2011 Flashback – the sun rises and sets in Orchha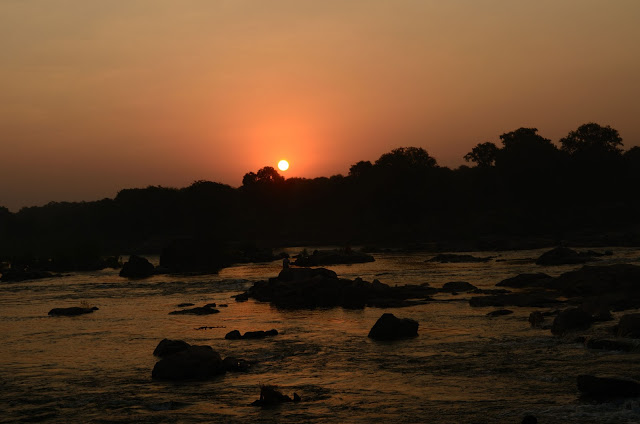 There are several moments and monuments in Orchha that takes your breath away, but nothing is more gorgeous than waking up and seeing the sun rise over the Betwa River . It was probably one of the few sunrise shots that I had seen.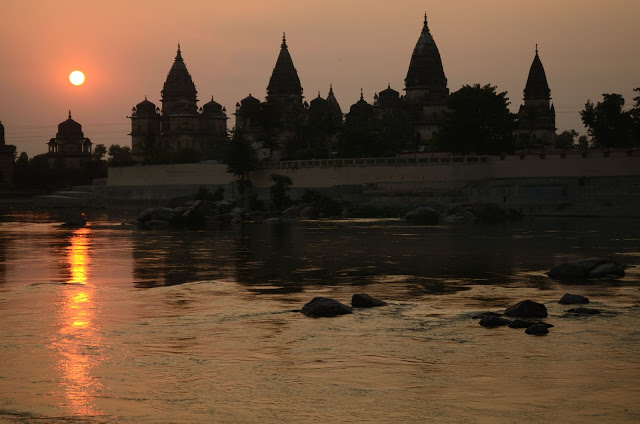 I was watching the sun set from the banks of the river and it was an amazing moment to see the cenotaphs bathed with the evening light. 
If you like my posts and pictures and if you like to travel with me , join me on Facebook.