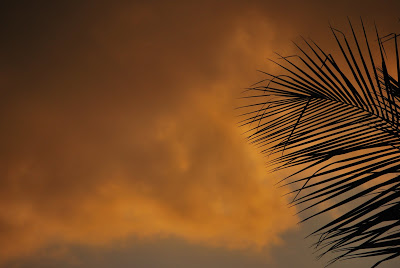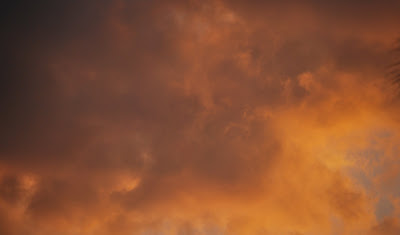 There is a lot of drama in the skies these days.. Bangalore skies are all fired up and dramatic during sunsets these days. I enjoy twilights and sometime back, I had posted my thoughts on twilights in one of my blogs.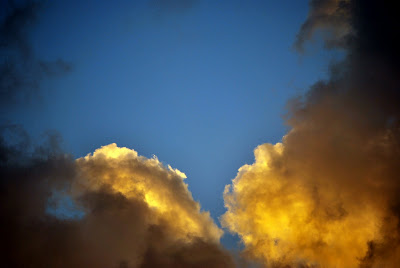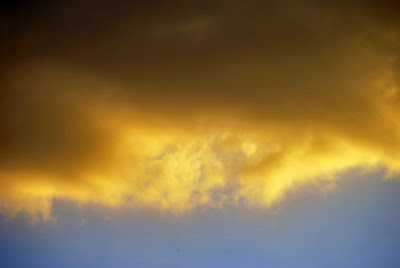 Watch more pictures of the sky at Skywatch Friday
Btw, I was pleasantly surprised when I found a mail in my inbox informing me that I have been nominated for Indibloggies -2008 in the travel category. There are quite a few blogs out there in other segments as well. I would appreciate it if you can take a few moments and vote for me .