Cash or Forex Card – What is your pick travellers ?
Passport – check. Tickets – check. Camera – check. Mobile – check. Camera batteries – check. Foreign Exchange…
I have a confession to make. On the eve of every international trip, I am quite a mess. Restless, stressed, anxious, excited, forgetful, scatter brained as well. And very often, I forget the forex. I am not a great shopper and usually the purse has a few notes from the previous trip but invariably it's just a handful of coins. And I don't carry a credit card. Not having one has worked wonders for me in India but then while abroad, I realized it is a different ball game altogether where the card is swiped for virtually everything. So, I asked on twitter the other day if the vote should go in for  card or cash. And most travelers went with a prepaid forex card, at least the vote was in the favour of 60 – 40.
I was recommended the option of purchase from banks, travel companies , agents and even a private online player , a forex dealer like
. I decided to give it a shot and realized that there are some advantages, not just over cash but over credit and debit cards as well.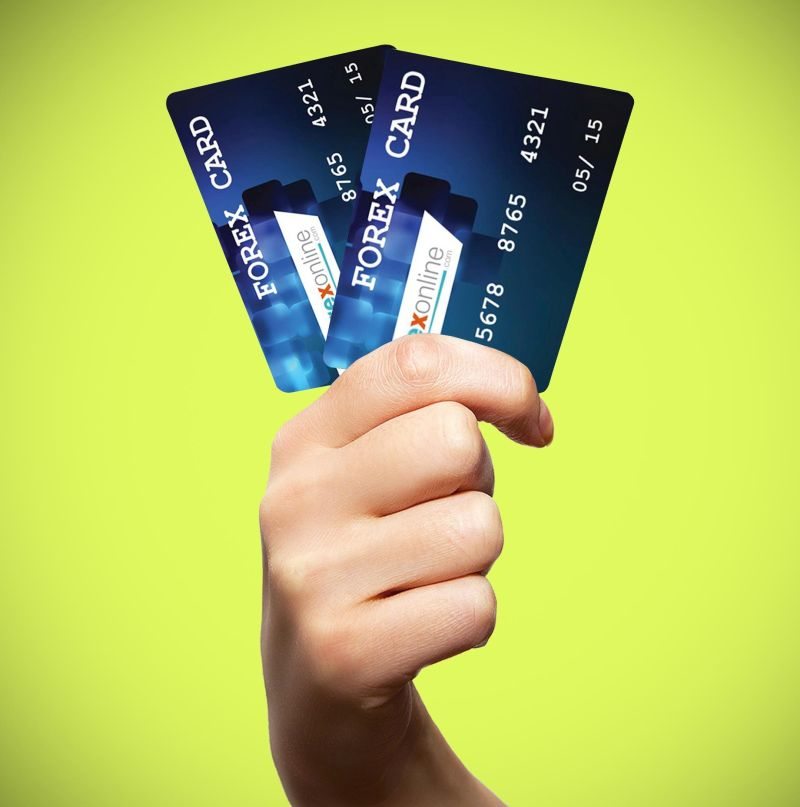 Low risk
I had recently used my debit card in a South East Asian country and I was immediately warned of fraud. There was a time when my bank called to even check on me if I had made a purchase on my card. Evidently I had not and my card was promptly blocked and replaced back home. Now the forex card to some extent eliminates the risk associated with credit or debit cards as it is not linked to my bank account at all.
Old and outdated currencies
I don't unnecessarily have to draw attention to the wad of notes that lie in the purse . Even better, I don't have to run around at the last minute heading to the bank or calling a travel agent and negotiate 50paise and 75 paise from a local dealer. These days, currencies are either old or outdated. I had a 100 dollar bill scrutinized at an outlet recently and when I went to a local bank in Australia for conversion, I was told that it was an old note. Thankfully they did accept it.
Get a replacement card
It is  as innocuous as another card..so now along with pan card, voters card, lifestyle card..I can add this one too. But a replacement spare card is also issued with my primary card in case of loss or theft . This can be activated by calling the 24 hour customer care while you can block the old one.
Recharge on the go
I am not one who spends too much money while shopping but if you are a shopoholic then, you can keep reloading on the go by just recharging the amount required.
However, leaving cash out is not always a good idea. I collect coins and rare currencies and one needs some quick change for stamps and postcards and of course for a cup of coffee. I would not want to withdraw cash from the ATM unless its an absolute emergency, considering there are charges applicable as well. But I still think that having a prepaid forex card has become an important travel accessory. What do you think ? Is it cash or card for you ?