Come September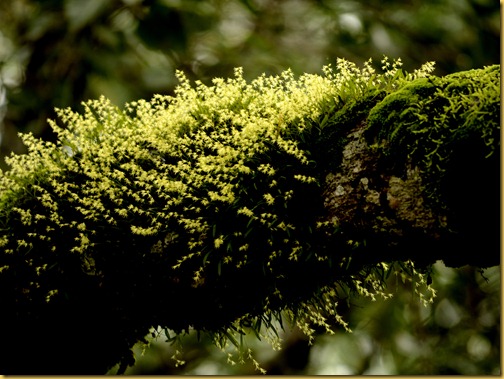 Come September and the seasons change in most parts of the world. And loads of destinations come into the "season " phase as well. The monsoons will soon get over in most parts of India but it has left behind a lush green country. Readers of this blog are in for a lot of stories this month . We will visit Valparai again and I will publish stories from Naanjil Naadu. In the international scenario, we will visit Asia and Europe . Local festivals and memes like Skywatch and India through my eyes series will continue as well.
The furore around Ganesha festival has already hit the streets of Bangalore and I see large idols of the deity all over the place. While I do soak in the energy here, I feel the idols should not be dumped anywhere and everywhere on the streets and pavements . We should ideally have a designated place – maybe a playground in each area where stalls can be set up . The streets have become a mess with garbage and Ganeshas both sharing the same space unfortunately.
Meanwhile , August was a great month on Backpacker and I thank you readers for visiting my blog. Stories on Madras did extremely well as the city celebrated its birthday. Its been three years since my last visit to Singapore, but many of you are still interested in my post on the country. Dussera may be a couple of months away, but a lot of you search for golu bommai and land on my post on Navratri. In fact I just picked up a few kondapalli bommais (dolls)for the coming festival. And finally, I always see Chola trail being very popular. I wonder which of these posts will continue to be on the top of the charts in September . So look forward to more of your visits this month. Happy reading, sharing and commenting ! Would love to hear from you.
And yes, I may be travelling too if all goes well..Fingers crossed !