Five Best Day Trips from Copenhagen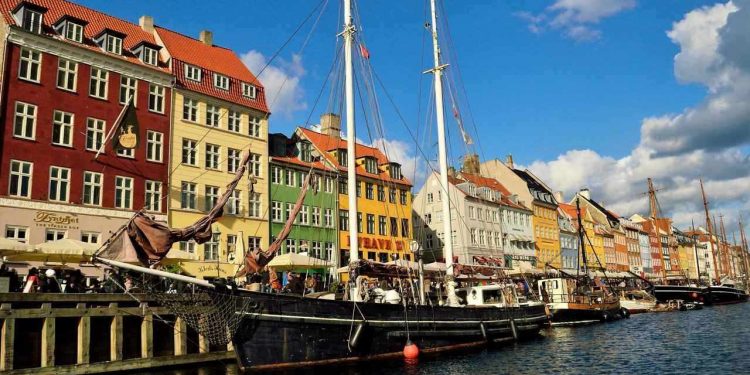 This is where Shakespeare meets Bluetooth, where Vikings create history and where Hans Christian Andersen finds inspiration for his fairy tales. While Copenhagen, the Danish capital celebrates its 850th birthday this year, I find myself fascinated by places away from the city as we explore some of the destinations for best day trips from Copenhagen.
Best day trips from Copenhagen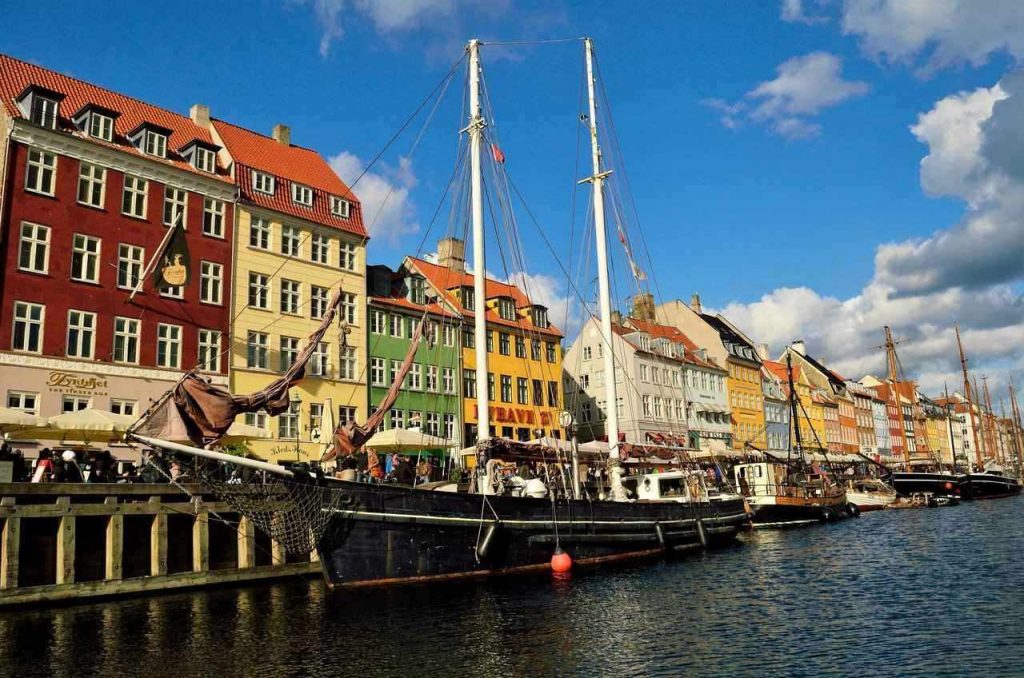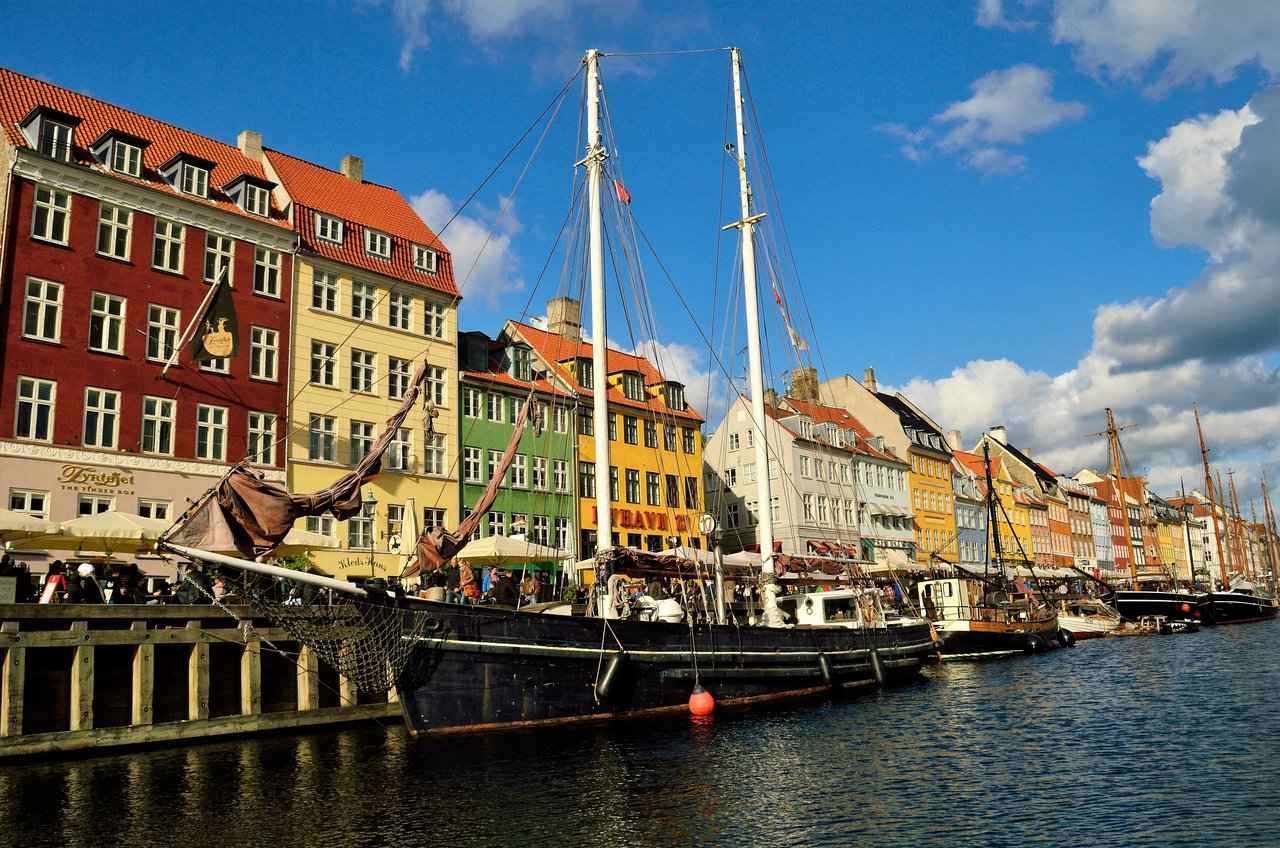 I am drawn towards charming towns with pretty yellow houses and citadels filled with ghosts.  Castles and cathedrals, fishing towns and old towns, museums and monuments – these are some of my recommendations for five best day trips from Copenhagen and some destinations which are ideal weekend trips from Copenhagen
Dragor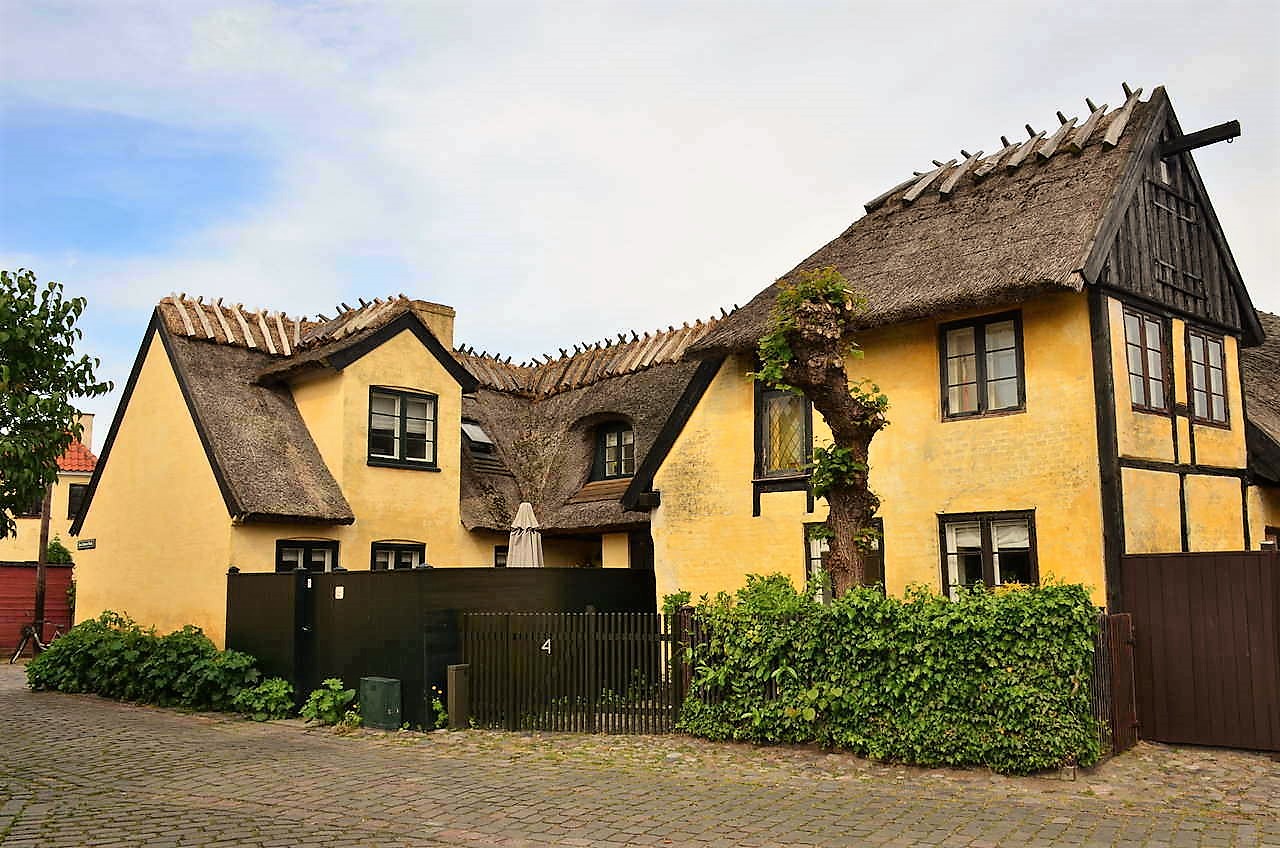 It is the sea of yellow that greets me in this little fishing village where time literally stands still. It is not the charming marina or the bustling cafes that grab my attention. I am however mesmerised by the pretty houses huddled next to each other in the Old Town. These homes, over 350 of them belong to the families of ancient mariners and they are priceless treasures themselves, even if they have a few hidden inside them. Dragor, tucked away in the outskirts of Copenhagen is barely 12 kms away and is just a bus or a bike ride away.  A living heritage town, Dragor is a fairy tale land by itself and is one of my favourites if you are looking for best day trips from Copenhagen
Roskilde
The medieval Viking town was once upon a time the capital of the Danes, long before Copenhagen donned the role. A beautiful Gothic cathedral-  a UNESCO World Heritage site, the first to be built in Denmark in brick graces the skyline as it houses the tombs of the 39 Viking rulers. Roskilde is one town you must not miss if you are interested in day trips from Copenhagen. Walking along the Old Town, I am lost in the old world charm.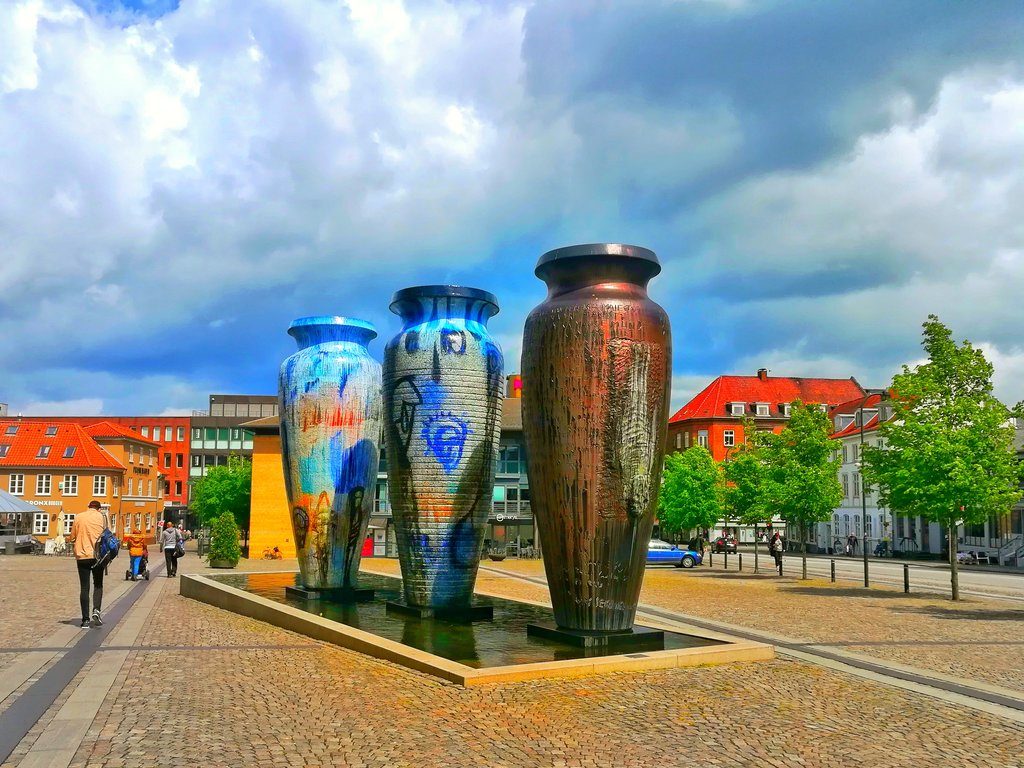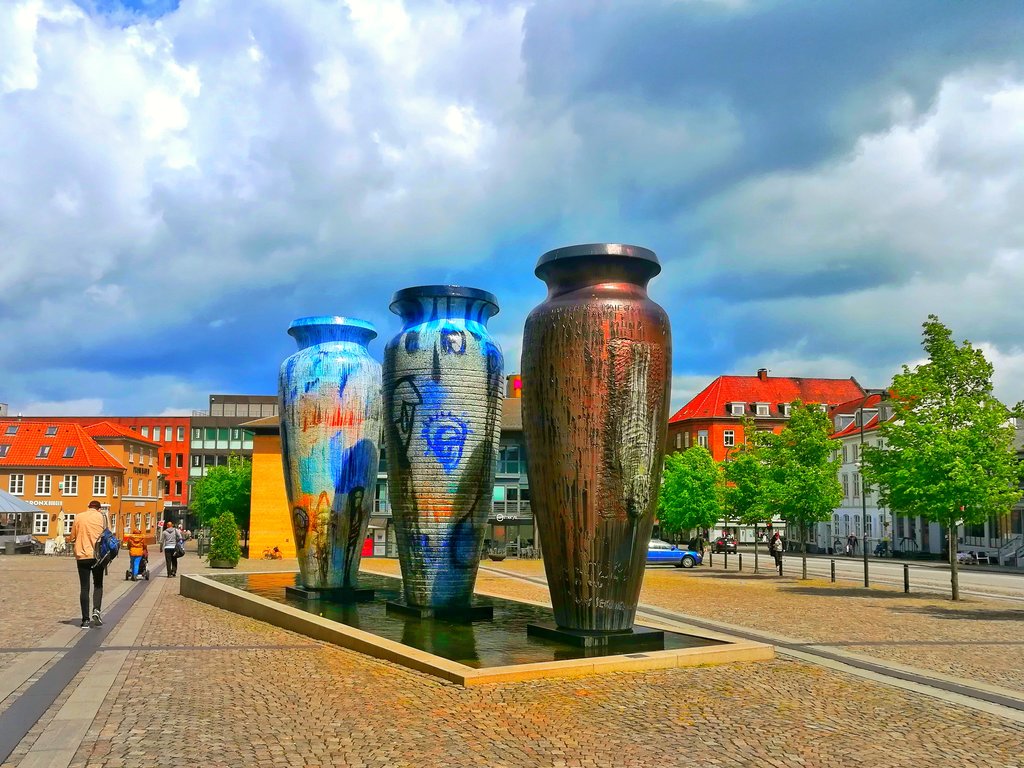 But it is the Viking ship museum that attracts my attention. Five ships, dating back to thee 11th century were excavated in the fjord here and were found stacked one above the other. Try your hand at sailing and journey away into long lost lands while listening to the gory stories of the Vikings. Roskilde is also known for its youthful music festival that sets this little town on fire every year. It is an ideal destination for one of the weekend trips from Copenhagen.
Kronborg Castle, Helsingor
Kronborg Castle is one my personal favourites and is one of the top five best day trips from Copenhagen. I can almost feel a lump in my throat as I walk into the hallowed rooms of this haunting castle where Hamlet, the Prince of Denmark lived and died. And narrating his story to the world is his noble friend, Horatio who whispers, " The rest is silence. " Shakespeare's tale was set in Kronborg Castle in Helsingor or Elsinore where this formidable castle stands. Standing there and looking across at the sound, I shiver as it feels like I am surrounded by the ghosts of the past. Kronborg Castle along with Helsingor town is a must do destination on your list of Copenhagen day trips.
Frederisksborg Castle, Hillerod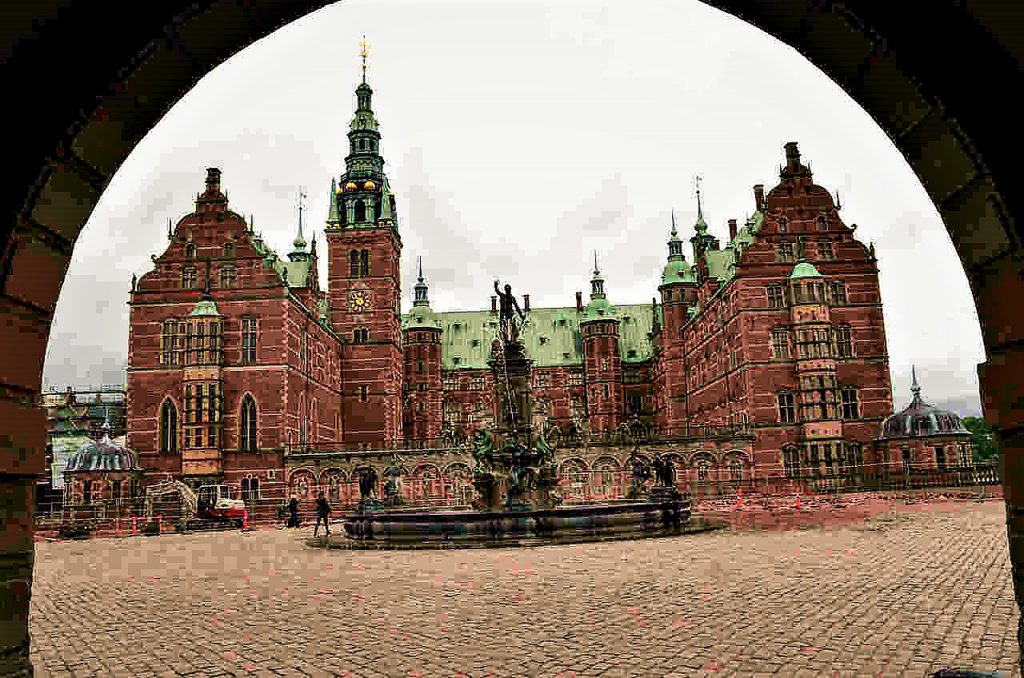 The largest Renaissance castle in all of Scandinavia sits pretty in this little town of Hillrod. You cannot miss this magnificent 500 year old castle in your list of best day trips from Copenhagen. For the untrained eye, it looks like a large ship floating on the lake.  I am at Frederiksborg Castle, built by Frederick 11 and later remodeled by Christian IV.  It is the grandeur of the palace that mesmerizes you. Paintings flood the walls. As I walk around, I feel like I have stepped into a world of fantasy and romance. Prince and princesses take turns greeting you. For a moment, I wonder if I am lost in a world of dreams.
Malmo, Sweden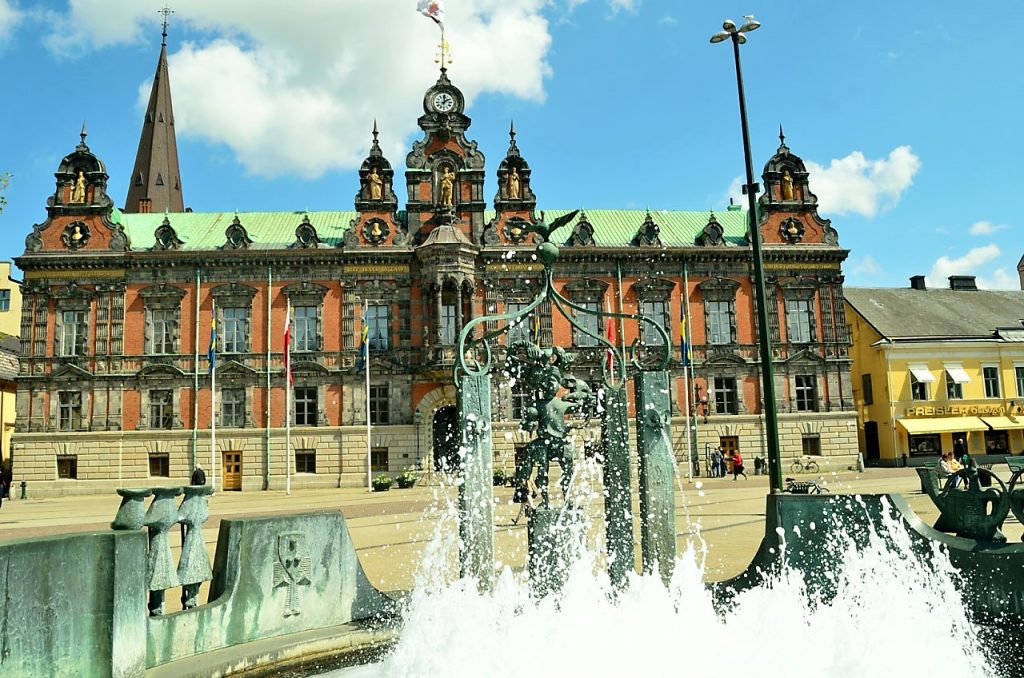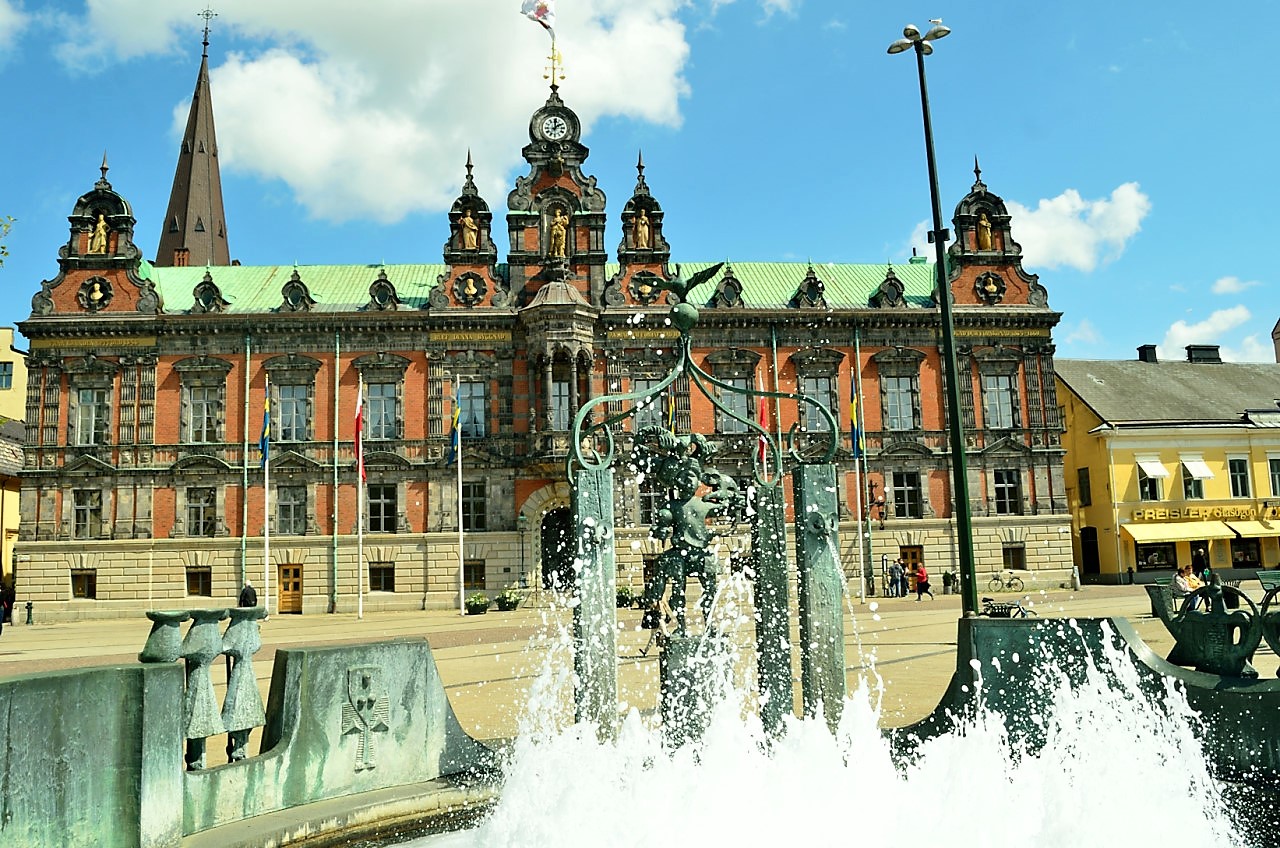 Bridging the two countries – Denmark and Sweden, the Oresund Bridge looks spectacular as you see it from the skies, just as you are landing in Copenhagen. Cross the bridge from Copenhagen and lo, you are in Malmo, the third largest city in Sweden. You can take the train as well. One day is probably not enough to get a flavour of this pretty city but you can get a glimpse of its Old Town and its charming squares and monuments and listen to tales of yore. Do not miss this fleeting trip to Sweden as you plan a list of destinations for Copenhagen day trips.
There are several more recommendations for best day trips from Copenhagen – which ones would you suggest if you are planning weekend trips from Copenhagen ?
I was in Copenhagen on invitation from Visit Copenhagen and Scandinavia Tourism Board.