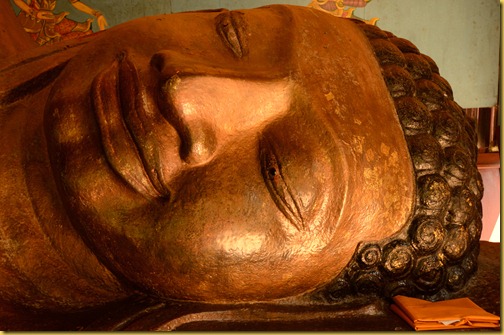 Thank God it is December. I am so waiting for 2012 to get over as it has been a terrible year for me from the word " Go" . All that I am hoping is that December will change that perspective. Although the year has been rather bad, from a personal point of view – I would not say the same from travel's perspective. I got to travel less in India, but travelled extensively abroad starting with Cambodia, France, Spain, Poland, Netherlands,Austria, Germany. My only regret is that I could not travel in Turkey although we had a brief stopover at Istanbul – at the airport.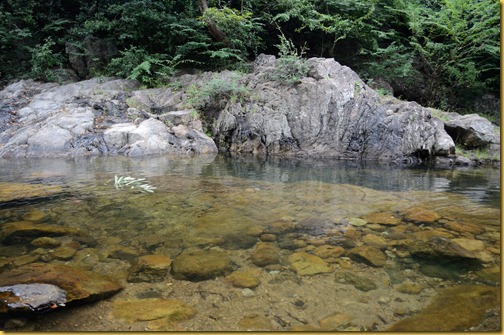 My first trip this year was very special. I went to my village , Kallidaikurichi after almost two decades and spent a lot of time by the river Tambiraparani and took off to see snatches of Kalakad Mudanthurai Tiger Reserve. There were no tigers to sight but the drive was well worth it, as we saw dams like Manimuthar, Papanasam and drove around Manjolai and went up to Kudrevatti. I went on a heritage trip tois  Naanjil Naadu as well. All this was followed by brief trips to Chattisgarh, Ganeshgudi, Masinagudi, Coorg , Pondicherry and then there was a long break until I resumed travelling again to Mysore, Coonoor and Kanatal with Club Mahindra for Conclay. The last trip in November was also very special as we did a road trip with Ford and went to Bekal, courtesy The Taj.We drove through Malenad via Saklespur, to Mangalore, Kasargod and returned via Agumbe, Belur and Hassan . And it was our 10th anniversary as well..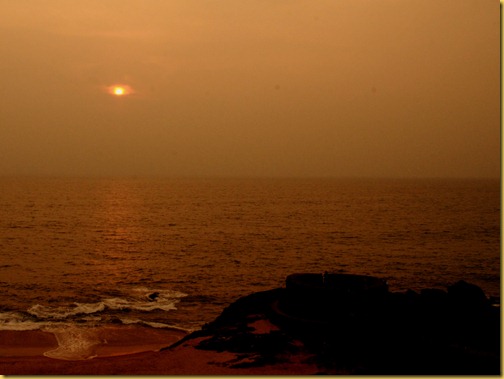 Lets see where December takes me..No concrete plans as yet, but am raring to go..