Its customary that we take a holiday in the first week of November and I was itching to go this year as well. Just that it coincided with the Deepavali holidays – As  a rule, I avoid travelling to any tourist places during festivals and holidays as I cannot stand crowds and them of course, one needs to deal with the gentle pressure of spending festivals at home – this time however we decided to please everybody and head for a short trip to Kerala. My tickets are still not confirmed , even on tatkal, but if all goes well, I should be on the train to Cochin..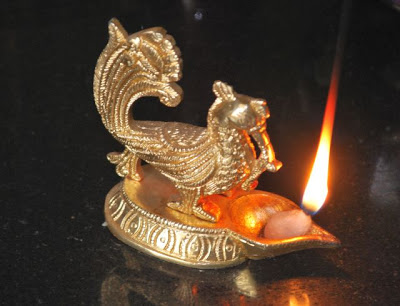 Somebody asked me why Cochin and I realized since my 2nd standard, I havent really explored the city, even though Ive gone there many times on work.Its also well connected to many other destinations like Trichur or Munnar or Kumarakom or to the temples or to lesser known places. Although personally I prefer Trivandrum to Kochi (Its very loud and noisy now) , I hope to just chill and spend some time in Fort Kochi, go to the touristy and non touristy places and relax a bit. If I can, I will try and squeeze a couple of destinations or temples around Kochi..The idea is not to travel with a list of must see places , but to go with a  basic idea and see whatever I can see..Ive realized that i enjoy this type of travel these days , which helps me to meet people, reflect, relax and still explore..
So Happy and Safe  Deepavali folks and I wish Kerala shows some mercy to my ear drums and treats me to a noiseless Deepavali….