India through my eyes – A sneak preview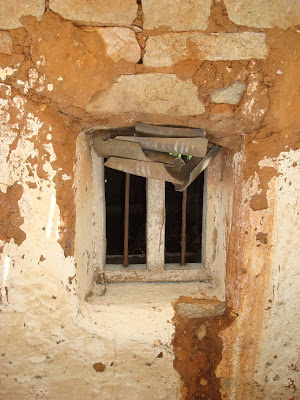 A window opens out to give me a glimpse of life in Arekere,a small village which is hardly 5 kms from Javagal . This is the main street that ends in the Hoysala temple there. The doors to this house were closed though .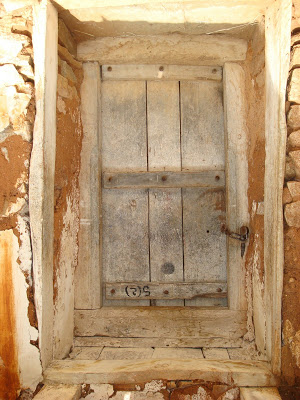 I will be posting a picture or two every week which will be titled the same as above..It is mainly a perspective of rural India and the people Ive met in many of my travels..most pictures like these do not carry any text..I do hope you will appreciate the beauty of real India, the way I see it.
Ravi Kashyap , a gentleman from the US commented a couple of days ago (after almost a year) that the house belongs to his ancestors and was built in 1680.This is what he said in his comment which Ive published below.
"This is our ancestor home, was built around 1680's by my great great great grand father (Shanboug Rammanna, also know as saraf Ramanna), my relatives lived in this house till 1970's .
Most of our relatives have migrated to UK & USA and thus the state of the house, recently last month (aug 2009) we visited this place and have plans to renovate the house to maintain & keep the heritage."