India through my eyes – The grass is green on the other side

Women working in the paddy fields in Thanjavur, called the Rice Bowl of Tamil Nadu . Situated on the deltaic region of the River Cauvery also known as Ponni in Tamil Nadu, it is believed that every inch of soil here is equal to an ounce of gold. Pon in Tamil means gold and Cauvery is called so as the river yields "pon" or gold in the form of paddy.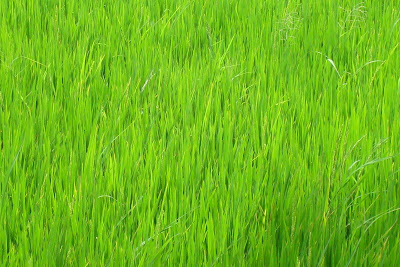 Paddy cultivation happens across four seasons and the crops are short term or long term as described below. The first is called Kuruvai – the short term crop from June to November, the second Thaladi which is from November to March, the third is the most important season , Samba which is the long term crop . This is usually sown from August and is harvested between January and March and it constitutes more than 60 % of the total paddy cultivated here. The final season is summer which is from December to April.Besides paddy, pulses, gingelly, sugarcane , coconuts and groundnuts are cultivated here.