Maravanthe – go with the flow !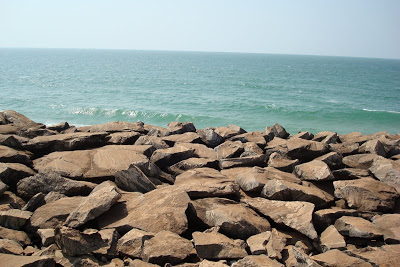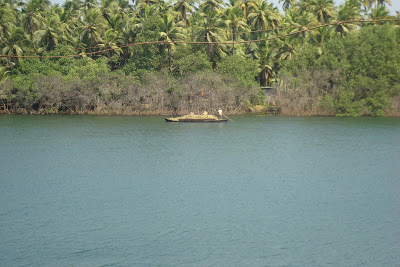 Driving down NH 17 is a truly blue trip… A view of the Arabian Sea on one side of the road glistening in the sun and the serene Souparnika river on the other side ..welcome to Maravanthe Beach, close to Kundapura in coatal karnataka. A few resorts dot this virgin beach but boating here is an amazing experience. A picnic spot, boats here take you to little known islands across the seas where its just you and the beaches..We paused by here for a while enroute to Karwar from Mangalore.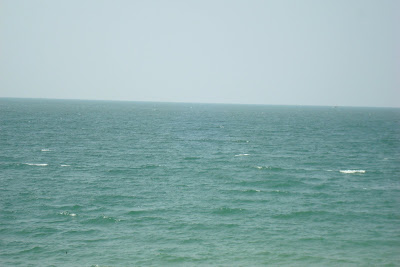 Getting there
Maravanthe is 110 km from Mangalore, the closest airport.The nearest railhead is Kundapur, 18 km away, and Mangalore.By road, Maravanthe is 450 km from Bangalore, 130 km from Gokarna, 275 km from Goa and 50 km from Udupi.