The skies have just become affordable again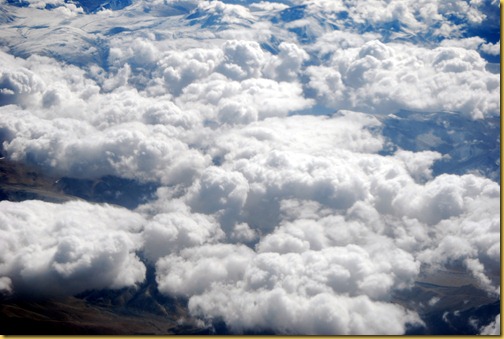 I have just got off the internet. I am off next week on a quick trip down South Tamil Nadu for some personal reasons and I was quite worried about my last minute bookings. But I was in for a surprise. My flight ticket to Bangalore from Trivandrum cost me almost the same I would pay for a 2AC tatkal train ticket . Yes, it was about Rs 2000/- one way.
In case you have missed the news yesterday , Jet Airways along with Jet Konnect, Jet Lite led the pack by announcing cheap air tickets and the site was down almost the entire day, behaving like IRCTC. But we did manage to pick up the tickets. More airlines am told have followed suit, so if you are planning a holiday, this is the time to fly. Even if you are not planning a holiday, this is an excuse to fly.