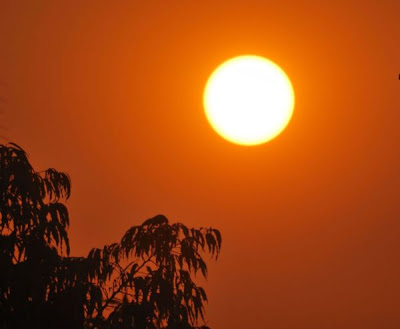 Every December I make a bucket list – the destinations I would like to visit, the festivals I would like to attend, the stories I would like to write…But most of them remain inside the bucket 🙂 In 2012, I was plagued with an ill health phase since March and hence all my plans went awry. But the interesting part is that a lot of new travels fell into my lap like my journeys to Poland and Spain.
I have kept my slate blank for 2013 ; however, I have been glancing through online ticket booking sites when it comes to looking for cheap deals. I am not too much of a package person, but I keep looking for airlines offering discounts . Srilanka is on my agenda ; the airfares are rather inexpensive ; I saw return fares ex Chennai for less than Rs 10,000/. Thailand is another destination that is on my radar. I have briefly been to Bangkok and that is about it. In India, Rajasthan , West Bengal, Kutch and the North East have been luring me. I would have visited all these destinations this year, if my health had not failed me.
Well, I have decided not to make any plans for 2013 as of now . Am sure some new trips will fall into my lap. What about you guys ? Any new plans ?