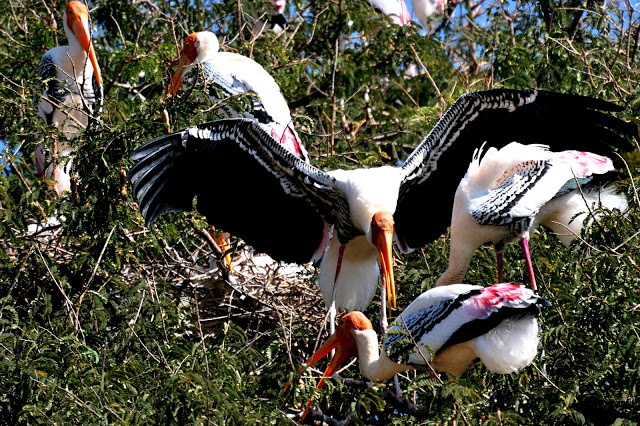 The early part of this year, I was an avid birder and travelled to several destinations – known and unknown in search of birds. One such trip in February 2011 led me to Kaggaladu, a small hamlet near Sira in Karnataka which gives shelter to painted storks that come here every year to breed.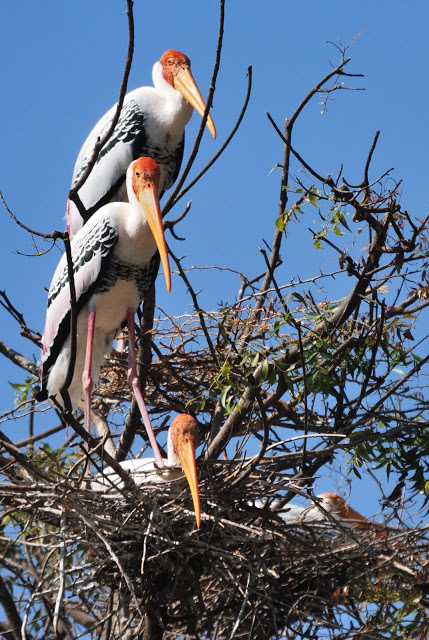 The villagers greet their visitors every year with great gusto and go all the way to protect them. My story was published in Deccan herald as well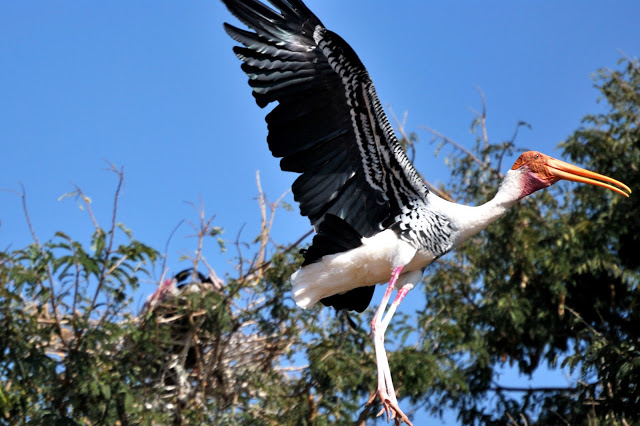 If you like my photographs and posts and would like to follow me on my journeys, please do join me on my Facebook page.