2011 Flashback – Revisiting Pondicherry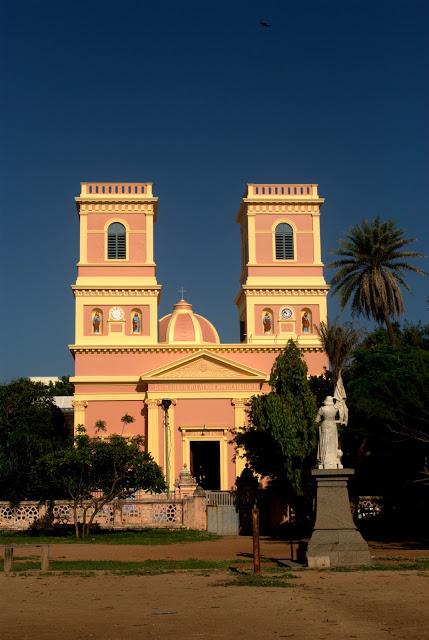 I revisited Pondicherry after many years and went on a heritage walk with the INTACH , understanding the cultural and historical landscape of the French quarters of Pondicherry. I was hosted by Neemrana and Terrascape and I worked on a pull out on the Coromandel Coast for them .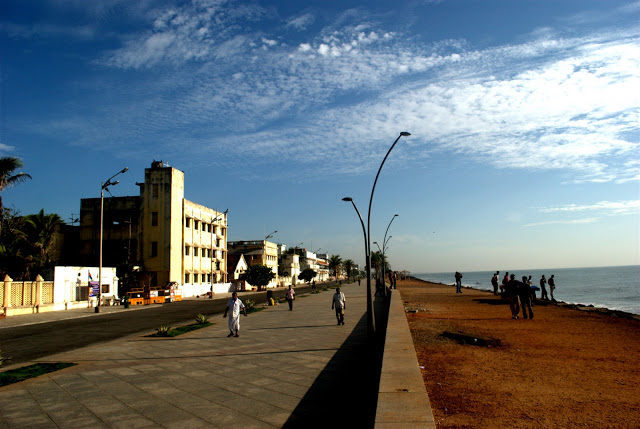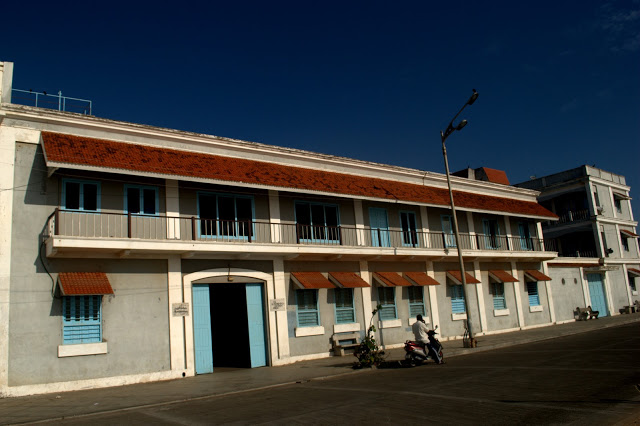 If you like my posts and pictures and if you like to travel with me , join me on Facebook.