Andaman Diaries – Ten places to see in Port Blair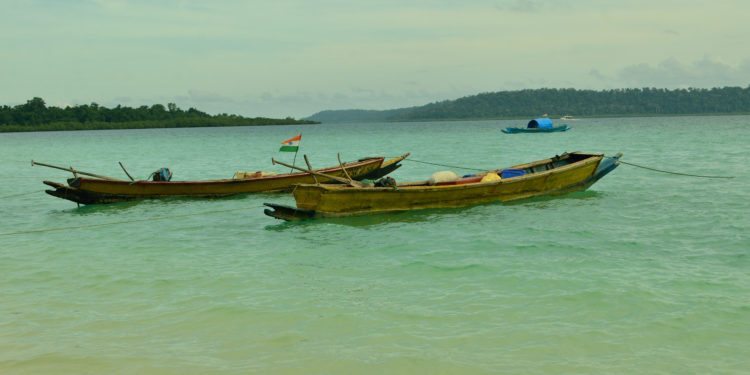 Ten places to see in Port Blair
"Heaven" croons Bryan Adams and I feel like I am already up there. A magic carpet winged by Spice Jet has taken me high up in the skies. I am flying with the clouds tossed around me and below me, I can see the turquoise ocean . The clouds are scattered around the atmosphere and it seems like someone has just had a pillow fight as wisps of these delicate white fabric float through the sky , above the oceans.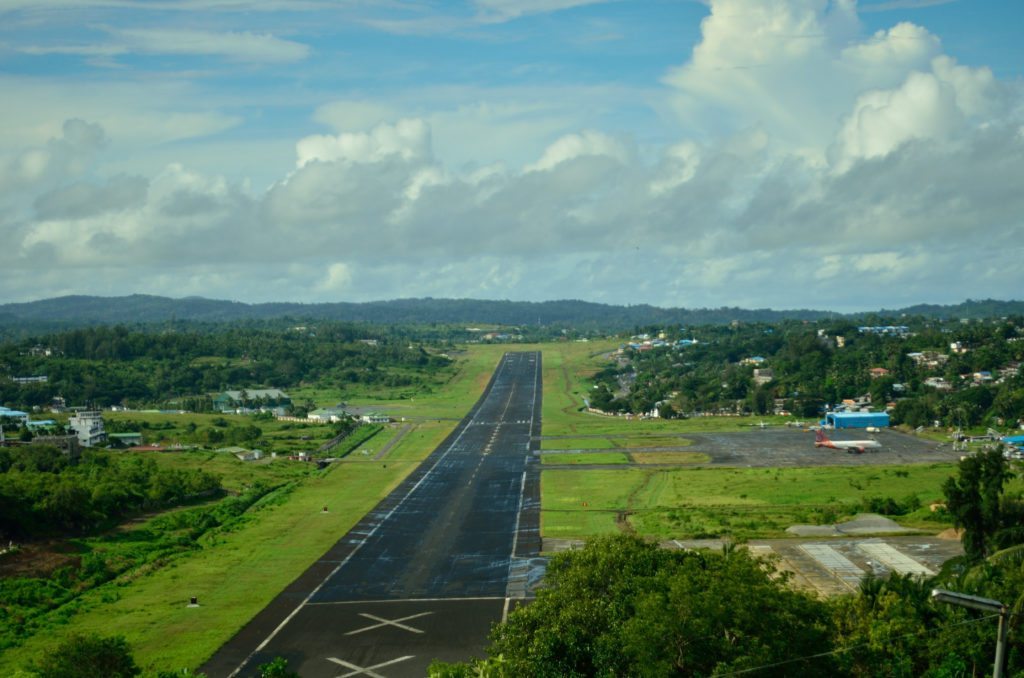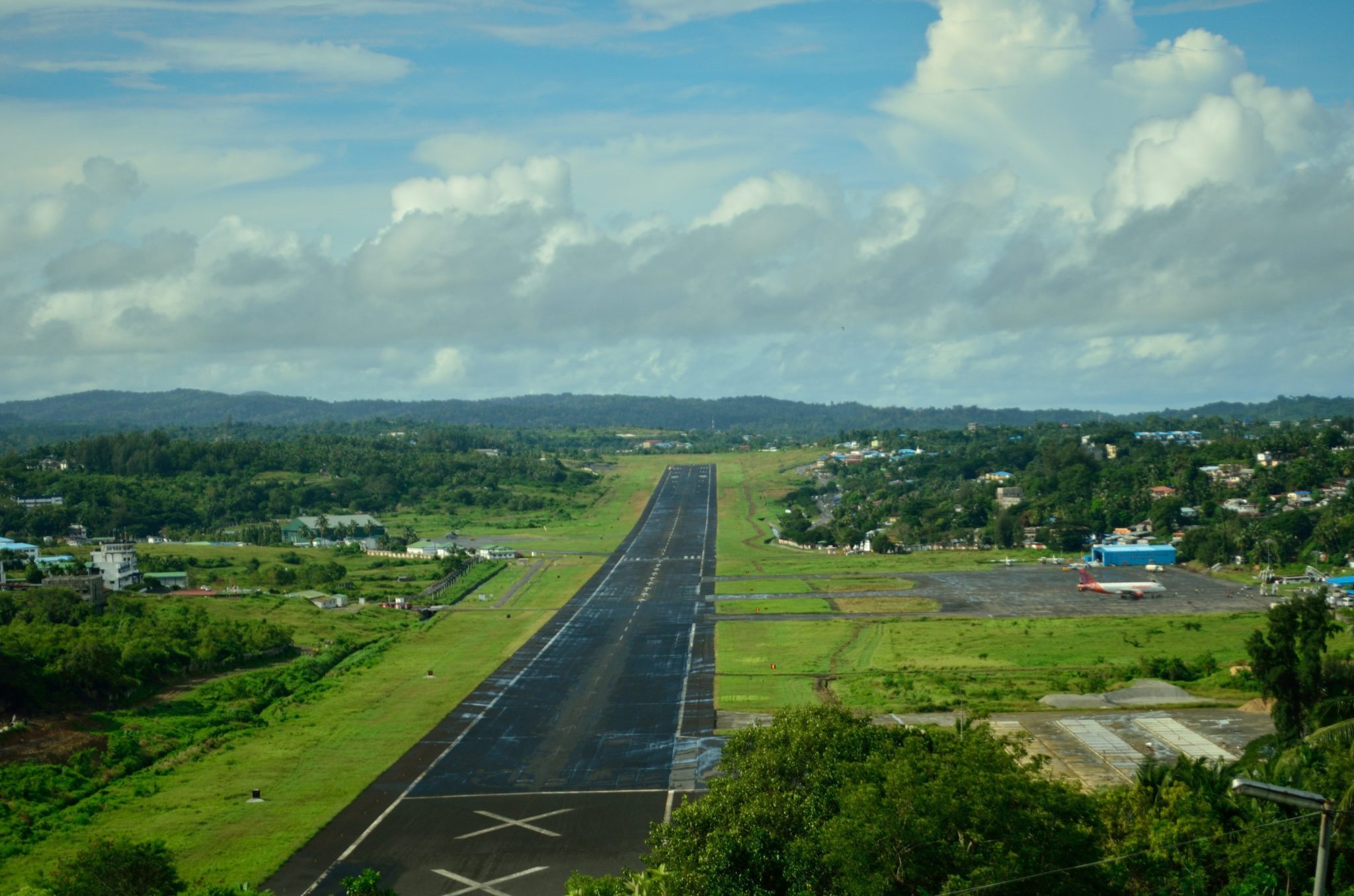 I am flying from Chennai to Port Blair and the flight is about to land. The song played by the pilot is apt as I can see emerald tinged islands sparkling in the waters. I cannot help but be flooded with memories as I reach Andaman Islands.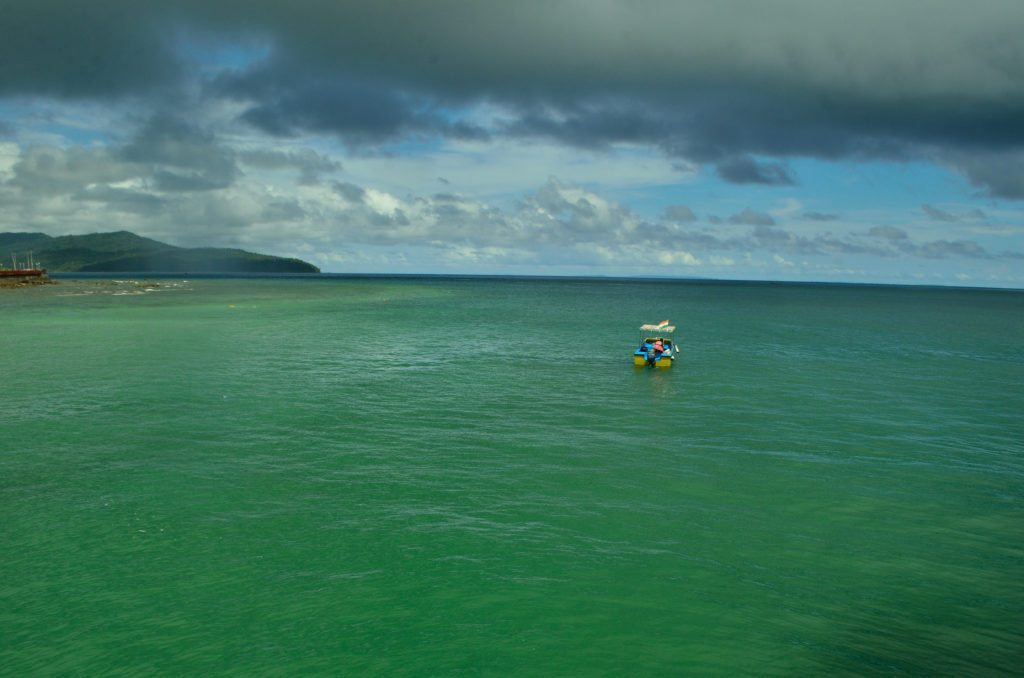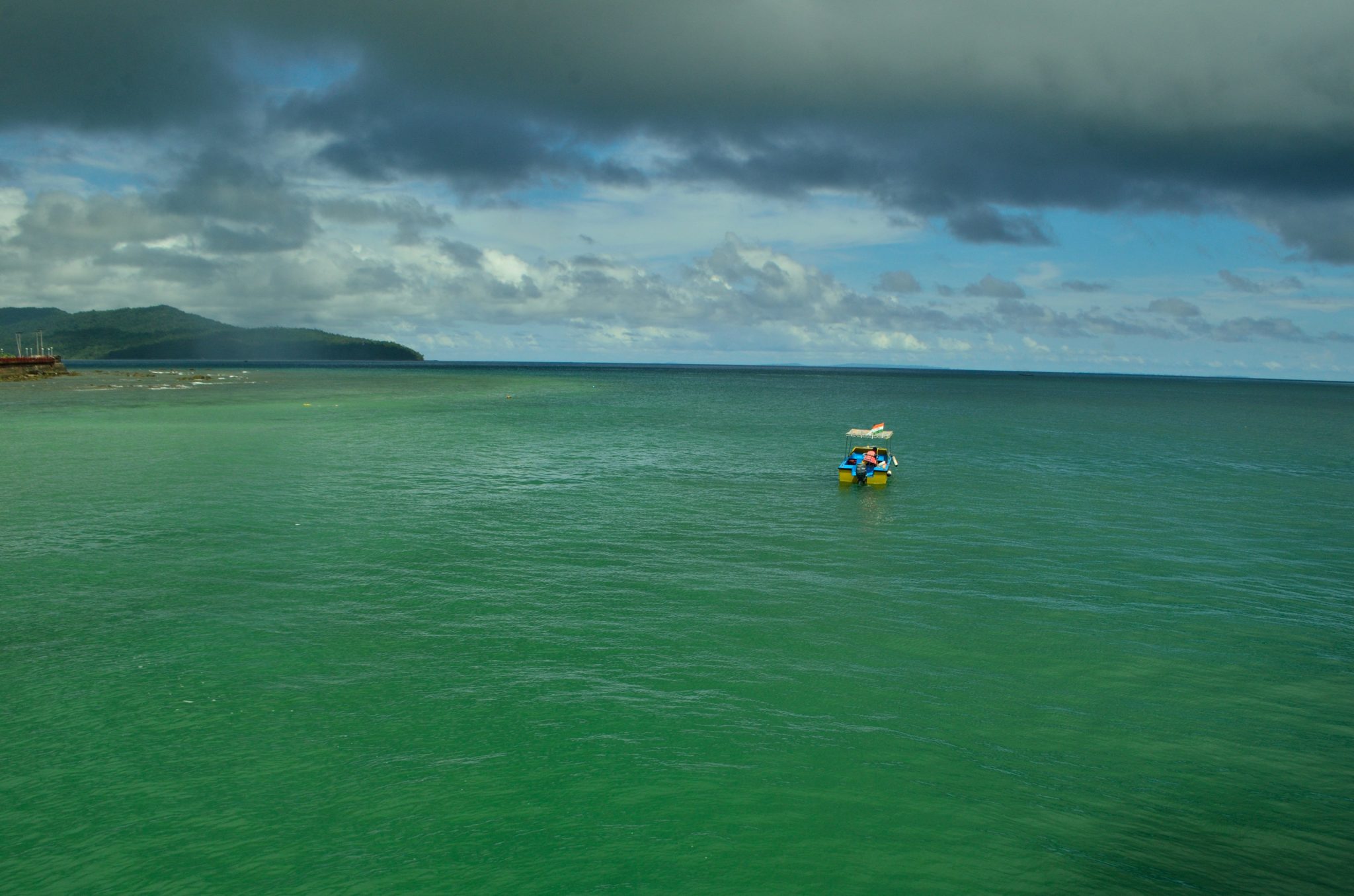 Nostalgia takes me back to the college days when a bunch of friends sailed to Port Blair for the first time.  It was a trip filled with checkered memories. Our first experience of sailing where we spent our time in the open deck, watching the oceans change colours, as the salts of the sea tickled our nostrils. I remember sitting in a cafe on the fifth deck as the sea turned wild and rocked us, the waves rising in height as we could feel the fury from the cafe. We roamed around freely as if the ship belonged to us , much to the amusement of the captain and his crew and that probably was our undoing.
However we landed in Port Blair three days later where the pristine beaches and the evergreen forests bewitched us. Port Blair was so silent and beautiful – it was probably even more pristine than the Havelock of today. We lazed in beaches, went on cruises and relaxed in the afternoon. There were no markets then – not even shops which sold souvenirs too. Corbyns Cove, Jolly Buoy, Ross Island were some of my favourite spots. We were supposed to be here for just three days, but then some of the crew of the ship decided to strike.
We were stranded in Andamans with no money and since this was a personal trip, not something organised by our college, we virtually had to fend for ourselves. We were a bunch of girls and we were packed like sardines in a local lodge and we lived as frugally as we could. Finally after almost a week the crew decided to withdraw their strike but the journey back home was anything but pleasant. We were threatened and closely watched and we were virtually trapped in our dorms. We even shared bunks and refrained from moving out to the private decks or exploring the ship on our own. Yet the oceans calmed our frayed nerves as we finally headed back to the mainland.
Two decades later, the memories are still fresh . Many people told me to skip Port Blair and use it just as a transit destination to Havelock or any other island. But I wanted to stay. It took me after all twenty two years to come here again. And I wanted to linger and relive some of our old memories. So I stayed at Corbyns Cove and visited Cellular jail, took the ferry to Ross Island and saw the sunset at Chidiyatap. And I discovered that there is more to Port Blair than it being just a transit town. Here is my list of ten things to do in Port Blair
Ross island
I remembered being mesmerised by Ross Island when I visited Port Blair during my college days. Two decades later, the island is as fascinating as ever, My penchant for ruins made me want to linger here for a long time. It was originally the British headquarters of the islands until an earthquake reduced it to rubbles.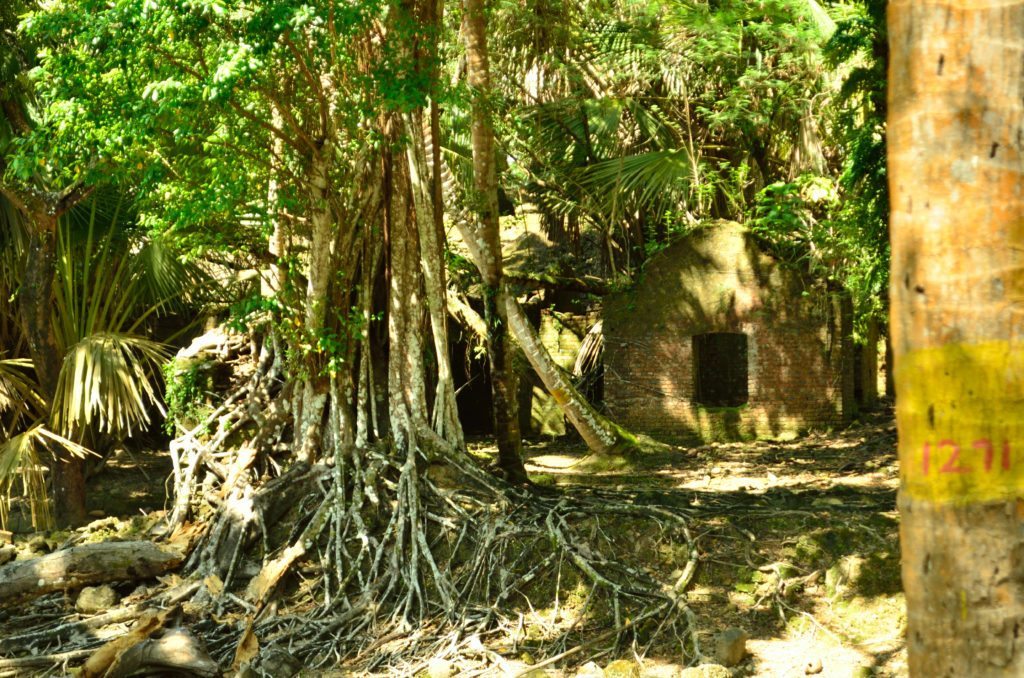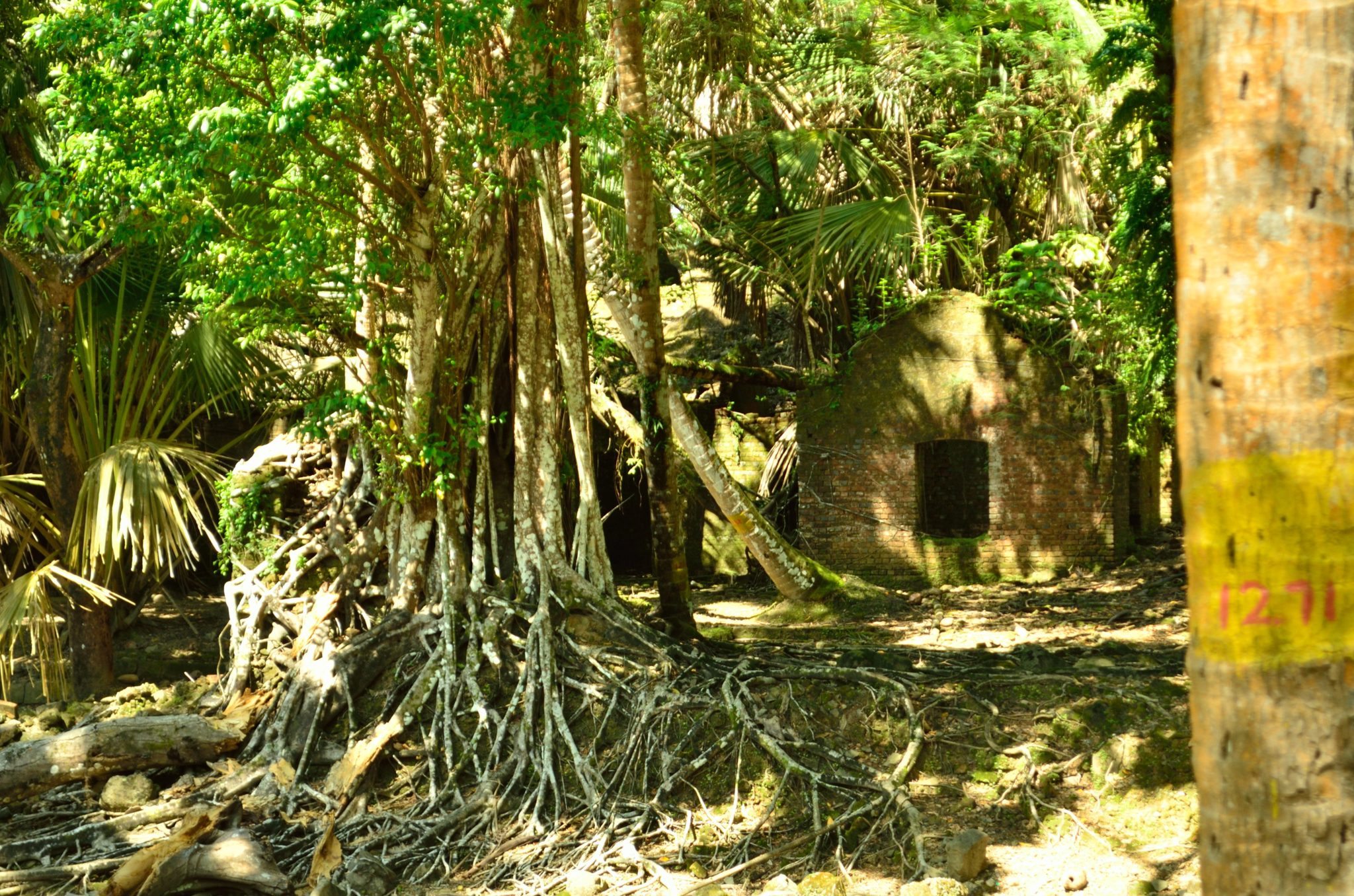 Even today you can see old churches and bungalows in ruins. Walking around you can almost imagine an entire settlement here with the British trooping around with swimming pools and tennis courts and what have you ! The silence is eerie but for the rhythm of the waves, This is clearly one of my favourite destinations . There is a sound and light show here that you may want to visit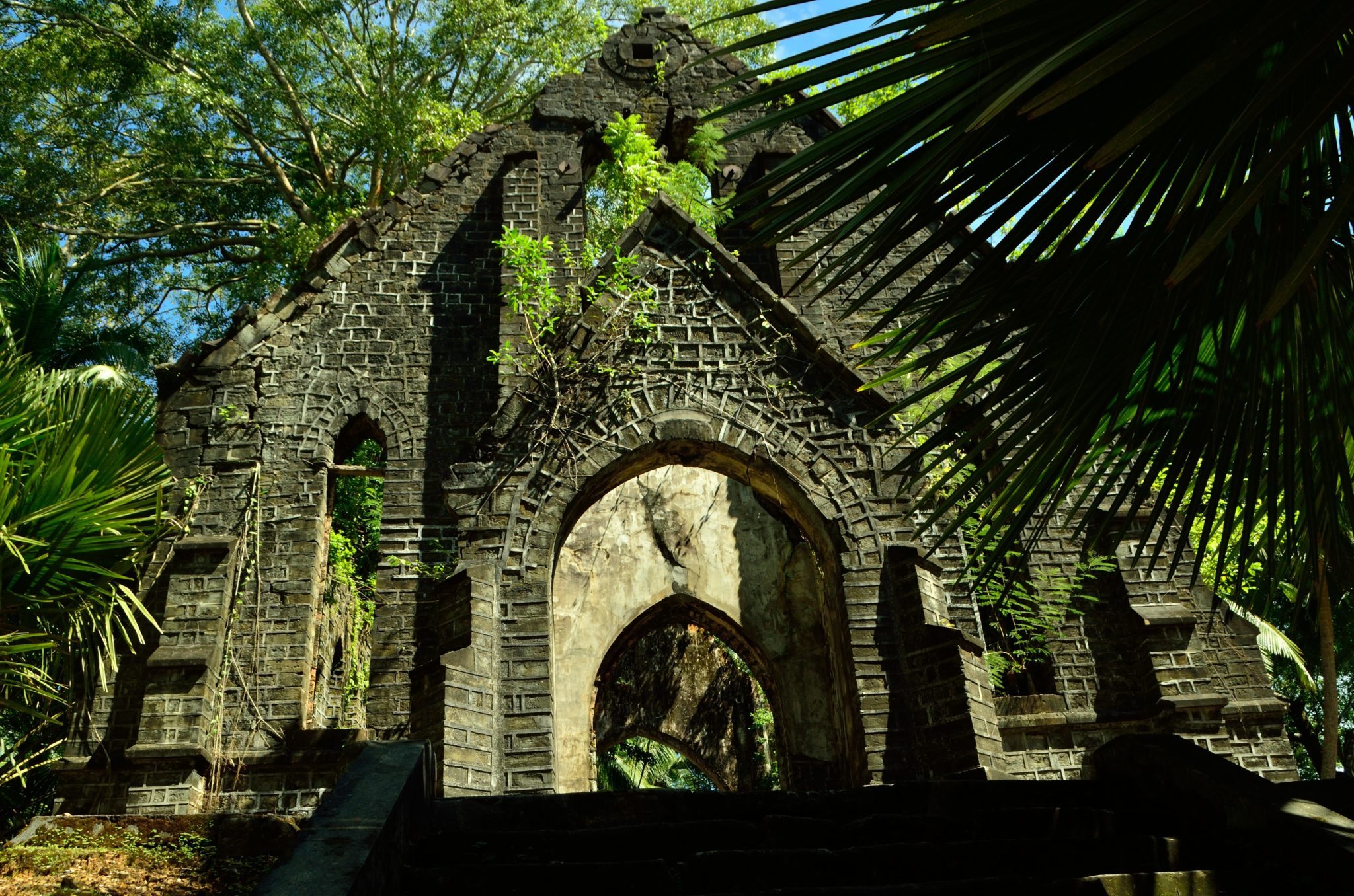 2.  Cruise to Viper Island, North Bay Island along with Ross Island
If island hopping is what fascinates you, then there are cruises from Aberdeen Jetty to Ross, Viper and North Bay Island. But if you have time for just one of them, then it has to be Ross according to me. However Viper has its own history. I am told that this is where the British hung their "prisoners", the freedom fighters before torturing them.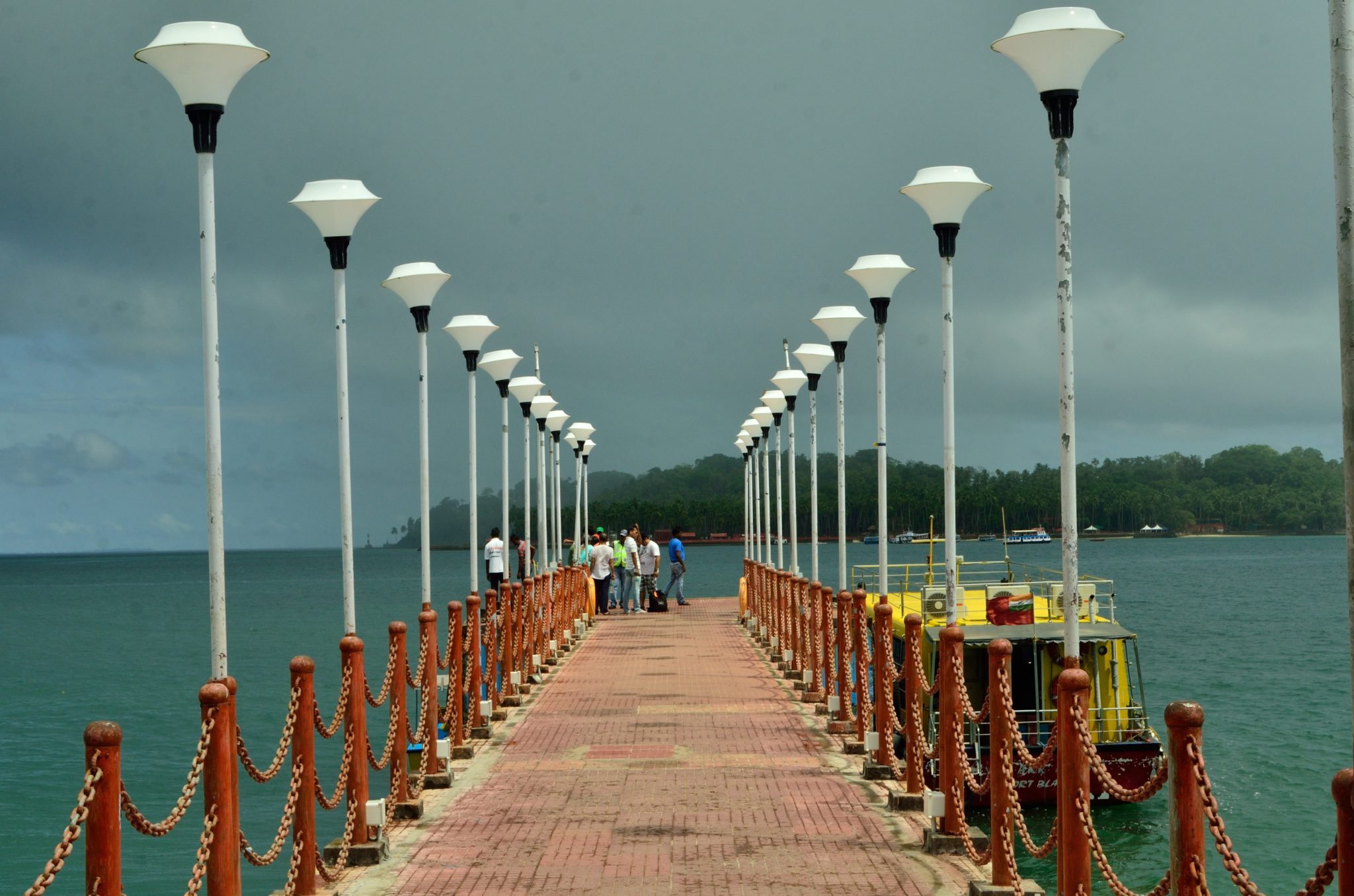 The gallows lie in ruins atop a hill.  You can see views of the Cellular Jail on your cruise.  Viper refers to a vessel which brought the Britisher, Lt Archibald Blair to Andamans. It is believed that the ship was wrecked off the coast here somewhere. North Bay or Coral Island on the contrary is not known for any of its treacherous wrecks or stories of torture. The coral reefs here often a great opportunity to go snorkeling as well.
3. Jolly Buoy and Red Skin
One of the best places to go snorkeling and see corals if you are not able to go to Havelock or Neil Island. I visited here for the first time in 1993 and I was completely blown away by the corals. We went in a glass bottom boat then and the waters were so pristine that I could see them so clearly. It still remains a favourite after all these years. However the beauty of these two islands are lost if its too crowded. Perhaps that is why most people seek out unexplored and virgin islands with the crowds gathering around Jolly Buoy and Red Skin.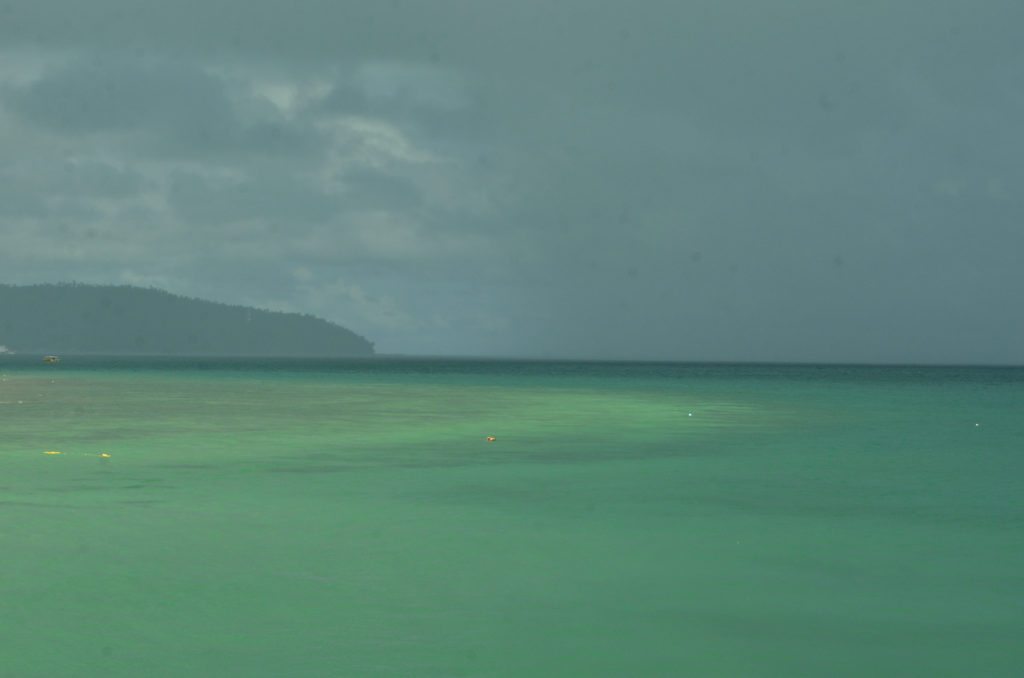 4. Corbyns Cove Beach
I stayed here during this trip for old time's sake. It is still quiet and cut off from the mainland but there is nothing really special about the beach to be honest. I just liked it because it was so quiet and secluded and I spent some time introspecting here. You do not want to be in a hurry when you visit Andaman Islands and if you do have only a short time, then my suggestion would be to do nothing.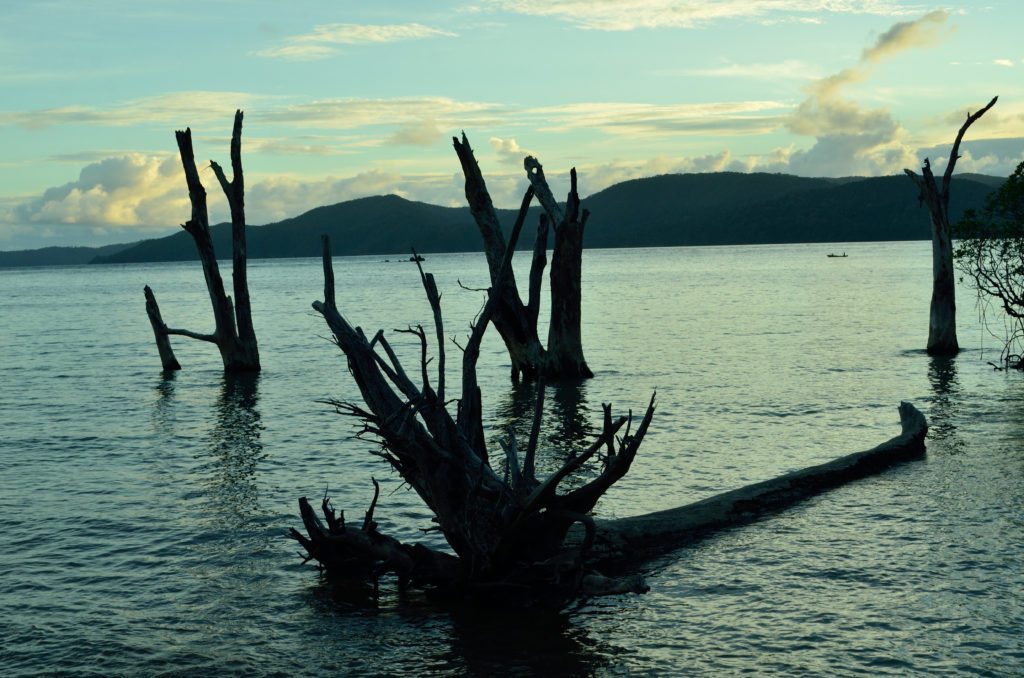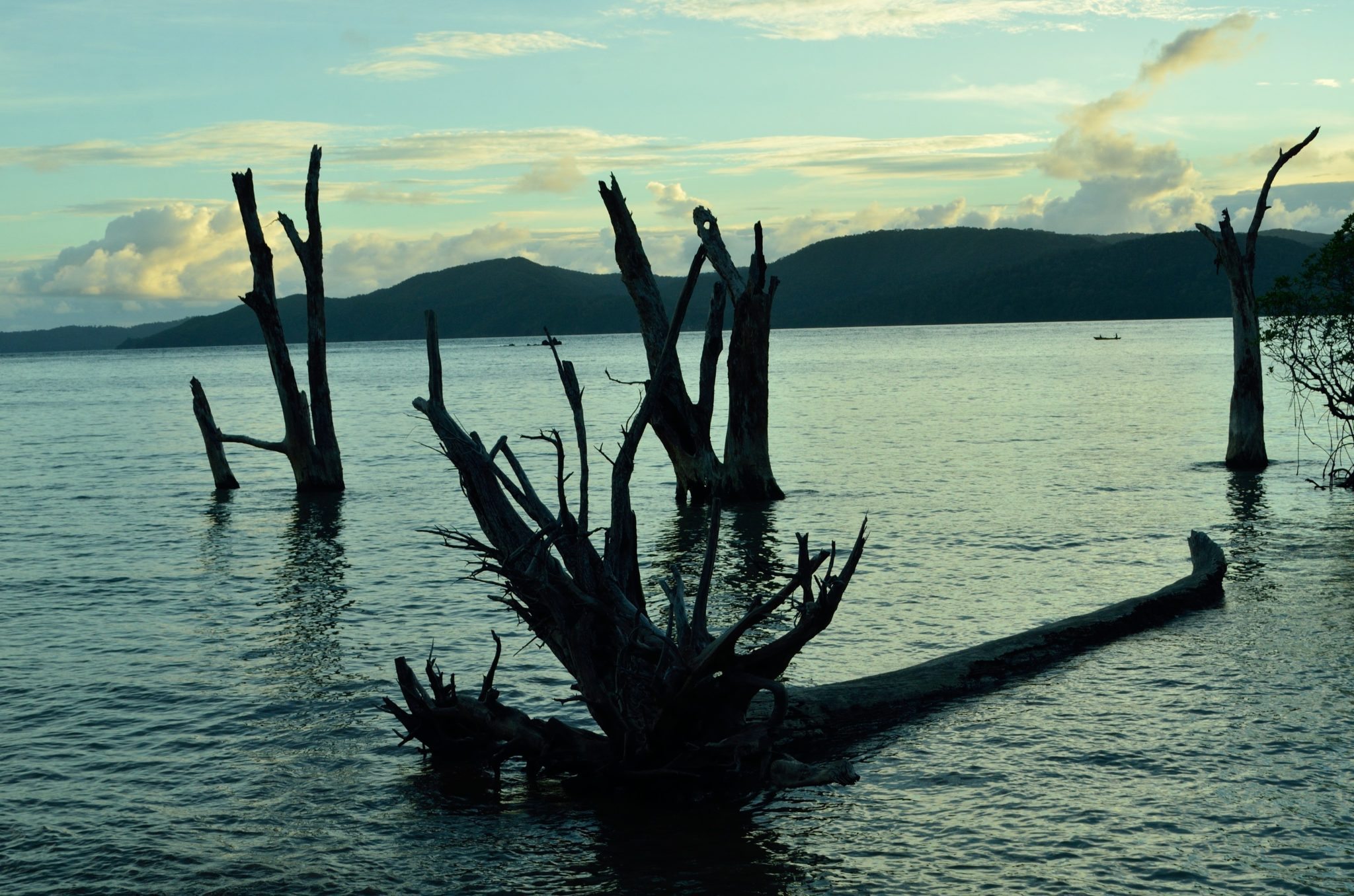 5. Wandoor Beach
Wandoor Beach is my personal favourite and you can take a ferry to Jolly Buoy from here. The beach here is popular and has quite a few locals as well but it is very clean. You can listen to stories about the aftermath of the tsunami that hit the island, from the local people here. Wandoor is an hour away from the city and you can combine it with a trip to Jolly Buoy.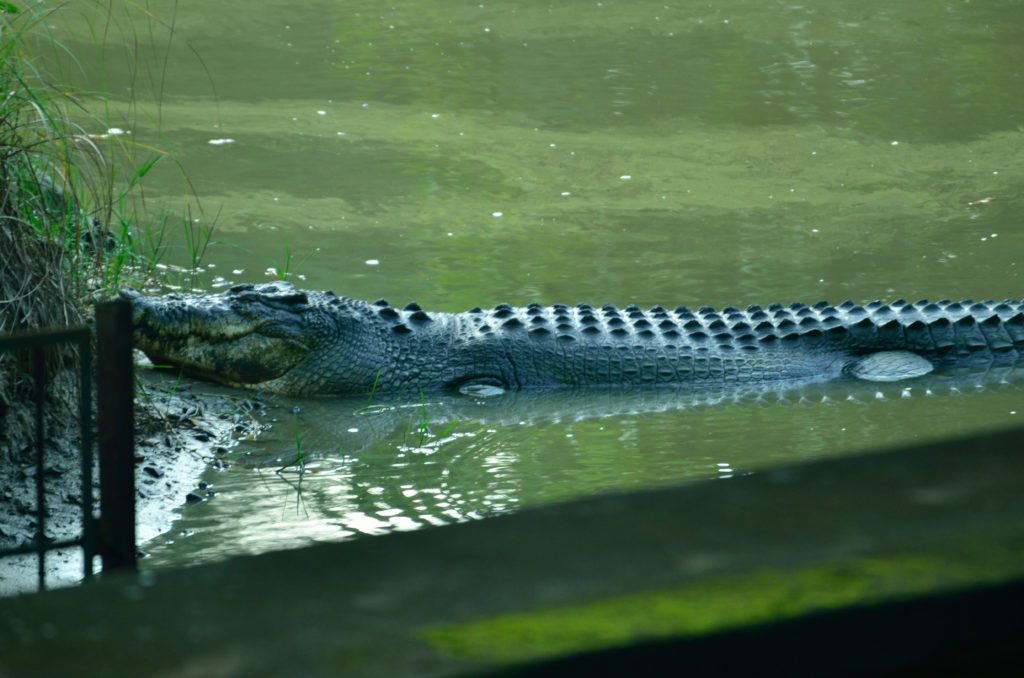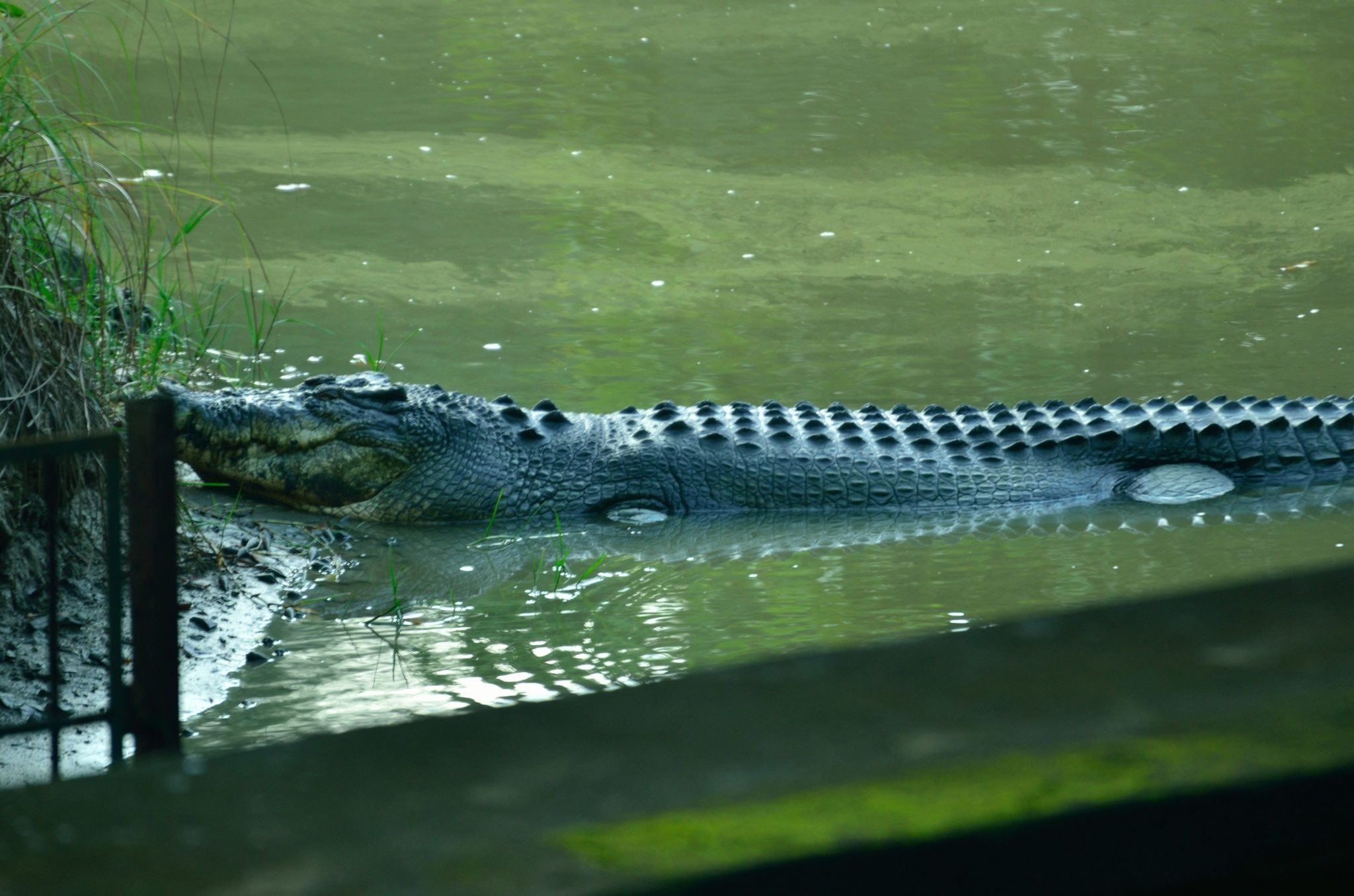 6. Chidiya Tapu
I discovered this little piece of paradise tucked away near Port Blair. One of the best places to see sunset, Chidiya Tapu is also a favourite for birding . It is a bio diversity hotspot too and it almost feels like being in a dense forest. I like the beach here with its dramatic landscapes. You can also stop at Kalapathar to see the rock formations here. I can spend an entire evening here but if you want to go birding then visit early in the morning. There are apparently ferries to lesser known islands as well.
7. Cellular Jail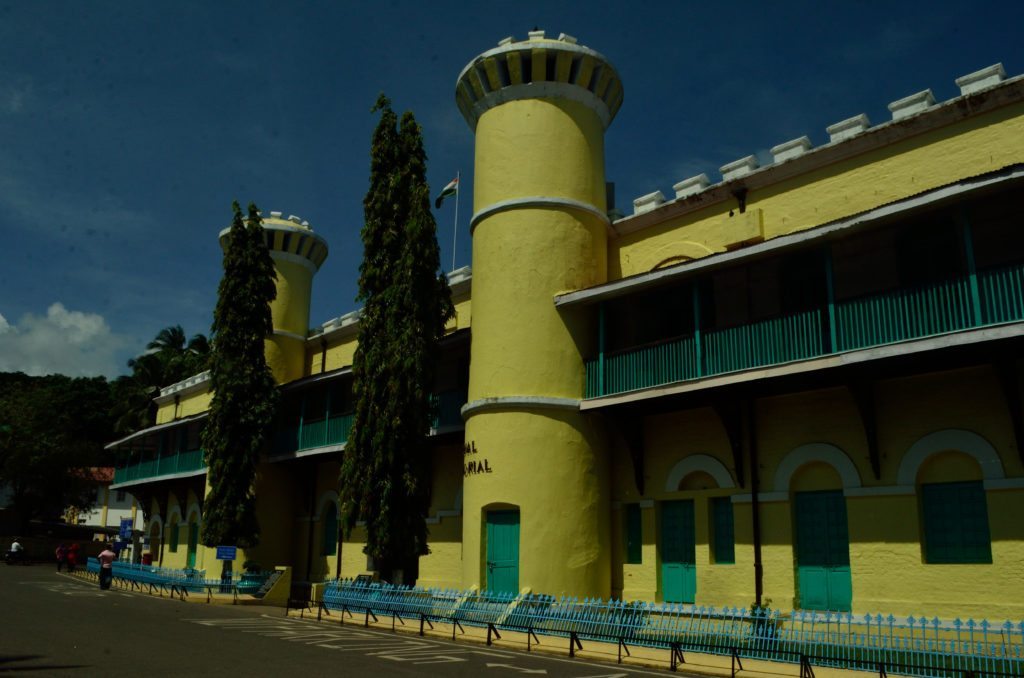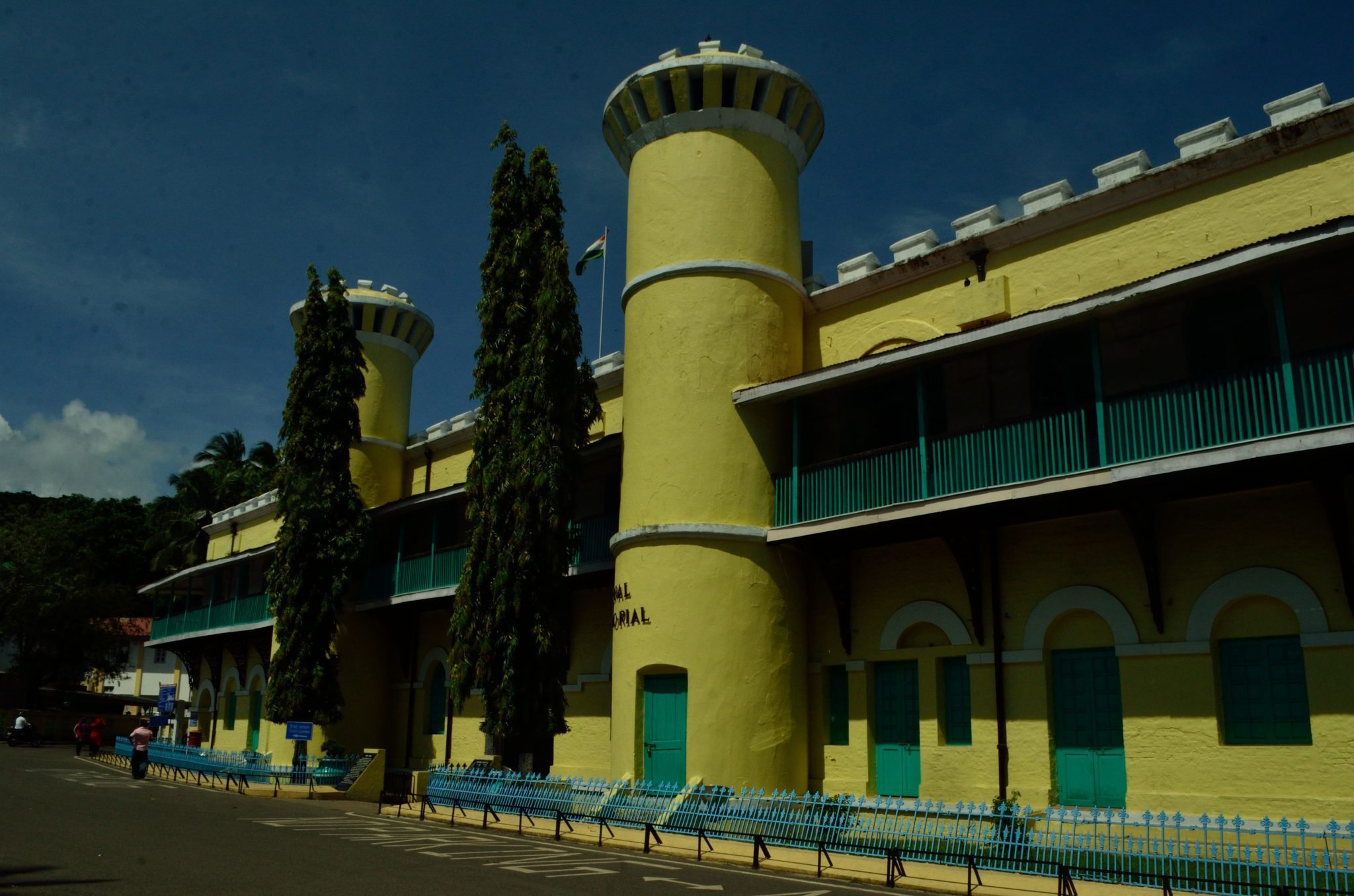 This probably should have been right on top of the list. Even today it gives me goosebumps where I read and hear about the torture of the freedom fighters who were imprisoned here by the British. The colonial prison gives the term Kala pani referring to the island as a place that brings death to the prisoners. Much water has indeed flown under the bridge but you cannot but feel a bit depressed after a visit here when you read about the sacrifices that the freedom fighters made to get independence. There is a sound and light show as well.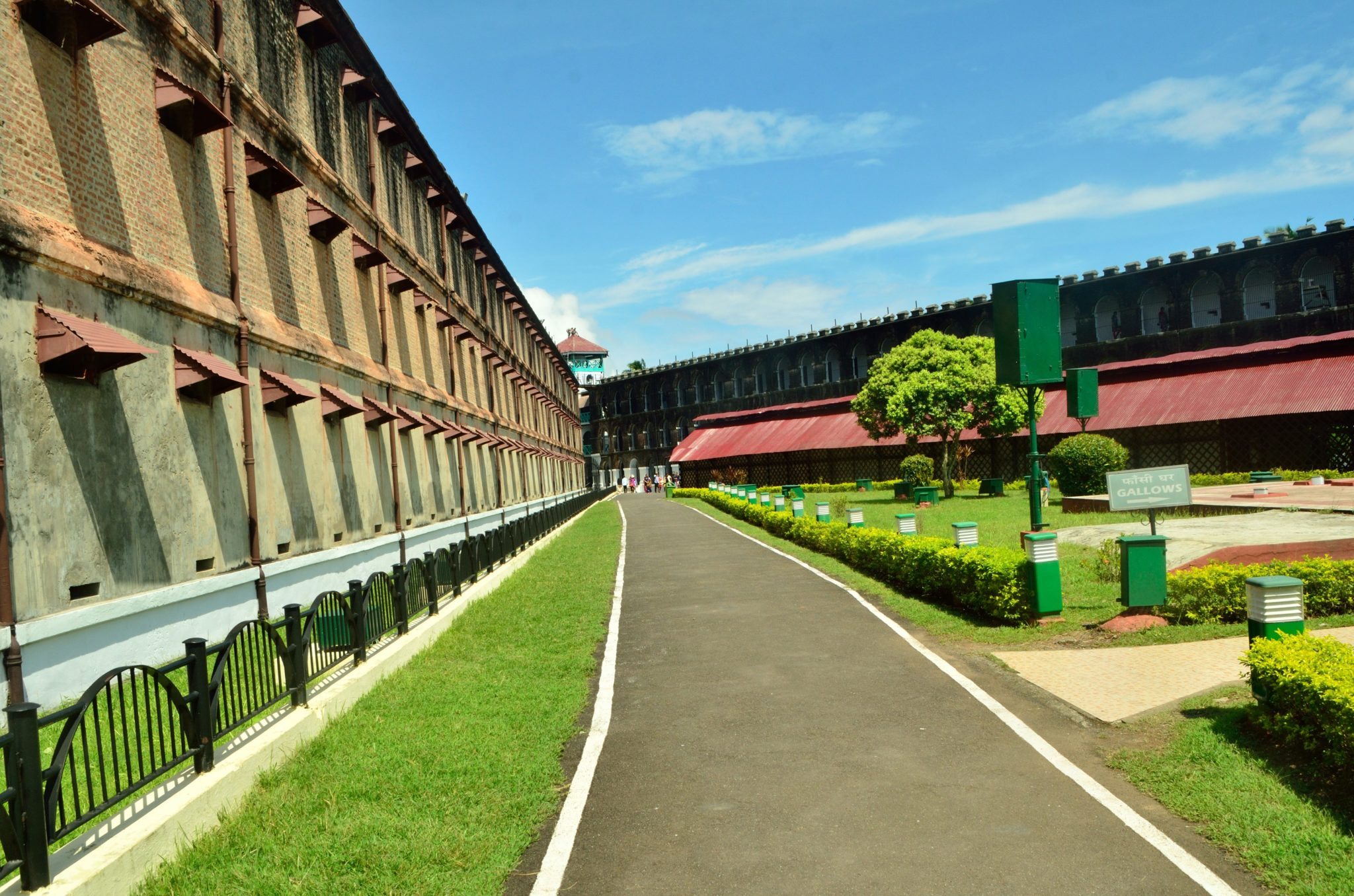 8. Chatham Saw Mill
It is perhaps not a very picturesque sight, but the 19th century operational Saw Mill takes you into a different world. Time does stand still here as you probably see the world left behind by the British. The entry to the saw mill is rather dramatic as well as its connected by a long bridge. It is also believed that it was once the torture chambers of the freedom fighters who were imprisoned by the British. A Japanese war bunker and the souvenir shop are added attractions.
9. Museums galore
There are many museums here, but two of them are recommended. The Samudrika Naval Marine Museum and the Anthropological Museum. The first comes under the navy and it takes you into the world of marine life and the history of the islands. The second takes you into the cultural history of Andamans, the tribes, their life and lifestyles and traditions. There is also a fishery museum here
10. Baratang Island
This takes an entire day and it is advisable to leave extremely early in the morning. The Baratang island has a mud volcano and limestone caves and it is 100 kms from Port Blair.Apparently the island and the ones around are home to the local tribes, but tribal tourism is not allowed in Andamans. You cannot speak or photograph them even if they approach you. The mud volcano here is rather unique and it has erupted rather recently.There are ferries here as well but it is connected by road too.
An extra something –  Mount Harriet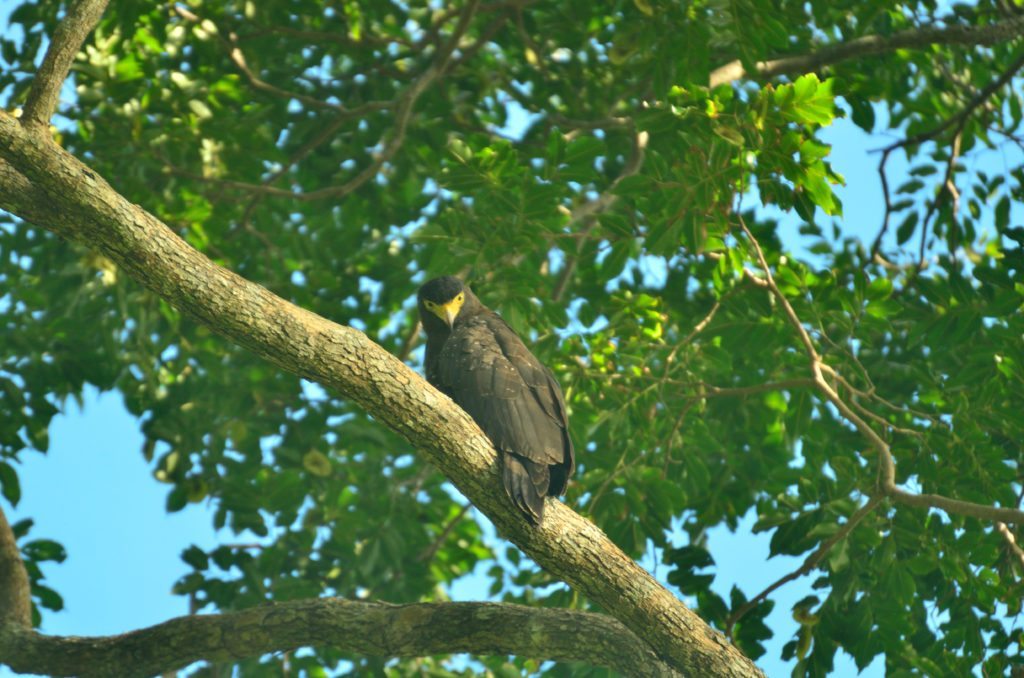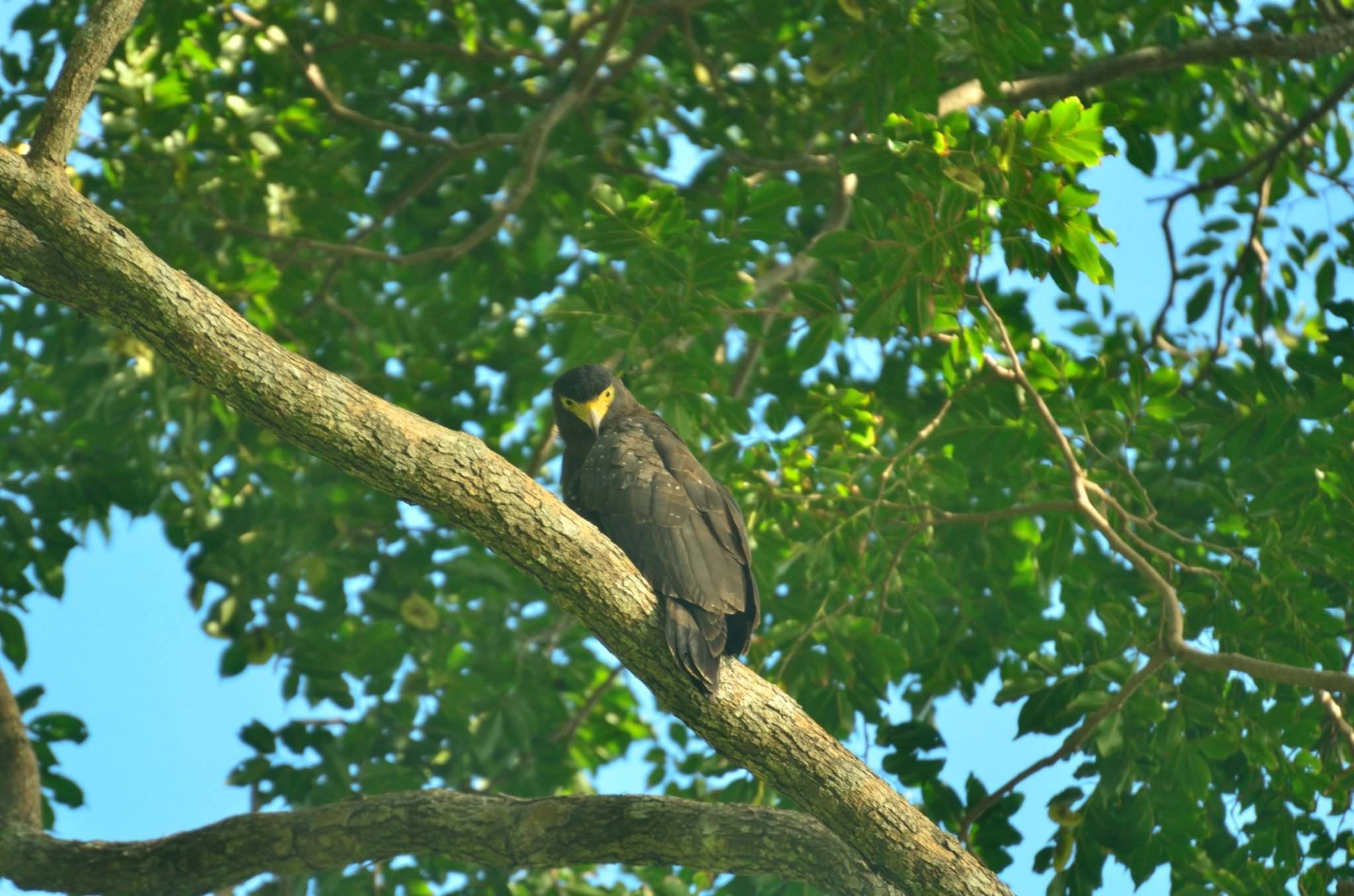 A national park and the third largest peak in Andamans, Mount Harriet is where I would love to go to look for the endemic species of the islands – both flora and fauna. But unfortunately the roads to this hillock was closed when i visited. Nevertheless, I would still recommend it on my list as its been one of my bucket list destination in the island. Its also a favourite for those who like to trek as well.
This post is written in partnership with Spice Jet, who sponsored my tickets to Port Blair from Chennai.