Madras aka Chennai has always been synonymous with the Taj Coromandel. Even as five stars and seven stars prop in and out of the city, there is always an aura around the Taj.So, when I was invited for the preview of the Claypot festival in the Golden Dragon, I could not refuse.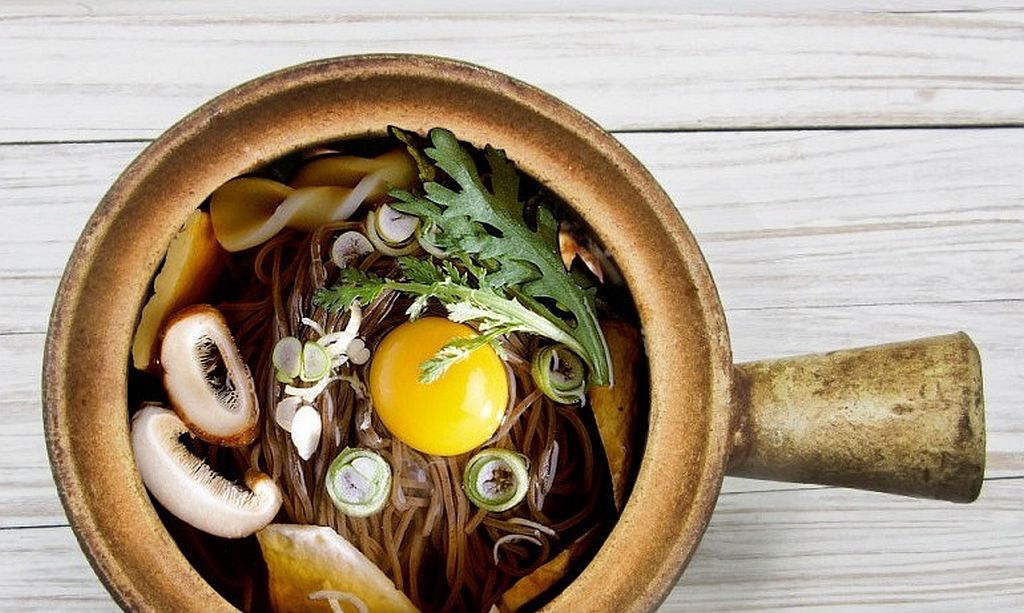 I am not too much of a foodie. In fact I hate to cook. What has however fascinated me is pots and pans. I am more interested in the tradition behind cooking than cooking itself   – the vessels used, the spices grounded, the methods used, the little stories and legends behind a dish . So, Chef Radi Prakash, Sous Chef – Golden Dragon, of Golden Dragon decided to make my meal interesting by telling me how "Claypot" as a concept originated in China as a meal for the family. Most family members used to eat out of one claypot or every member had a claypot for himself or herself. Rice, noodles, meat, vegetables and sauces were all cooked and served in that claypot and it was probably the Chinese version of a kichdi, but a family meal nevertheless. And the traditional clay cooking added more textures and flavours.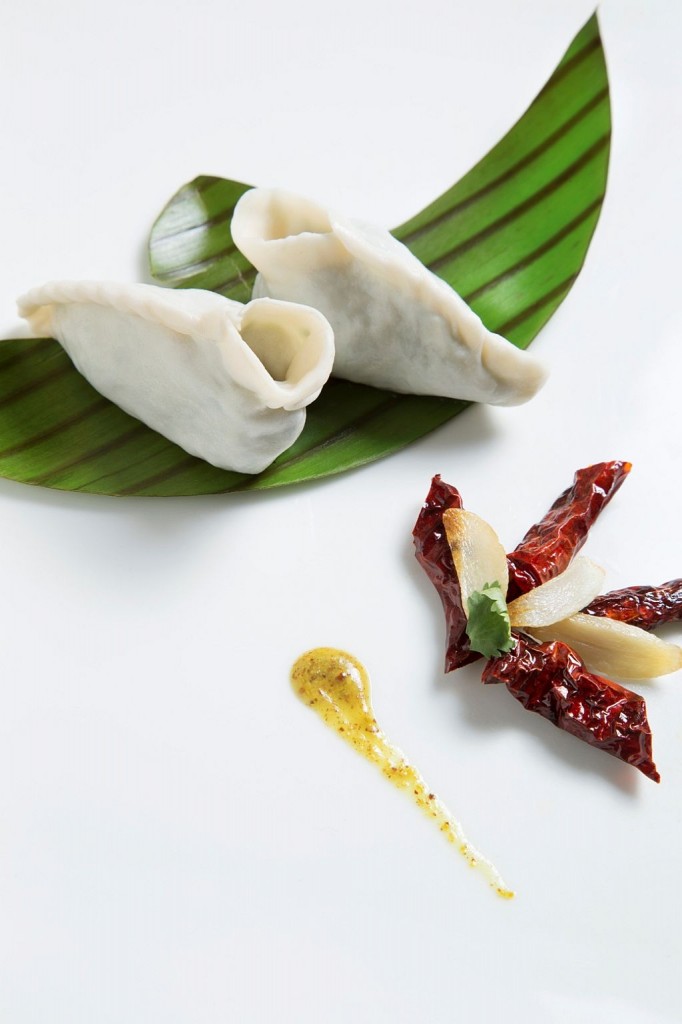 I started my meal with varieties of dumplings – my favourite in any Chinese meal. I can actually have a meal of dumplings. I was served Water chestnut and cilantro dumpling,Imperial vegetable dimsum and Spicy bean Dumpling. Being a vegetarian, my claypots had a mix of mock meats, flavoured rice and tofu, but for those who like a bit of meat, there is fresh sea food and imperial duck served in their claypots.  But the most sinful experience was the dessert – Water chestnut and peanut roll with Litchi Basil seed ice cream.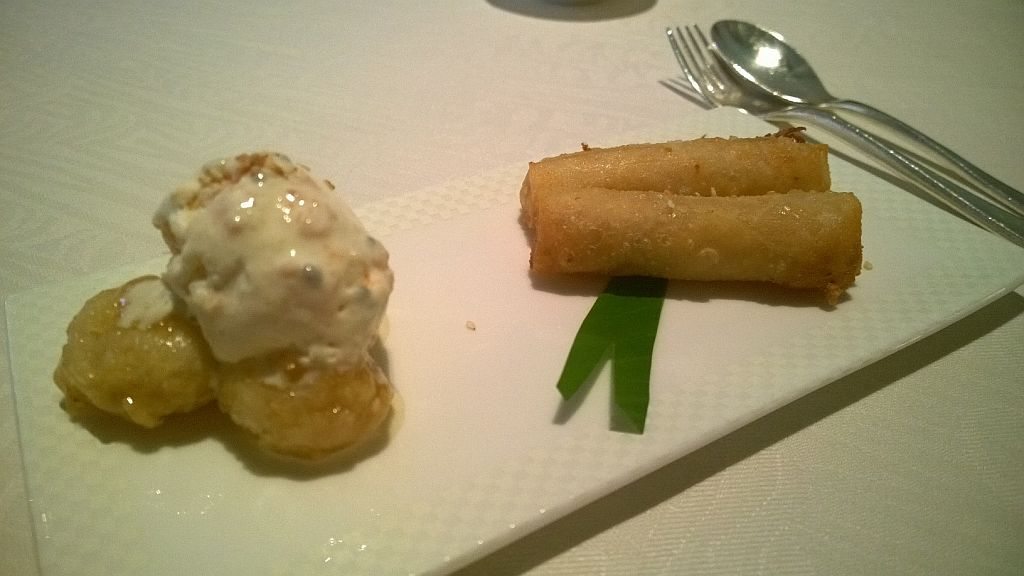 So, get your taste buds ticked with some interesting flavours at the Claypot festival at the Golden Dragon at Taj. The festival is on till May 4.