The blog is now a moody teenager – Happy 13th birthday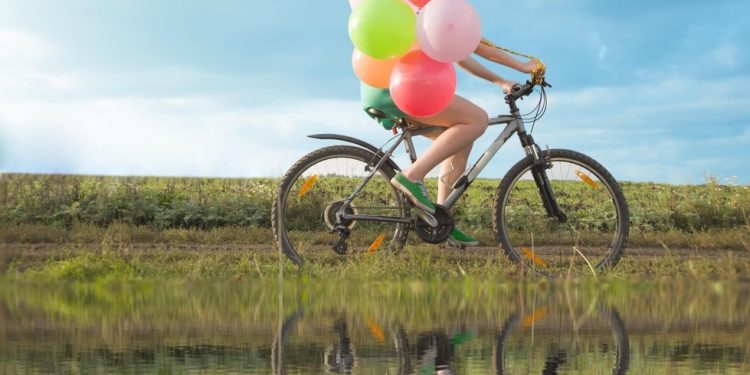 The blog is now a cranky, moody teenager. Although the official birthday is only on February 1, I decided to celebrate it along with that of the blogger, who just turned forty something last week. However it is the teenage spirit that clearly reflects in our moods and I am not going to blame it on hormones. That said, there is a sense of restlessness that has crept in and both the blog and the blogger are looking for new and exciting opportunities. Thanks to a teenager at home, my mind stays young and restless too.
Like a teenager, the mind is whimsical and the mood keeps shifting every moment. It is easier to know what you dont want to do than know what one wants to. So the year has begun with a series of NOs. Nevertheless, lets stay focussed. This post is more about the teenager on the threshold of a new year, searching for something inexplicable.
So what is in store for 2018
Fun and freewheeling mode
The blog started out as a spontaneous platform for me to share my travel stories and somewhere down the line it morphed into a travel magazine. Although I love the current avtaar of a magazine, I like its spontaneity more. I am going to focus on bringing in a little more fun this year. The content has always been more serious and I think its time to make it a little lighter as well. I am also going to do a combination of shorter, tighter stories than long guides and listicles. I know, SEO guide books say that the longer the articles, google loves you more. But lets get into a freewheeling mode and defy some rules, shall we ?
Will go back to storytelling
Nothing like stories to add a little buzz to your content. I mean everyone, including your aunty next door does listicles and there is so much content on things to do and places to see that I immediately switch off the moment I see a list. They remind me of to do lists, not a lovely bed time story that I can relax with. So, you will find a mix of stories – lets say from sublime to ridiculous,  some food stories and also the usual listicles. And I am also planning to travel for stories.
My travels, my agenda
As I started travelling I would explore a combination of touristy, familiar and offbeat places in my own backyard. Then we went on holidays, both holiday and abroad. However with FAM trips coming in, I got an opportunity to see destinations far and wide but then the content was compromised – it was always someone else's agenda and itinerary. So, here I am going to focus more on travels that excite me, irrespective of whether it is personal or official
Going all out to be pro
This year is all about looking for challenging opportunities. Ironically, none of them are falling on our laps. I started the year saying no to so many things – sponsored posts, campaigns and travel, even FAM trips overseas. Looks like we just have to create them ourselves. This space is still evolving. Being a teenager is also about coming of age, And that means that there is no compromise when it comes to professionalism. There is little room for freebies and unless I see value (in every aspect of the word) in what I do, I do not intend taking it up.
Following the passion
Being a pro does not mean that I do not find time to follow my passions – there are journeys that I want to do that am passionate about and I want to go on more holidays than just work trips. Do more backyard travels, bird watching trips and heritage trails that excite me .
Taking one day at a time
As a teenager I would never think long term. So we take one day at a time and learn to relax and have fun at the same time. Emotions are running high and the restless energy has to be tapped. So, am looking at shorter goals and also not exhaust myself in planning. The idea is to just go with the flow.
So, here is happy birthday to me and to my blog and wishing all my readers a very happy new year !