I had not planned to travel in March – in fact I didnt have any destinations or holidays in mind . However, a couple of pilgrimages and family trips took me to into some of India's beautiful places. And I crossed several rivers .They were dry , but the sheer beauty of seeing water in a dry landscape is an amazing experience .
There is the River Tunga in Sringeri in Chikmagalur with such amazing fish which are both protected and revered..
There was the River Bhadra in Chikmagalur near the Kandya temple and at Kudre Habbi with some amazing rock formations caused by the force of the water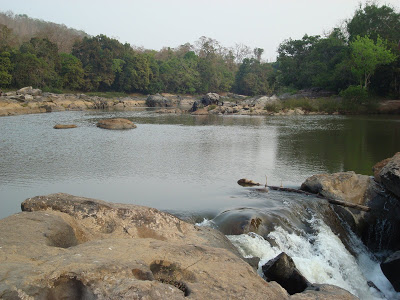 The two rivers join to form Tungabhadra. We crossed the river at Mantralaya , but there was hardly any water there.We moved on and the River Krishna stopped us , but we couldnt stop by at the bridge to take a picture. However, we were able to take quite a few of its tributary River Bheema in Yaadgiri.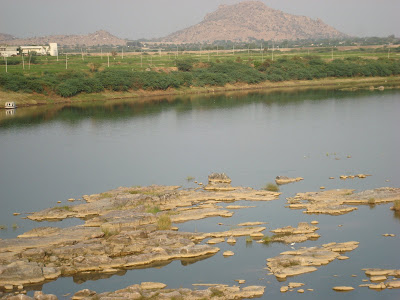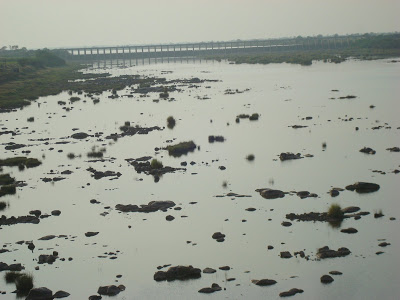 To view different parts of the world please click here