What can you do with one million JP-Miles ?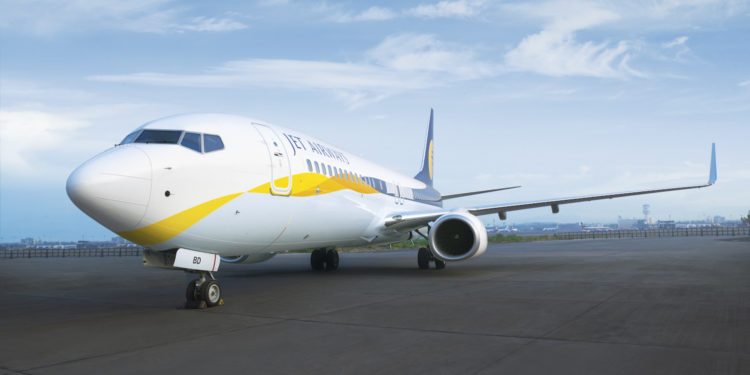 There is a dream in every one of us, one that is wrapped in luxury and filled with indulgence – that one exclusive romantic trip where you would be swept off your feet. Sometimes it's a cruise to a faraway land or a night out in the cold to see some drama in the sky. And if you were to wake up from that dream and realize that you can make it come true, then where would you want to go to? A quaint city with a medieval old world charm, a world of fairy tale wonders, an island lost in the deep sea or a rendezvous with the wild?
Every year I make a bucket list, a set of dream destinations and experiences which seem never ending. I finally tapered it to just five of them.
Northern Lights
I was a kid when my maternal grandfather gifted me a "view master" and I heard about Norway and the land of the Midnight Sun. And then I heard about the Northern Lights when I was in school. It has been a dream then to see it. Is it Iceland, Canada, Alaska or Scandinavia? I don't know where, but I know this is one wish that has been brewing in my head and am itching to go.
Alaska Cruise
Well, I came close to ticking this off my bucket list last year but I guess that I must wait. Alaska and Alaska Cruise has been another fascination since childhood and it is not just for the Northern Lights. Perhaps this destination will call me soon.
Trans-Siberian Train
To be honest this is my husband's dream than mine, but he has been planting the thought in my head and I have started sharing the same dream. A friend of mine, Prathap Nair combined Trans-Siberian and Trans Manchurian and did his own trip from Moscow to Beijing. And that was an inspiration too. So, this experience has now reached the top of my charts.
Wimbledon in Wimbledon
I learnt tennis as a kid for just a couple of years and then academics took over my life. But this has been one of my dreams. The Championships is one of the oldest tennis tournaments and it has its own traditions culminating of course in a delicious strawberry and cream experience. So, if not centre court, I hope to just go there sometime.
Maasai Mara
I was in college when my paternal grandfather went to Kenya and Tanzania and came back with some great photographs and stories of his experiences. I was fascinated by the migration that happens twice in a year and the stories were etched in my mind. Internet had not yet reached India then and the videos came much later but the dreams had begun.
And while my notebook has another 45 destinations that are in my bucket list, these are currently my top favourites. Everyone has a wish – could be something as simple as camping in the outdoors with a loved one or visiting an exotic destination. And all us keep hoping for a genie to make our wishes come true. There is one such magic carpet now and it is Jet Airways.
Just imagine if you wake up to realize that you have one million in your account! No, am not referring to money but a currency that can take you to your dream destination or even a round-the-world trip (RTW.) The Billion Miles Festival is here and you can win a pot full of JetPrivilege Miles if you plan your travels well.
All you have to do : Book your flight with Jet Airways before March 31, travel to any place of your choice before May 31 and get yourself a JetPrivilege Membership. 
Every flight that you take will lead you closer to the dream destination of your choice. Just imagine if you are lucky you can be the mega winner, getting a Grand Prize of one million JPMiles that can take you anywhere in the world. You can also be one of the 40 daily winners to win 1 lakh JPMiles each.
Apart from the grand prizes, every one of your flight bookings before March 31 entitles you to guaranteed bonus JPMiles, starting from 1,500 JPMiles for Economy to 5,000 JPMiles for Première and 10,000 JPMiles for First Class. So, what are you waiting for? Just log in to jetairways.com or use the mobile app and do not forget your JP membership number. Jet Airways connects to 46  destinations in India and over 60 destinations across the globe with its partners. So, dream big and fly for the magic carpet is waiting for you.
This post is written in partnership with Jet Airways.