Chennai-moments and monuments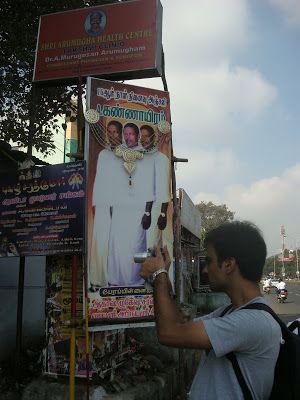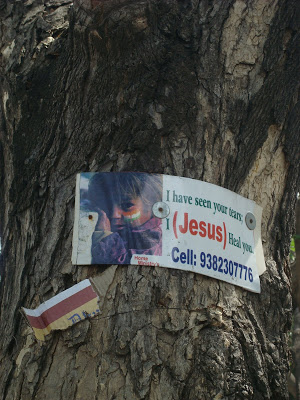 Our photo-walk continues as we walk past the Churches -Wesley and St Andrew's Kirk.It gets hotter, but we pause by capturing a few moments and monuments on the lens.
Pink seems to be the flavour of the season – the Govt Arts college and the Egmore station .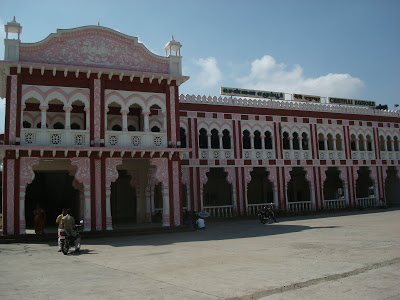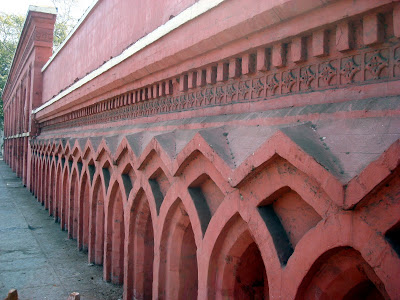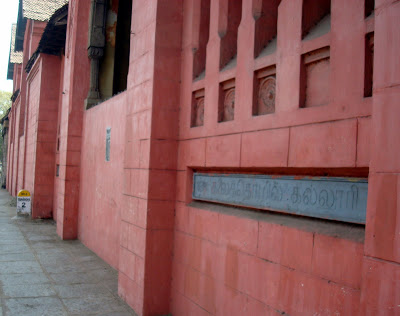 We continued looking at some old houses, offices ,shops, hotels until my battery ran out..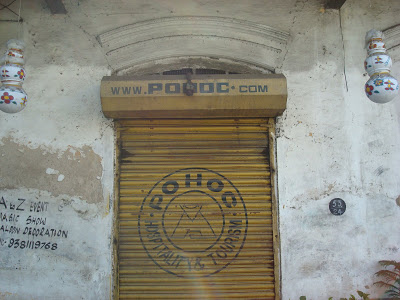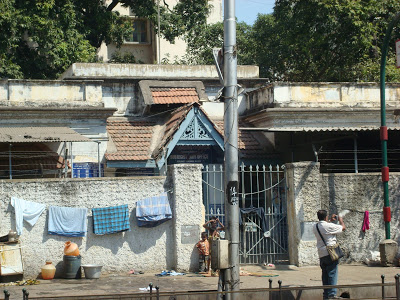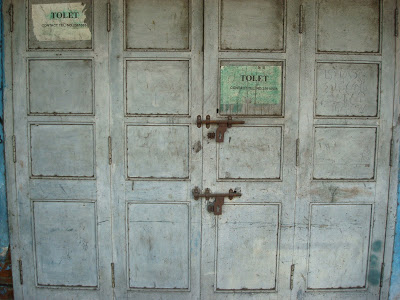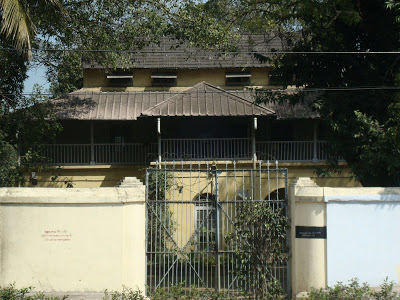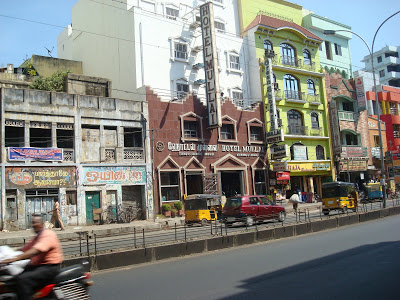 And something that made us go dead in our tracks !