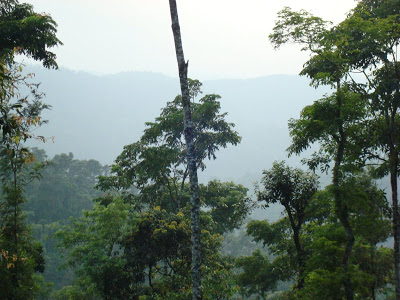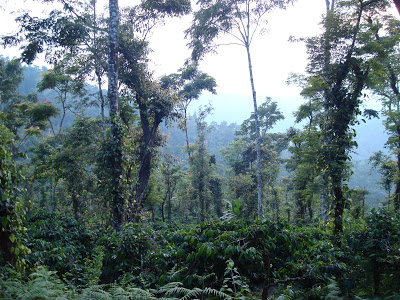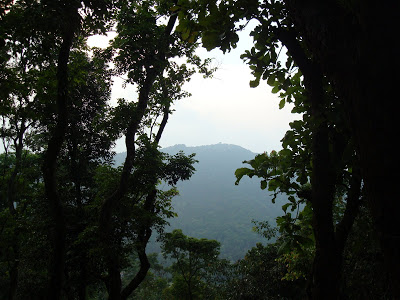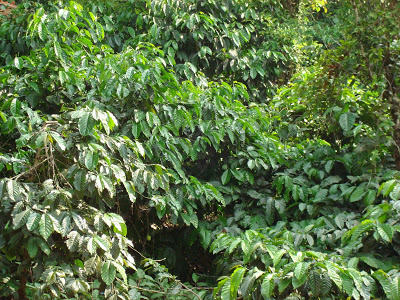 The Coorg Diaries continue. Some final images of Coorg as we leave this beautiful town. I cannot believe that we spent just three days and we gathered a wealth of information and made quite a few friends. Kishore to begin with, who had been our guide and told us about hidden temples and folklore behind them.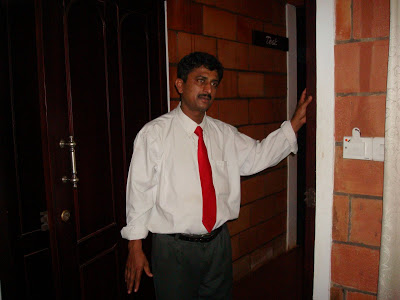 A Kodava home and a homestay that we stopped by at ..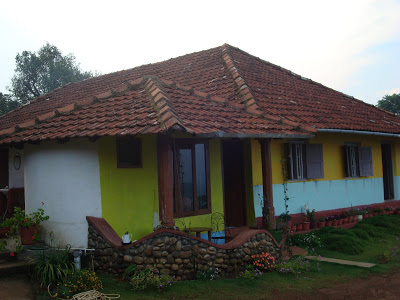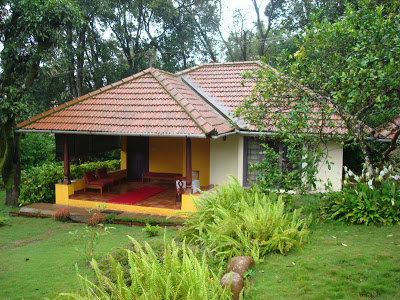 We learnt a bit about their traditions and their weapons and understood why this agrarian community is also quite martial ..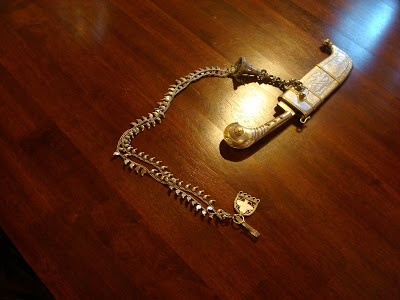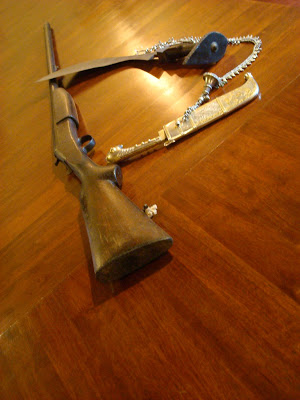 Erstwhile, the sound of the bells at the temple in Madikeri Fort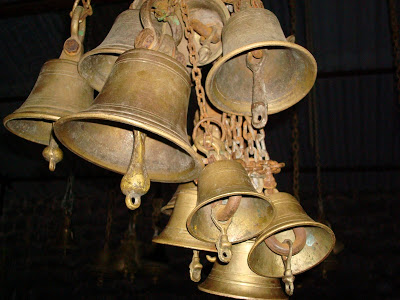 And the flowers unveiled by the mist at Raja's Seat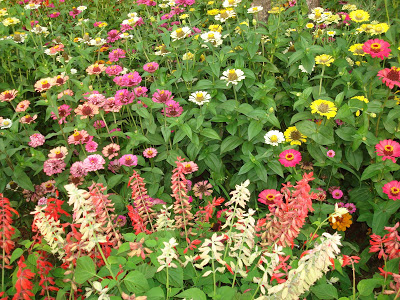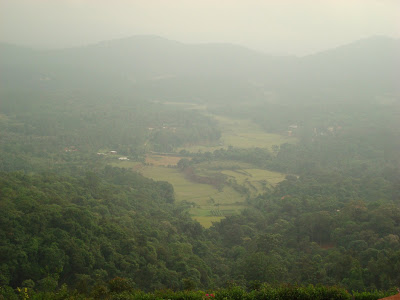 At Bhagamandala, we met this man ruminating over simple aspects of life.It was interesting to know that Dassera here is celebrated in the night and ten decorated chariots with dolls of gods and demons depict the destruction of the evil forces by the Goddess Shakti.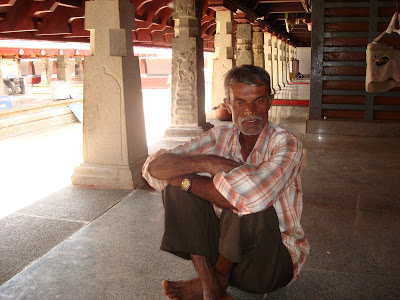 We went to a beautiful waterfall , nestled inside a coffee estate called the Chelvarayan Falls..not much of water but lots of fun as I climbed down alone listening to the gurgle of the water and the buzzing of bees.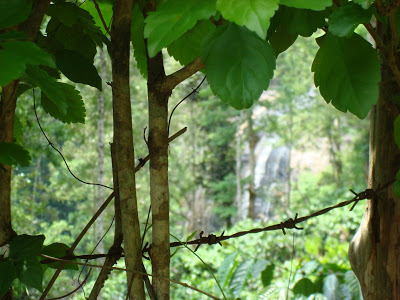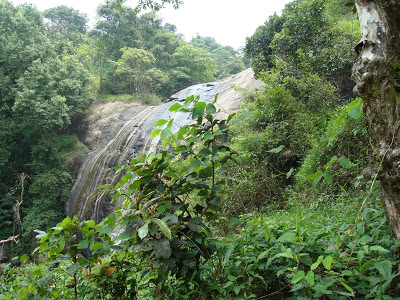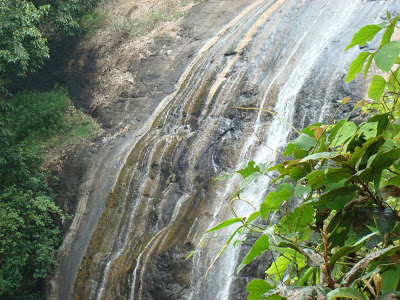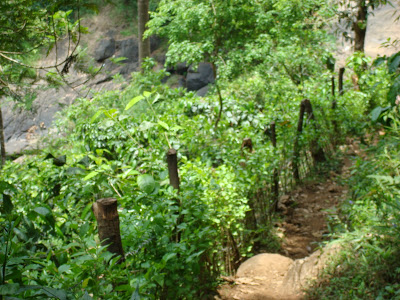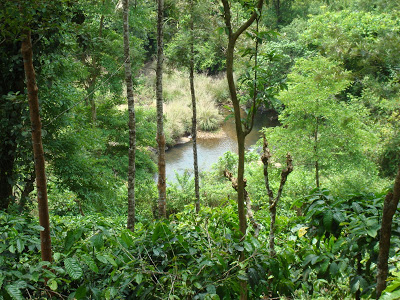 Our drive back took us to Virajpet – one of the key towns and erstwhile capital named after Virarajendra, the Haleri king . The interesting aspect is that Virajpet was once an amalgamation of various communities such as Telugus,Tamilians, Malayalis, Bunts, Moplas, Christians,Brahmins and even Bengalis.Even today you can see streets like Bengali Street, Telugu street going by the cosmopolitan nature of the town that housed several communities.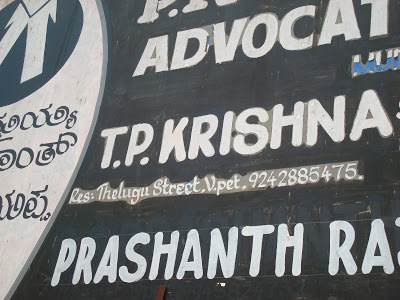 Virajpet which is just 30 kms from Madikeri is an important town today for coffee and spices and the St Anne's Church and Clock tower stand tall, today reminiscent of the colonial era .It is said that Dodda Veerarajendra established the town in the 18th century to commemorate his meeting with the British General Abercrombie during their joint war against Tippu Sultan .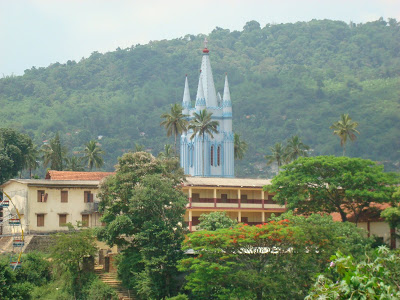 This also became a shelter for the Roman Catholic Christians who were allegedly persecuted by Tipu Sultan .The St Annes Church was built under the patronage of the king himself, while Subedar Mukkatira Aiyappa was instrumental in erecting the Clock Tower in 1914 to commemorate the Delhi Coronation Darbar of King George V.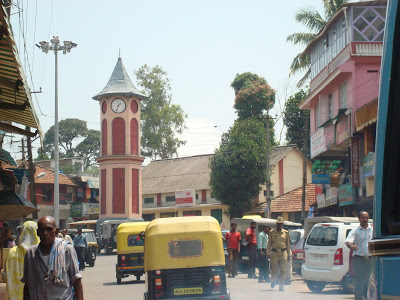 And finally we left Coorg as we drove through the forests of Tithimathi amidst through lush greenery, but no wildlife to give us company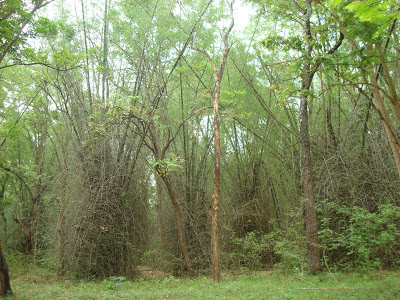 One trail ends and another begins..