Destination on my wishlist–Borneo, Malaysia
It has been almost a couple of years ago since I researched Borneo in detail and planned a week long holiday in the tropical rainforests. I had been invited to Singapore by their Tourism Board and had hoped to extend my trip to Malaysia. Unfortunately, the visa did not come in time and I had to shelve my Borneo plans. The irony is that it still remains in my wishlist. However, I have helped a few friends with my research and would like to share some of them with you.
Borneo is essentially a huge island and is a part of three main countries – Malaysia, Indonesia and Brunei. The rainforests here are some of the oldest in the world and I wanted to spend some time birding, besides spotting the orangutan and the proboscis monkey, which is endemic to Borneo. My trip to this biodiversity hotspot was planned for at least a week and I was hoping to spend some time in Sabah, one of the main territories of Malaysian Borneo , the other being Sarawak.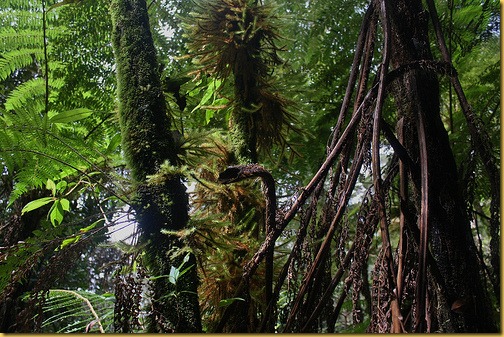 Photo credit – Thomas Brown, Creative Commons, Flickr.
I had kept Kota Kinabalu , the capital of Sabah as my base. If you are up to it, you can attempt a hike up the Mt.Kinabalu, the highest mountain in South East Asia or head straight to Sandakan, either by air or by road, depending on the time and money that you have.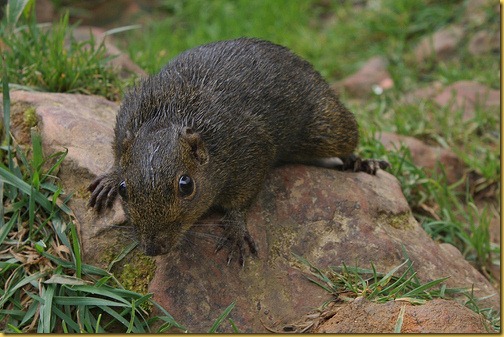 Photo credit – Thomas Brown, Creative Commons, Flickr.
The places that I wanted to visit in Sadakan were the Sepilok Orangutan centre , the Gomantong caves and the Turtle Island. Sadakan is an interesting town in itself with loads of history and culture, but the rainforests are the main attraction here.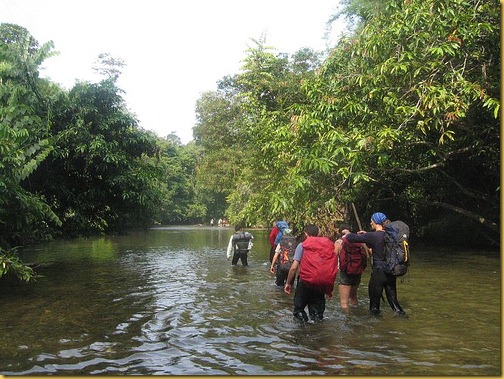 Photo courtesy – Franco Pecchio, Creative Commons, Flickr
A cruise or a safari down the Kinabantangan river is where I would like to be every morning and evening to spot wildlife and birds. Much of the tourist resorts are located in Sukau here. Other destinations in Sabah are Danum Valley and Tabin Wildlife Reserve to spot mammals as well. Borneo needs time, so do not be in a hurry to rush through your trip. I do hope that I will be able to visit this elusive island soon.