A lot of you have been asking where I am off to next. So,while I am waiting for my tickets, why don't you guys take a shot at guessing ? I will give you three simple clues ..
1. This is for the literary enthusiast  – this country introduced me to a  very interesting and famous literary character, a personality that I studied /read about while in school. No, he is not English but his surname lends a word to the English language
2. I was there in August. It was one of those countries that I visited last month when I was invited by the Polish Tourism Board. If you need a picture for a clue, here is one ..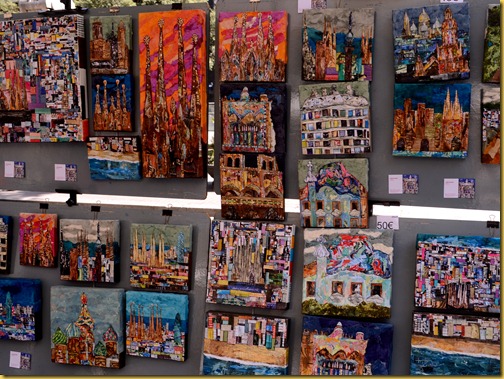 3. A recent Bollywood film literally "celebrated" this destination.
So go ahead and guess and the first three guesses will get a postcard each.