Five Great Places to Unwind in Malaysia
My husband always cribs that my travels are never about relaxation and unwinding. As a traveller and travel writer, sights and stories are forever in my mind. Although travel for me is not about ticking off lists, I am constantly on the look out for interesting tales and takes. In Malaysia, however I did find some time to chill. I have been to the country twice and although my last trip was quite some time ago, the memories are rather fresh.. So, here is a post that I wrote for Travel Wire Asia on how to chill in Malaysia . Sing with the birds, indulge in a spa , read my suggestions in this post.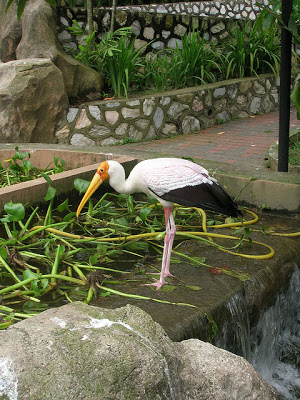 If you like the article and if you would like to visit Malaysia, do visit Tourism Malaysia for more information. You can also post your queries here and I will be happy to help.