Windows and doors of Triplicane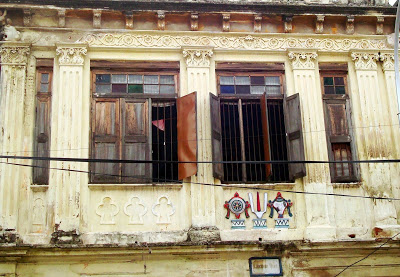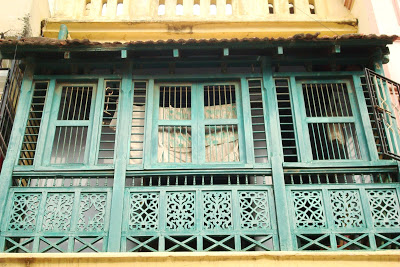 Triplicane is famous for its agraharams , its mansions and mosques..Of course its also famous for Ratna Cafe and idlis as my friend VJ would have said 🙂 On a serious note, this area is known for its monuments – be it the Chepauk palace and stadium or the Nawab's house or the Parthasarthy temple and its lily pond ..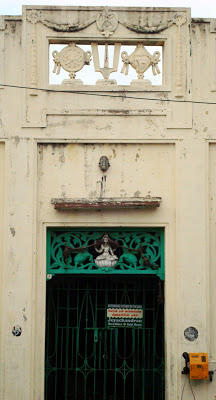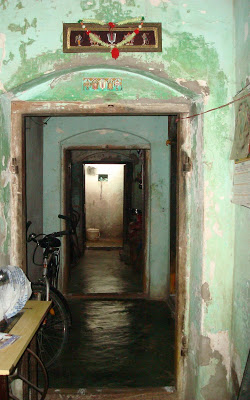 However I am not going to post those pictures here.You can google and see them..here are some lesser significant doors and windows of buildings which I found beautiful .Strangers opened their doors to us as we shot pictures of the narrow pathways and frontages . Simple dwellings with a lot of warmth. They may not find their way into any of those glossy magazines on Interiors and Spaces, but I hope you like them .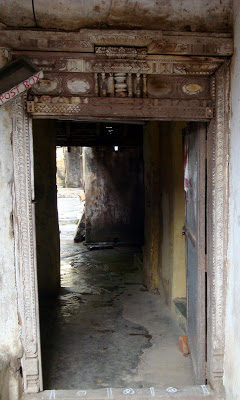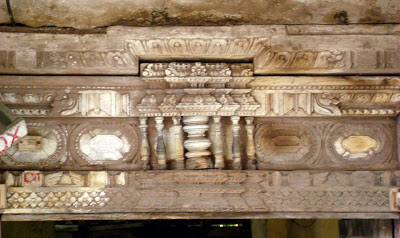 For instance , see this intrinsic design on the top of this old door which was so low that I had to sit and take this picture.Some more houses ..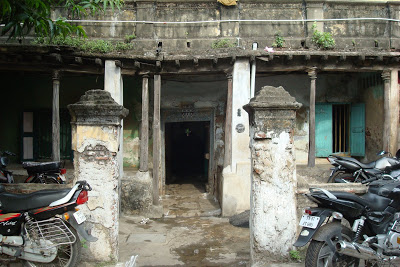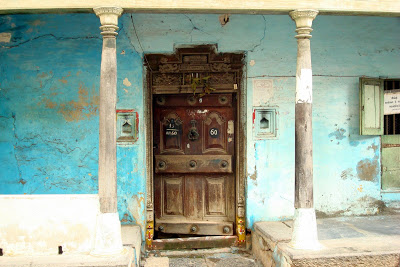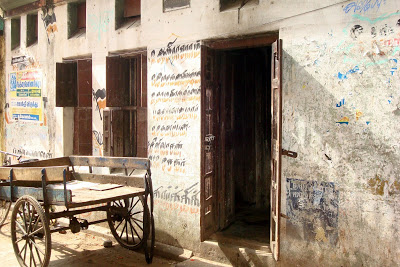 Houses without people are lifeless. So here are some denizens of Triplicane nestled in their homes.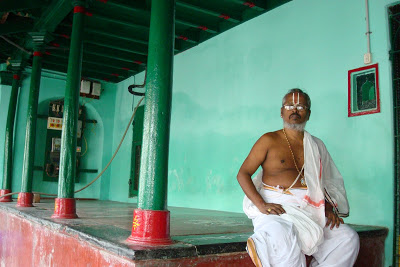 And then the doors – opened, partially opened and closed.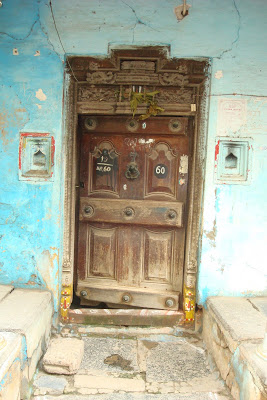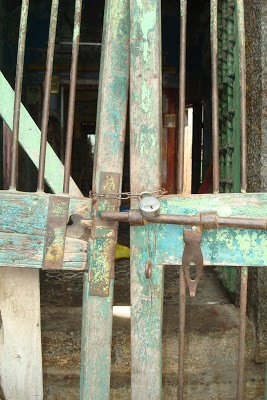 For more details on photo walks in Chennai, log on to www.selectiveamnesia.org