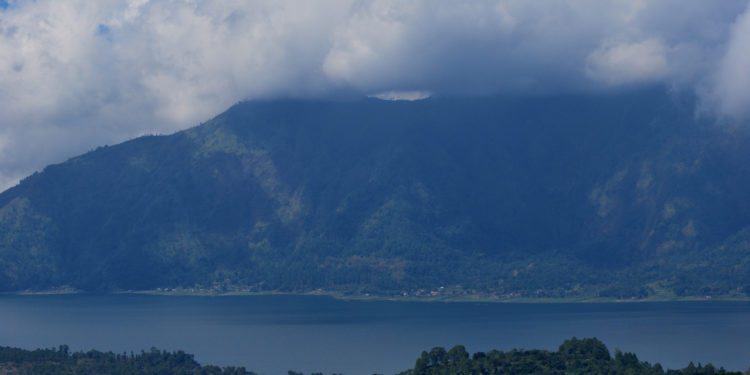 Top attractions in Bali
One of my favourite destinations is Bali. It is one of those places where I threw my fear of the sea and did scuba diving for the first time of my life . Probably because my husband was with me or I had an instructor who was with me the whole time, I was able to get over my fear. However, there is more to Bali than just the sea – culture, temples, exotic sunsets, rustic charm, volcanoes – Bali is an absolutely wonderful destination and here are the five things you should not miss and my favourite top attractions in Bali
Sunset at Tanah Lot
This may be touted as one of the must dos for tourists and believe me, it is not exaggerated. The 15th century temple built on a rock jutting out into the sea is dedicated to the sea gods and the sunset here is spectacular. Come here at least an hour early so that you can see the temple and then wait for the sun to bid its farewell. Personally for me, this is one of the top attractions in Bali
Kecak dance in Bali
This is as fiery as the sunset. Stories from the Ramayana take centre stage here but it is the trance and the chanting that takes your breath away. Do not miss it . Given a chance I would watch it in any temple or a regular stage is good as well. Pura Ulu Watu or Tanah Lot is a great location to watch this spectacle.
Rustic Bali tour
From visiting homes and their family shrines to paddy fields to artisans, this is a beautiful tour and Ubud should be in your itinerary – another recommended one of the top attractions in Bali
Batur lake
One of the most beautiful places is Bali is Mount Batur and the lake below it. This is an active volcano and lots of tourists attempt to climb it .
Scuba diving in Bali
For water sports of any kind – Bali is the place. And do try scuba diving – the  world beneath the ocean is a different world and a much more beautiful world.I fed the fish and touched the corals and I cannot tell you what a lovely and a scary experience it was at the same time .
Have you been to Bali ? What would be your recommendations ?
Five things to do in Indonesia – Travel With Lakshmi
If you are planning a visit then here is my video on Five things to do in Indonesia on my Youtube channel, Travel With Lakshmi. If you like my video, request you to subscribe to my channel.
More posts on Indonesia
A visit to Senggarang Chinese Village Bintan
Sighting Komodo Dragons in Komodo Island
Indonesian Diary – a photo feature
Six experiences you must not miss in Bali
A road trip in Bali exploring temples
Why Indonesia should be on your bucketlist
Fifteen experiences in Yogyakarta
Five cultural shows you must not miss