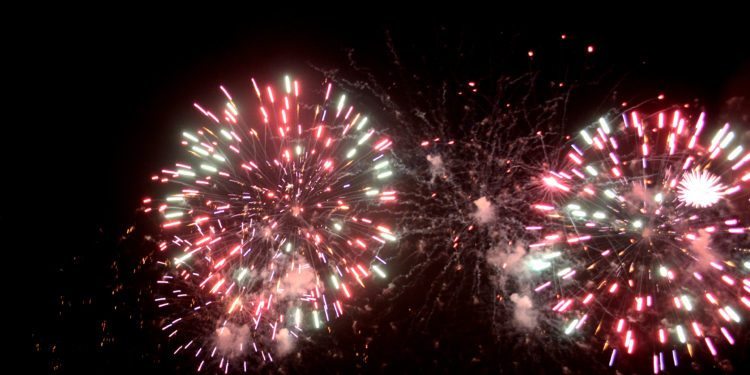 Deepavali Greetings from Backpacker. Sitting in my room after a sumptuous lunch,  my mind is flooded with my memories of Deepavali, especially those when I was a kid. India is forever celebrating some festival or the other, but the essence of the celebration seems to be lost somewhere. Everyone wants to get away or it seems to be fashionable to say, I dont celebrate anymore..
As a rule I do not travel during festivals and long weekends for many reasons . One , the places are always crowded and they are very expensive. And two, I like to be home with family and partake in festivities. There have been exceptions of course and I have sometimes travelled as well, but that again is with friends or with family during a festival. But then, I am digressing.
My husband and I were sitting at home in Bangalore with my inlaws after lunch and we were talking about our childhood memories. And I narrated mine. I grew up in Madras aka Chennai, in a big house with a big family. Yeah, we were the typical large Indian joint family, with grandparents, three pairs of uncles and aunts and loads of kids. Even today, I am in touch with all of my cousins.
Our anticipation for Deepavali used to begin weeks before the festival. The North East Monsoon sets in Tamil Nadu around end October and usually it pours during Deepavali. So, as kids, we used to pray that it does not rain during Deepavali. We did not mind rains later, as we invariably had rain holidays.
Then came the whole ritual of buying new clothes. Even today, I insist I buy at least one new dress for Deepavali. On the eve of Deepavali, all of  us used to leave our new clothes in the puja room and sleep early.
My eldest cousin used to rouse all of us. One atom bomb was usually the wake up call and it was usually burst at 5 am. Then he immediately went to sleep but we were wide awake.
The next lot to wake us was a group of musicians..usually those playing nadaswaram and mridungam (pee pee pee dum dum dum as I used to say as a kid.) They usually went from home to home, performing and people gave them Deepavali bakshish. Following them were these men in this order – the gudu gudu pandi, the snake charmer, the dum dum maadu and the gurkha (I dont know what to call them in English, but if you have grown up like me in the 70 s and 80s, you will know whom I am referring to.)
And then we made a beeline to the puja room where my late grandmother used to sit with a vessel filled with oil, freshly heated with spices. She smeared it on all our foreheads as we paid our respects and take the new dress. And then came the Ganga snanam followed by the wishes. In a few minutes, all the kids were downstairs, out in the verandah with a few crackers – mind you, the loudest used to be a 1000 wala and an atom bomb and of course, some Lakshmi vedi .Bijli and onion vedis were the favourites while we had crackers in the form of animals – snakes, elephants and horses.
The rockets and the flower pots and the thara or bhumi chakras were for the evening. We burst crackers for about half an hour and then rushed to eat all the sweets and mixture (my favourite of all the bakshanam is the mullu murrukku..even now, mom sends me a packet) and then meals and legiyam. Deepavali is over , only to be followed by some more crackers and lighting lamps or diyas or velakkus in the night – the latter was reserved more for Karthikai deepam festival though, which follows Deepavali in about a month's time.
Today, I hardly burst any crackers and in our nuclear set up, we just wish our friends and families on the phones. I hate those nameless boring sms, so I dont send any. But as I am sitting here , writing this, I wonder if we have forgotten the essence of celebrating a festival – just being together with family ! I do miss my grandmom although it has been just a few years since she passed away..
Anyways people, these are my memories and thoughts but then, where ever you are, up in the hills or deep in the forests or sleeping at home, have a bright and beautiful Deepavali.
Also read – Five getaways for Diwali