Hop on Hop off across the US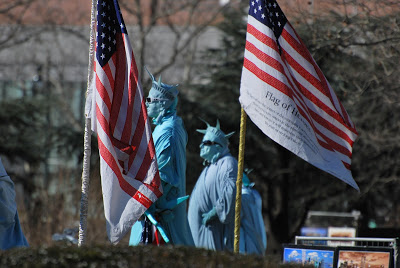 It has been a while since I said Hello here and I blame it purely on travelling, lack of time, low online connectivity and laziness. It has been about 20 days since I landed in New York and then I have been criss crossing the country to see places like Phoneix, Grand Canyon, Las Vegas, LA, Santa Barbara, SFO ,Monterey – Big Sur on the coast and now back to NY-NJ. Met a lot of friends and family and its been a great time bonding while travelling around.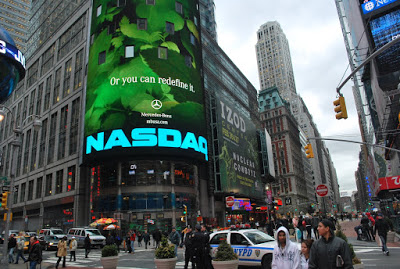 Ironically, this has never been my style of travelling. I usually do a lot of research and plan an itinerary before landing anywhere and then see places which are a combo of touristy and non touristy and spend quite a bit of time everywhere. This time though, its been like literally being on a hop on hop off bus across the US and trying to see whatever I can within the short span of time. In most places, we had friends and family giving us company, taking us around and guiding us, except in Vegas where we were on our own. And its been fun either ways.
Im heading to Manhattan in a few hours if the weather holds as its been raining here and the temperature is in single digits..else am planning to snuggle up and read and enjoy the warmth of the heater next to me.