India through my eyes – Palette or plate at Lepakshi ?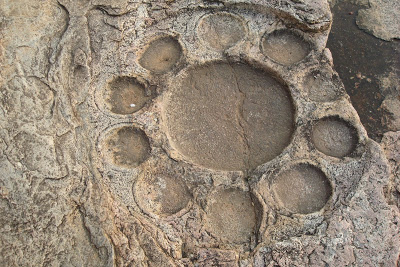 I thought it was first a giant palette used by the royal artists to paint the walls of the temple..maybe I imagined that the colours for the exotic murals came from here. The Vijaynagar kings had indeed patronised the artists to paint some wonderful murals that still stand the test of time in Lepakshi..However I was told by the guide that this was probably where the locals used to be served food and hence the "thali" like shape of this sculpture. I wouldnt know which is right though..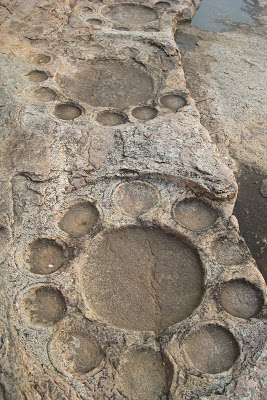 December has seen very little travel from my end except for my trips to Chennai which has become quite regular. I was there last week and got back yesterday and I am off again tomorrow. I havent been extremely busy , but just been a bit tied down with little things.I will be slowly catching up on all your blogs and here is the regular reading list from me.My Inside Story in Today's Metro Plus is about Lepakshi as well.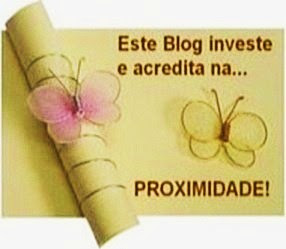 And its celebration time as Ive got this award from Hitchwriter, whose posts and photographs are always a pleasure to visit. Thank you so much. I really cannot choose 8 bloggers and as usual, I pass it on to all those who visit my blog.