Journeys and Jottings – And now travel with me on You Tube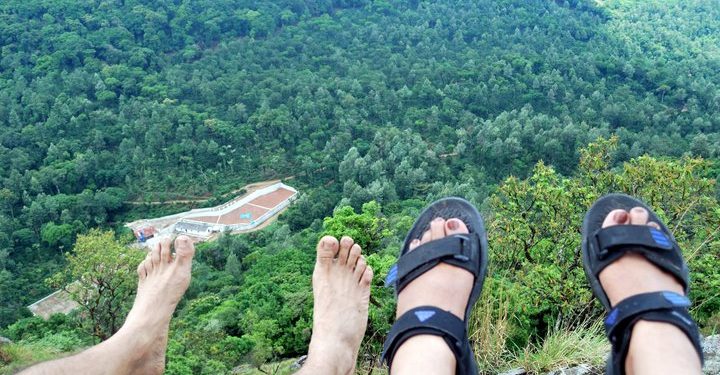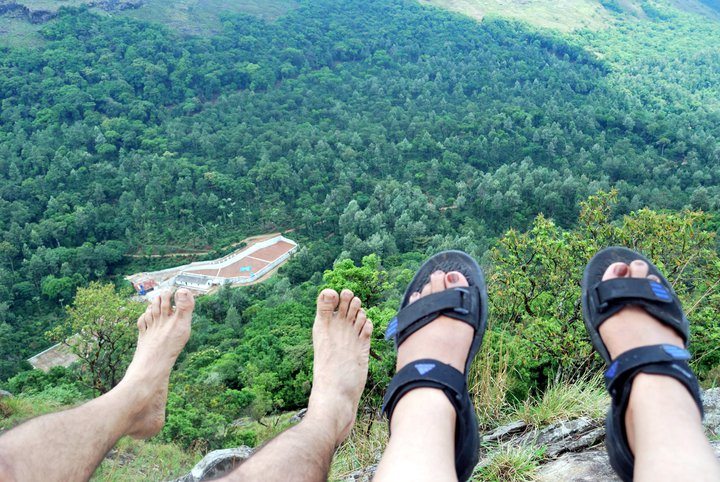 Greetings and another warm welcome to Journeys and Jottings. I cannot believe that we are already in the second month of this calendar year. But then of course, the Chinese New Year is a few days away. I did not travel anywhere last month except for visiting Madras or Chennai, my home to soak in the Pongal festivities.
But what is really new this year is the launch of my You tube channel, Travel With Lakshmi. I decided to explore my own city – Bangalore and found several interesting trails that I could feature – here is one of them
The Market Trail of Bangalore
Please show some love and subscribe to my channel. All you need to do is to press the SUBSCRIBE button.
Another interesting feature is the #29romanticgetaways special on instagram. Do follow me there, if you have not as yet. Here is the link – www.instagram.com/lakshmisharath.
Lots of interesting events and festivals happening this month . The Mahamanam or the Kumbha Mela in Kumbakonam is on this month – it happens once in twelve years – so there will be a Kumbakonam special on the blog this month, on the weekend getaway special. Kumbakonam is one of the twelve destinations of Tamil Nadu that one must visit. New York Times has included Tamil Nadu, my home state as one of the 52 destinations that one must visit this year. The Hindu did a feature on the same and I was quoted in the story.
Read – Twelve Destinations in Tamil Nadu that one must visit. 
I will be competing my Indonesia series and also starting a new series on Andamans . Gujarat special continues as well and there is something interesting coming up here – so watch this space.
As for travel, there are a couple of work trips on the cards. So stay tuned as I have a very busy month coming up. Whats February looking like for you ?