Journeys and Jottings – Is there something called too much travel ?
Welcome to my monthly editorial – Journeys and Jottings.
Is there something called too much travel ? Some would say yes and some would say no. I was asked recently on an interview what does travel mean to me and I said, "Its a way of life." And I believe in it. But the kind of travel that I am more inclined to these days is slow travel. Travel that lets me soak in the destination where I can do my own thing. Travel with a packed itinerary gives me a feeling that am in a sort of a regiment. It almost stifles me . The whole idea for me when I travel is to let go. Its just me and the destination or in some cases, me, my companion (preferably just one or two) and the destination. Of late I realize that I enjoy company while I travel – its nice to share a beautiful moment with someone, provided of course that you are on the same wave length as the other.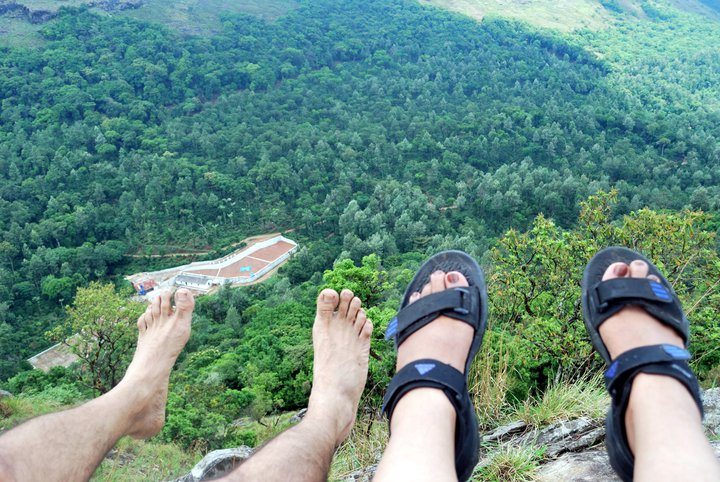 I have just started travelling this year and I must say that not all trips have been exciting. I agree that as travel bloggers and writers we do a few FAMS and blogger meets which are more like business trips to me. They come with an agenda and there are of course deliverables. As we speak, I am packing for three back to back trips this month –  and am already exhausted. One of them of course is a wedding in the family. But that is different.
So coming back to the subject, is there something called too much travel ? At this moment I am inclined to say yes when I look at these itineraries and deliverables and wonder why people say – Oh wow, you are travelling so much ! So, I have decided that I will choose my trips, including business trips wisely and not jump at every offer that pops on my inbox.
Meanwhile here are some exciting initiatives that I have been working on.  One of them is Spundana , a trail of Kutch that I have helped craft for Welspun. The trail has just been launched and it will be in full swing in the next season. These are the kind of trips and initiatives that I love doing and I look forward to working with brands both in the travel and non travel space and tourism boards. Meanwhile those interested can write to [email protected] for details and you can read the post about the trail here.
Spundana -a journey into Real Kutch 
Have a great month everyone. I will see you all  from Australia.