Journeys and Jottings – Less is More
Welcome to another edition of Journeys and Jottings.  It may be April Fool's Day but to me April 1 is one of the most important days of the year, even more than January 1. Its the new financial year and this is the day I usually take stock of where I stand financially and professionally.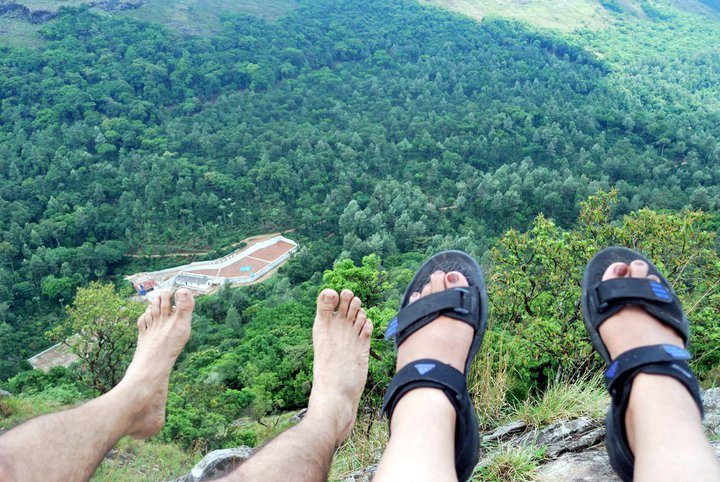 If you have been in media and have worked with agencies and brands, you will know that the new marketing budget will kick in from today. So get your pitches ready if you would like to see some of your ideas see the light of day. I recently did a post on how money is important for a freelancer, travel blogger/writer and I cannot reinforce it further. Here is the post in case you have missed it.
For a traveller, money is as important as passion
Almost all of March was spent up in the air flying between continents – one trip Down Under and the other to Ireland. And I had a lot of time to introspect and contemplate on my focus areas. This has always been one of my weaknesses – I tend to lose focus and end up doing multitasking . So I decided that my focus will be Less is More and this is not just in travel. I would rather do a few trips than spend every moment travelling without absorbing the moments of every journey. I would like to look at some of my travels as potential interesting stories. And that is something that am working on now. There are a few ideas brewing and lets see where that will take me .
I have taken a similar approach with assignments too. . I have been consciously saying no to a lot of them that just adds clutter. There may be money in them but I find the relevance missing.  Barter deals for instance are such a waste of time – for instance take a review of a meal. I would rather pay and eat than waste time posting a review on my blog. And if you realize, you are only lowering the value of your time and your inventory.
So what do I do with my spare time  – I clear my cupboards and my draws and clear my head symbolically of all the clutter. And I put a small but simple list of places I want to visit, brands I want to work with, projects that am passionate about and ideas that I would like to see translate into work. Work that pays but also breaks through the clutter.
In the meanwhile am finishing off a lot of pending work that has accumulated over the period of time.
Enjoy your summer people and dont get sun burnt.