Journeys and Jottings – Its time for appraisal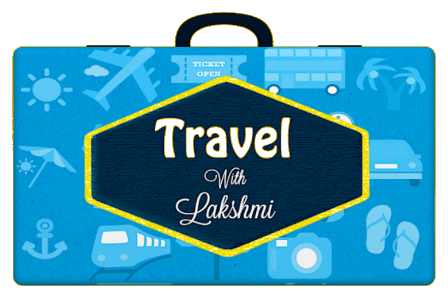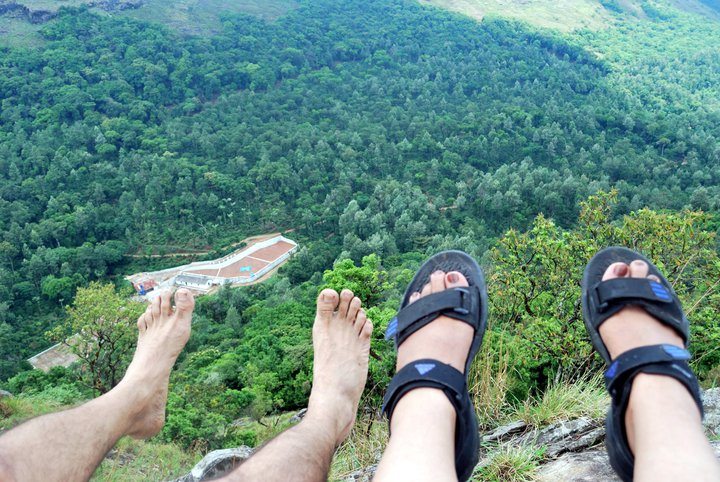 Hello December and welcome to the last edition of Journeys and Jottings of 2016. The good news is that I have given myself this entire month off to chill. The bad news is that I have mounds of pending work, yet to be finished. But travel has been knocking on my doors. So I decided to sit at home and finish what they call homework and hit the road.
But I could not help looking back on the year that has gone by and do a bit of self appraisal. Probably its a hangover from my corporate days (eight years since I quit ) but it helps me plan a new year, put some goals and some monetary targets as well.
So here goes the highlights of 2016 for me
I put my health first and that is very important to me. In the last few years, I have been dealing with some issues (nothing serious) that make you realize that you cannot take your health for granted.
I learnt to say no. This was the biggest learning from 2016. I had declined quite a few trips, projects and campaigns . Some clashed with existing work or travels, others I had to say no because of health but there were many that I just refused because they did not fit into my overall goals.
I travelled more in India than abroad. This was a conscious decision. While I love to see many stamps in my passport, I realized that I needed a lifetime to visit India . So, I priortised my own country over several shores overseas.
Not all trips were sponsored or campaigns. I travelled a bit on my own, at my own pace, looking for stories.
I took a holiday. It was not planned but then I decided to take a month off with family in US. And I refused to work.
A few mantras that mattered to me – Less Is More, Slow Travel, Content is King. These will hold good in 2017 too.
I focussed on videos and launched my You tube channel, Travel With Lakshmi.
I worked with clients I wanted to work with . Yes, that is very important for me . I took up campaigns and projects that I was interested in,  rather than hitting the Yes button for every mail that popped in my inbox.
I shifted my focus from publications to my blog – yea, that is the direction, going forward.
I did a good mix of content projects and campaigns and I worked with brands outside the travel space as well. I also took up a media project. And I made decent money overall.
Fascinating travel experiences 
It has to be St Patricks Day in Ireland.  Going on the parade was just awesome . I just love the Irish.
Sighting the Big Five in South Africa. What an experience !
Antelope Canyon in US – I am at a loss for words.
The Penguin Parade in Philip Island  – Overdosed on cuteness and nostalgia
Staying in a boat and floating in Komodo Island and seeing stars
Varanasi – I returned entirely mind boggled
Khichan – A five year dream came true when I stood watching thousands of demoissele cranes
Hampi revisited – Nostalgia like never before
Driving in the monsoons in the Western Ghats to Jog Falls.
A solo road trip in Gujarat following Krishna's footsteps.
And Rajasthan – I dont know where to start. It seems like there is a connection between me and the state but my brief glimpse of Shekhawati takes the cake.
Some things to ponder 
However I was not happy with all the choices that I made this year. It is a learning curve and it taught me that I need to be more discerning in 2017.
I didnt have a concrete plan in 2016 but I am planning one for 2017.  And that will help me plan my travels, content, campaigns, projects and some new initiatives that am planning.
2017 is also going to be a personal journey to me – it will take me back to my earlier days of travel blogging and I will like to do what I enjoy doing the most – travelling and telling stories.
And finally, thank you all for being a part of my journey, egging me to go on and come back to you with more interesting and inspiring stories. Let us travel together