Five reasons why you must take up the LLA Online Photography course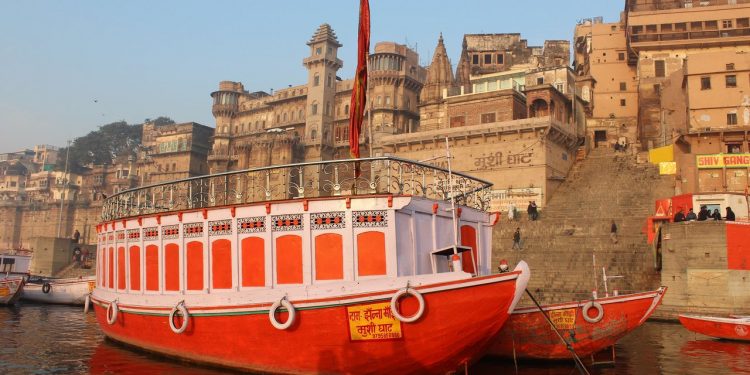 "One's destination is never a place but a new way of seeing things." Henry Miller's quote rings so true as I explore Varanasi yet again. The ghats of Varanasi are etched in several photographs across the world. And every photo tells a tale. Although the ritual of death becomes a spectacle for the motley group of tourists, photographing the cremation rituals is rather frowned upon. As a travel photographer, I do not like to capture personal and private moments but the early morning cruise on the Ganga leaves me with a rather somber feeling. Recently, I did an online photography course from Life and Light Academy (LLAONLINE) and I relearnt the art of photography. I have always been a self-taught travel photographer but this is the first time that I did an online  photography course. And although I have been using my mobile cameras for travel photography, I took out my DSLR in Varanasi. While I leave you with a few of my favourite photographs from the Ghats of Varanasi, I will also share with you some of my learnings from the online photography course and why I think you should learn photography online from Life and Light Academy.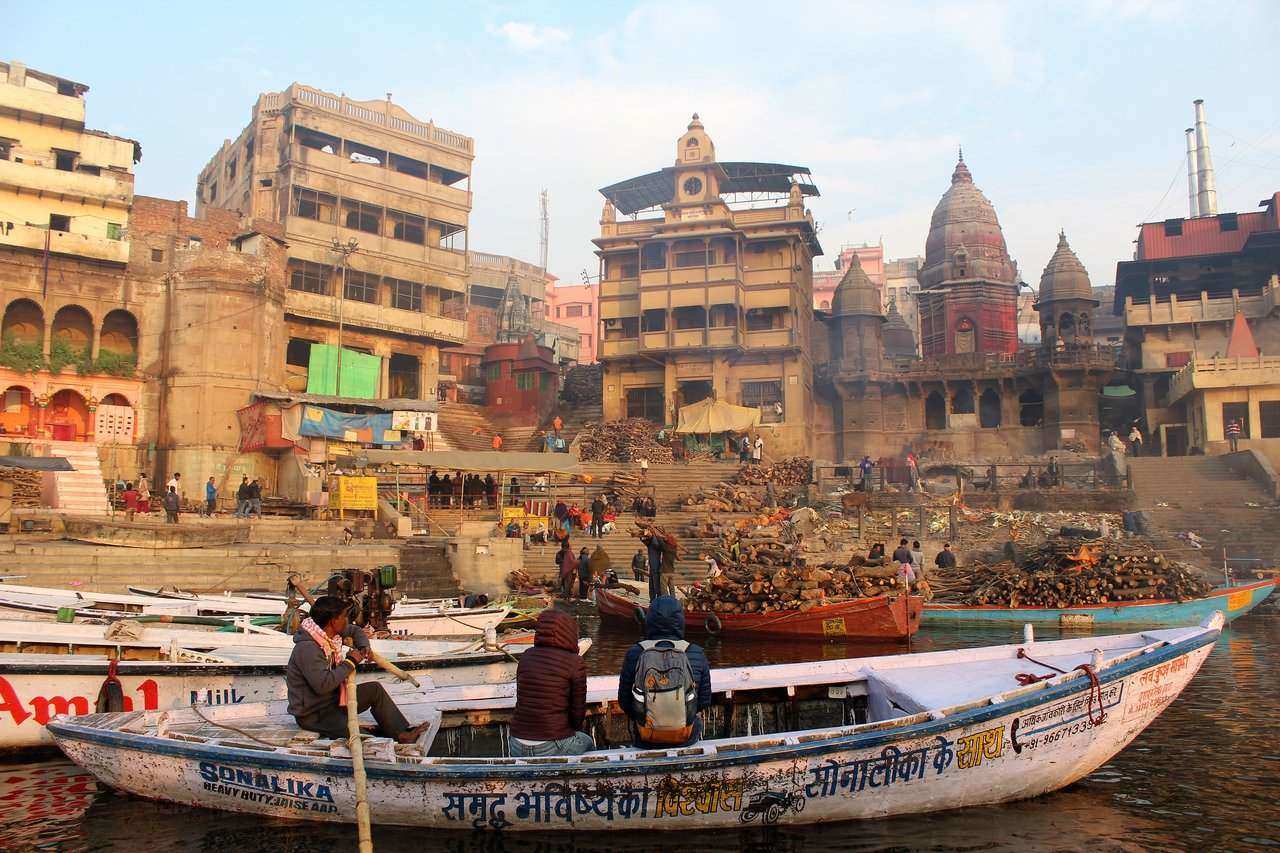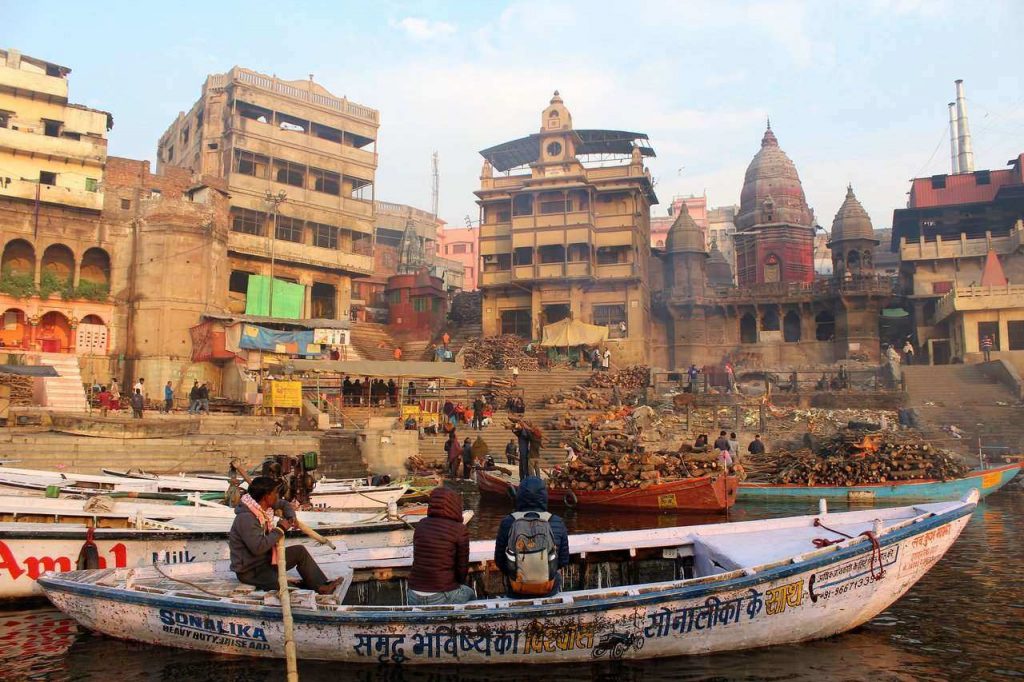 1. Learn in your own room at your own time
This was the first thing that attracted me to the course. As someone who is constantly travelling, I always find it difficult to commit to any offline course. But the flexibility of taking up the online photography course from my own room, in my own time was an absolute blessing. The online photography course is split over ten weeks and you have a week for every module. The simplicity and flexibility are absolute
2. Revisit the Basics
We are constantly learning, unlearning and relearning. And as new cameras and lenses enter the market, we are so much focussed on the latest technology that we forget the basics. Personally, this course enabled me to get my basics right – from posture to even compositions. I avoided a lot of blurry pictures caused due to the wrong postures which ended up in my camera shaking all the time. I also learned simple guidelines for photography as well and it felt like a refresher course. I used some of these learnings in Varanasi and I consciously worked on taking better photographs. This is one of the main reasons why you must learn photography online as it helps you to refresh your knowledge.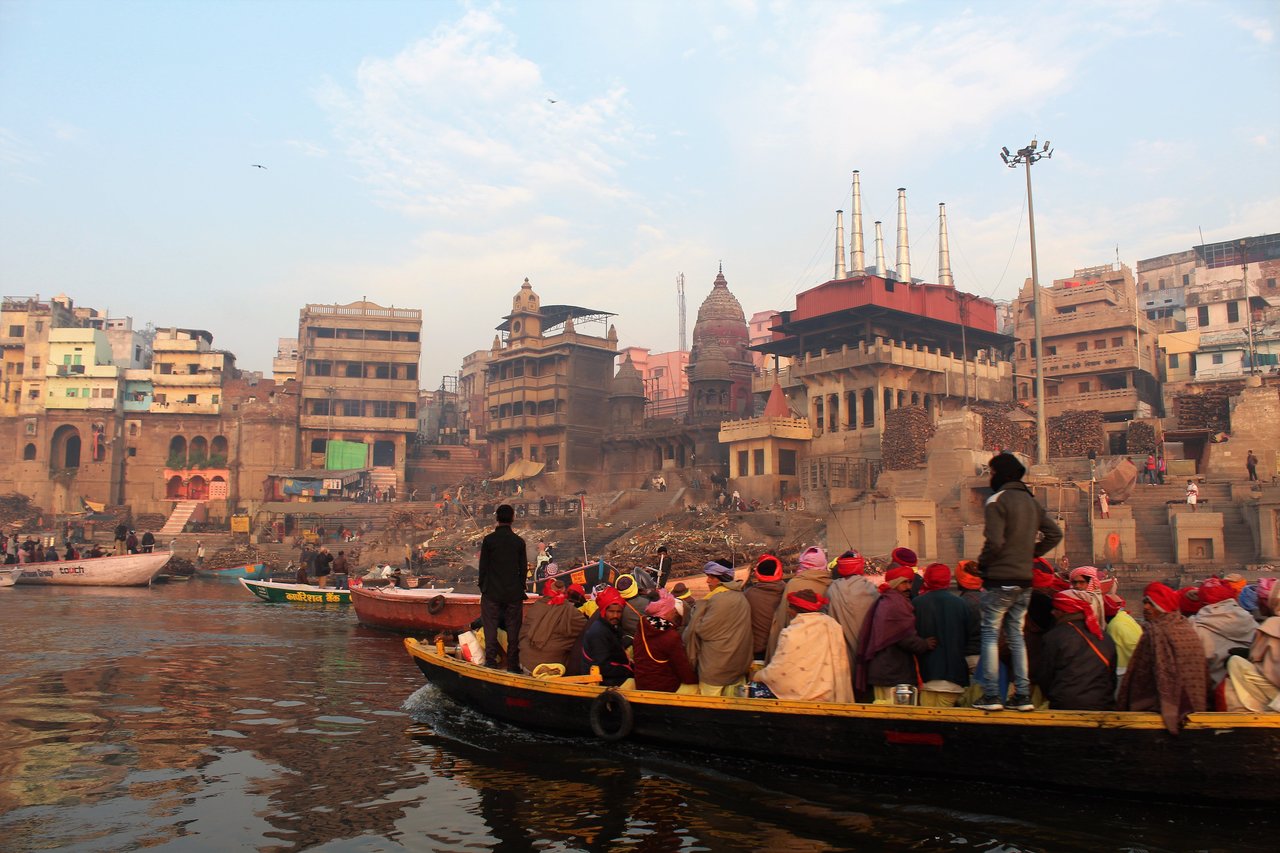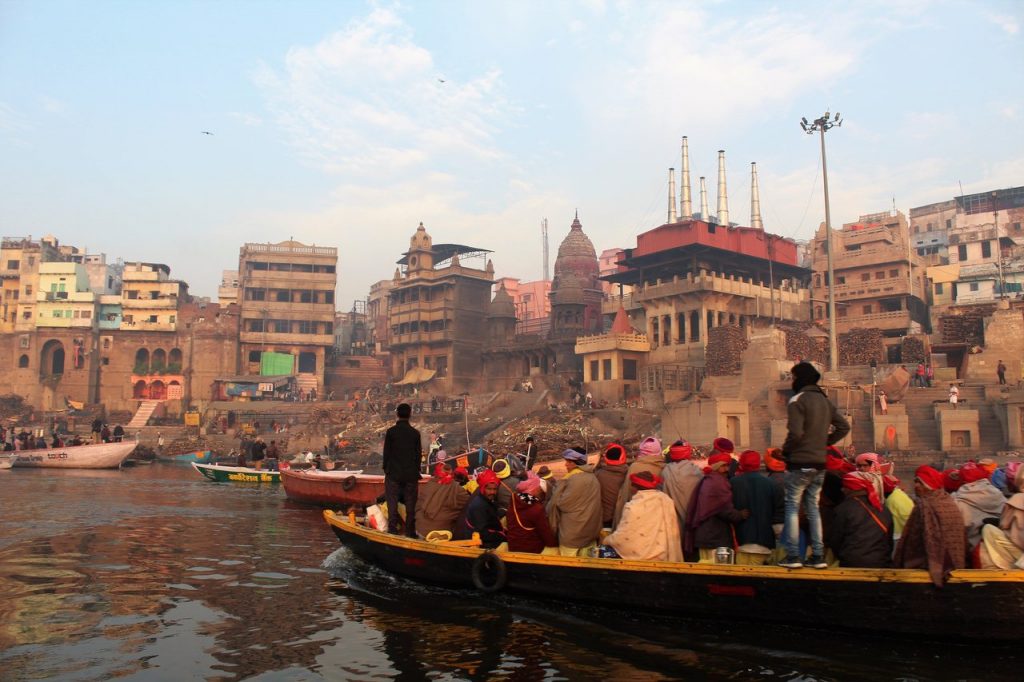 3. Every module is a topic
Most courses tend to confuse you with too many details, jargons and technical details. I preferred this course as every module focussed on a single topic – like aperture or depth of field or shutter. I usually shoot on Programme Mode but this time I learned to experiment and shoot on Aperture and Shutter modes. I hope to be able to shoot in complete Manual Mode soon. The morning light in Varanasi was perfect to play around with Aperture modes and I took some photographs of the ghats.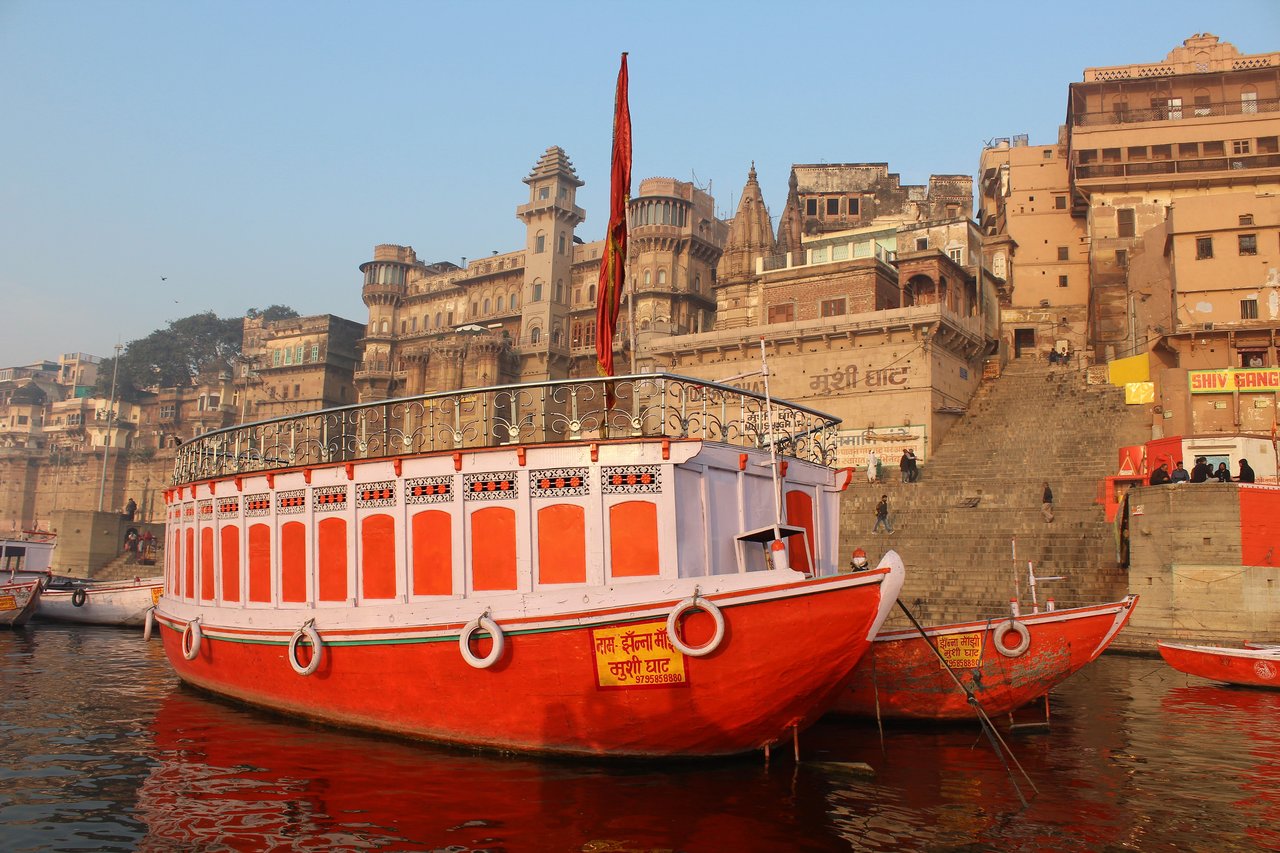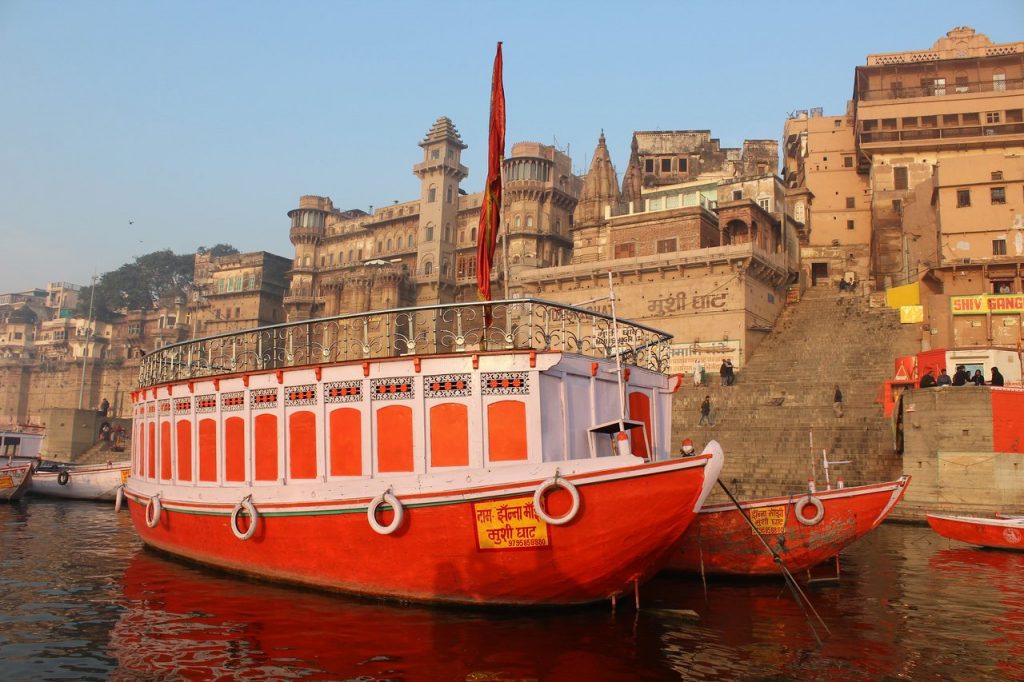 4. Light and more light on light
Everything about photography is based on light –  the source of light, the direction of light, the play of light and shadow and mood lighting. Photography itself means "writing with light" in Greek. And the very essence of a good image is light. Whether you are photographing a landscape or a monument, a portrait or any object – lighting is the most basic element for photography.  Half the course is literally dedicated to the concept of light, simple rules and the techniques which include both natural and artificial light. The modules of lighting are the very USP of this course and it covers every aspect of it. And these modules make it one of the best online photography course available today.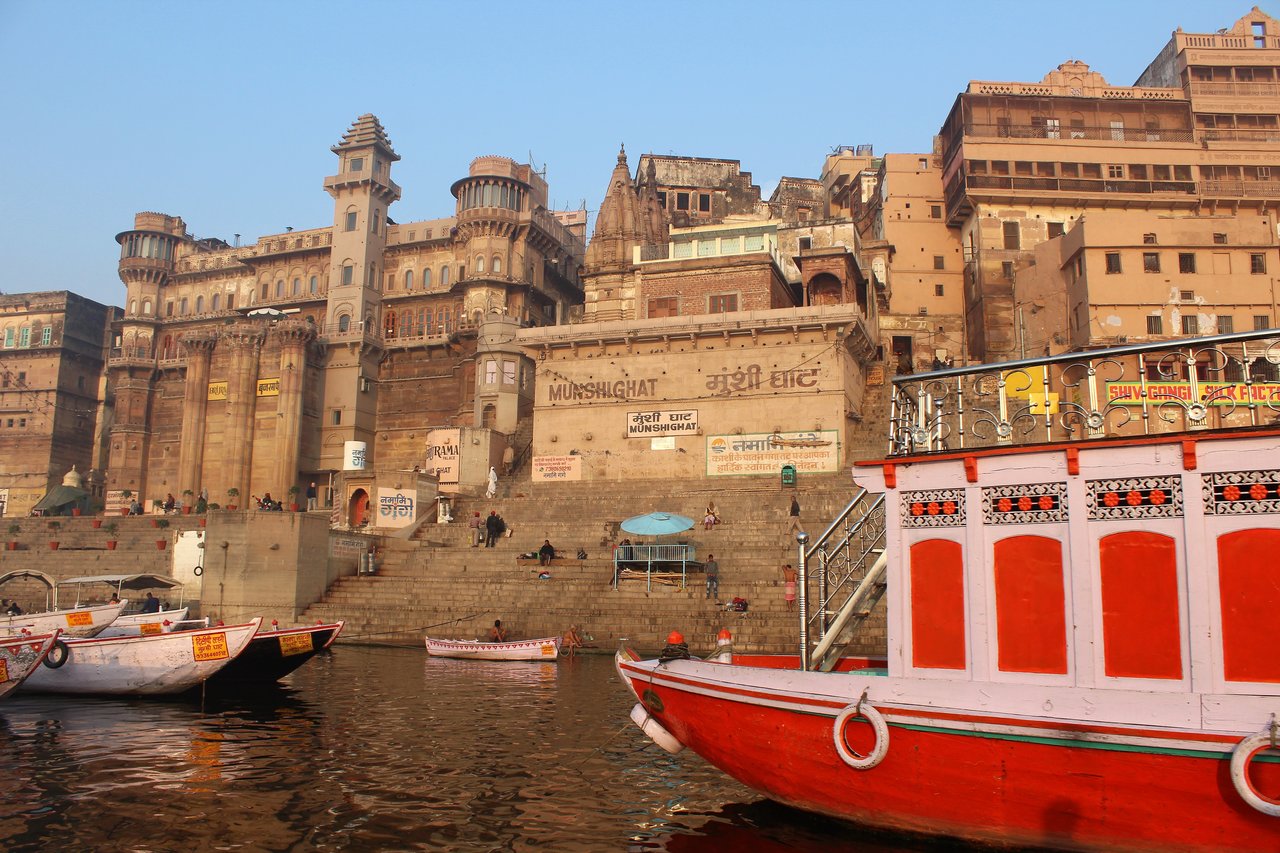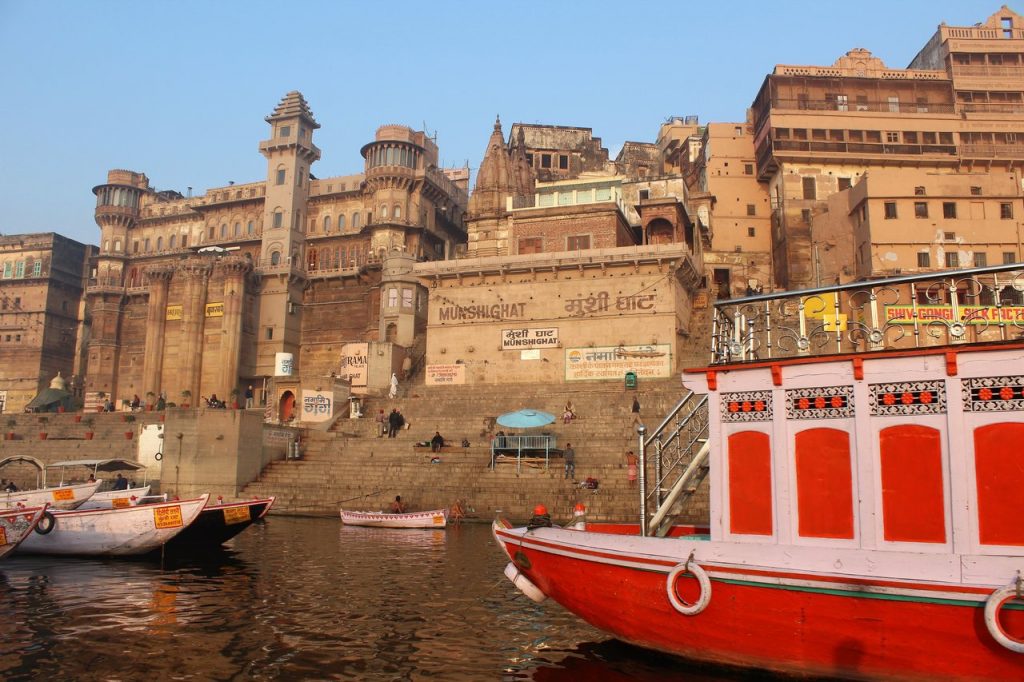 5. Feedback from professional photographer 
At the end of every module, there are a few assignments ( I must say that I am guilty of not doing all of them) which are shared online and are critiqued by the virtual classmates. I am referring to the peers who are also doing the course along with you, but online. Here, there are two levels of feedback, one from the mentor who is a professional photographer, and the other is that your peers are allowed to comment on your photos, and you are too.
The feedback from professional photographers is extremely valuable as they devote their time to give constructive feedback on every image submitted. The course is also very ideal for peer to peer learning. You get to see the work done by the rest of your batch, and learn from that, in terms of seeing how each individual interprets the assignment differently. There are different pictures for each assignment and each picture is a different perspective.  It is a great opportunity to learn from various ideas and feedback that you get and personally that enriches the entire experience. Personally if you ask me this is one of the best ways to learn photography online.
The LLAonline online photography course, which is one of the best online photography course helped me sharpen my skills as a photographer but they also gave me an entirely different perspective on travel photography. I started documenting my travel stories in a better way and it also shaped the way I experienced the destinations. And most important, I looked at every destination with a new pair of eyes. I strongly recommend that you take up this course to polish your photography skills.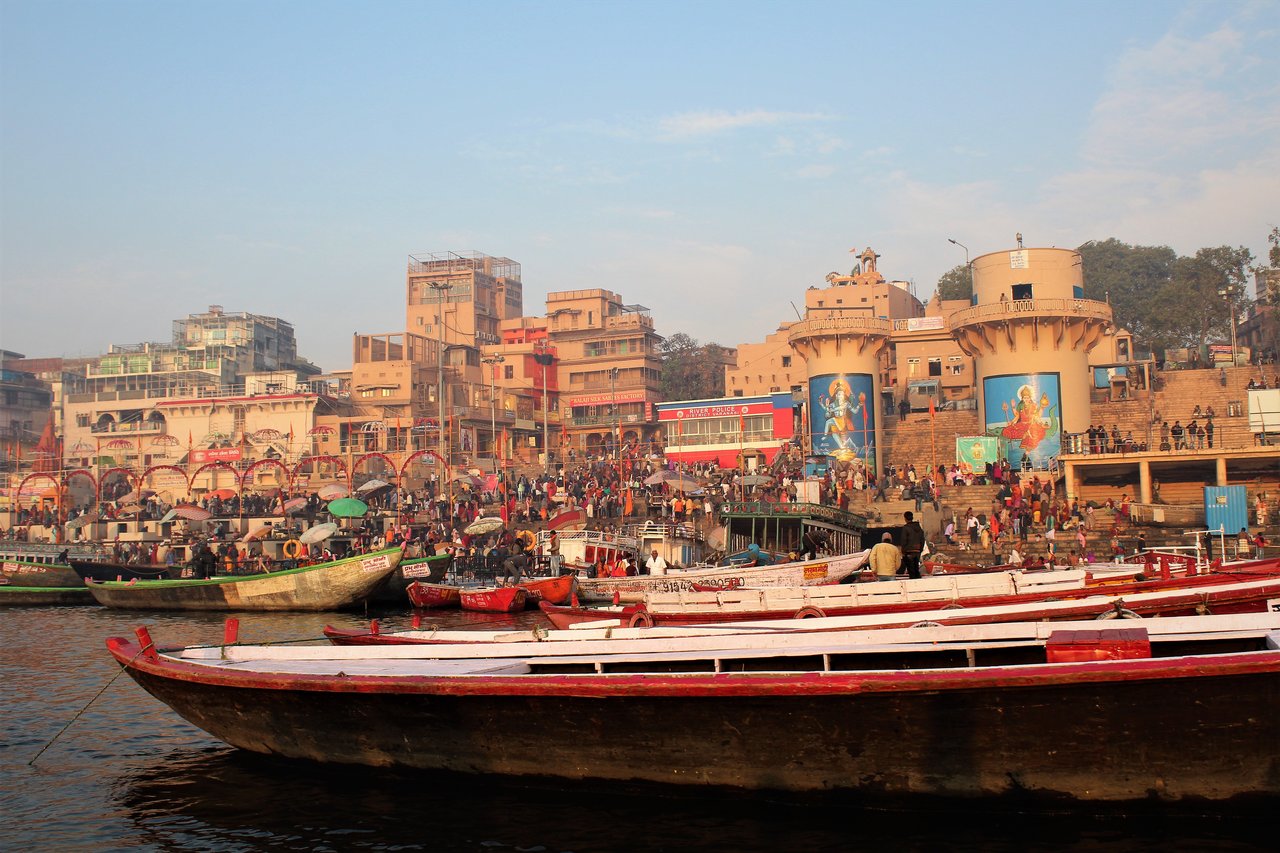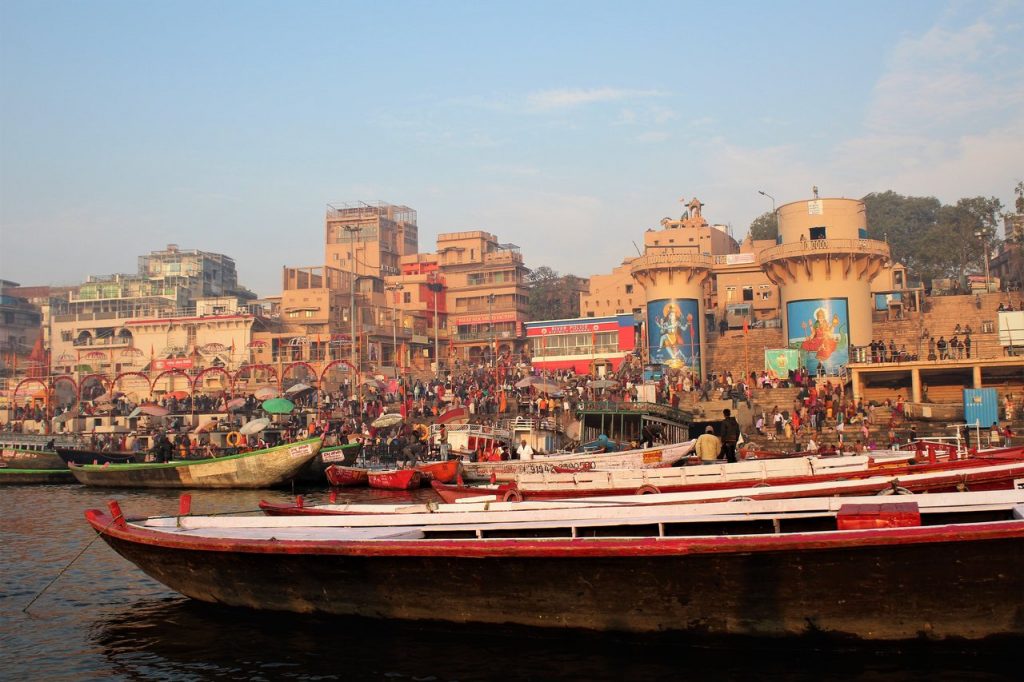 This post is written in collaboration with Light and Life Academy who manage the llaonline photography course. If you are looking for some tips on travel photography, you can check this post as well