Six tips for travel photography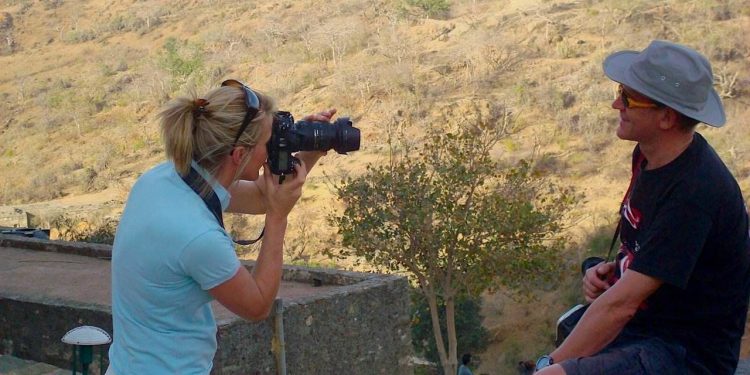 Travel photography is not instagram. Well, not just what you see on  instagram. To me travel photography goes beyond selfies and takes you into a world that is rich in flavours and colours and captures the essence of a destination. It helps you to experience your journey from an entirely new perspective. It is not always about pretty pictures as I am constantly reading about new photography tips and techniques and searching for interesting tips for travel photography. And experts say that very photograph must  communicate a story, an emotion and a perspective of a destination
I do not remember when I actually started travelling. Perhaps it was during the summer holidays with my parents. My mother was interested in photography and she used to take a few photographs of our holidays with a camera gifted by my grandfather. My first camera was a Hot Shot aim and shoot camera when I was in school and I remember learning to take photographs of some of our excursions and our holidays. But when I went on my first international trip to Australia as a teenager, I did not have a camera to document my travels.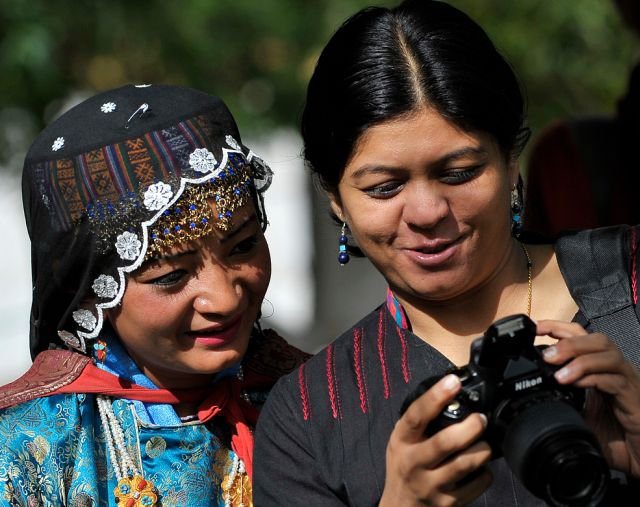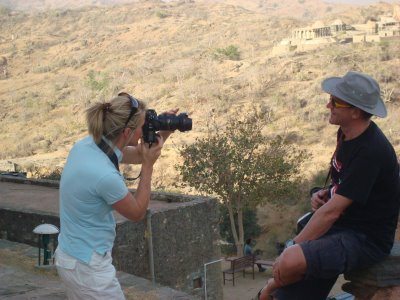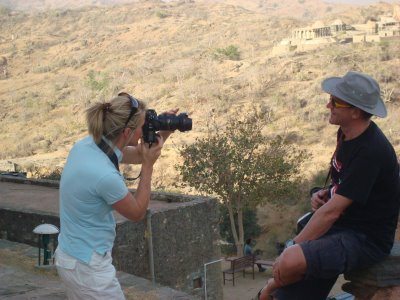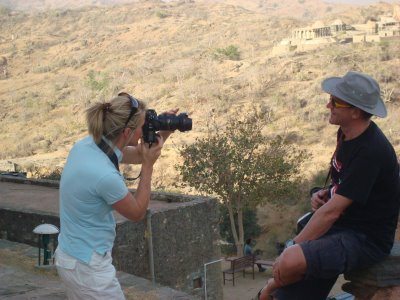 I have never learnt photography officially except that it was part of my mass communication course in Mumbai. My HOD was so particular with our compositions that she would fling the TPs out of the window if she was not satisfied with them. I learnt the basics from a simple aim and shoot. As a travel photographer, my first camera was a Sony Aim and Shoot and then I had a Canon Analog SLR.My father funded my first professional  camera from Australia but I hardly knew how to use it. Most of the photographs from the trip was either exposed or out of focus, but I still prize the ones I have. I bought my first camera as a traveller barely a decade ago and it was a DSLR . I have however  largely been self taught while i keep bothering my friends who are  professional photographers to share their tips for travel photography. Today although I have a couple of DSLRS and a handful of lenses, I use mostly my mobiles.
My travel photography has also evolved over the years. And I am not just talking about posing in front of sights and sounds to selfies . I have learnt to realize that every photograph is an expression of my perspective and it is not about what I am seeing , as much as I what I want to show. I still have to however horn my skills and as technology advances, we forget the basics.
I have just signed up for an online photography course from Light and Life Academy – (LLAONLINE) and I am absolutely excited. It is time to unlearn a lot that I think I know about photography, revisit some of the basics and pick up some post production skills as well. The course, which is for a period of ten weeks has just started and I feel like I am heading back to my college days. The course is helmed by none other than the reputed photographer who has also founded the Light and Life Academy in Lovedale, Ooty. Given a chance I would love to go there and study. The course is designed in simple modules and I have my assignment every week. However, while I get to my assignments here are six simple tips for travel photography  if you are looking to document your experiences with your lens. As they say, a picture is more than a thousand words.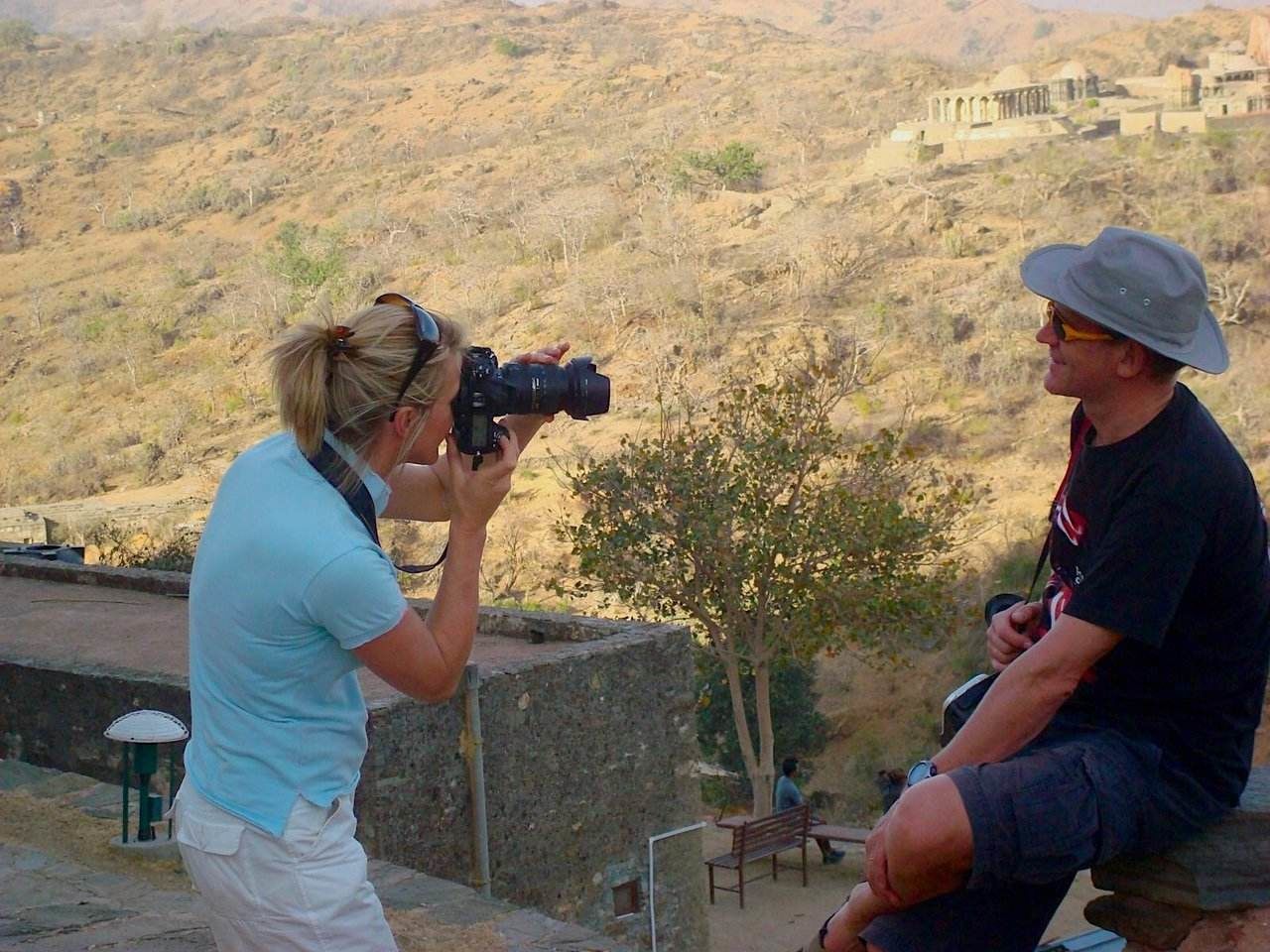 1.Research the destination before you travel
It is important to know a little more about your destination before you travel. And I am not just referring to the sights and sounds of a destination alone. We hardly look at a destination from a photographer's point of view before we travel. Every destination has a unique flavour – be it art and architecture, monuments, markets, skylines , old towns to name a few.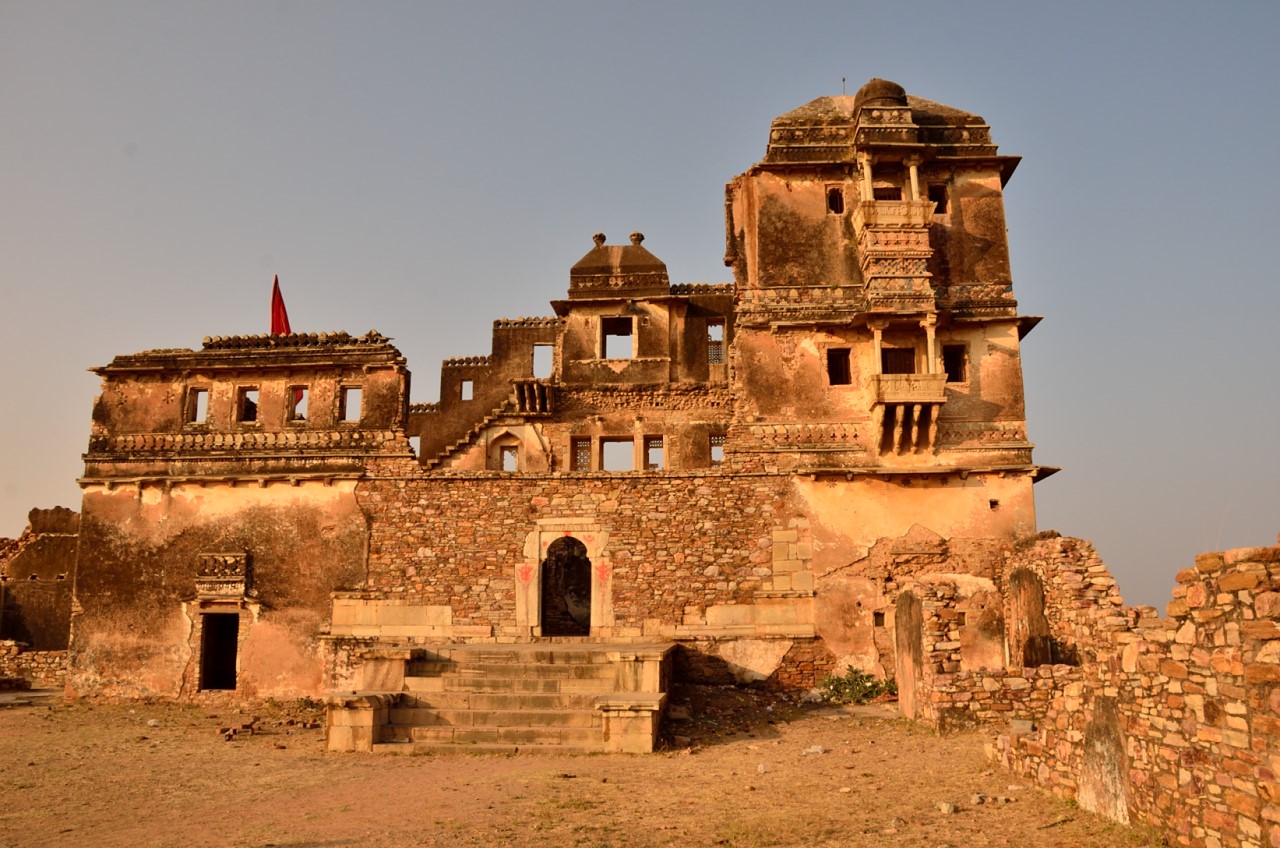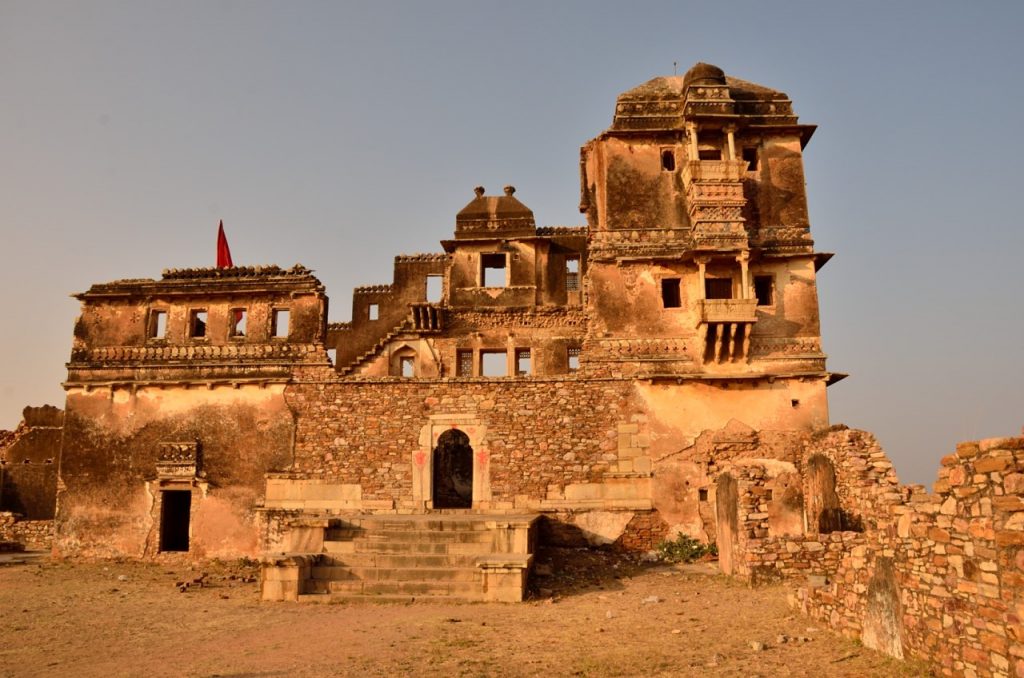 I usually look at some of the images captured by the photographers before and I look out for unique angles and perspectives and pay more attention to photography tips and techniques. I also read about the best places for sunrise and sunsets, ideal locations for street photography,  landscapes that are off the beaten track. The more I read, the more I see and it helps me to create my own perspectives in my mind about the destination.
2. Make time in your itinerary for photography
As a slow traveller, I sometimes plan some time only for photography. Very often our itineraries are packed and we have to make do with whatever time is available for us for photography. But sometimes I would like to spend time just to take some photographs. For instance in Copenhagen I visited some non touristy neighbourhoods with a photographer only to capture the essence of the locality on my lens. There was absolutely no other agenda.
During my recent trip to Bali, I just walked around Ubud aimlessly and found this ornate carving on a door. The entire two hours was just spent in photography.
When I was in Cambodia, I spent an entire day in Angkor Wat and Angkor Thom and explored all the monuments. However I went back the next day just for photography, where my mind was clutter free and I could experiment with lighting as well. Taking time off to get a sunrise shot in Angkor Wat was extremely challenging as it was always crowded and it sometimes seemed like a tourist trap. But I went there again and again, even though I was not a morning person just to get my shot. Given a chance, I would go again and look for more travel photography ideas.
3. Travel photography is about storytelling
I am a storyteller and I would like my pictures to narrate a story. It is my expression and experience of a destination and I would like the photographs to convey an emotion. The narrow cobbled lanes of an old town, the hazy skyline, the moody sunsets, the colourful markets – every picture tells a story of a destination through my eyes. In Siem Reap, I saw this little lane from Angkor Wat. I was told that this was once part of of the old Angkor City that does not exist anymore.
One of my favourite subjects for travel photography is ruins. Space and light help me communicate an emotion. The vast empty feeling from a desolate monument, the silence of the crumbling walls, the crooked steps – each of these pictures would communicate a sentiment.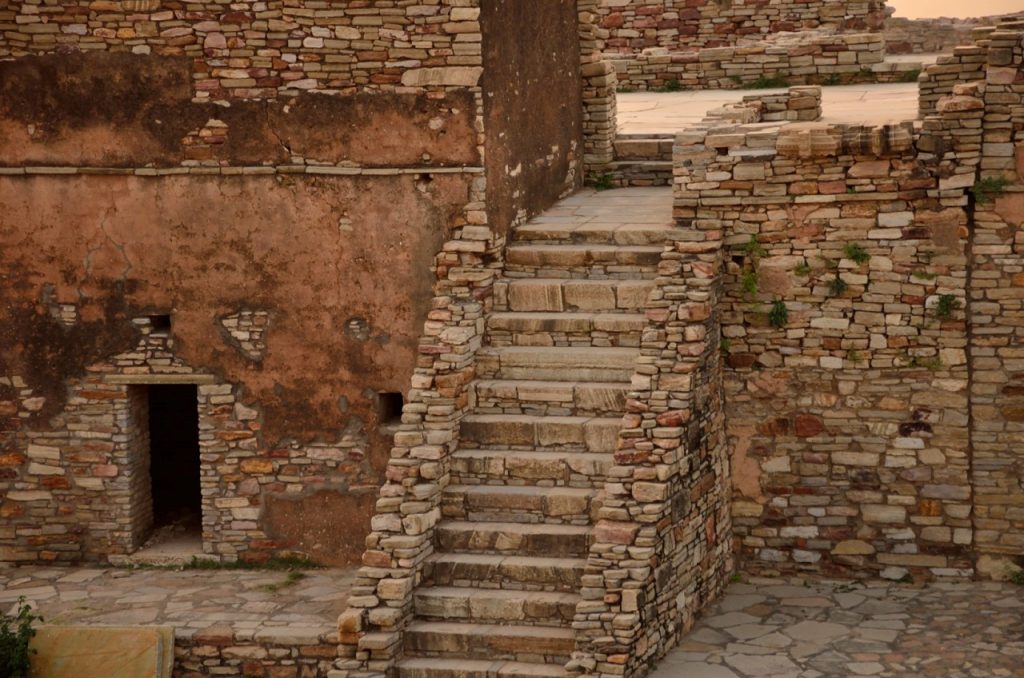 4. People make places
For me it is always the people who give the place a soul and character. The energy, the moods, the colours and flavours come from the locals. Their stories add a new of dimension to a destination. From men and women in markets, to craftsmen and women to children playing on the streets – every one has a story to share.
I love to capture the local flavour. I like to walk into old neighbourhoods, busy markets, little cafes, quiet squares, silent villages and watch people and listen to their stories. I prefer candid photography to portraits as I watch them merge with the landscape or be a part of their routine. I could do an entire post only on this.
5. Look beyond landscapes
Sunrises and sunsets perhaps make for the best photographs or the beautiful blue sea or the lofty mountains. But for me I enjoy street photography. Colourful facades, humour on streets, art and architecture – these are some of my favourite subjects. The streets are great fodder for good travel photography ideas. Local and street food also beckons me. One of my favourite experiences was at the Taling Chan Floating Market in Bangkok.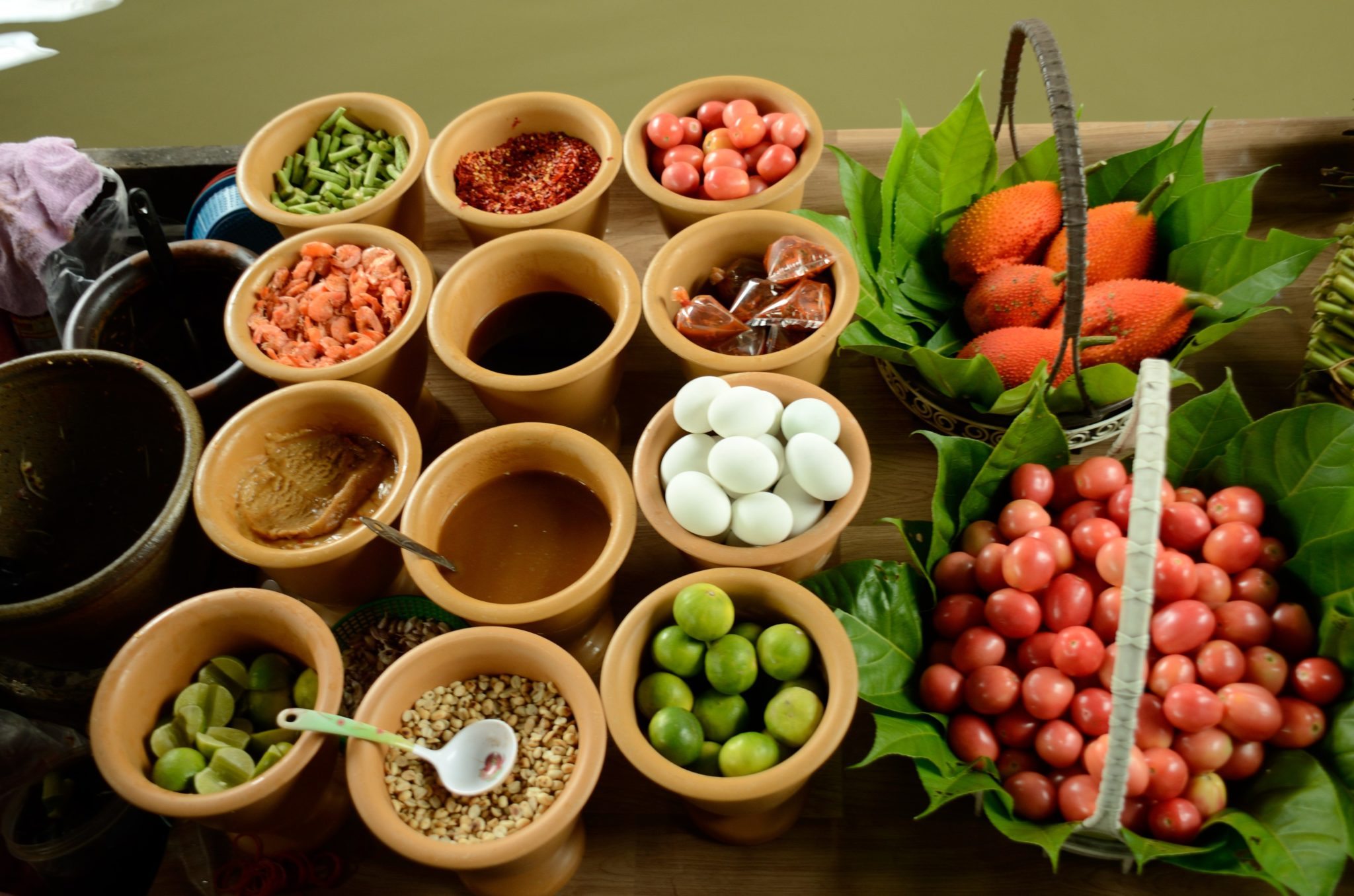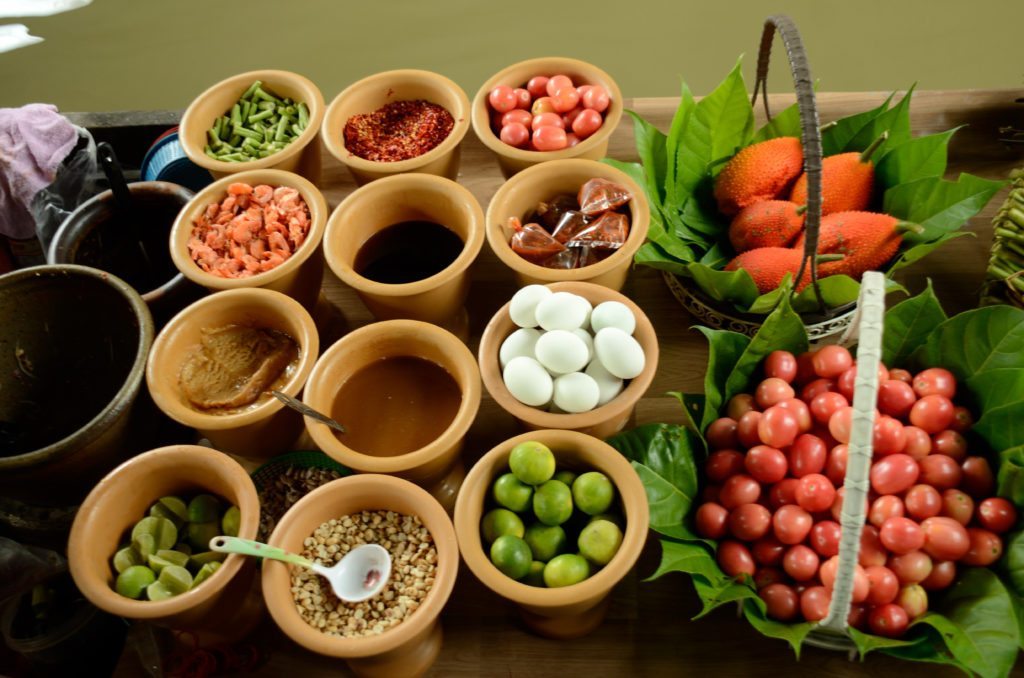 The bustling markets, the narrow streets, quiet neighbourhoods, the energetic street performances – every lane and bylane is waiting with stories to unfold. The heart of a destination lies in them. I love street art and one can discover a city by its streets. 
6. Serendipity and moments
Travel photography is not always planned or perfect. It just happens sometimes. Serendipity plays a huge role in travel photography. I remember walking around the streets of Yogyakarta or Jogja in Indonesia one evening when I heard that there was a festival in town. All of a sudden there a procession on the streets.
And I had my DSLR with me and managed to get some photographs of some of the grand pageants. As a traveller, you never know what drama is being played out in front of your eyes. Sometimes nature puts on a spectacular show like I saw near Sela Pass in Arunachal Pradesh. So keep your camera always with you as you will be surprised with what you see sometimes as serendipity may give you new travel photography ideas.
Experts in photography, especially in travel photography have several tips for good photography and photography tips and techniques to share but in my journey , I have learnt a few tricks. However I am keen on learning more through this course, "Get Creative with Photography", from LLAOnline to polish my skills again. Watch this space as I share my learnings through this course here and then I will be able to share more travel photography tips.