Malaysian Musings–In the company of winged creatures
It was a beautiful sunny morning and there was a lot of discussion on where we can spend the day in Kuala Lumpur. Being the only avid birdwatcher in the group, I was keen on the KL Bird Park, having been to the Butterfly Park earlier. Although my idea of bird watching is not to spot birds in cages, I was eager to get away from the trappings of the modern world and spend a few minutes in the lap of nature. I was in for a surprise when I entered the bird park.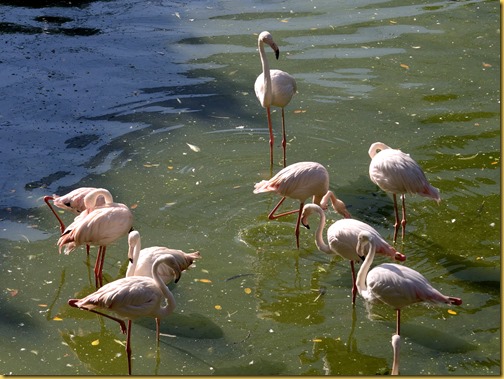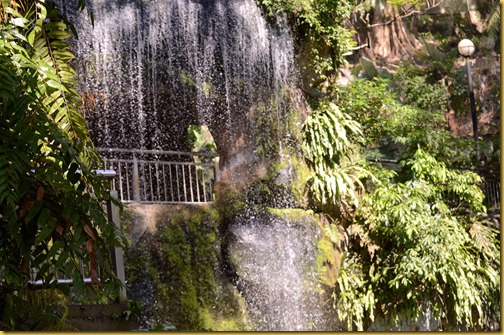 Now, imagine a tropical rain forest right in the heart of the city with colourful avian beings flying around in a world of their own. The Kuala Lumpur Bird Park is an absolute haven for bird lovers like me who can spend hours just watching them. Almost 3000 birds call this free flight walk in aviary their home as they spread their wings wide in this 20.9 acres of land. It was a bit sad to see some of the birds caged but a lot of them were flying freely and roaming around in their own habitat.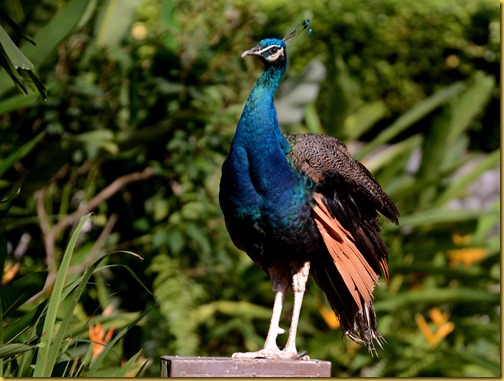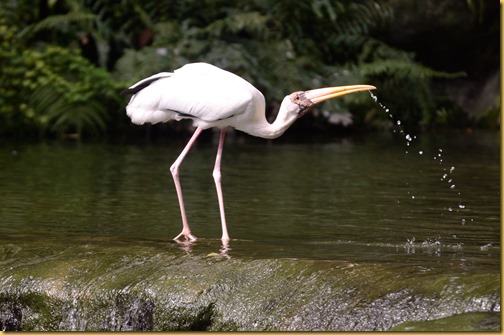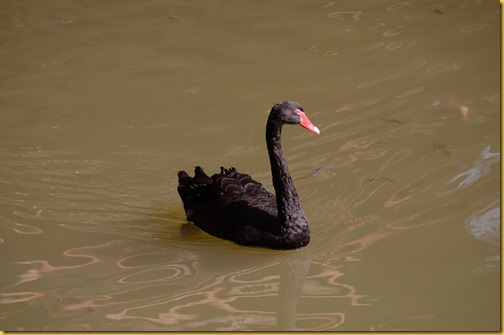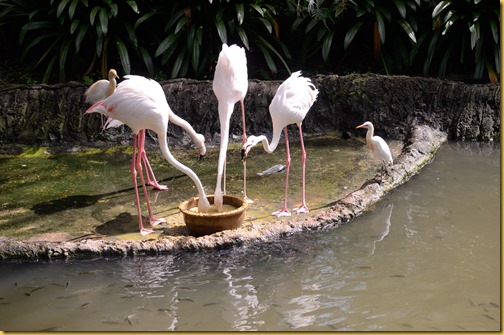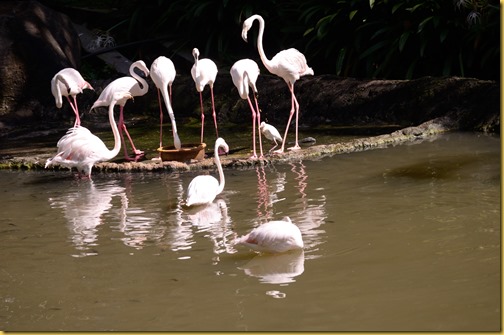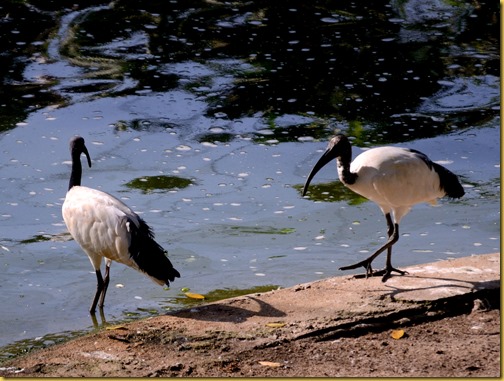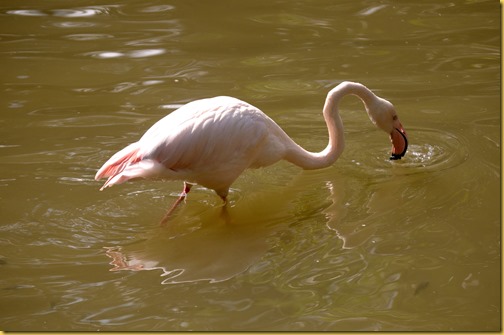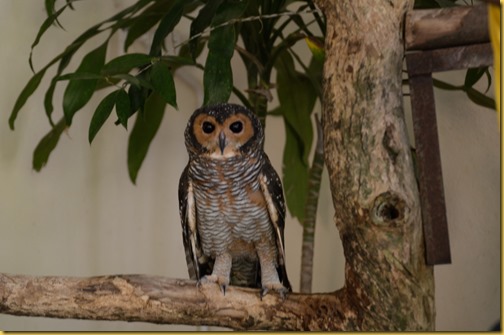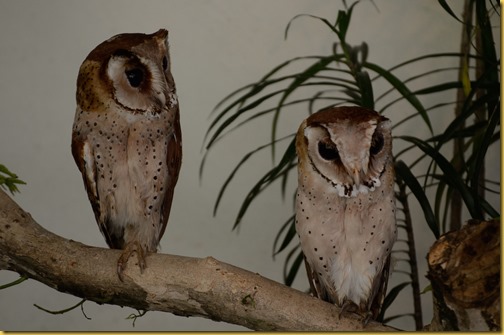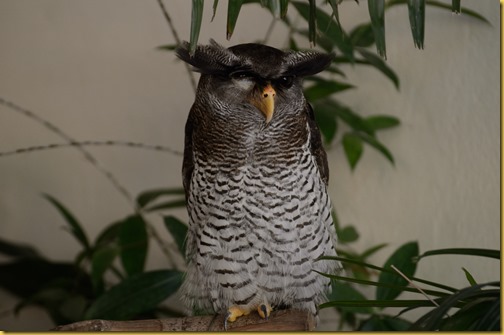 I dont know all their names, especially the particular variety of owls but it was fascinating to watch them standing there in the open . There was this one bird, probably a pigeon variety walking all over, or rather strutting all over the place. And we interrupted these birds during their breakfast.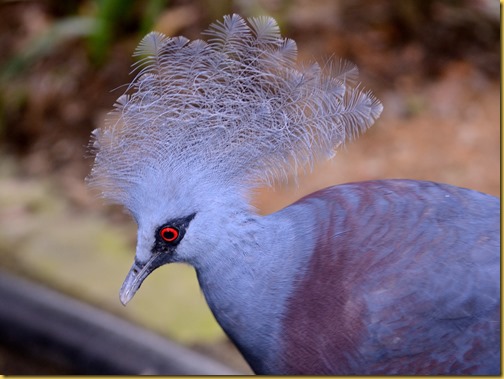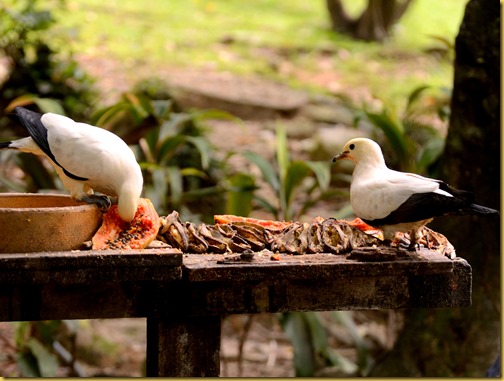 One of the hornbills was having its beak cleaned and it was lovely to see the bird with its trainer.