On the wishlist – Sarawak Regatta, Malaysia
Travel stories are not just about been there , done that experiences. They are also about those moments , those destinations, those events that are in your wishlist. I have a  bucket list and it is always overflowing. Besides Borneo, one of my "to dos" is to visit the Sarawak Regatta .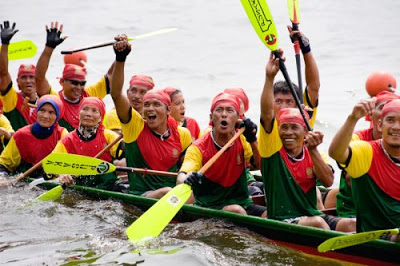 An annual rowing event that happens on the Sarawak River in Malaysia , this actually dates back to the 19th century. Historically it was a way of resolving conflicts between various tribes who took the sporting route to manage their differences.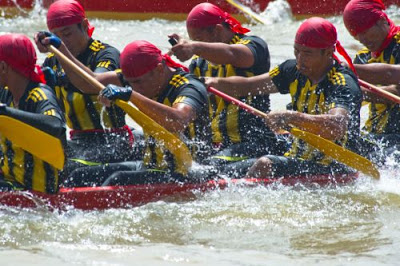 Sarawak Regatta has already gone international with several Asian countries participating. In many ways, it reminds me of the Snake Boat Race in Alleppey, which is also in my bucket list. The boats themselves are fascinating, especially the dragon boats and the traditional long boats.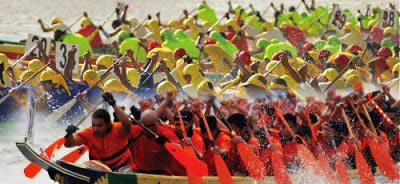 I am also curious about pillow fights – an event that happens here . I am planning to attend the 2013 event, which happens around August – September. Are you going to be there ?