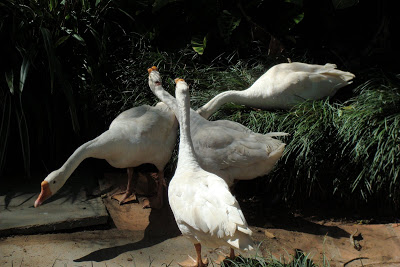 No two birds are the same..
I know that I promised to do a post on my Kodaikanal trip, but I was distracted by some thoughts on the above mentioned subject.Ever since I started travelling and writing about my trips, I have often wondered why I travel. In fact I did a post on this on my blog Monologues which I will repeat here instead of just giving you a link .Here are some of the questions I asked myself and before I found an answer to them, my thoughts have lingered elsewhere.
Why do I travel ?
Am I an escapist ?
Am I searching for something?
Am I lured by wanderlust?
Am I looking for something new?
Am I running away ?
Is it a fear of the routine?
Is it the energy missing in my life?
Is it to avoid people and civilisation ?
Is it something I am trying to prove to myself ?
Is it to get lost ?
Is it to meet new people ?
Is it to explore ?
Is it to get a new identity ?
Is to see a world bigger and richer than my world ?
Is to identify with something , somewhere ?
The questions keep echoing in my mind and I think I know the reasons, but what has triggered this post is not my desire to travel, but the needs of others. This blog and many of my articles have got the attention of fellow tourists and travellers who have been writing to me wrt queries. Of late, I have started consulting as well and work with a few travel agents to organise bookings and holidays. And I have realized that the needs of my friends, families and clients are so different from mine. While I look for a meaningful journey and want to understand cultures, get to soak inside a destination and learn all about its inside stories, the needs of others are so different. So the first rule I realized that all travellers or even tourists are not the same. They may seek to be travellers, but end up being tourists. I realized that they are not me and the needs vary from good food, to safe drivers to TV in the room, to activities in the resort to sightseeing for kids to deluxe facilities at the lowest cost and clean rooms and loos. Its incidental that I also look for clean rooms and loos but I have realized that I need to think as a tourist when it comes to them and not as a traveller . And I am happy switching identities. That is what being a media professional is all about, I guess 🙂