Top four road trips in the Western Ghats of India
Lost in layers of mist with murmuring rivers and gushing waterfalls for company, there is an inexplicable joy in traversing through the rugged and remote terrains of the Western Ghats of India. I have been in love with the mountains since I was a kid. Running along the West coast of India across the states of Tamil Nadu, Karnataka, Kerala, Goa, and Maharashtra, the mountains dissect and bisect the forests, plantations, beaches beckoning you to many remote destinations. These are not just hill stations or touristy places, but they are biodiversity hotspots in themselves.
While some of these places located on the Western Ghats of India are on the tourist maps, many others are tucked away in nature's lap, remote and distant. But it is the journey that makes these destinations. Meandering mountain roads, criss-crossing through jungles, with cascading waterfalls beckon you for road trips. One of my dreams is to drive along the entire stretch of the Western Ghats, across hundreds of kilometres and explore these destinations. However, I have taken many a short road trip around these mountains, and if you like road trips like me, then these are four road trips in the Western Ghats of India that you must not miss
Malnad in Karnataka
Malnad means the land of the mountains. In Karnataka, the Western Ghats present themselves to you almost everywhere and there are so many routes where you can experience the wild side of the state. Malnad was my personal introduction to the Western Ghats of Karnataka when I was a child. It encompasses the coffee districts of Chikmagalur and Saklespur and the forests around. It is also one of the most sacred and heritage regions. Various dynasties like the Hoysalas have left their mark here in the form of temples and monuments. It is also where Adi Shankaracharya established his Mutt in the South in a beautiful temple town called Sringeri on the banks of the River Tunga.
My road trip begins from Bangalore to Hassan and then towards Belur and Halebeed, where the Hoysala temples stand together. Take a detour to Shravanabelagola, which is a pilgrimage site for Jains. The Gomateshwara Bahubali statue is known for the Mahamashtakabhisheka, an important festival that takes place once in twelve years. It just completed as I write this post. My road trip takes me towards Chikmagalur which is the coffee district. I stop here for a couple of days or more taking in the natural beauty of the mountains, while driving towards Sringeri. I head to another temple nestled deep in the forests of Hornadu. The forests of Agumbe beckon me, and I spend a day there before returning to Bangalore, this time driving through Teerthahalli and Shimoga.
The Annaimalais of Tamil Nadu
While the Nilgiris would have been the ideal choice for many travellers, I am in love with the Annaimalai. Dense rainforests, waterfalls, dams, and rivers vie for attention as my journey starts from Bangalore to Coimbatore towards Valparai. As you leave Coimbatore, the mountains present themselves to you.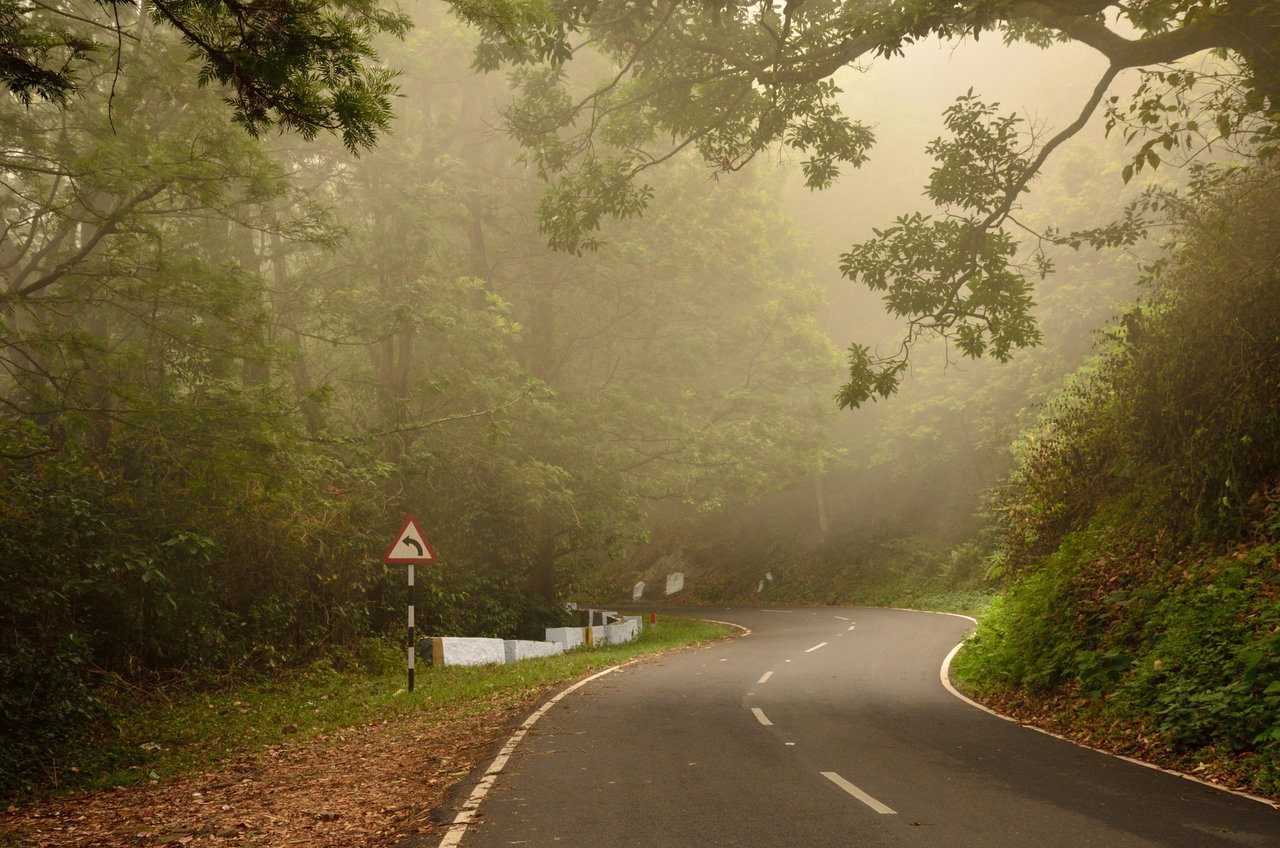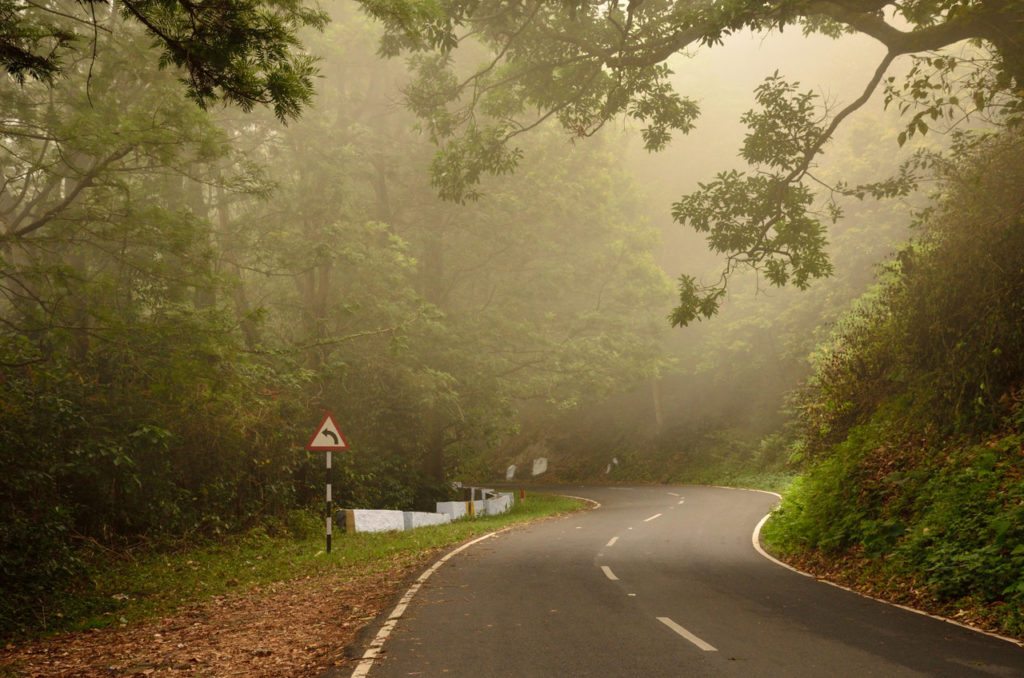 The winding roads and the steep hair pin bends from Pollachi to Valparai is a sheer traveller's fantasy, Nilgiri Tahrs come calling as the sceneries are breathtaking. Valparai is not a plantation town, but it is a biodiversity hotspot as well with several endemic species of flora and fauna. I would recommend that you continue driving towards Athirapally Falls and Kochi in Kerala if you have the time, especially during the monsoons. This is one of the best stretches for a road trip in Western Ghats of India.
Chorla Ghats, Goa
There are several routes from Bangalore to Goa, and these are fairly long and rugged terrains, taking you either through Anmod, Amboli or Chorla Ghats. My favourite is the last, and it is one of the longest trips. Chorla Ghats is Goa's best-kept secret that is tucked away in the Western Ghats of India, surrounded by dense forests.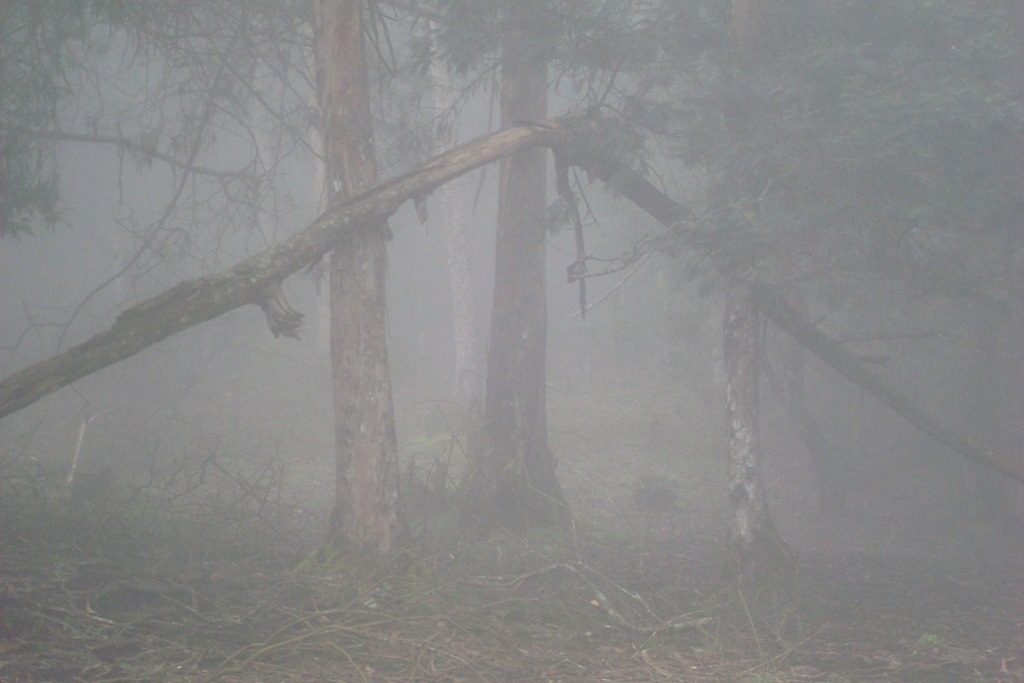 I stayed in an eco-tourism resort here which was somewhere lost amidst Karnataka – Maharashtra and Goa borders. But borders do blur as you take in the natural scenery. If you have more time, then drive towards Dudhsagar Falls as well. Another beautiful route is via Karwar, and that takes you through azure beaches and emerald tinged islands.
Bangalore to Kochi
While these are some of my favourite road trips, I would also recommend the wild road trip from Bangalore to Kochi, only through mountains and forests, driving through unchartered terrains. The journey takes you only through national parks and wildlife reserves in the Western Ghats of India as we cross three states – Karnataka, Tamil Nadu and Kerala veering past hairpin bends with waterfalls for company.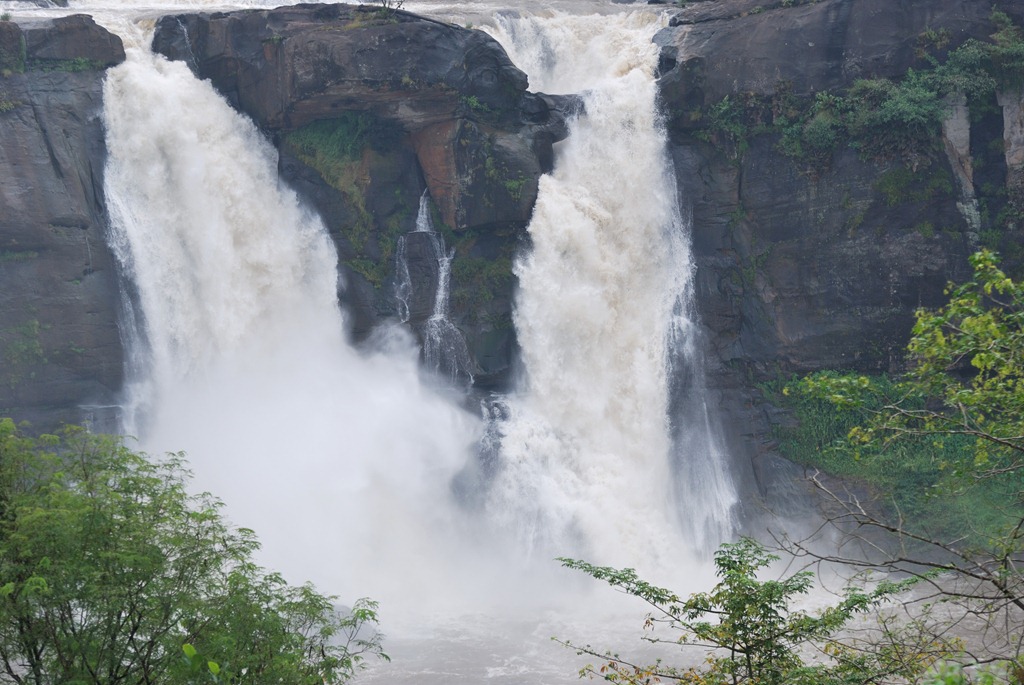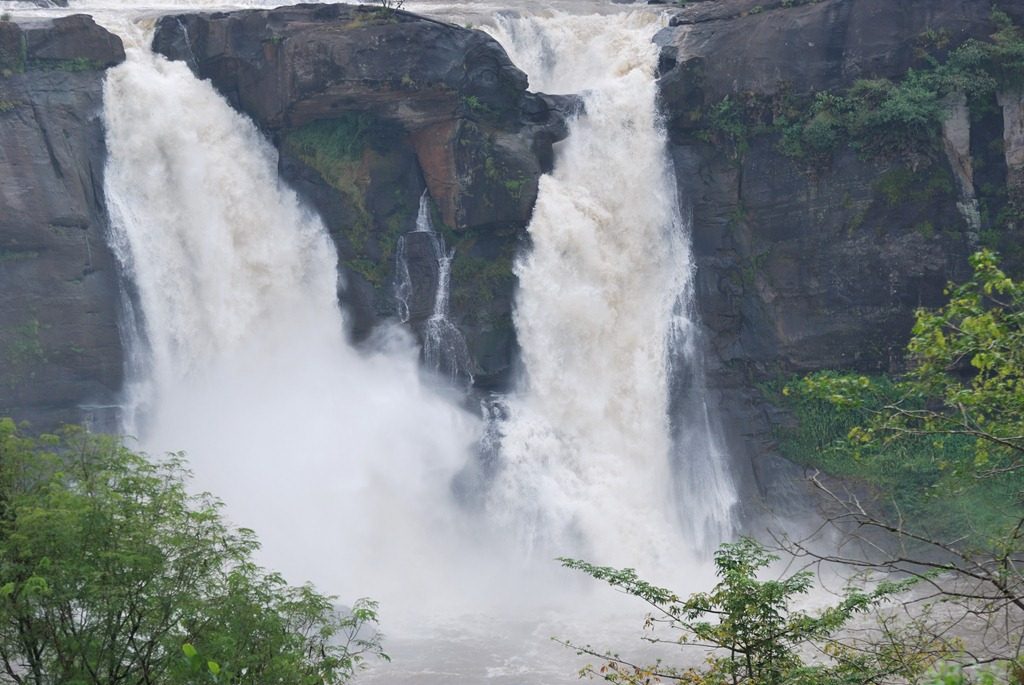 Journeys like these need good travel companions and a sturdy car which can take you along these rugged terrains. And a sturdy car needs a powerful, dependable battery that stands for endurance, which is why one chooses cars powered by Amaron batteries, which are the best car batteries. Journeys like these also need stamina as you have to travel long distances on mountainous terrains. And it is important to ensure that you enjoy these breathtaking remote routes without worrying about your car. Amaron batteries, the best automotive batteries stand for quality, strength, and stamina and you can trust them for these long-distance drives in these terrains.
Travel is all about experiencing life, pushing barriers, exploring new destinations, going beyond borders and ensuring that you have the resilience to reach your destinations. Some of life's enduring journeys are best captured on road trips, and here you need partners who can offer you the same qualities that you need – durability and trust. Amaron Batteries also are of zero maintenance, and it keeps you going on the road for long distances without tiring yourself out. So next time you are on the road and you are lost in the views of the mountains and forests, rest assured that your Amaron Battery will take you safely while you enjoy the journey.