Travel tips for a road trip through Europe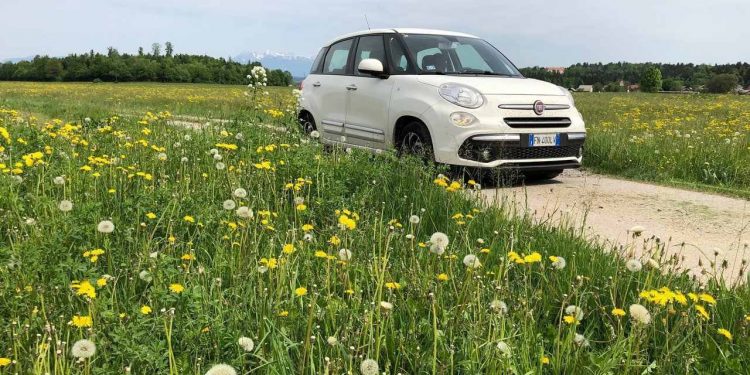 So, here is a confession. I do not drive. But my husband and I are both fond of road trips, be it in India or Europe or Australia. He is of course in the driver's seat and I don the role of the navigator. Besides attempting to decipher the GPS, I also plan the itinerary and do the research on the destinations, routes and rules of the road, especially if we are heading on a road trip through Europe. While most of the planning happens before the trip, there are always a lot of surprises that we encounter on the way. The laws keep changing with the routes we take and the country we explore.While self drive holidays in Europe are exciting, rules for a Europe road trip keep changing with every destination. For instance, in some countries you need to pay tolls, whereas in a few countries you need to get a vignette before you cross the border.
While we both love road trips, every journey has taught us some invaluable lessons. Our maiden Europe road trip was in Croatia where we went on a self-drive road trip across the country for over ten days. While driving in a new country is an experience in itself, we realized that a road trip across three different countries can be challenging too. Our next trip took us through Italy, Slovenia and Istria over a period of three weeks and every moment was a learning.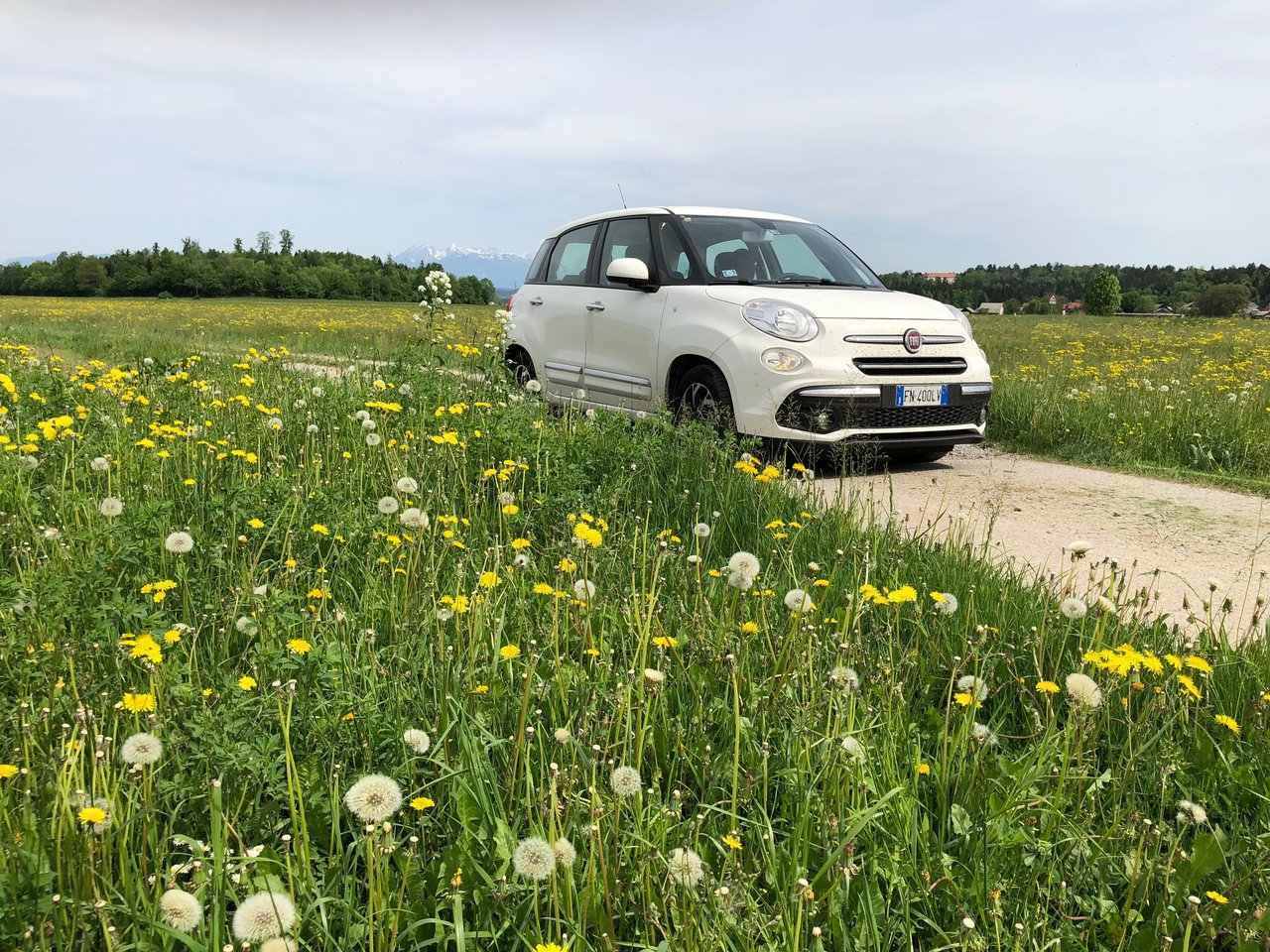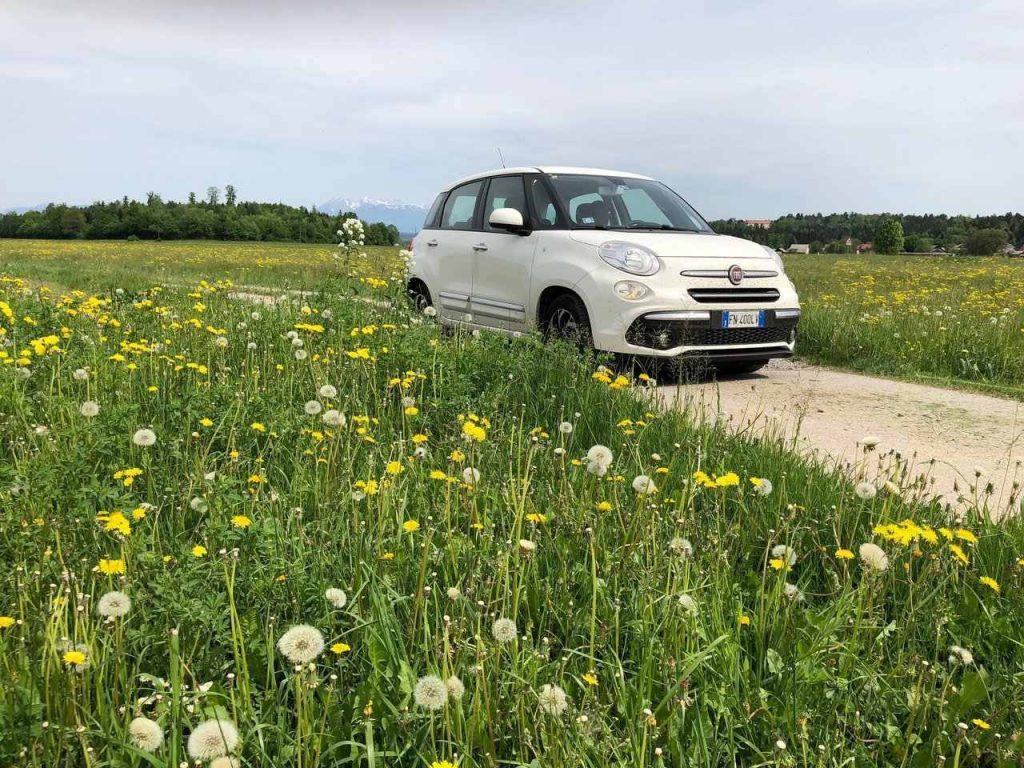 Road trips are addictive, spontaneous, fun and they give you more flexibility while travelling. But there are some simple things that you need to plan – from the choice of the car to the GPS that you are carrying. If you are planning  for a self drive holiday in Europe, then here are some tips for a road trip through Europe that will help you along the way.
Choice of car and rental agency
This is probably the first decision that you need to make. While I am not an authority on the technical details, I would suggest that you consider getting yourself an automatic car. Space is another important factor.  Find a car with decent space for you and your luggage. When I was on a road trip with my parents in the US, we rented a seven seater and yet that was not enough for the seven of us and our luggage.  Please ensure that your car is clean before you rent it. If there are any scratches, let the rental company know before you begin your journey. The damages will otherwise be charged to your card. Do go through all documentation, insurance papers and the fine print carefully. You may not need your international driving license in all the countries but your regular driving license is mandatory.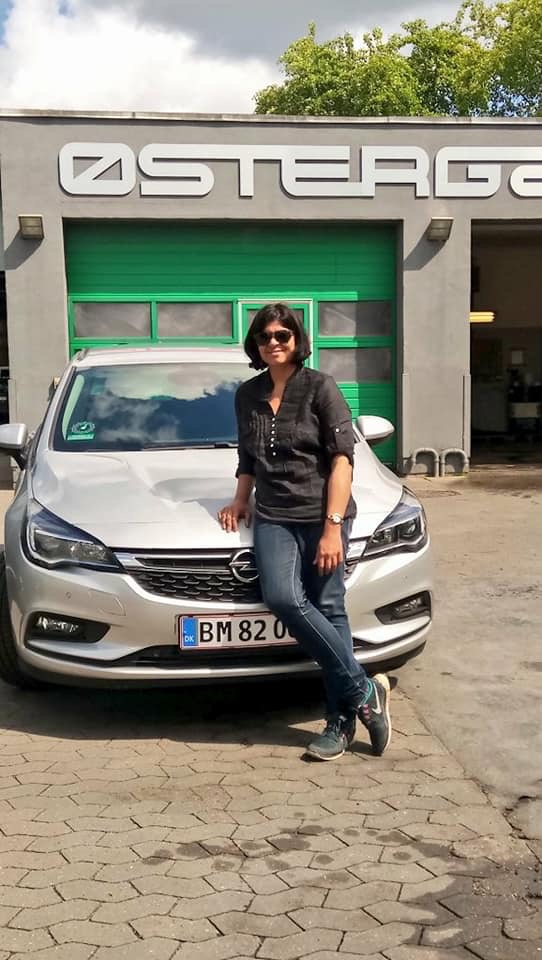 Go for a rental agency which has a presence in all countries so that they are easily available in case of a technical glitch. You will also have to check if the rental allows you to drive into all the countries on your list. Sometimes you might not have the permissions to enter a few countries during your road trip through Europe and that may be due to the rental company's policy or due to insurance. When we hired our car in Italy, we were told that we could not enter Bosnia although Croatia and Slovenia were allowed.
Some companies allow you to drop the car in another country but this may cost you a lot of money. Usually they suggest a round trip which means you can drop the car in any state or region but from the same country where you had rented it. For instance, we rented our car from Trieste in Italy and dropped it off at Venice after driving through Slovenia and Croatia.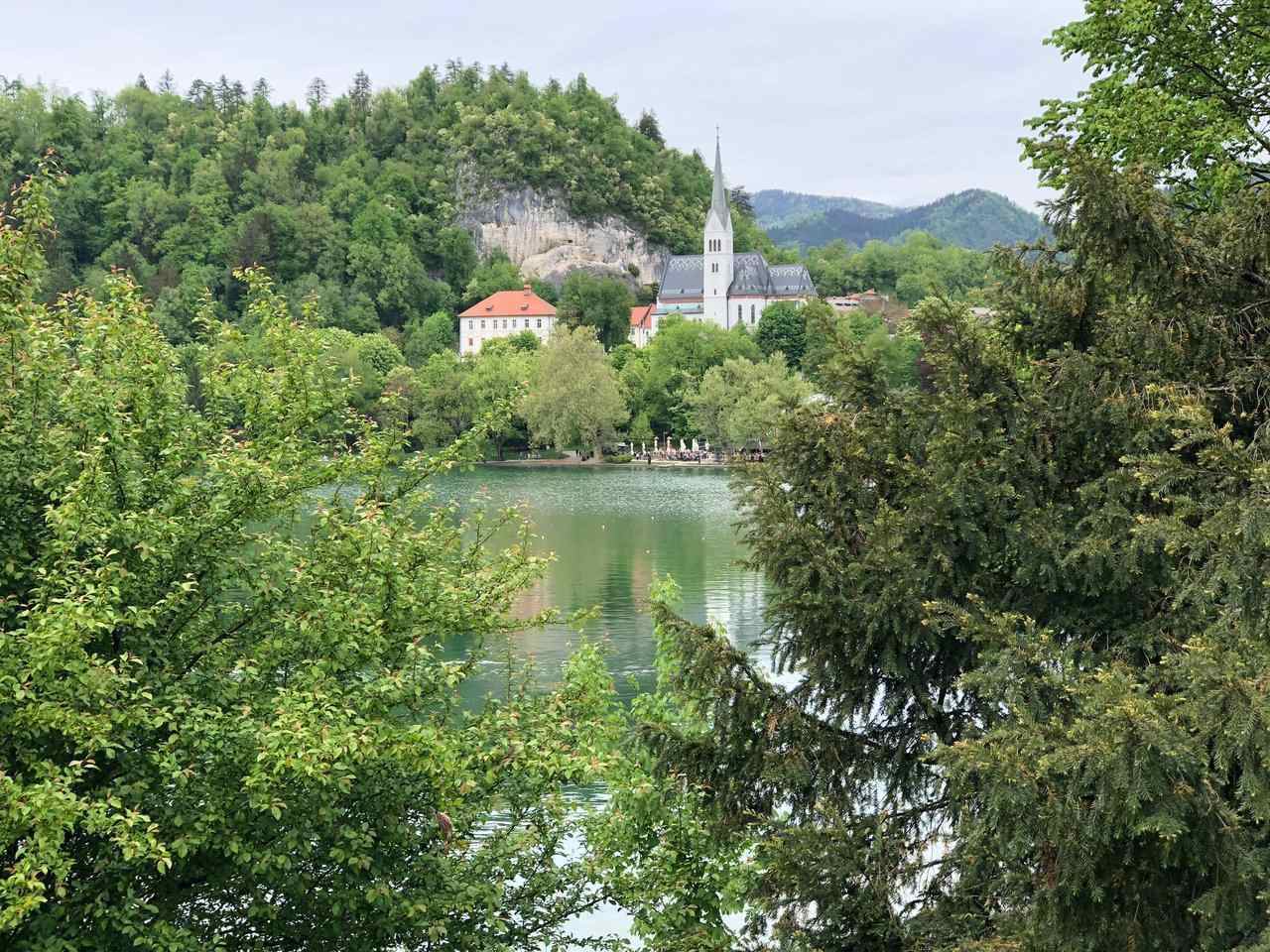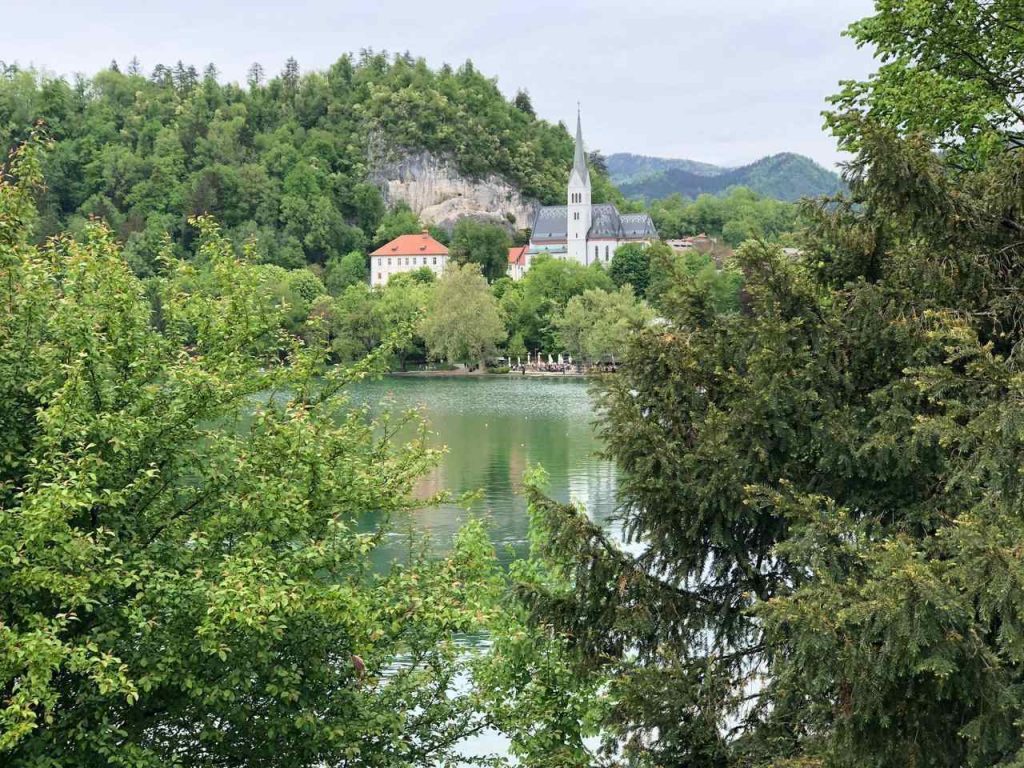 You are driving through countries and not states
This is the most important thing that you need to remember. When you are on a road trip in Australia or in the US, you are mostly driving across states, but a road trip through Europe is a different cup of tea. We were driving through countries and everything was changing as and when we were crossing the borders. Even the GPS had different settings.  Be prepared as sometimes even the euro is not accepted everywhere. Just like languages, everything including notices are unique to the country. It is probably a better idea to learn a few words and sentences that will help you on the highways. When you cross borders, be prepared for traffic as the queues here are generally longer than those at immigration centers in airports. Keep your passports handy besides other relevant documentation.
Tolls and vignettes
We learnt a new word after our Europe trip – vignette.  We were leaving Italy and entering Slovenia when we were told about it by a friendly lady at a supermarket in one of the gas stations. This is basically a sticker that you put on your car before you enter a particular country and it indicates that you have paid the highway tax. While in several countries you may find automated toll booths, vignettes are sometimes sold in small shops or at gas stations before you cross the border. You have to buy them individually within each specific country and it is priced around 15 Euros. You may end up paying huge fines if you do not have a vignette.
Tolls are a different cup of tea altogether. Most of them are automated and you need to just swipe your credit card and behold, the gates are open. Be very careful with exits on the highway after paying the toll. If you miss your exit, you will end up going in circles and paying the tolls again and again. I cannot tell you how many times this has happened to us. But there was one incident in Italy. We were trying to pay the toll using our card (currency was not allowed) and the card was rejected. But we were allowed to go. Open Seasame happenned as the doors automatically opened. There was no one to ask and we didnt want to hold the queue. So we went looking for the office on the highway and found a building in a remote lane with not a soul around. We didnt want to take a chance of a huge fine landing later on our card. It was almost like a ghost building, but we  found someone eventually and explained our situation. We paid the toll and continued the journey. It was not a big deal but we just wanted to play by the rules.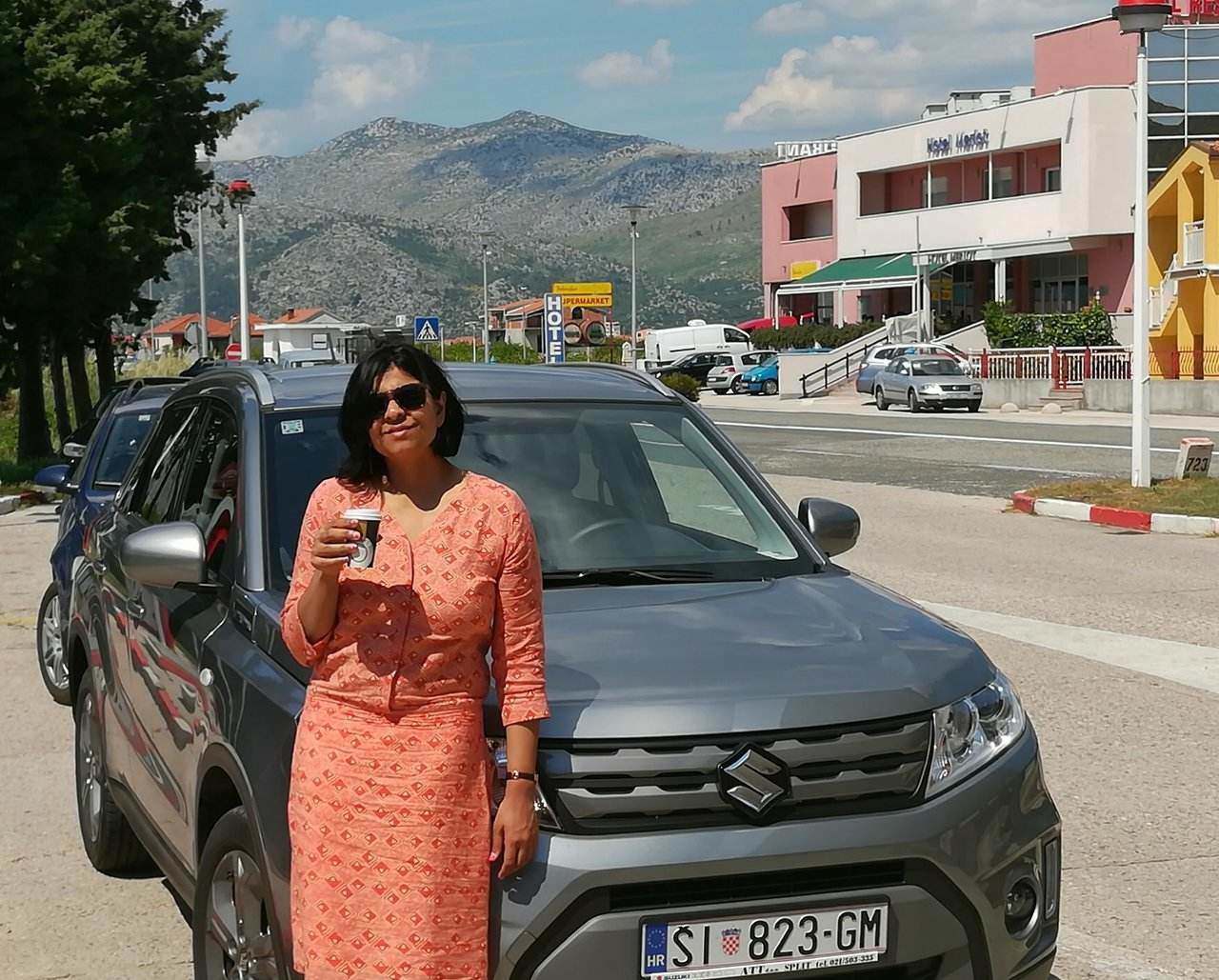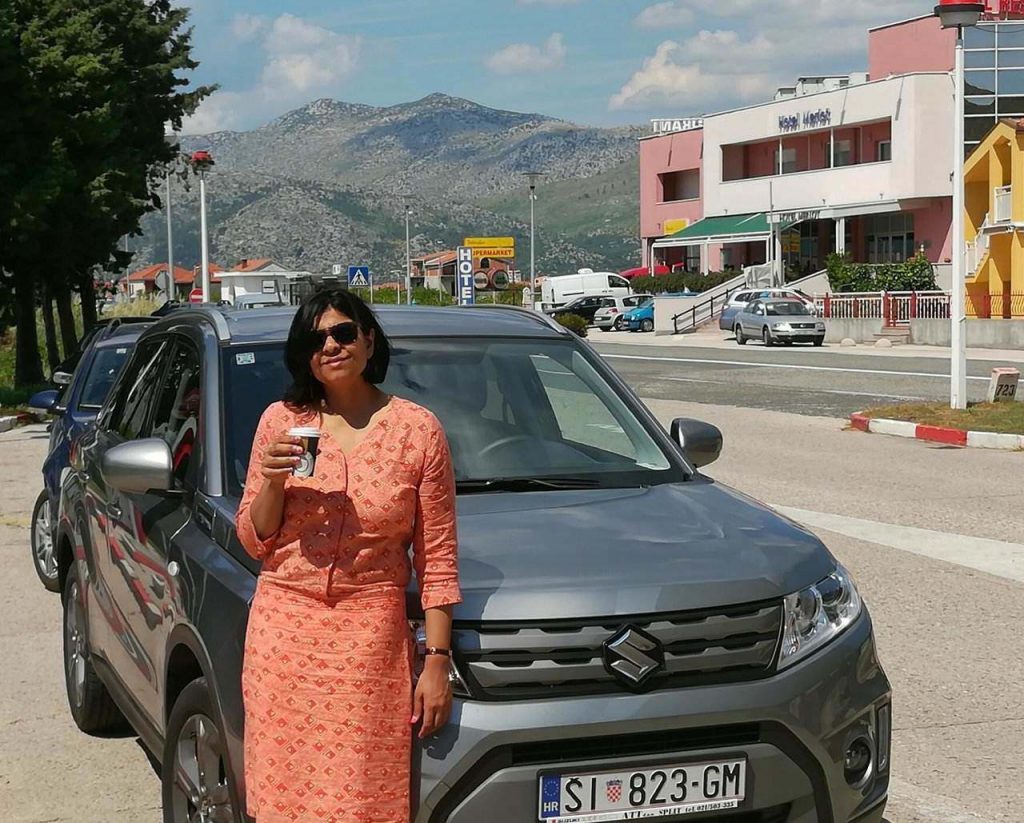 No drinking and driving
No drinking especially if you are driving and even a simple wine tasting tour can turn out to be a bad idea while you are still on the highway. Every country has its own rules especially when it is related to BAC and most European countries have zero tolerance levels when it comes to drinking and driving. So think twice before you sip on that glass of wine. You do not want to be pulled over or charged a hefty fine or even worse, be imprisoned.
Observe the rules of the road
From different speed limits to overtaking, every country has a different rule on the highway.  Honking is virtually banned (if someone is actually honking at you, they are rebuking you for breaking a rule) and you may need to check on the rules related to headlights and beams as well. Cameras are virtually everywhere and over speeding may just land you in a lot of trouble. A little research will help you before you hit the highway.  Keep the emergency number handy in case you need assistance.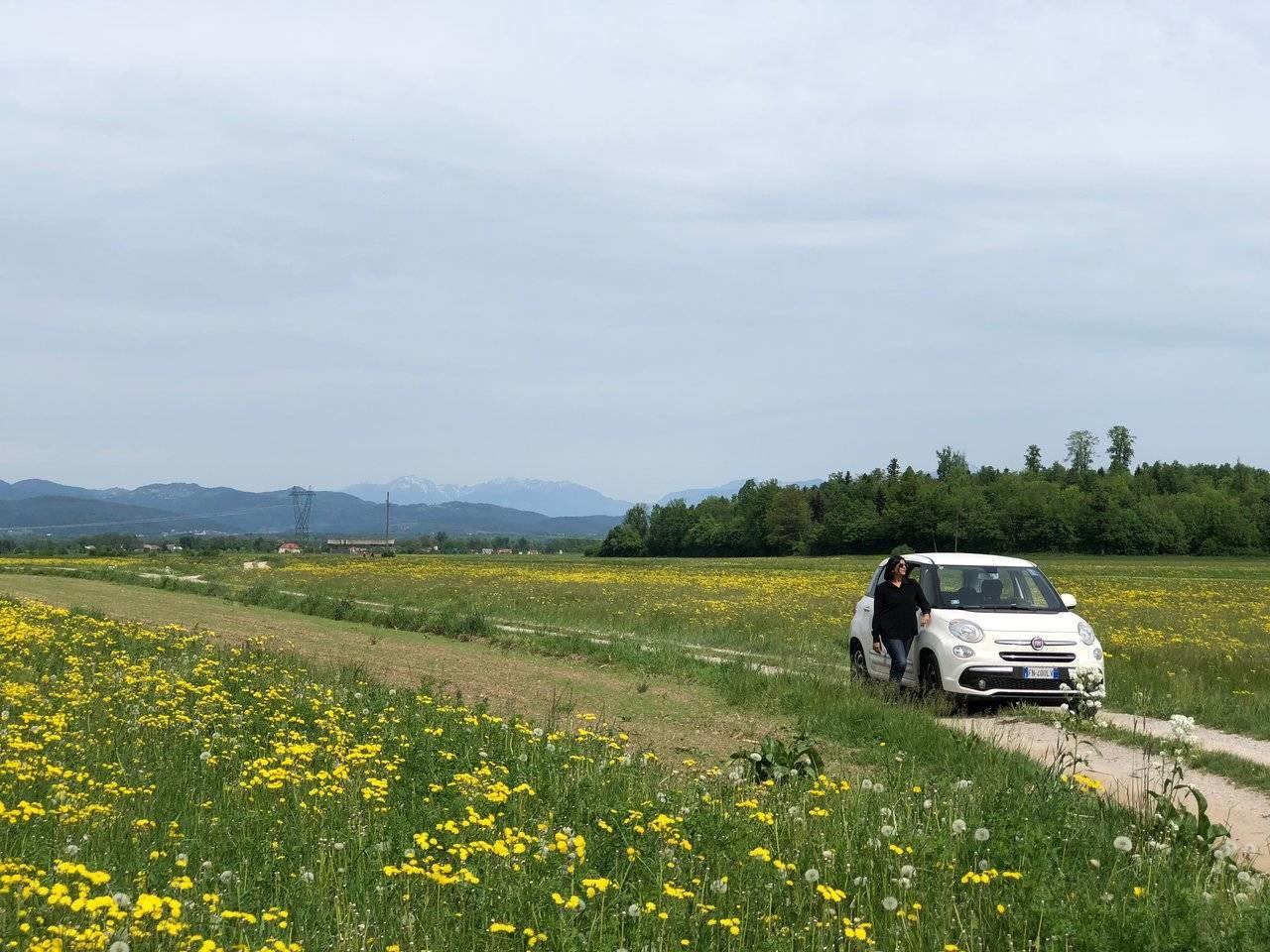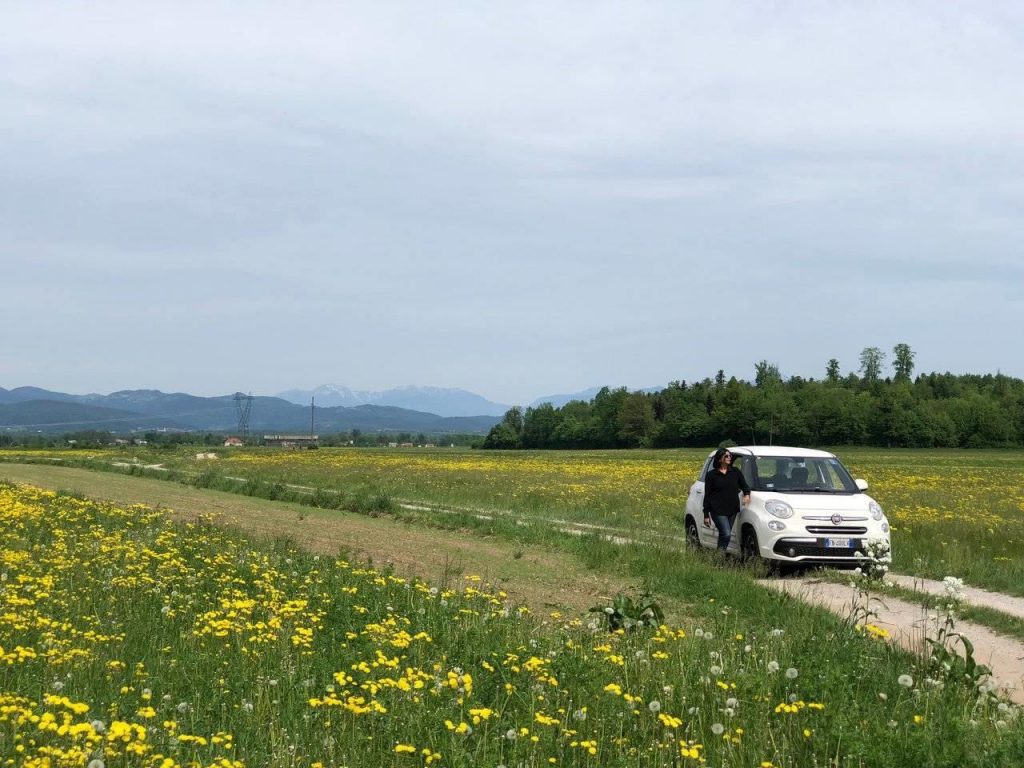 Stay connected always.
We were the only car on the highway when we were driving around in the interior of Croatia. While the landscape was breathtaking and the roads were fabulous, I was constantly wondering if we were on the right track. Some of the destinations were so remote that I felt a little lost. There could be an unwanted emergency and I realized the need to always stay connected.  I would strongly recommend that you buy local SIM cards which gives you coverage across Europe with data access. Download google maps offline although the GPS is a lifesaver on a Europe road trip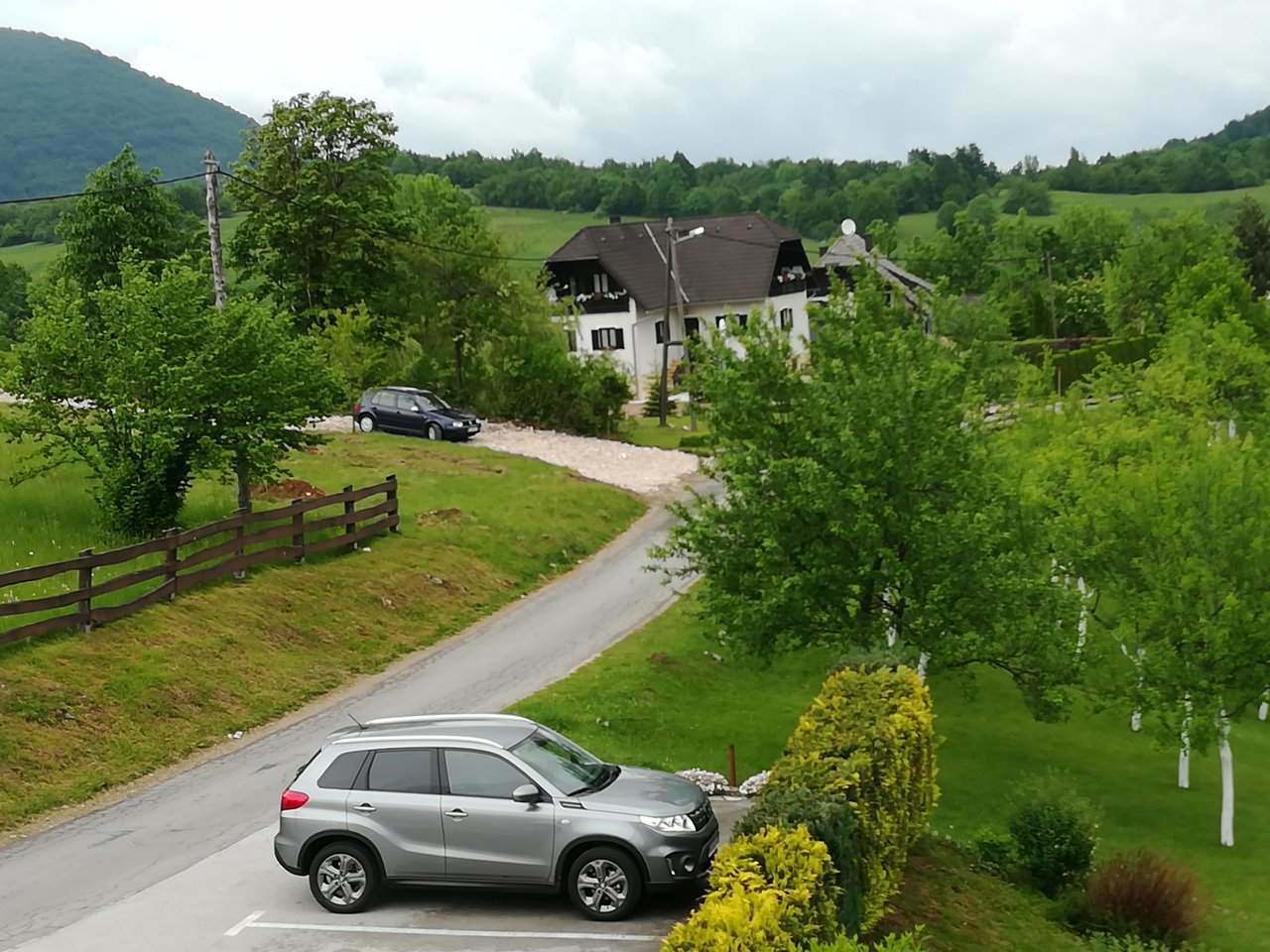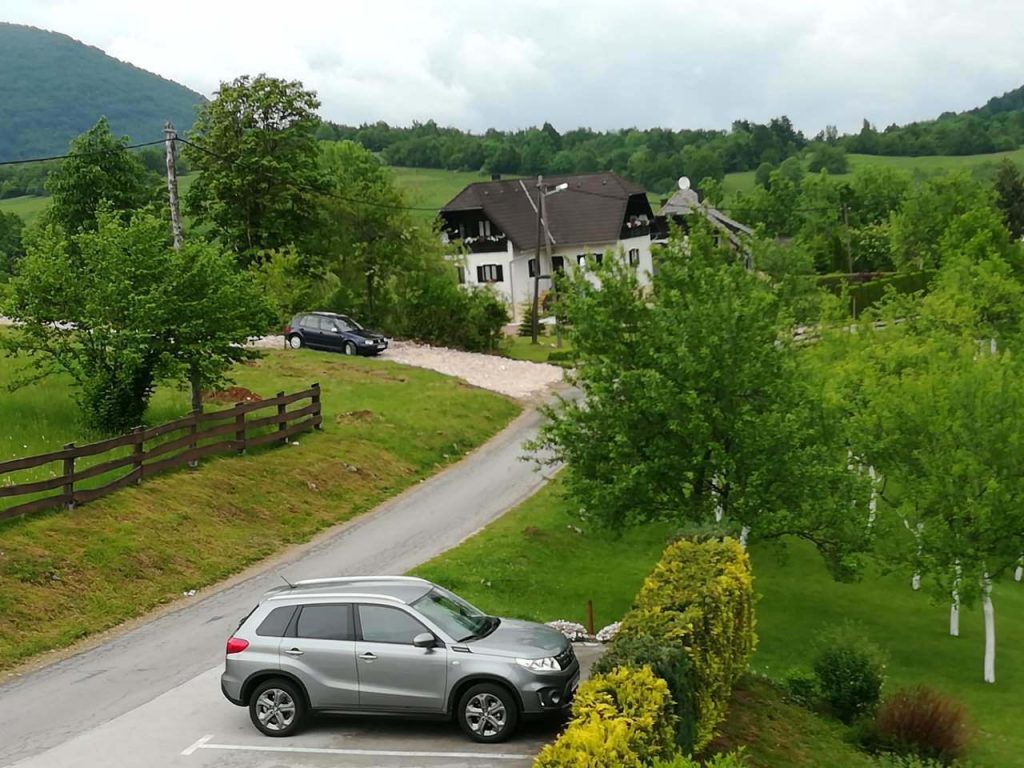 Parking rules
Parking on the highway is not allowed, especially to photograph a beautiful scenery or to take a selfie while you are on a road trip through Europe. You may think that there is no one around but big brother is always watching. Some places however have specific viewpoints with parking slots where one is allowed to stop.  Designated parking slots are everywhere on the highway – be it a supermarket, café or a gas station.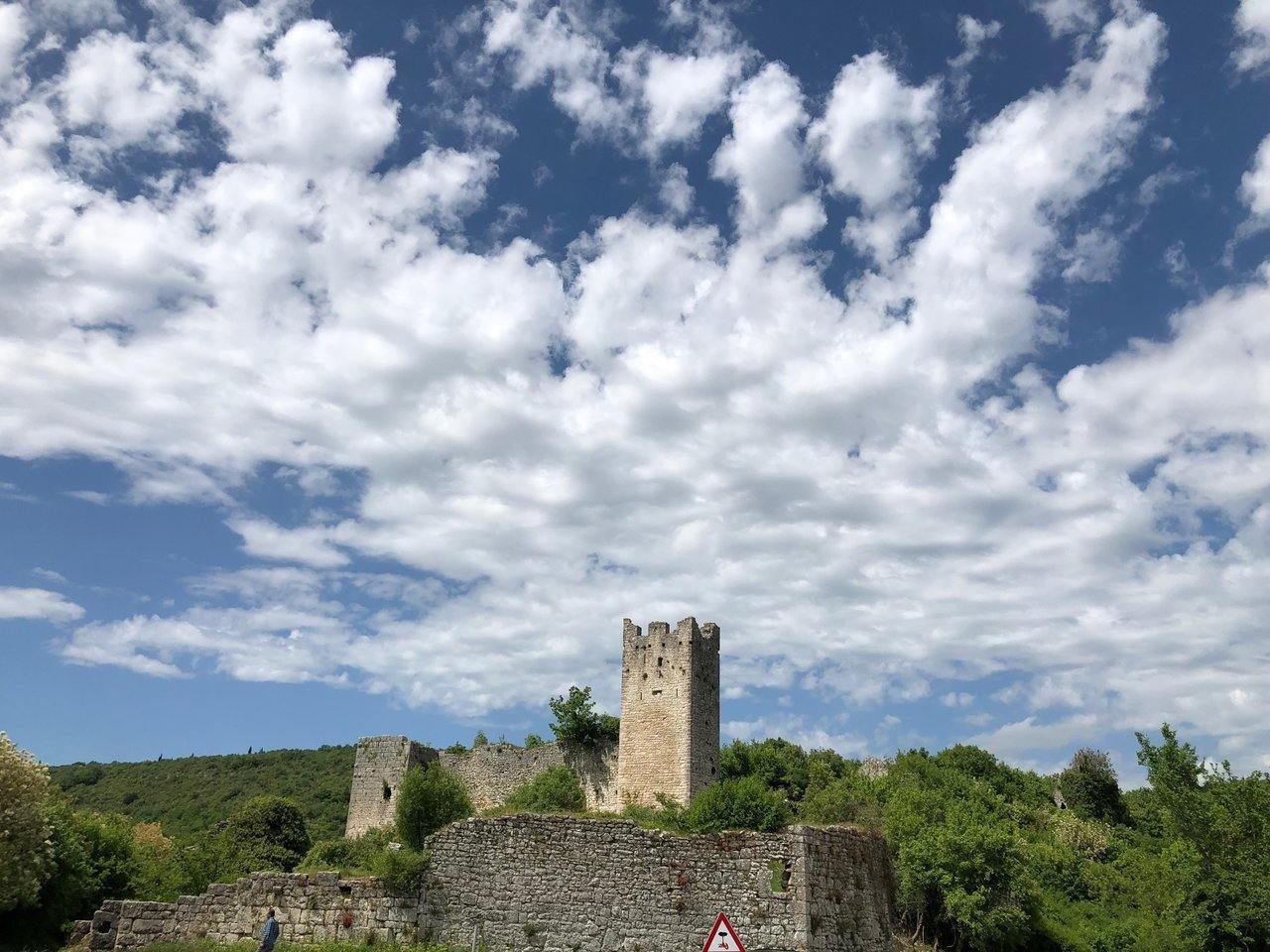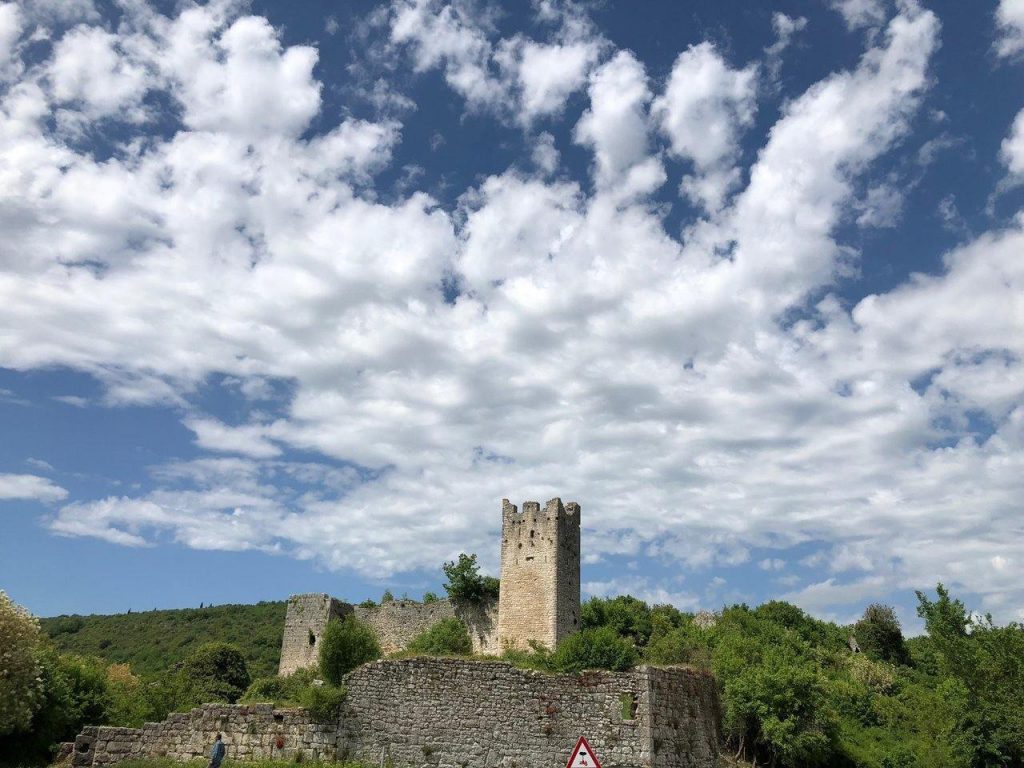 Slow travel
As travelers,  we were huge fans of slow travel and would rather drive slowly, imbibing every moment on the road than just rush from one destination to another. To us, the journey had always been more than just the destination. The little signs on the roads, small cafes, supermarkets, interaction with the locals, obscure towns that greet us – all of these are a part of the rich experience. We take our time on the road and we are never in a hurry to reach our destination. We stop at cafes and stores to refresh and stay alert.
You need to have enough time ingrained in your plan to account for any emergency – be it bad weather, road works, accidents or unprecedented traffic at borders. I remember heavy rains dampening our plans as we drove from Zagreb to Plitvice National Park, but we drove slowly and reached safely, although we were an hour late.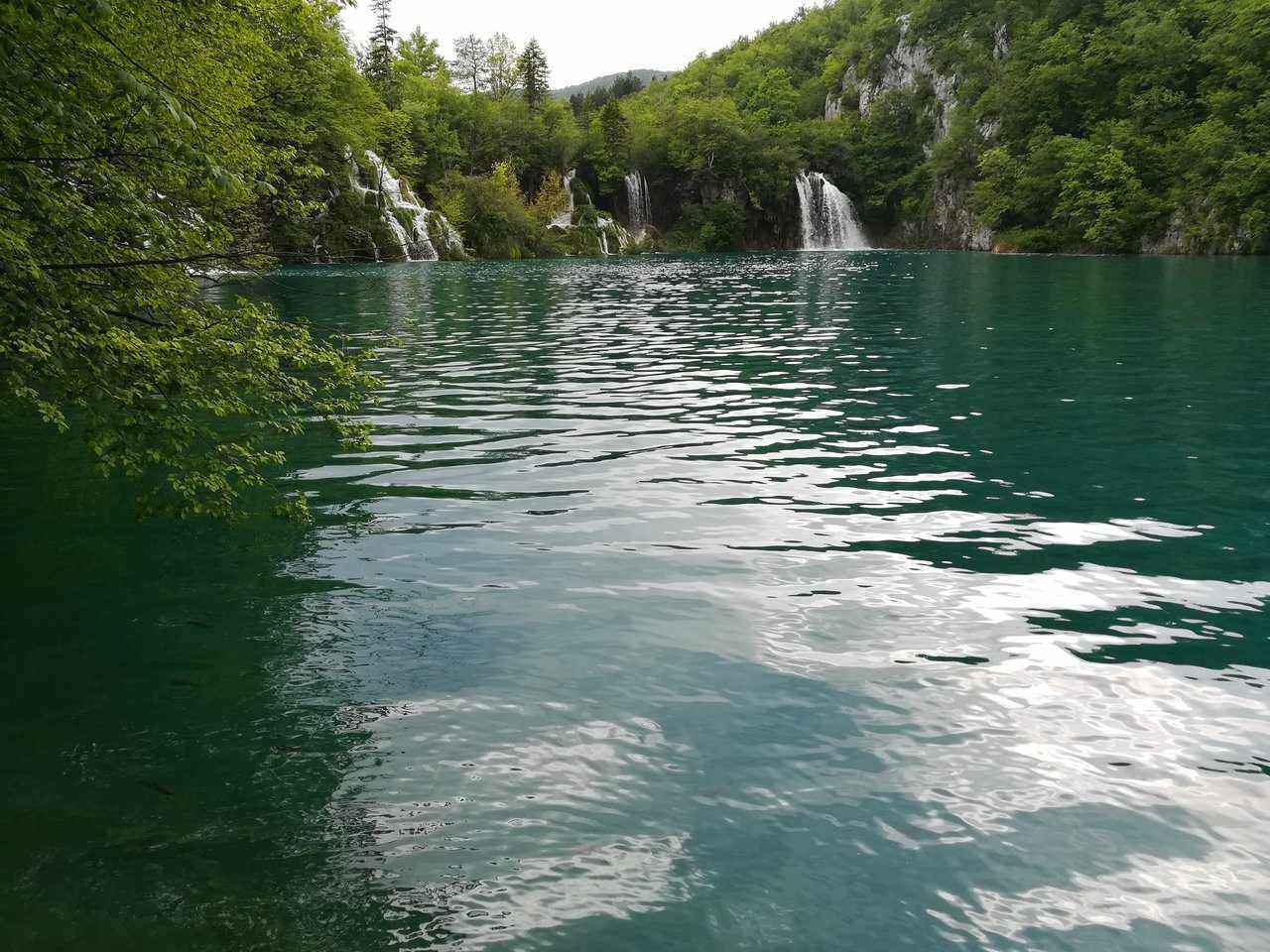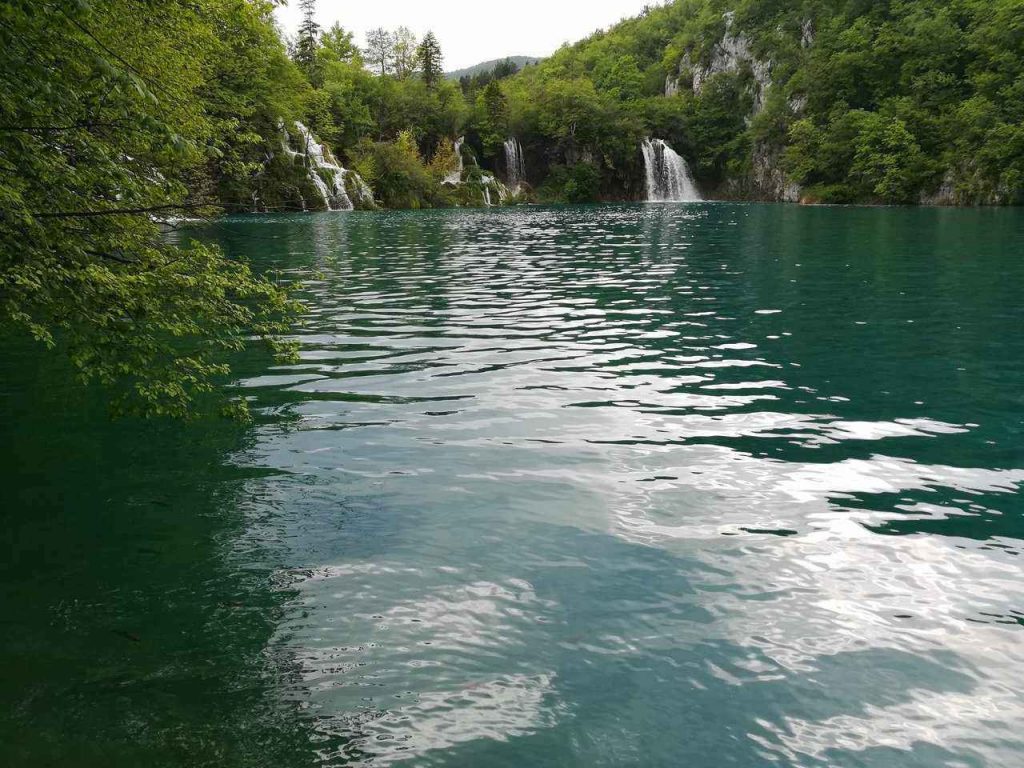 Never travel without the credit card
This little piece of plastic is probably your best companion on your Europe road trip. You need it to pay for your tolls and sometimes even for that cup of coffee. In many countries, euros are not accepted in small cafes and supermarkets and you will not be able to change money to buy yourself even a sandwich. Most toll booths are also automated and the machines accept only credit cards. Cards are also needed to pay for parking fees and fuel charges. So do not travel without your credit card and ensure that you have enough credit.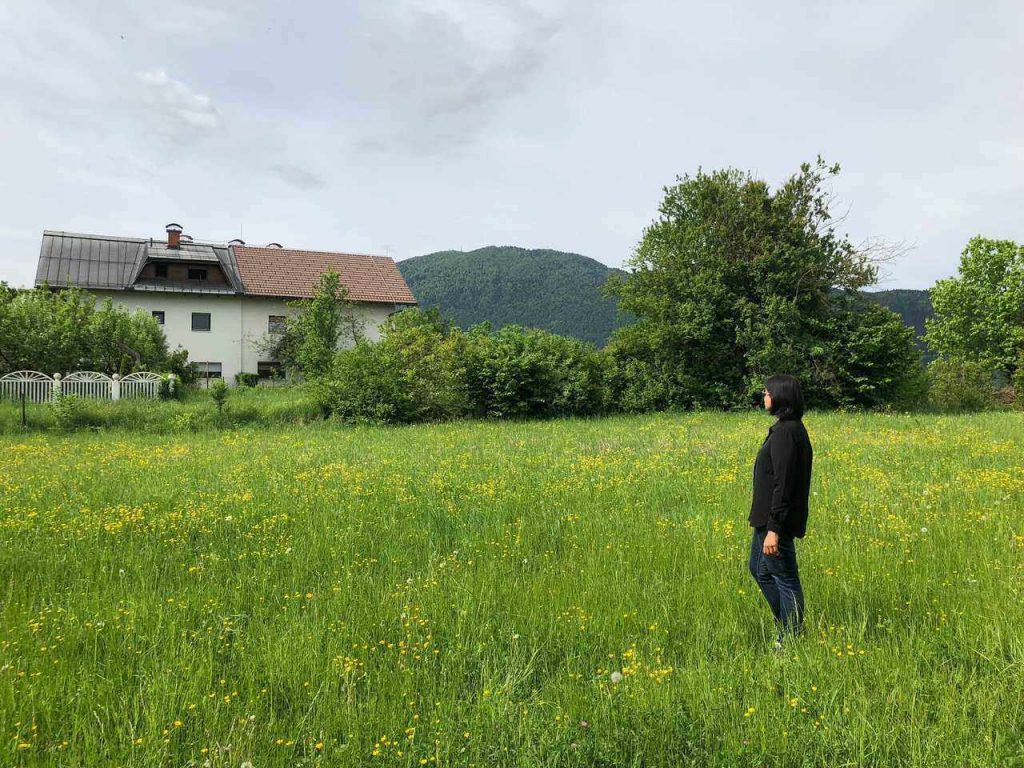 Get yourself a Life Insurance
Road trips are probably the most thrilling of all the travel experiences but there is a lot of planning that goes behind it. However, we all know that road trips are unpredictable and it's important to plan for the unexpected. Similarly in life, we always need a plan B to keep ourselves prepared for the unexpected. That is why, I always fall back on term plans like ICICI Prudential Life's iProtect Smart which protects me through every walk of life. It gives me longer life cover and also covers me against 34 critical illnesses. Just a diagnosis report is enough to claim the critical illness payout and no hospital bills are required. While I do not have to stress about my health, the plan also gives me life cover for 99 years and comes from ICICI Prudential Life who has just been awarded the 'Best Term Insurance Provider for the year 2017-18 at Money Today Financial Awards. So, let me fasten my seat belt and travel without any worries for the next few decades of my life, exploring the small detours and new destinations.
This post is written in association with ICICI Prudential.