Travel to Europe to catch the UEFA sporting action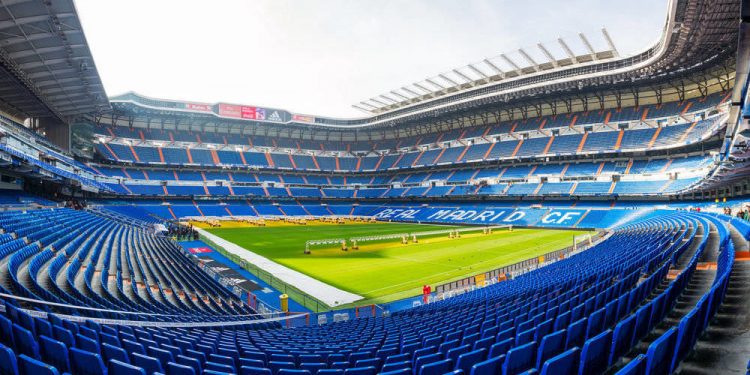 Travel and sports are an amazing combination. There are several destinations worldwide which are becoming favourite arenas for sporting activities. The Olympics is what comes to everyone's minds as destination vie to hold the prestigious event. But then, every sport draws crowds to various cities, be it cricket, tennis, football,  From Barcelona to Melbourne, I have done tours of football and cricket stadiums as well. One of my dreams is to watch Wimbledon in Wimbledon. There are Formula one destinations that beckon those who love races. But right now it is football fever that has seized all of Europe as the UEFA (Union of European Football Association) Champions League Semi finals are around the corner.  The cities that will be playing host to the matches include Madrid in Spain, Munich in Germany, Rome in Italy and Liverpool in the UK. The grand finale will be in Kyiv, Ukraine, a city that is on my bucket list.
It's a great time to hit to these cities to catch some sporting action and also to lose yourself in the tourist attractions. You could even catch a flamenco dance in Madrid and head to a beer garden in Munich in between the games. So book your tickets right now to the cities of your choice and get ready for the adrenalin rush. If you cannot make up my mind where you would like to head to, here is a list of the top attractions of cities that are going to hold the UEFA champions league.
Rome
Think Rome and you think of gladiators. The Colosseum which is one of the earliest sporting arenas, where public spectacles were held is an iconic symbol of Rome. Built over 2000 years ago, this is where brave gladiators fought each other while animal hunts, mock sea battles were held to entertain over 65,000 people. But there is also a connection to Good Friday where the Pope leads a massive procession in this massive amphitheatre. While it has withstood the onslaught of several battles over the years, it has however been affected by earthquakes over a period of time. Nevertheless it still echoes with cries and screams as triumph and failures have resulted in life and death here.
There are so many archaeological tours in Rome that take you to museums and monuments where you can see the ruins of the erstwhile great empire that had conquered the world at one time. I would also recommend that you spend an extra day and head to the Vatican City and explore the museums besides heading to the Sistine Chapel and St Peter's Basilica. The second leg of the first semi-final takes place in Rome between Liverpool FC and AS Roma on 3 rd May.
Munich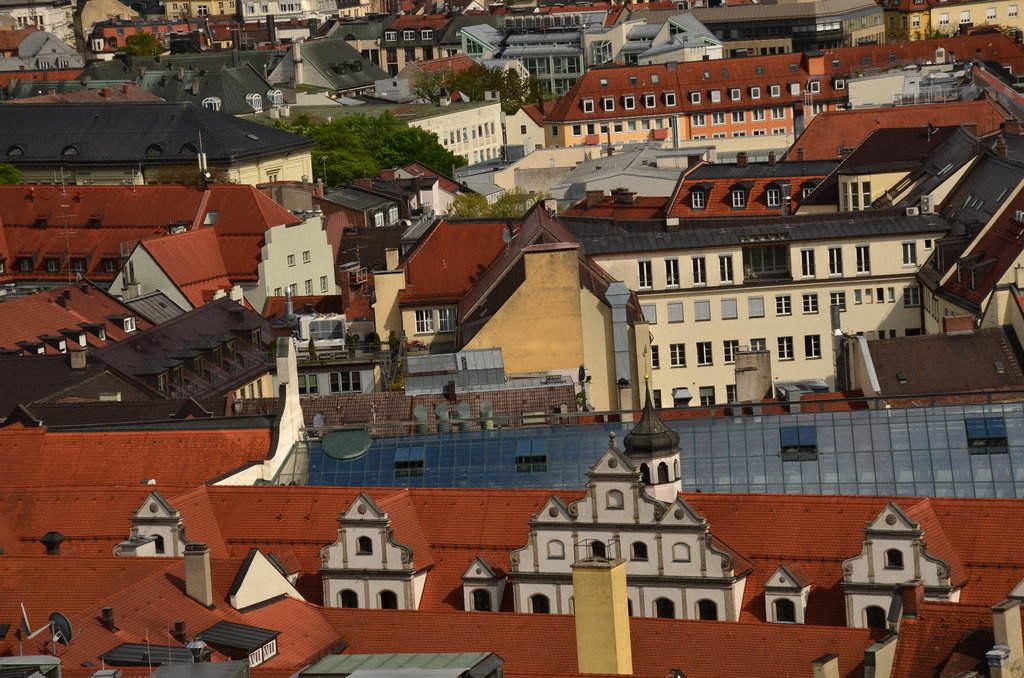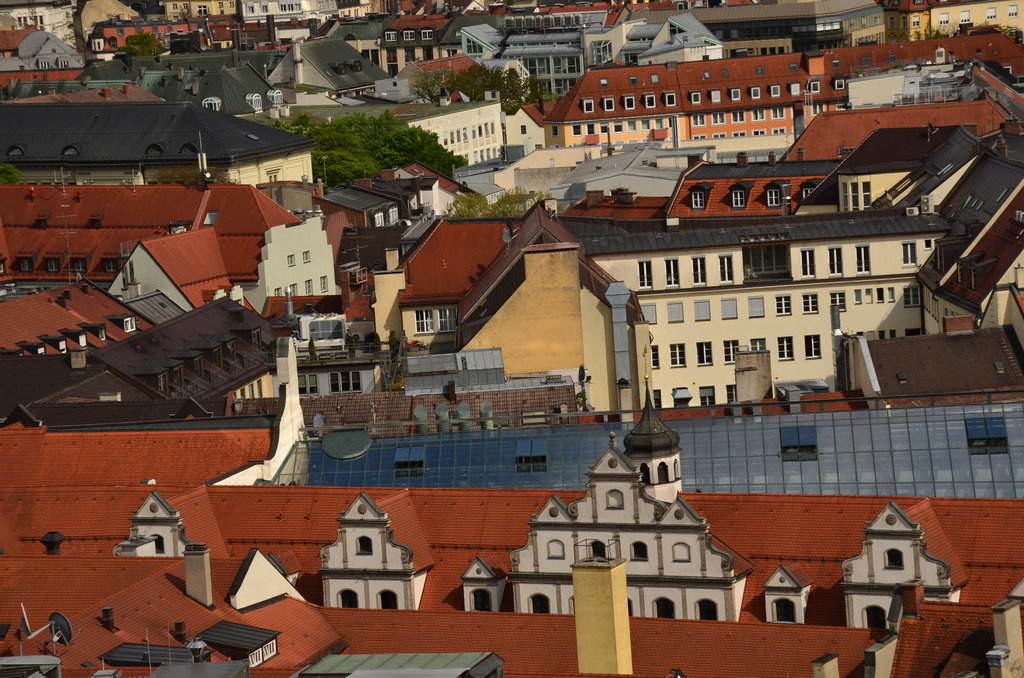 The first leg of the second semi-final between the biggies – Bayern Munich and Real Madrid takes place here on 25 th April! Munich has so much to offer for every tourist from sporting arenas to old towns to palaces, cathedrals, beer gardens and breweries. The passion for football runs in the veins of the Bavarians as you meet ardent fans of team FC Bayern. Get to the Allianz Arena and get a stadium tour and enter the locker rooms and listen to the stories. There is another legendary stadium – which housed the Olympics in 1972 and now the Olympic Park is a destination by itself.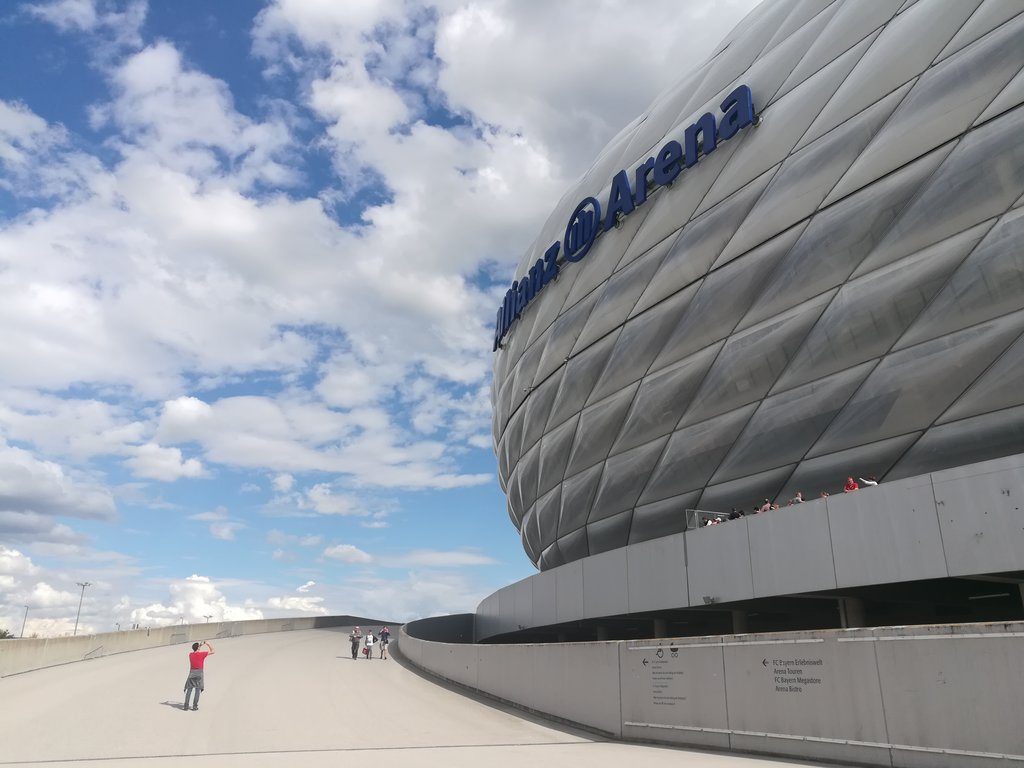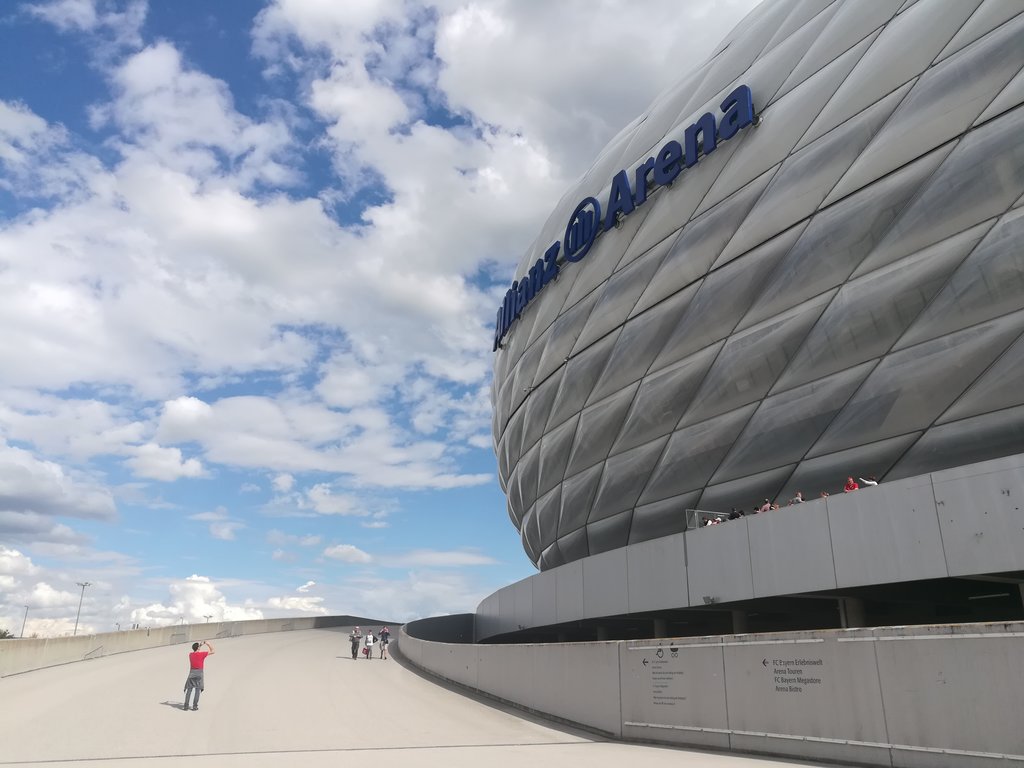 However for me Bavaria is all about the old world charm and walking around Marienplatz and Odeonplatz is an experience by itself. The stories come alive in monuments as even puppets perform in monuments. Head to the Neues Rathas or the New Hall in Marienplatz at noon and stand in front of Rathaus Glockenspeil . 43 bells will begin to chime as 32 life sized puppets start to dance and perform for you.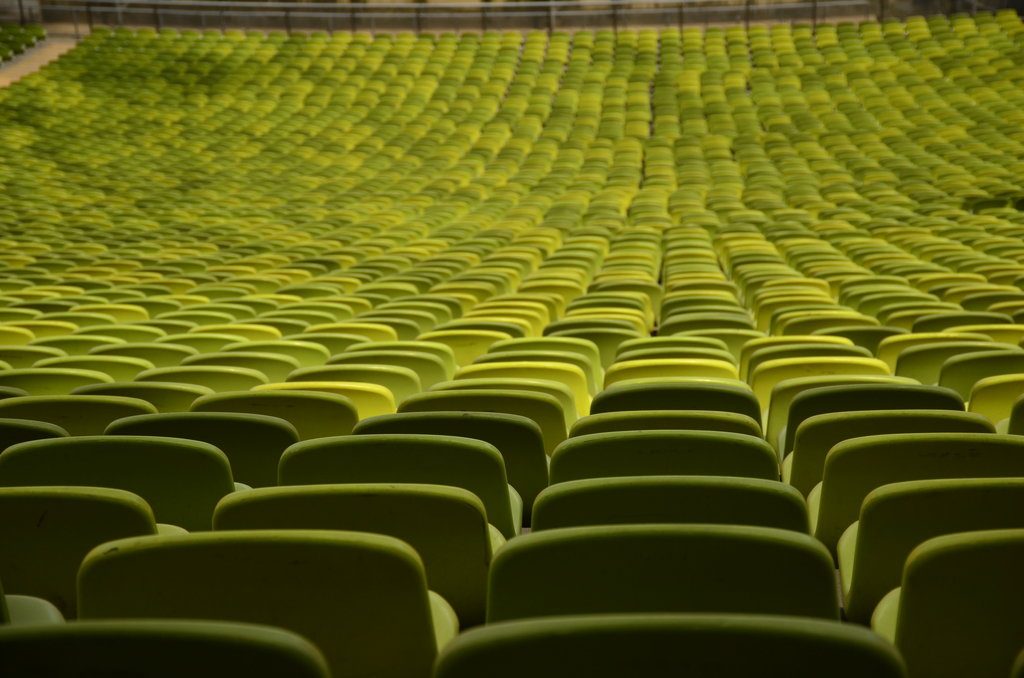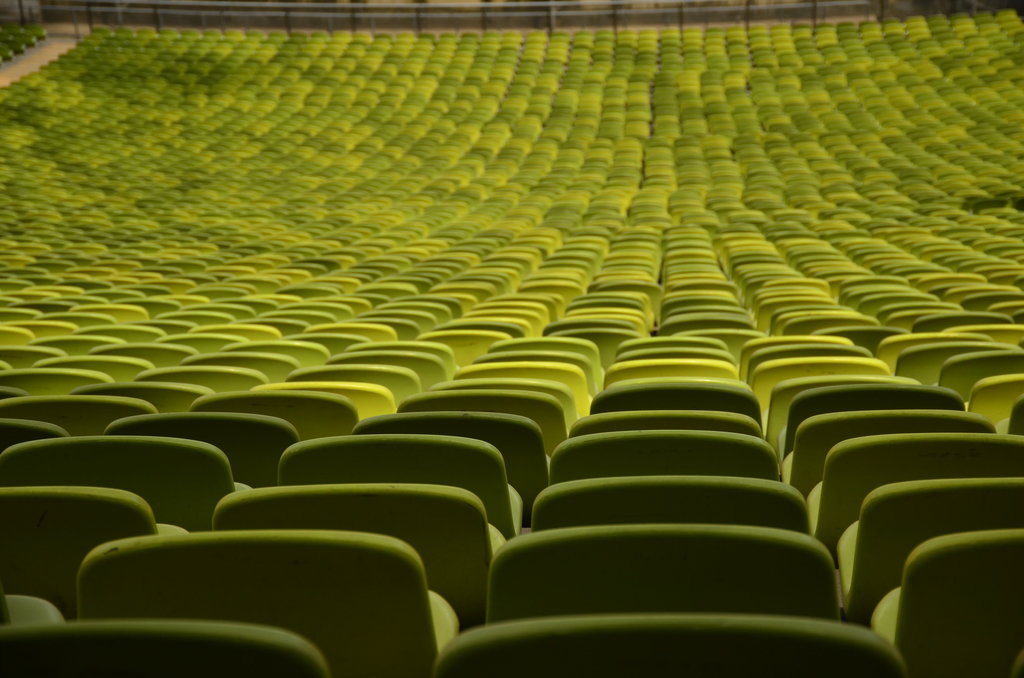 Madrid
The Spanish capital is full of vibrancy and energy. From flamenco dancers to matadors fighting bulls, there is so much of action and passion here. And you cannot miss the Real Madrid Bernabéu Stadium tour. Madrid hosts second leg of the second semi final between Real Madrid and Bayern Munich on 2nd May!
However Madrid is also a city of art and museums, history and palaces. If you want to lose yourself in the old world charm then head to the old squares – Plaza Mayor where red brick buildings greet you. The oldest square is the Plaza de la Villa where you can soak in the atmosphere. Stop by any of the pavement cafes or the tapas bars as you continue walking around Plaza de la Paja.
Liverpool
The land of the Beatles, Liverpool is bustling with football fever as well with fans of Liverpool FC rooting for them. Anfield is the football stadium here that can house 45000 spectators. The city hosts the first leg of the semi-final between Liverpool FC and AS Romaon 24th April. The ancient port town however has several attractions making it a UNESCO World Heritage Maritime Mercantile City. But first, immerse yourself in The Beatles Story, an exhibition dedicated to the life of the Fab Four and head to The Cavern Club. Walk around and lose yourself in the lively and vibrant atmosphere of Albert's Dock where the old dockyard and warehouses still remain. The Maritime Mercantile City includes the Pier Head as well. Some of the other cultural attractions include the Gothic styled Liverpool Cathedral while there are several museums and concert halls.
Kiev or Kyiv
The finals of the adrenalin pumping UEFA Championships will be held in Kyiv, in Ukraine on the 27th of May, one of the most historic, cultural and sporting destinations, It has been on my bucketlist for a while and I hope to explore some of the iconic sights in the town. Museums and markets fill the city along with theatres, cathedrals, an opera house and a concert hall. Do not miss the Besarabsky Market located right in the heart of the city where the local seasonal produce is sold. Parks and gardens are found everywhere giving it a lush cover. But there are a lot of sacred sites including the Kiev Perchersk Lavra or the Monastery of Caves and Saint Sophia Cathedral, which is now a UNESCO World Heritage site.
As you plan your travels this summer, ensure that you are in one or all these cities for the sporting event. If I had to pick a choice, it would be Kyiv. International travels are today are made possible today with forex cards where you can travel anywhere with one card. It's safer, less cumbersome and you can access any currency you want anywhere. One of the biggest advantages is that you can manage your card safely than cash, especially when you are travelling in crowded events like the UEFA Championships.
If you are planning to head to Europe then your ticket to UEFA Champions League Final is the Axis Bank Forex Card. Axis Bank has tied up with Mastercard and there is an exciting offer for travel and sports enthusiasts. If you are an Axis Bank Forex Card customer, then you stand a chance to be at Kyiv for the finals courtesy Mastercard. There is an all expenses paid trip for a couple to watch the UEFA Champions League Final and you also get an Axis Bank ForexCard with $250 loaded in it for you to spend. You will also get of 300 UEFA Champions League Merchandise with your Axix Bank Forex Card and do not miss this opportunity.
This post is written in collaboration with Axis Bank Forex Card