Flying Cathay Pacific from Bangalore-Hong Kong-Tokyo-Bangalore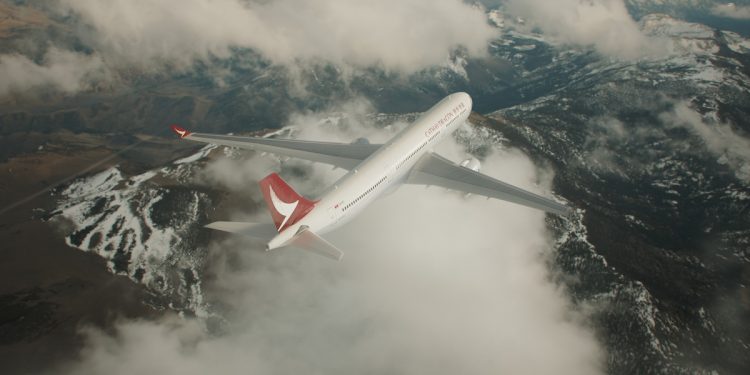 Here is a confession. I love flying . I love dreaming about the destination that am heading to , getting pampered, binging on food, sipping drinks and most important – watching movies . If it's a long flight I catch up on at least three films , do some reading and walk in the corridor, chat with the air hostess about her travels and binge on the snacks that she offers . And that is exactly what I did recently on a Bangalore to Hong Kong flight.
But the most exciting part of flying is dreaming . If am flying in the day I watch the clouds drift past me and wonder where they are taking me . If it is the night I am usually lost in my dreams. For someone who is constantly on the move, running around airports and exploring different destinations, flying is like a bit of pause in my schedule. It is when I switch off from work. I empty my thoughts and let my mind wander. I sometimes do a mental journal of my travels but I usually I just allow myself to vegetate and float around like the clouds.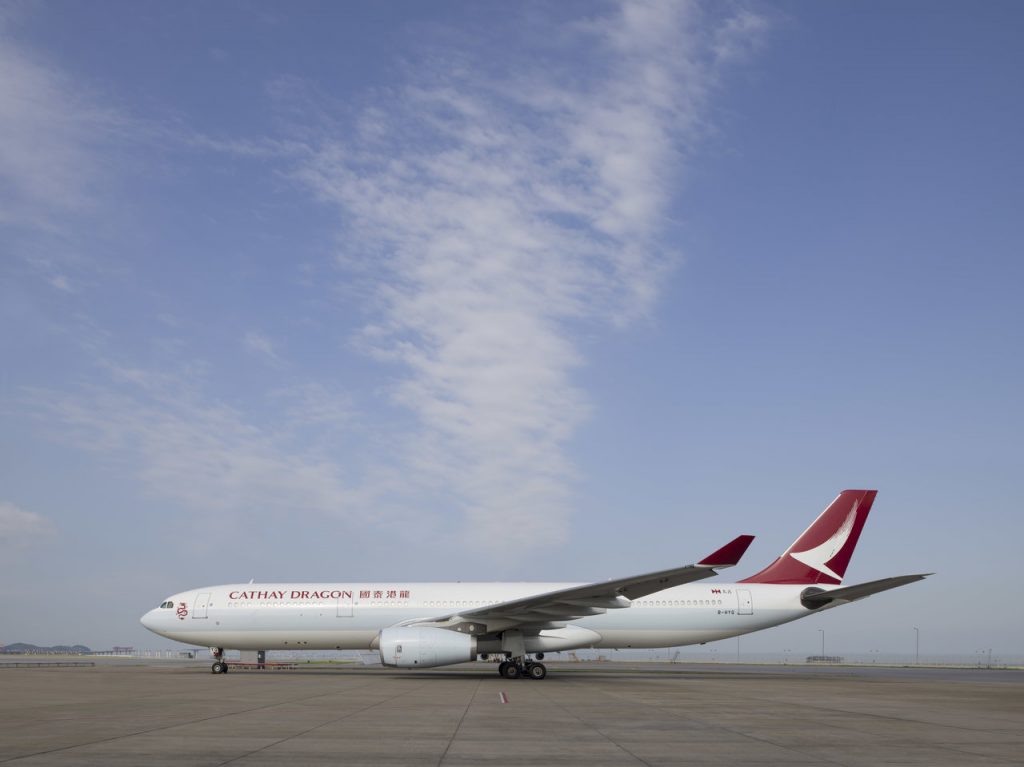 And that is what I experienced on my
Cathay Dragon flights
, which is the premium full serviced regional airline from Cathay Pacific . I was flying on a Bangalore to Hong Kong flight.  The Hong Kong Cathay Dragon flight was short and sweet and it was so comfortable that I barely even realized that I was in Hong Kong . Sometimes a flight to Delhi from Bangalore would feel longer . But I just reached Hong Kong in a jiffy. And that is probably why Cathay Pacific is one of the best airlines to fly you to Hong Kong and even better to the rest of the world.
 I have flown Cathay Dragon a couple of  times to Hong Kong and Cathay Pacific Airlines to USA . And yet I have always been pampered on the flight , even though they were personal experiences .This time however I was on a work trip to Hong Kong on invitation from the airline . I was heading to Japan on a holiday and it was such a seamless experience flying from Hong Kong to Tokyo (Narita) and from Osaka to Hong Kong.
 I often wonder how people spend their time on flights , especially if it is around four to five hours. On my Bangalore to Hong Kong flight, I was privileged to board early even though I was only travelling economy. This service is however only available to wheelchair bound passengers or for parents with toddlers.  Sipping on a glass of white wine I was so wired that I decided to watch a movie – The Shape of Water , a love story between a mortal and a (perceived)monster and one that questions if humans are monsters sometimes . A little morbid for a quick late night flight but I managed to have a tasty vegetarian meal before getting some shut eye . If you are interested in planning which movie to watch, you can even check before you start travelling as the entire inflight entertainment menu is available online here. I was however keen on watching this film which won the Oscars this year.  I only woke up to a cup of tea and a light breakfast as the hazy lights of Hong Kong's skyline appeared from my window . Before I knew it , I was already in Hong Kong airport after a pleasant immigration taking the Airport Express to Kowloon .
The Cathay Pacific flights are your magic carpet to Hong Kong. With several connections from India, it flies from different cities and the timing is just perfect. In fact both Cathay Pacific Airways and Cathay Dragon operate 48 flights a week from India to Hong Kong and there are daily flights from Bangalore to Hong Kong as well. You are in Hong Kong in the morning, ready to explore the city. Perfect way to kickstart the day after a short, relaxing flight.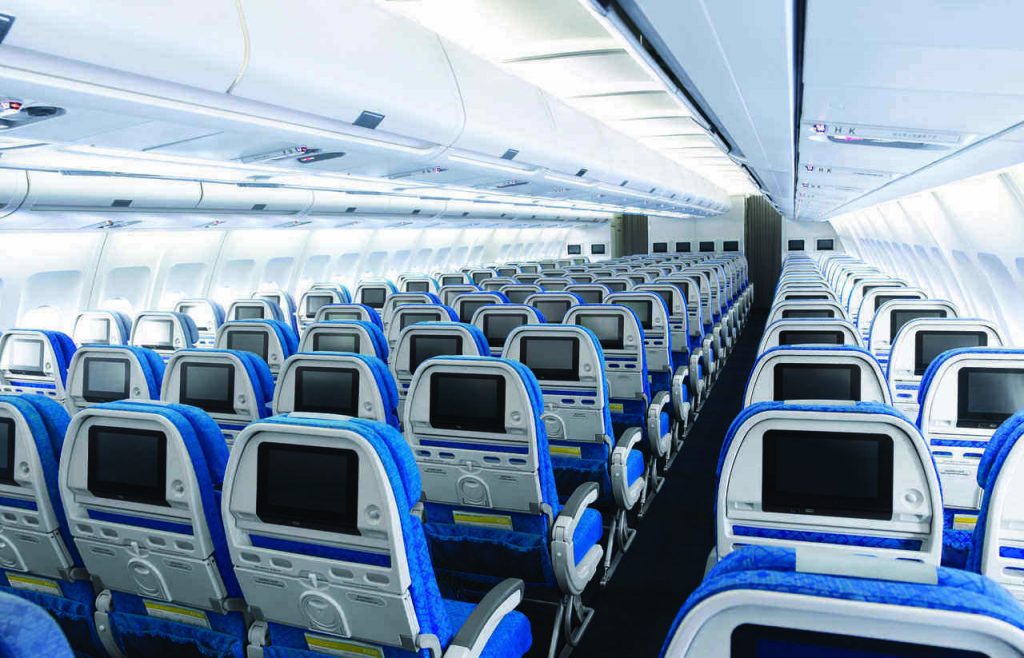 Three days later I was back at the Hong Kong airport waiting to board the flight to Tokyo . This time I took an airport shuttle bus from my hotel in downtown Kowloon and landed within minutes at the airport . The sun was glowing as I took the morning flight to the land of the rising sun . Tokyo was my destination . Tokyo is barely five hours from Hong Kong and it's a perfect connection if you are looking at travelling to Japan from India. I took a comfortable morning flight from Hong Kong which is ideal if you are transiting too. You are in Tokyo by evening . You could either connect to Narita in Tokyo or Kansai in Osaka, from where I returned to India.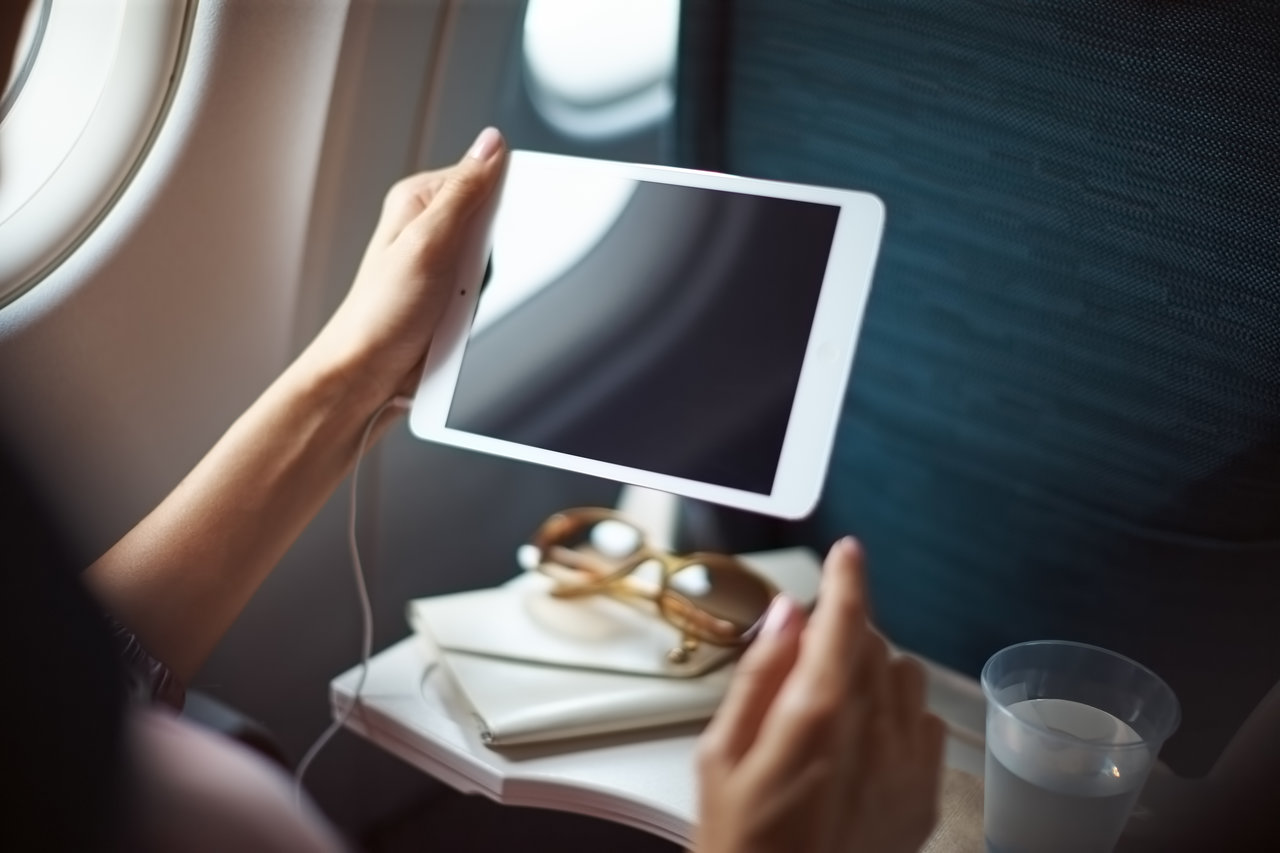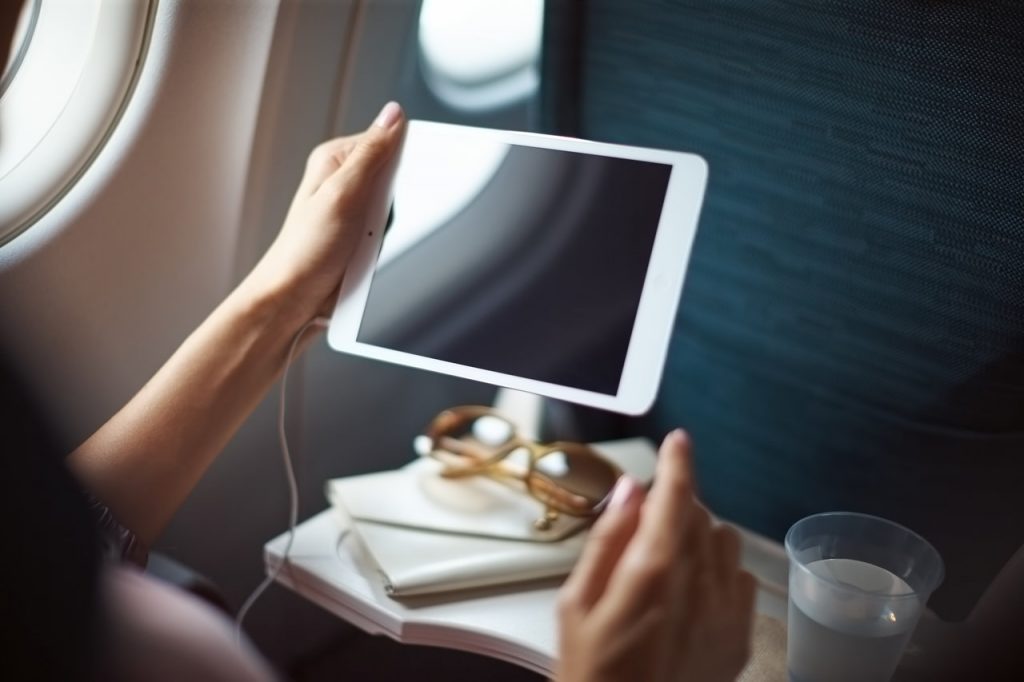 As the Hong Kong skyline faded out of sight and the blues of the ocean merged with the blues of the sky , I spent my time dreaming about Japan while I was pampered by the staff . Drinks flowed in followed by a simple vegetarian lunch but this time I did not watch movies . I chatted with the air hostesses from Thailand and Hong Kong on their travel schedules and read a bit about Tokyo and planned my itinerary.  Within five hours I had landed in Narita which is a city by itself and takes an hour to head to downtown . But airport trains were so super fast that I was already in down town Shinjuku, a bustling suburb of Tokyo  in just an hour and was all  set to explore the city . However it was wet and cold when we landed late evening as we walked around literally soaking in the flavors of the city.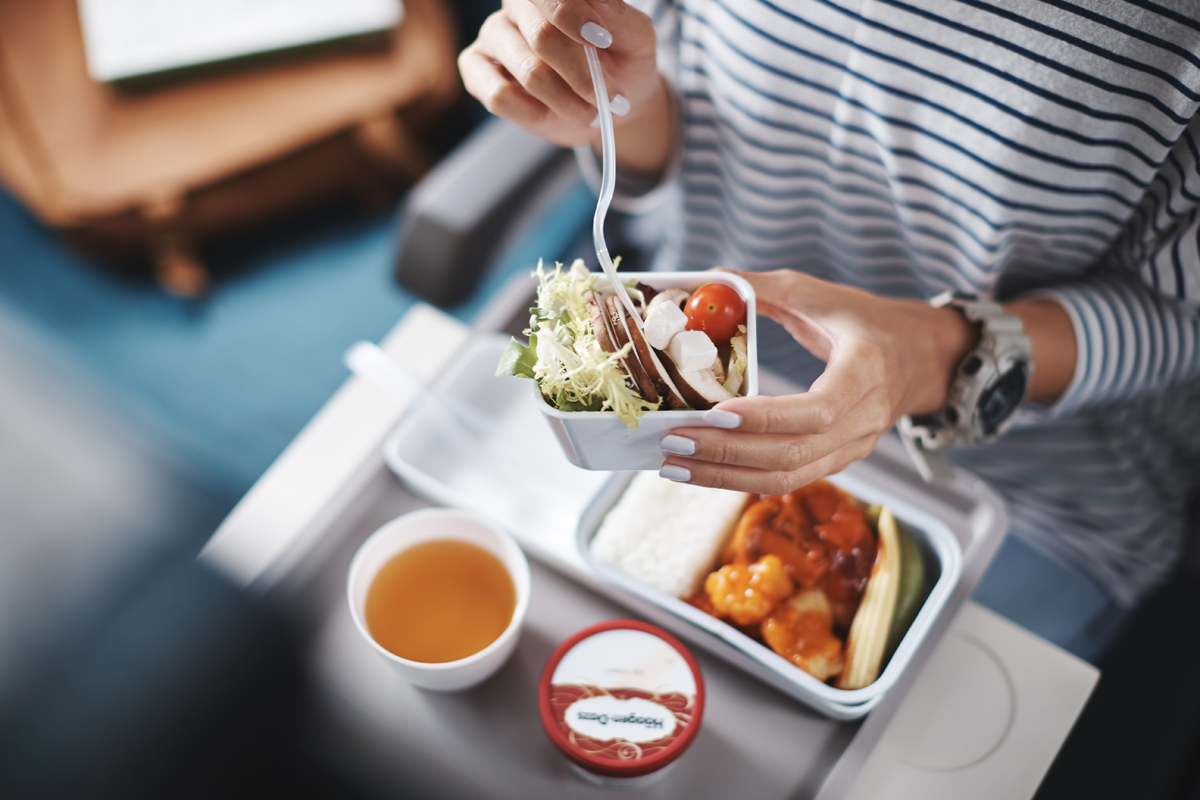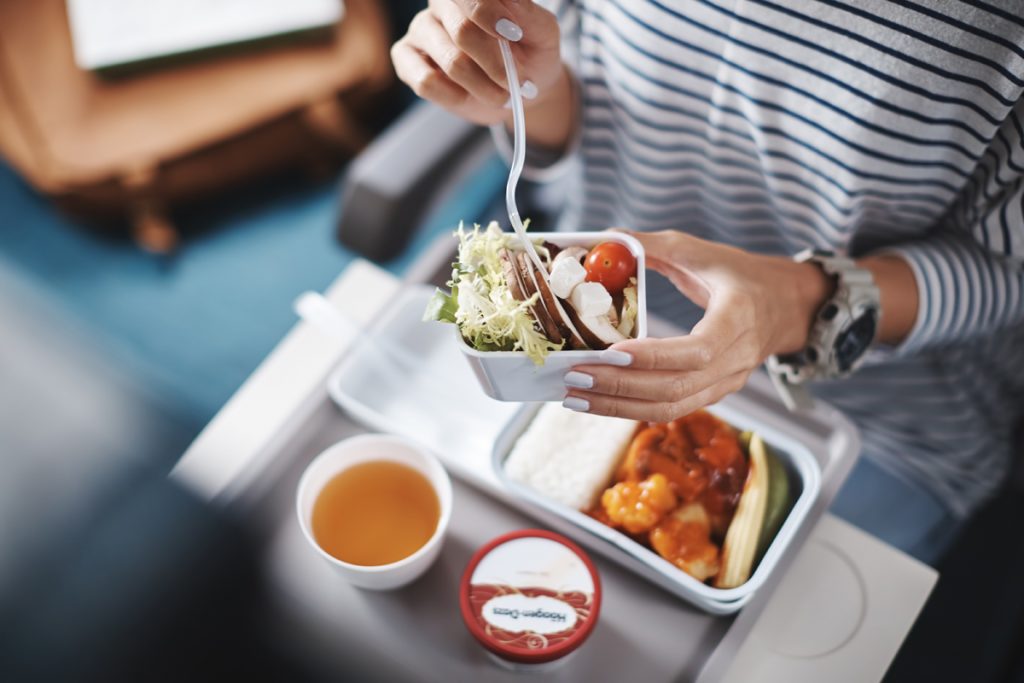 A week later I was back in the airport this time in Osaka as we hurriedly took an airport shuttle bus from downtown to the airport. It was such a smooth and continuous experience – perfect timing and a transit with enough time to explore and shop in Hong Kong airport before heading back to catch my return flight to Bangalore.
The Japan flights were very convenient – perfect time to enter and exit the cities and the duration was also just about five hours and it does not tire you at all . The thumb rule is that all Cathay flights from India land in Hong Kong by 940 am and the transit is not too much of a wait either.  I was also surprised to get hot Indian vegetarian food in some of the sectors and it was, unlike more airline food not insipid or overcooked.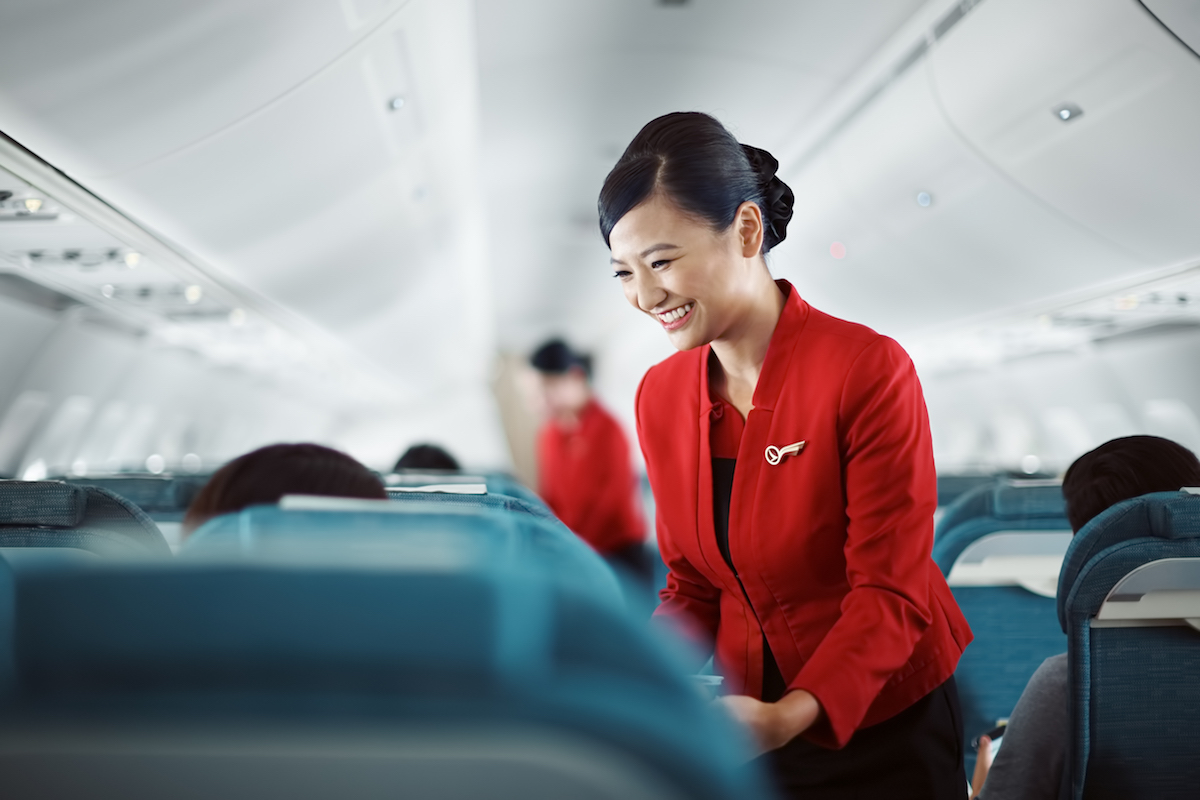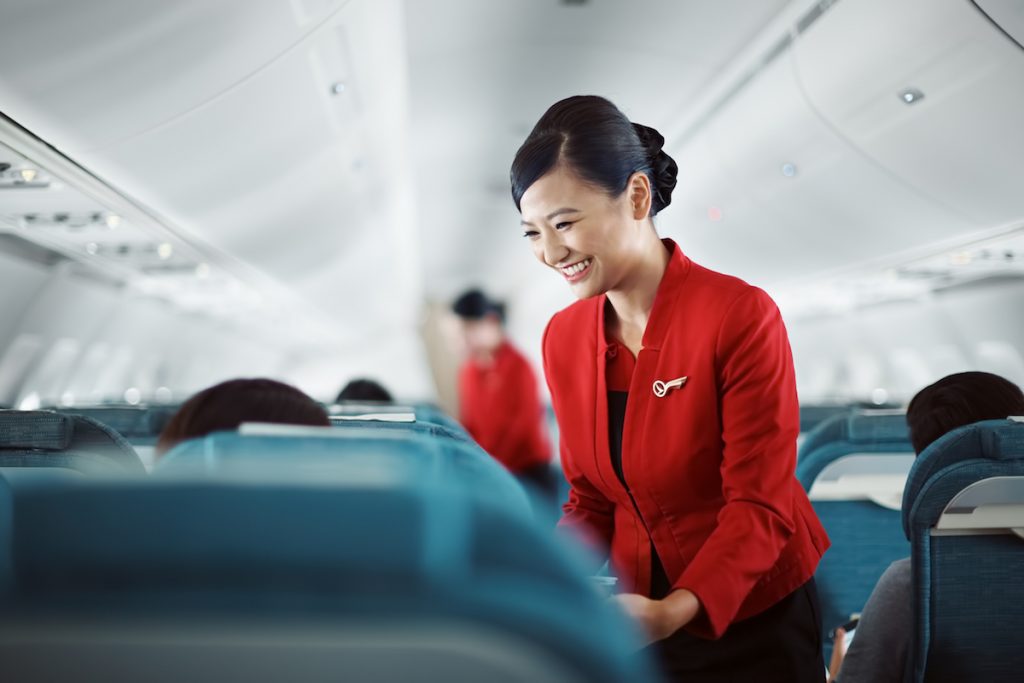 I could even use electronic devices on board. The flights also gave me sufficient time to just relax and unwind and recall some of the best moments of the trip. A perfect way to end a perfect trip. The very ethos and the essence of Cathay Pacific Airways is the travel  experience as they believe travelling well is part of living well and they strive to ensure that every passenger takes home more than just an album of memories. And the first step begins with a comfortable, pleasant flight.
How do you spend your time in a flight ?
This post is written in collaboration with Cathay Pacific Airways who hosted me on the Bangalore-Hong Kong-Tokyo-Osaka-Hong Kong -Bangalore sectors. There are several offers available and you can avail them
here.
Pictures Courtesy – Cathay Pacific Airways