Every time I go past rural India, I stop by at the village houses. They are simple, functional and have a charm of their own. I know I will find it difficult to adjust to the houses, but I cant stop admiring them. Tell me which one would you like to own.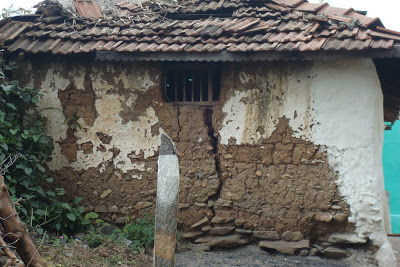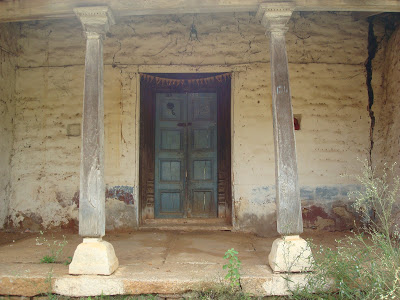 I have not had too much time to blog or follow posts for the last couple of weeks, but I have been busy with some friends who were visiting. Ive also been tied up with a couple of projects in the travel space and will be sharing them with you guys by the end of this month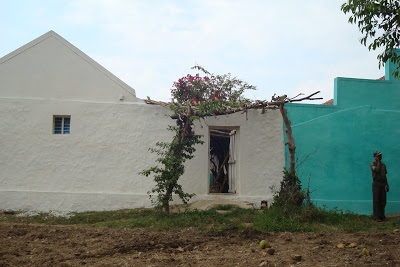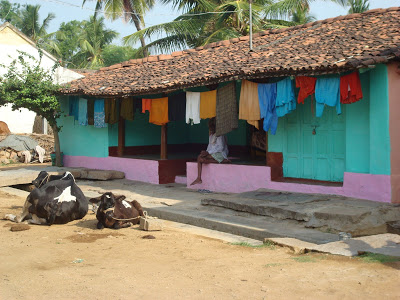 Not much of travel and travel writing has happenned either, except that Paramount Airlines published my story on Ashtamudi in their in flight magazine , Windows and Aisles, while my column in the Inside Story in Metro Plus last week was about Darasuram, a Chola town of the 12th century.