Journeys and Jottings – A "new" look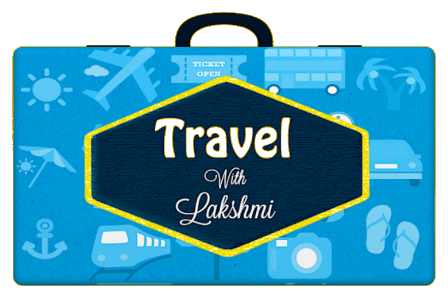 Hello everyone ! Welcome to this edition of Journeys and Jottings. I am very excited. I am unveiling the new look on the blog and we have worked the entire month making it happen . I would love to know what you guys think – both of the blog and the logo.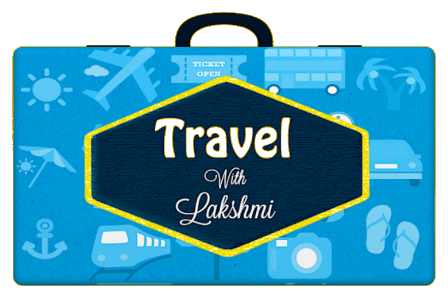 The blog is over twelve years old and I finally decided that it needs a new design and logo as well.  And you will also see that there is a different content strategy that will evolve from a few travels as well this year.
I am a little late this month, but every delay brings with it something worthwhile. So while this month had a lot of hiccups,  we are back with a bang ! This is the second time I am having a new look for the blog.  The first one was almost five years ago when I moved from Blogger to Word Press. And now we are making a whole lot of changes which will be work in progress,
The month came with a lot of hiccups. Server issues , clean ups and even the site had been down for a few days. I had to change the theme at the last minute as well. Added to it, I had a bit of an issue with GA code as well, as the traffic was not monitored for over three weeks. But that is history.
So, here we are – a new look . Do let me know what you guys think and send me your feedback. As we are still doing a few tweaks here and there, we will be making a few more changes. But I would like to hear from you ..