Discover Melbourne by foot – walking tours of Melbourne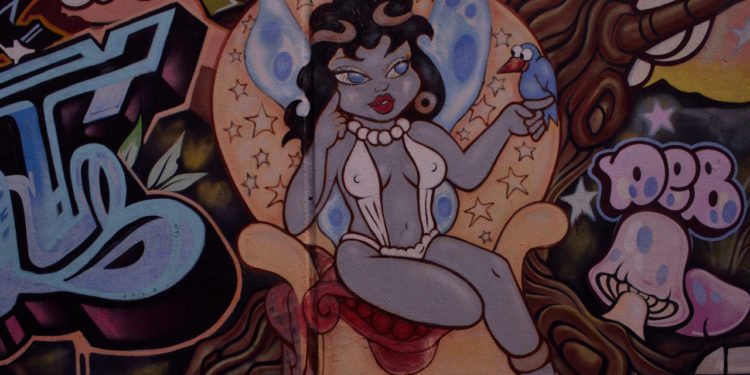 As a traveller, I believe that the best way to explore any destination is on foot. Melbourne, one of my all time favourite cities with its lanes and arcades has so much to offer on its streets. In this post we explore some of the walking tours of Melbourne.
Twenty years ago, when I visited Melbourne on my first ever international trip, I was in awe of this city. Two decades later, I still feel the same. I have been to Melbourne many times but my favourite trip was when I was here early this year for the Food and Wine festival, courtesy Victioria Tourism. My experience started up in the air, while flying with Singapore Airlines, the preferred carrier to Down Under.Looking down at the beautiful city transitioning between twilight and night, I landed late in the evening. Nostalgia filled me as I drove towards the city from my airport.
If you are here in Melbourne for a quick trip, then this post will help you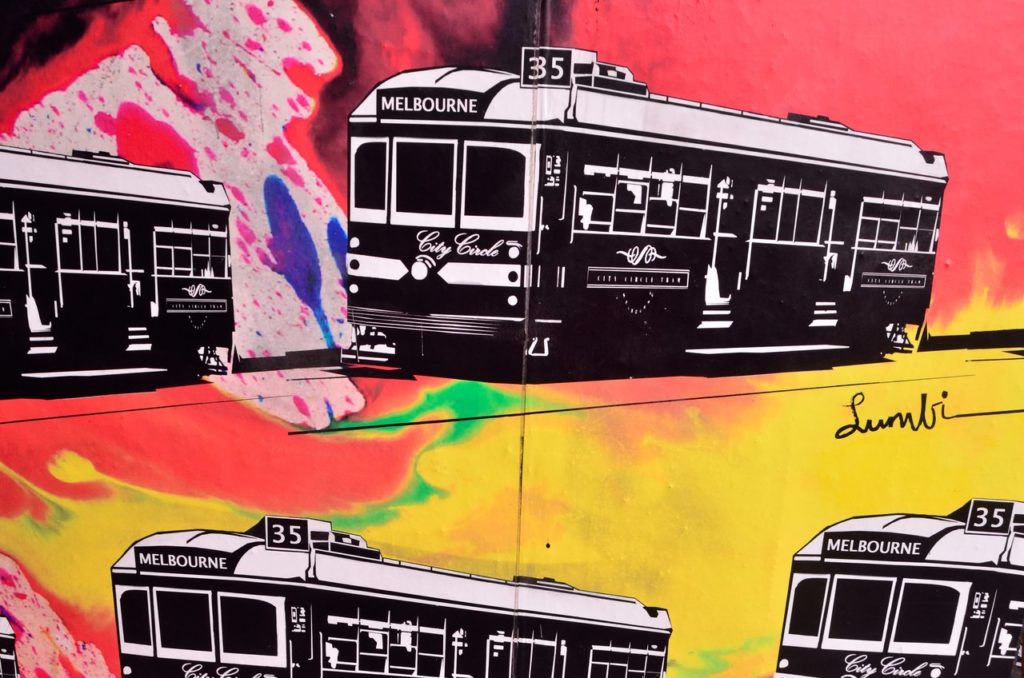 It was Australia that had been my first port of halt when I landed here as a teenager with my grandfather, a coffee planter in India who was here on a coffee delegation trip. Years later, my husband and I had driven from Adelaide to Melbourne while we were on a holiday. But this was the first time the Victorian Tourism Board along with Singapore Airlines had invited me over and here I was looking forward to a delicious visit, indulging in the Food and Wine Festival.
But while I was exploring the city – its markets, its monuments and my favourite – the roof top bars, I realized however that Melbourne's charms can be discovered only on foot by exploring any of the walking tours of Melbourne. During my previous trips, I have walked on my own, explored the lanes and alleys but I realized that there are several organised walking tours of Melbourne  which will show you some of the hidden secrets of the city. Whether you are into coffee, chocolates or culture, here are  interesting walking tours of Melbourne that you must try
The lanes of Melbourne
Ever heard of Romeo Lane and Juliet Terrace in Melbourne which is the red light area of the city  Have you walked along the AC DC lane where the rock band filmed a video in the mid 70s ? Melbourne's lanes are a treasure house of curios and trivia and you dont know what you might stumble upon. It is good to get lost here . The street art, the monuments,  the speciality shops, the the jazz bars, the pubs, the restaurants, the cafes – they all beckon you. But every lane and arcade has a history and a secret that connects you to the very core of Melbourne's culture.  These lanes go back to the Victorian era and were service laneways for horse carts.
I have walked along these lanes so many times and yet I stumble upon something new everytime. Shop at Royal Arcade, admire street art at Hosier Lane, lose yourself at Degraves Street, photograph anything and everything at Central Place, walk around Hardware Lane.. I could just go on. There are several walking tours of Melbourne that focus on the lanes and arcades and they will also point you to some of the best places to have coffee or cocktails. I also suggest that you roam around on your own, depending on the time you have.
2. Street art in Melbourne
Although this walking tour  will lead you towards the lanes and arcades, it is dedicated to street art. And if you are like me into graffiti then you will not miss this walk. Stroll around Hosier and Rutledge Lanes , AC DC lane, Union Lane, Central Place and Flinders Court among many other lanes to get a feel of the vibrant expressive art of Melbourne.
And while you are there, you can also see some interesting sculptures and installations around the city. There are also art studios where you can meet some of the talented artists.If you are wondering what the fuss around Melbourne is, here is a post on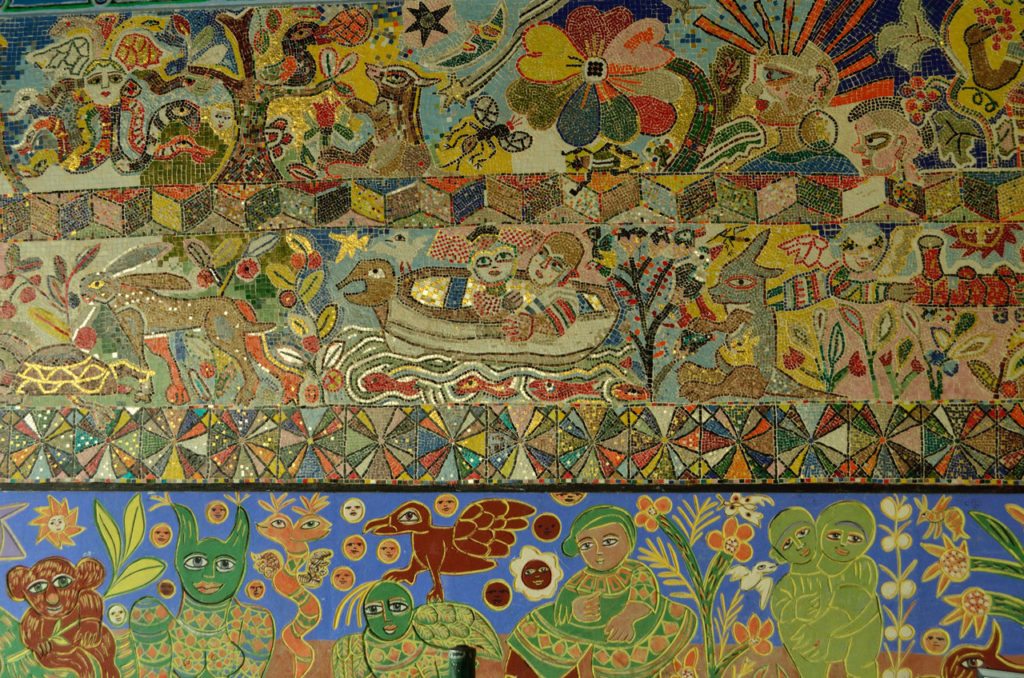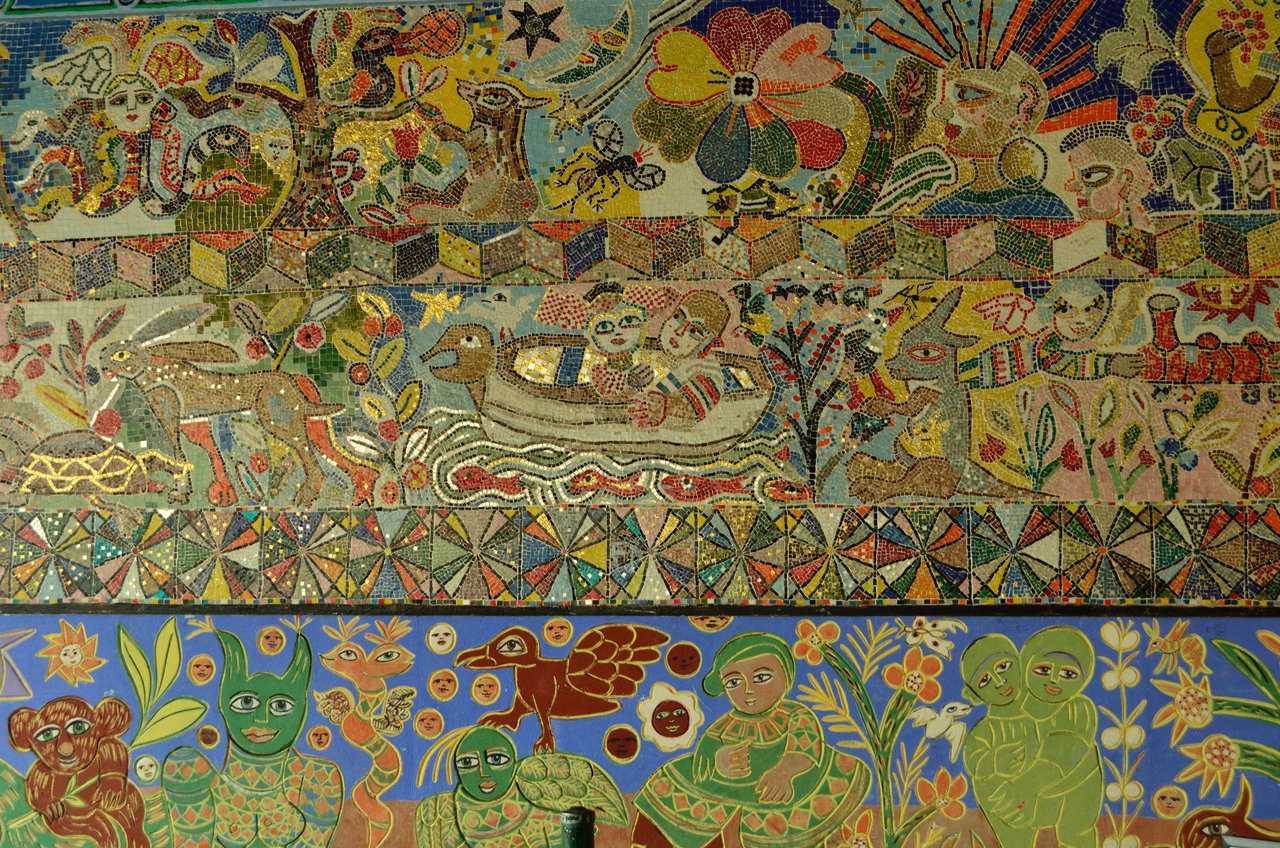 This is one of my favourite walking tours of Melbourne and if you have time for just one, then I would recommend that you dont miss this tour.
3. Coffee culture of Melbourne
Personally this is one of my favourite walks and it touches a nostalgic chord as well. More than two decades ago, I landed in Australia on a " coffee delegation" study tour along with my grandfather. I was supposedly his secretary. My granddad was a planter and exporter and he wanted to explore opportunities in the Australian market. I was however a wide eyed teenager and I was lost in this beautiful Victorian city.
Many years later, as I went on this walk exploring the cafe and coffee culture of Melbourne, life just came a full circle. The walking tour takes you to meet roasters and lets you try out various coffees from different countries. You can also visit the different cafes and sample the various brews of coffee. I even tried a coffee cocktail ! This also includes tea and chai cafes for those who dont like caffeine.
4.  Chocolate tours of Melbourne
This is dedicated to all chocolate addicts around the world. Take a delicious tour of Melbourne and explore. Carry a huge shopping bag with you, buy and taste as many chocolates as you want and even sample some wine if you get a chance. Some of the chocolate tours also include buying cosmetics , creams and soaps with a chocolate flavour.
And there are several other walking tours – those that take you to old suburbs , to the heart of CBDs, to roof top bars, to cafes and restaurants . Pick the tour that interests you and believe me, you will see the Melbourne away from the eyes of tourists and guide books.
Australia is already trending as one of the must see destinations in 2017 and it is now one of the best time to go there. Victoria is one of my favourite states and besides the never ending festivals, there is so much to offer to the tourists – beaches and wildlife, wineries and vineyards, chocolates and cheese, beer and ciders, beautiful cities and colourful islands.
Also read – Discover a city by its streets 
If you are planning a visit to Australia, then book yourself a ticket on their favourite airline partner Singapore Airlines. And dont forget to claim your shopping voucher at Changi when you are on transit.
Also read – Why Changi is more than just an airport