The last day in 2011 and I leave you with some of my best memories of the two homes that I often shuttle between every year. The distance between the homes however is 360 kms. I am referring to Madras aka Chennai and Bangalore. 
2011 was a wonderful year from a travel perspective. I travelled extensively in the South of India – Tamil Nadu, Kerala and of course Karnataka. I had also a variety of travel destinations – birding, wildlife, heritage, people, culture, arts and crafts. I also visited Madhya Pradesh and Uttaranchal for the first time
Internationally one of my best years again – I was invited by Tourism Ireland and then by Jordan Tourism Board
Plenty of  travel coming up in 2012 . Meanwhile, here is my last story in 2011 for The Hindu – What traveller type are you ? Do let me know what you guys think..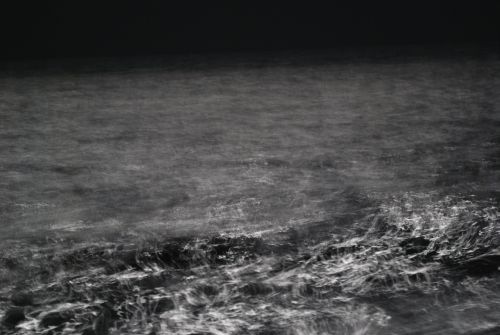 The Marina Beach  in Madras was in a wild fury under the effect of the Cyclone Thane. However I did not carry my camera with me then . This is a photograph of the sea taken in the night with the full moon glowing on it . And my last photograph in 2011 is from my balcony in Bangalore, gazing at the setting sun. I took this photograph the day India won the World Cup in Cricket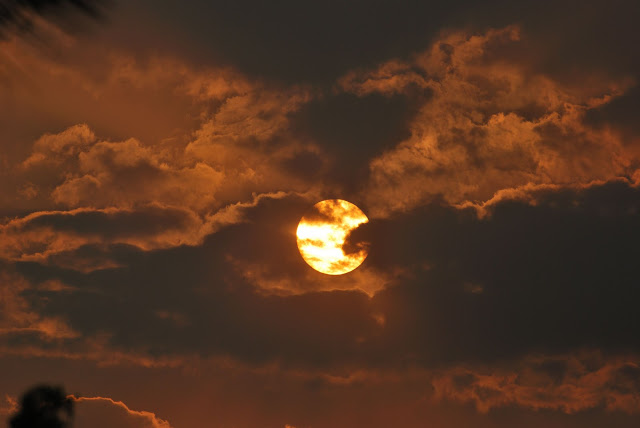 To see more photographs and posts, visit my Facebook page on my travels