A weekend getaway to the Nilgiris
I had been dreaming of the Nilgiris for the last few weeks. They kept surfacing in my conversations and thoughts. So I decided to head out there this weekend. I am going to be in Coonoor and hope to roam around if the weather holds. I have no agenda and I hope to just relax and take it easy . See you guys next week and have a great weekend.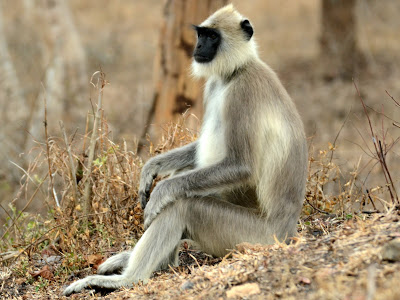 Backpacker has loads of updates and stories coming up for you this week ; so stay tuned. Ciao !