Where travel took me in 2017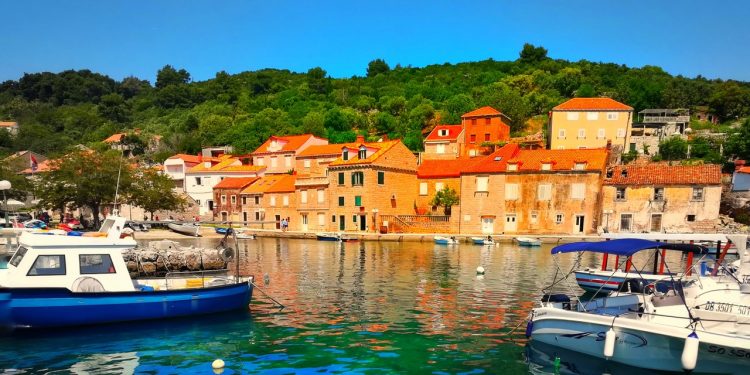 2017 was one of those years that was a mixed bag and although travel was not the focus this year, I was grateful for the opportunities that I got . I was focussing on my health which led me to let go of a lot of FAM trips and other opportunities, but I feel that I am in a better place today because of the decisions that I took. Here is a virtual and visual tour of some of the trips that I went to in 2017. I travelled more in India than abroad and more in South India as well. Most of my trips were holidays in between ayurveda treatments and barely a few were assignments or FAM trips. So here is some of my 2017 destinations and a look at 2017 – a year in review.
2017 Journeys
International
Munich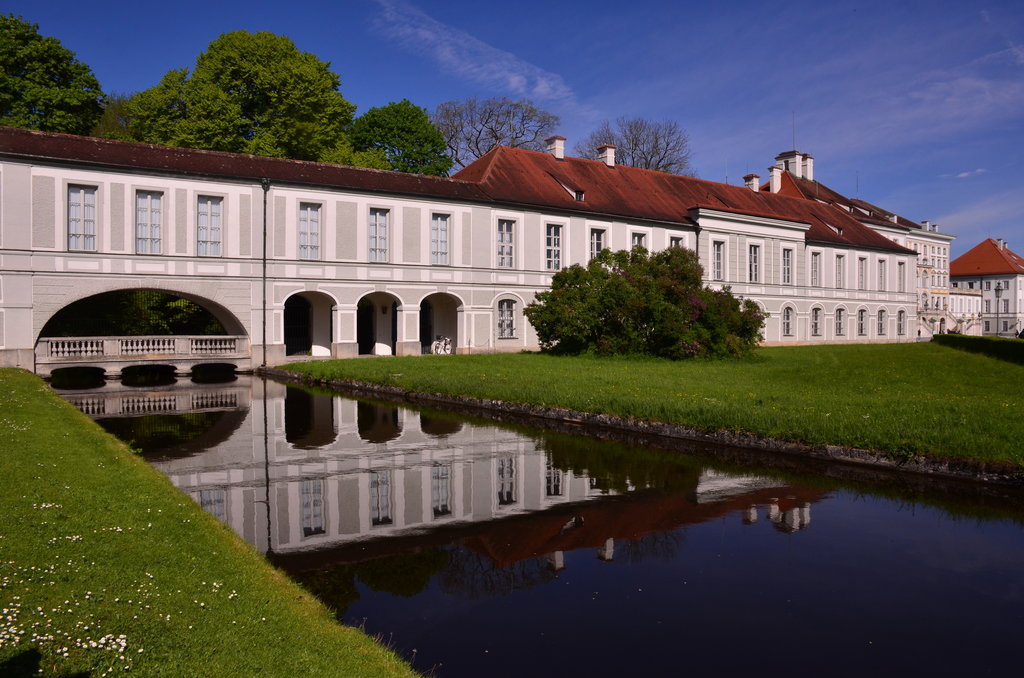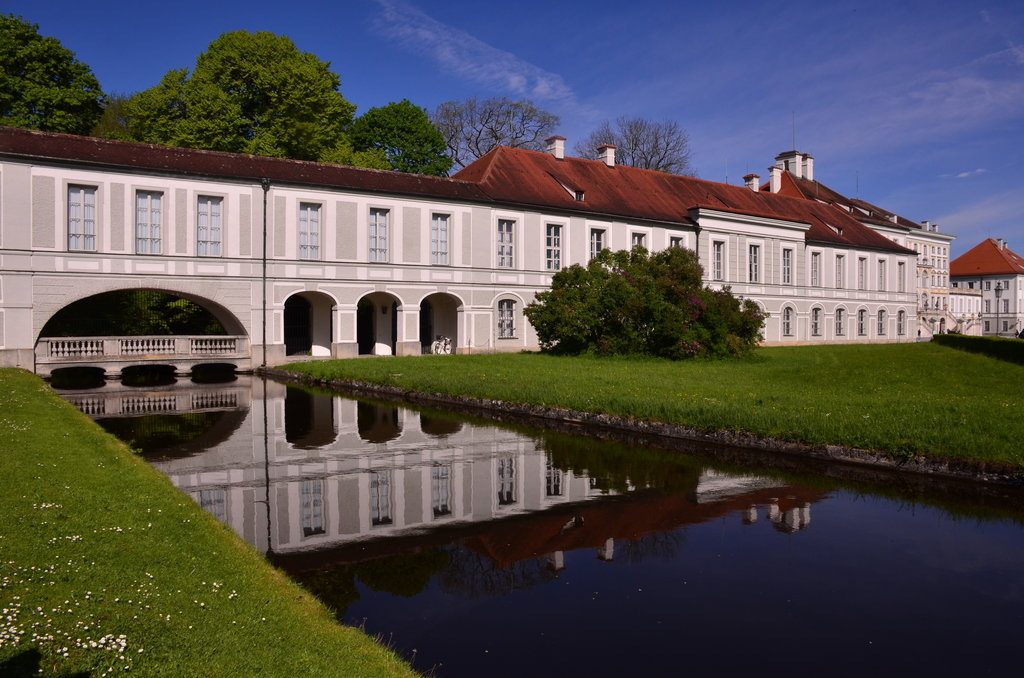 This was my first international trip of 2017. It was an assignment for Lufthansa Airlines and it was my third visit to the Bavarian capital. I was charmed by the stories that I heard there which included a drunk deer as well
Prague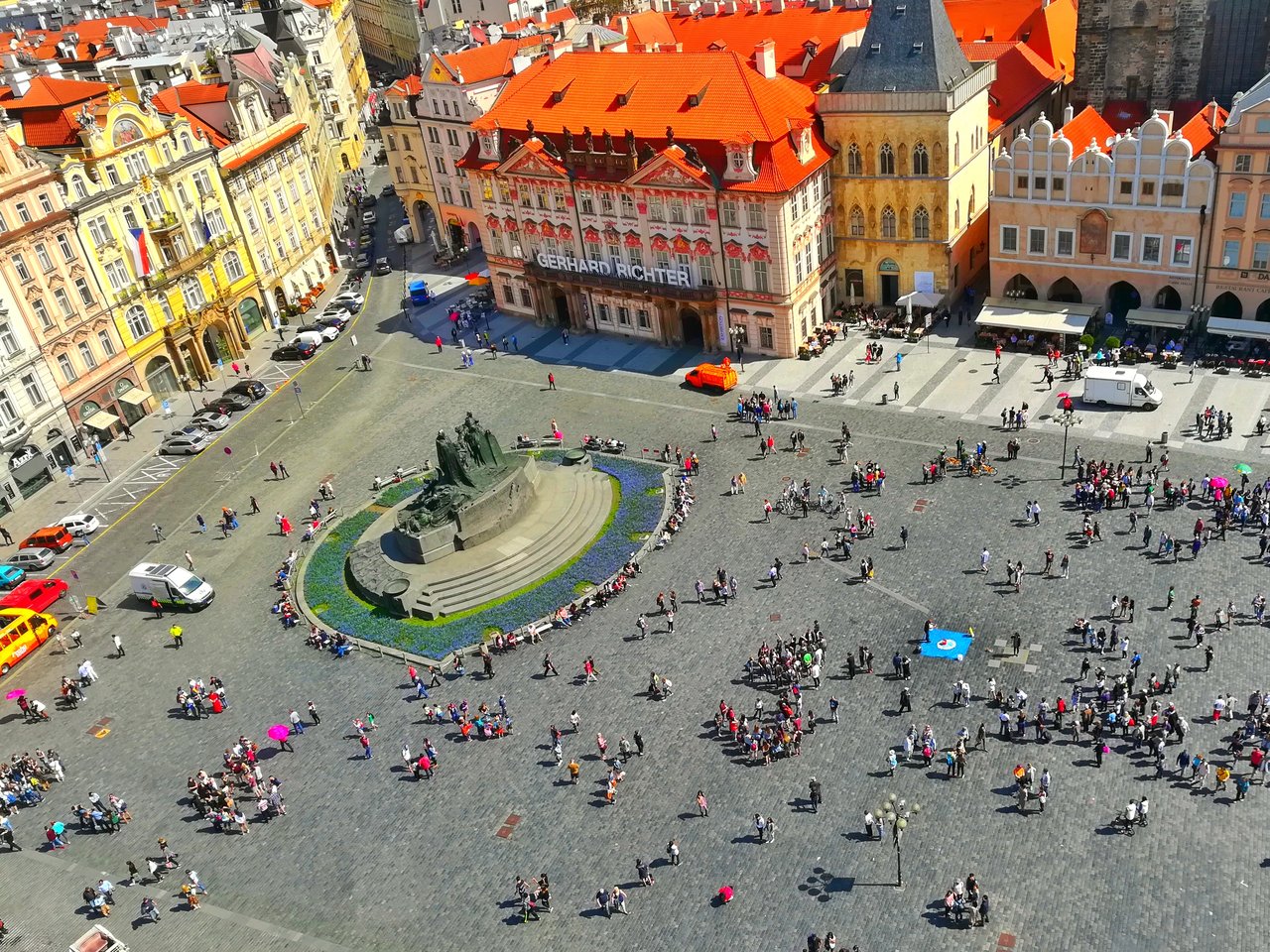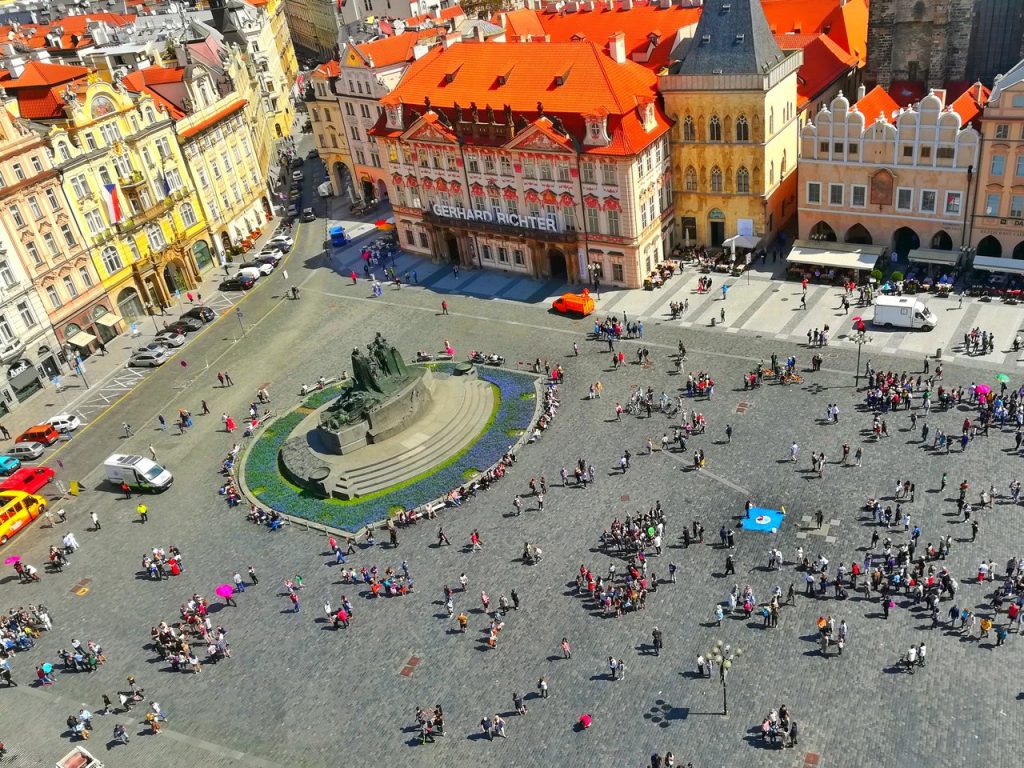 It is a sheer fantasy to be in this beautiful Bohemian city, a rhapsody indeed. I just wished i had more time here. My husband and I were on a holiday in 2007 and Prague was on our itinerary then. Ironically we had to cancel it at the last minute even after bookings had been made because my husband had to get back to India on work. We had to add it to our holiday this year.
Croatia – Zagreb, Plitvice, Trogir, Split, Dubrovnik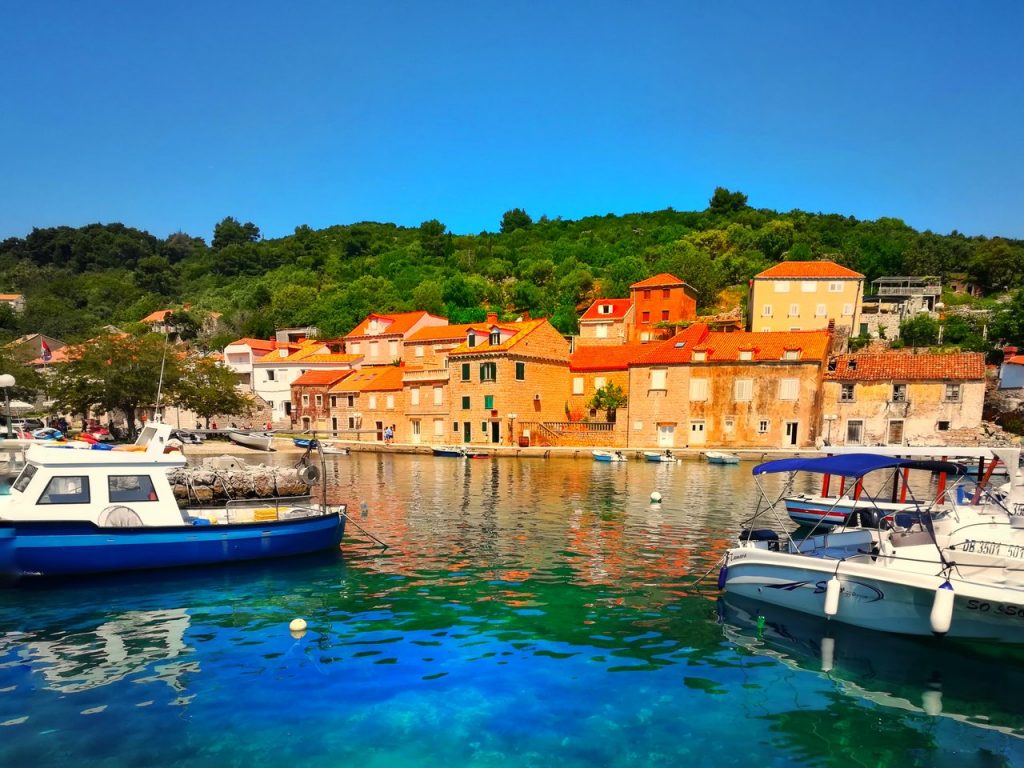 Croatia was my destination of the year. The city of love, Zagreb charmed me to bits. This was a holiday with my husband and we drove from Zagreb to Dubrovnik, stopping by Plitvice, Trogir, Split and finally Dubrovnik. I spent about nine days, just soaking in the beauty of the region. No wonder Game of Thrones made Dubrovnik King's Landing.
Denmark – Copenhagen, Aarhus, Saeby, Skagen, Aalborg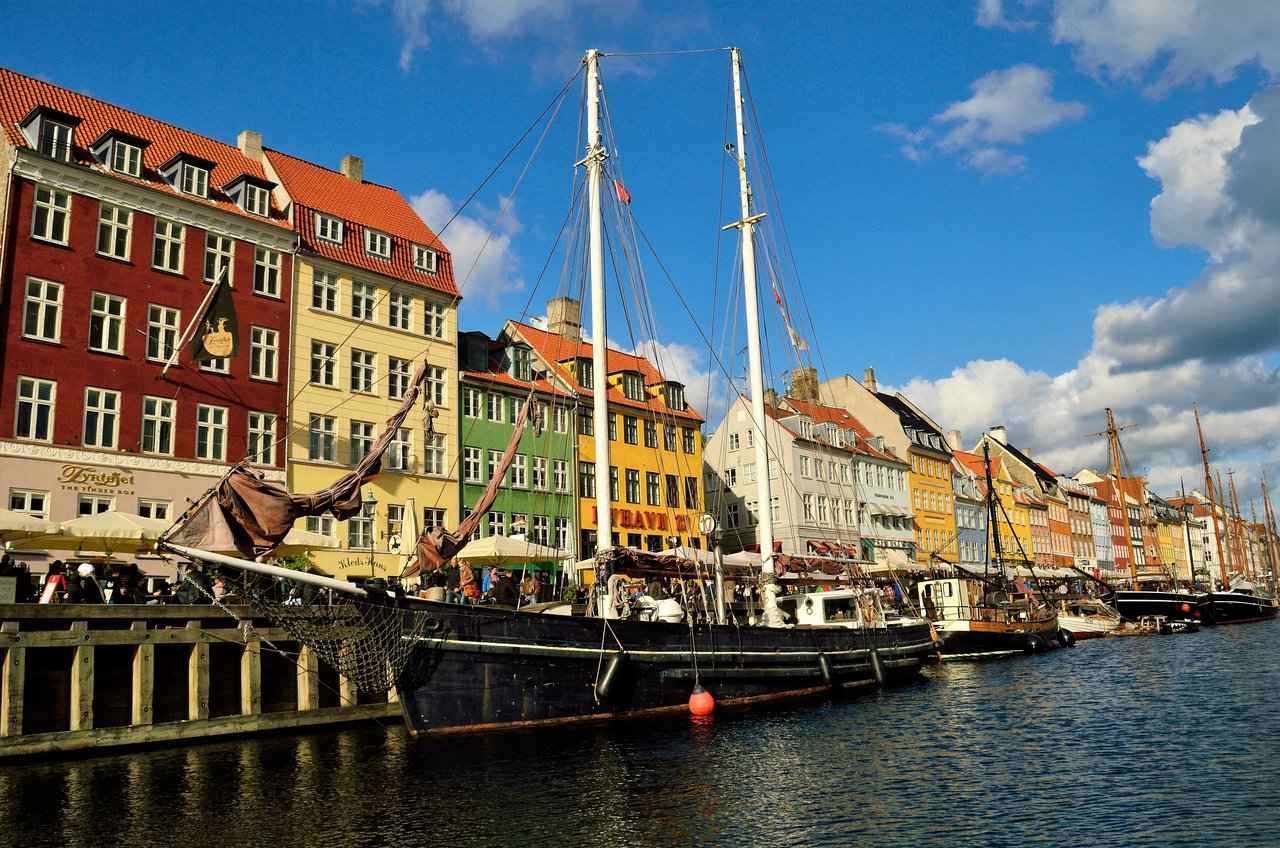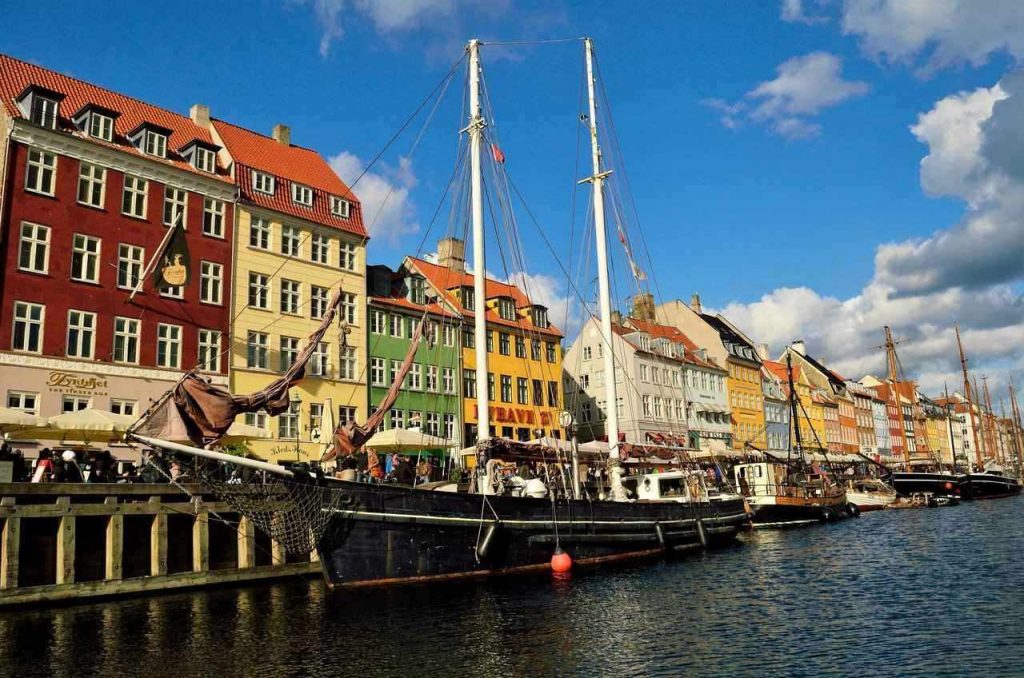 This was an official FAM trip and I was mesmerised although it was my second trip to Copenhagen. We visited towns like Roskilde and Dragor but I was swept away by the road trip across Jutland Peninsula. Skagen to me was a personal high.
Oman – Muscat, Nisbah, Sur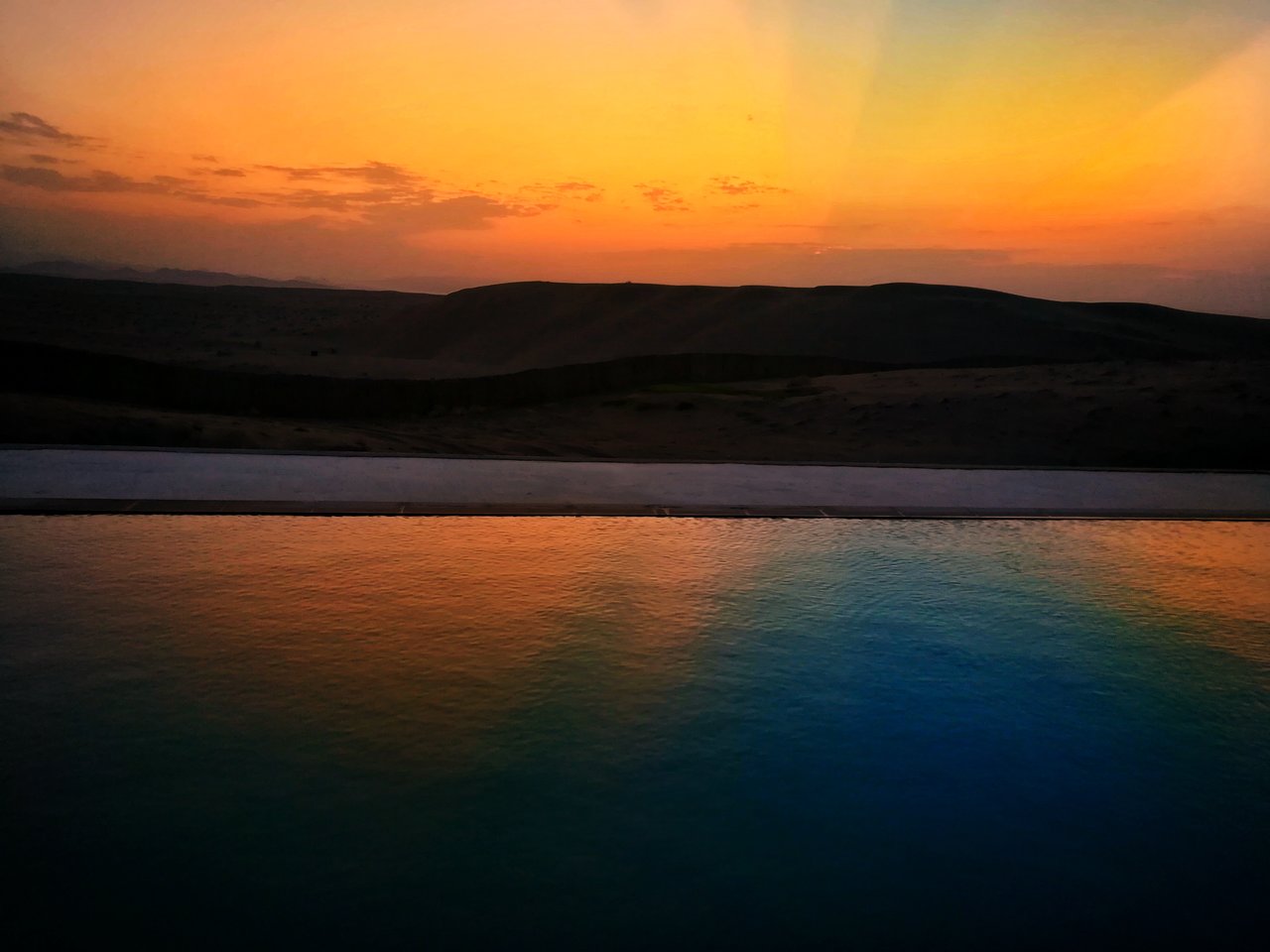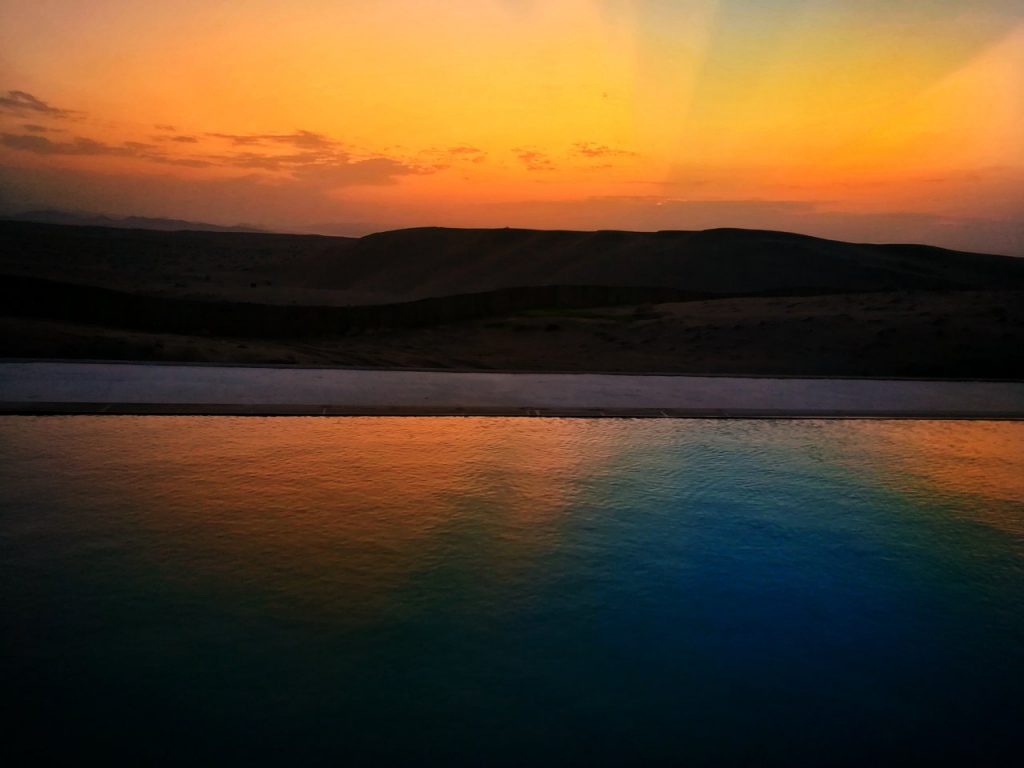 Another FAM trip later in the year , where I visited Oman finally. This destination had been eluding me and I had a fabulous time. The people are extremely friendly and the destination is stunning.
Australia – Canberra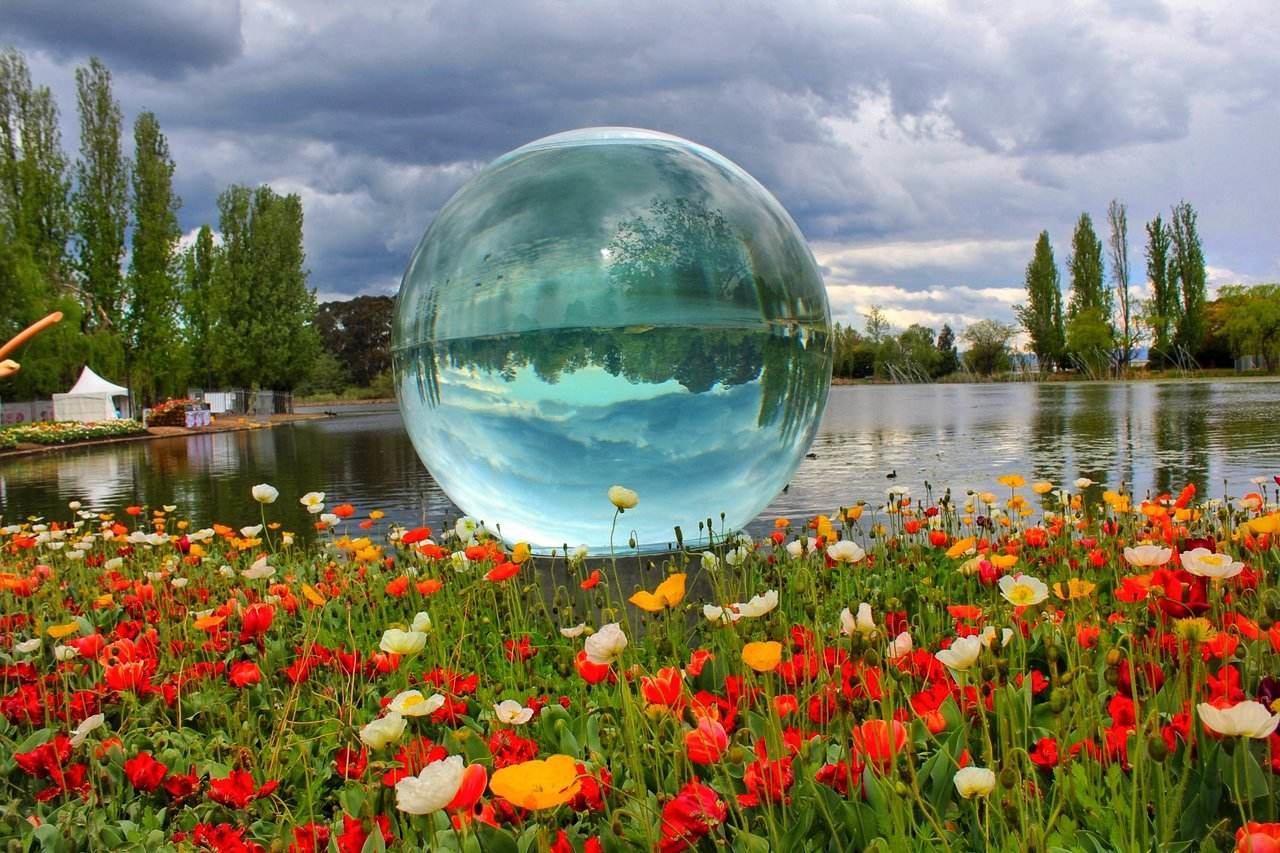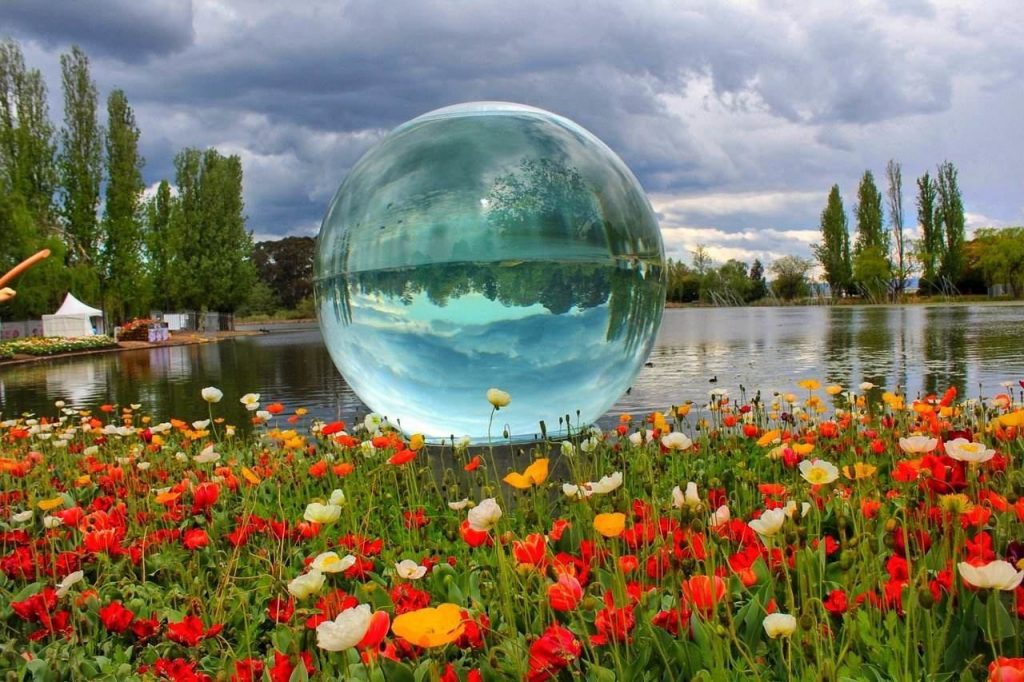 I made two different trips to Australia – one on work and the other on pleasure. I was visiting Canberra on an assignment with Singapore Airlines and although I had been there two decades ago, it was so warm, colourful and beautiful
Australia – Perth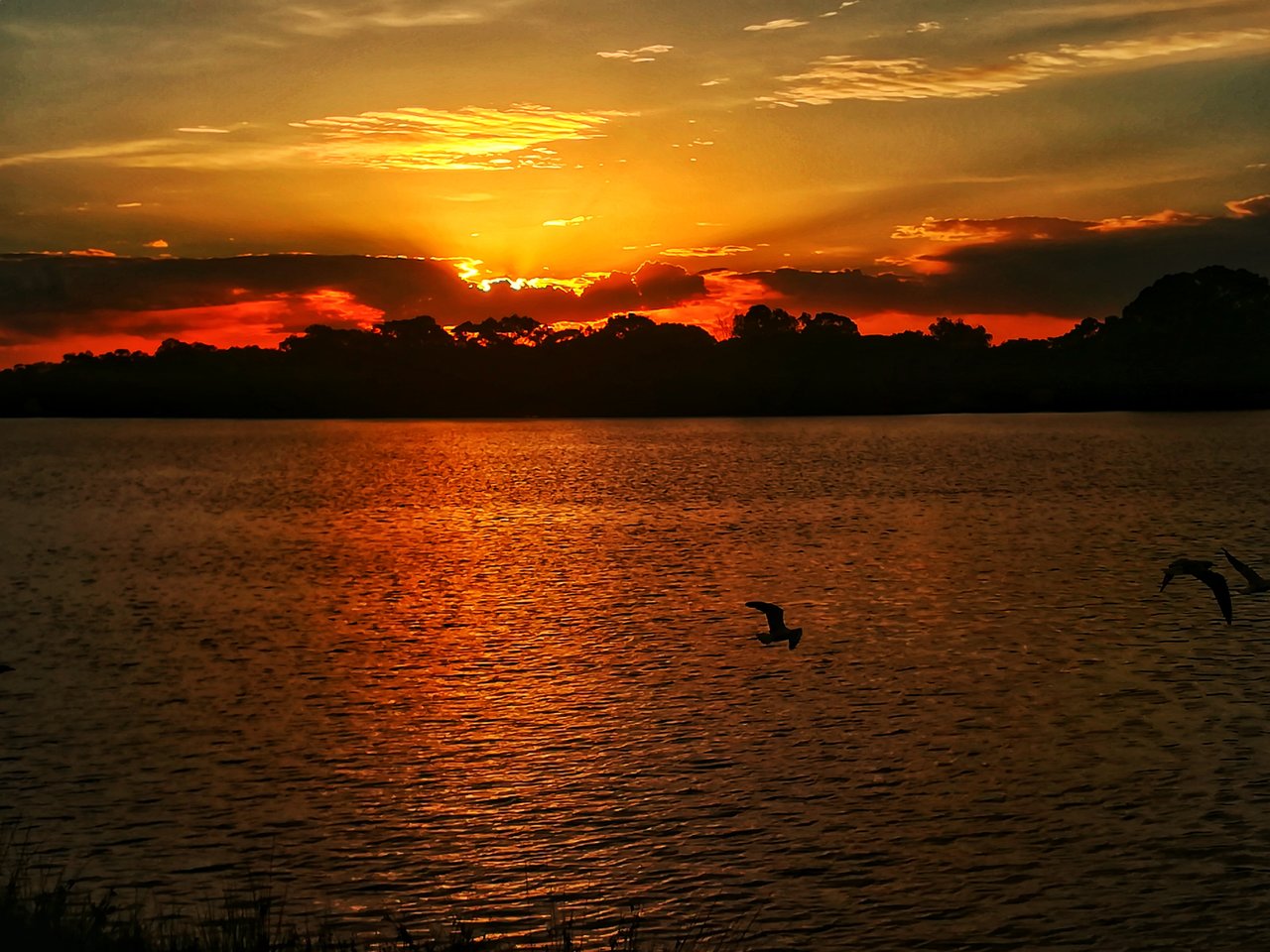 Perth was a surprise. I had won a contest for Changi and was completely surprised to get tickets to Perth. I decided to make it an anniversary trip with my husband and we had a blast driving around Margaret Valley region
India
There were several trips down South, mostly on holidays. A few assignments however added to the mix
Lonavala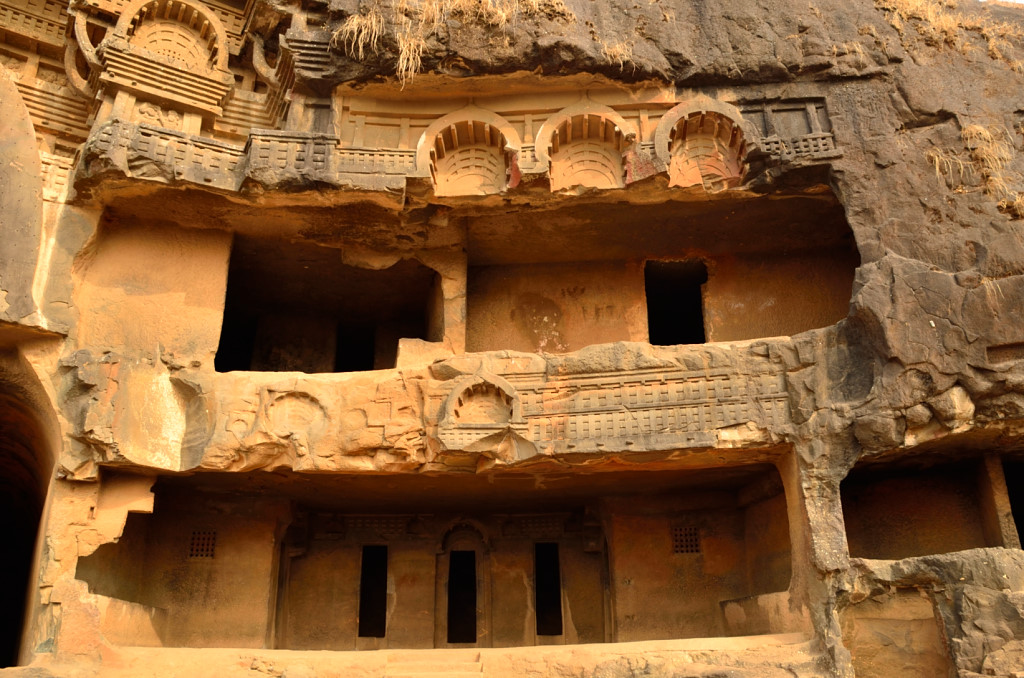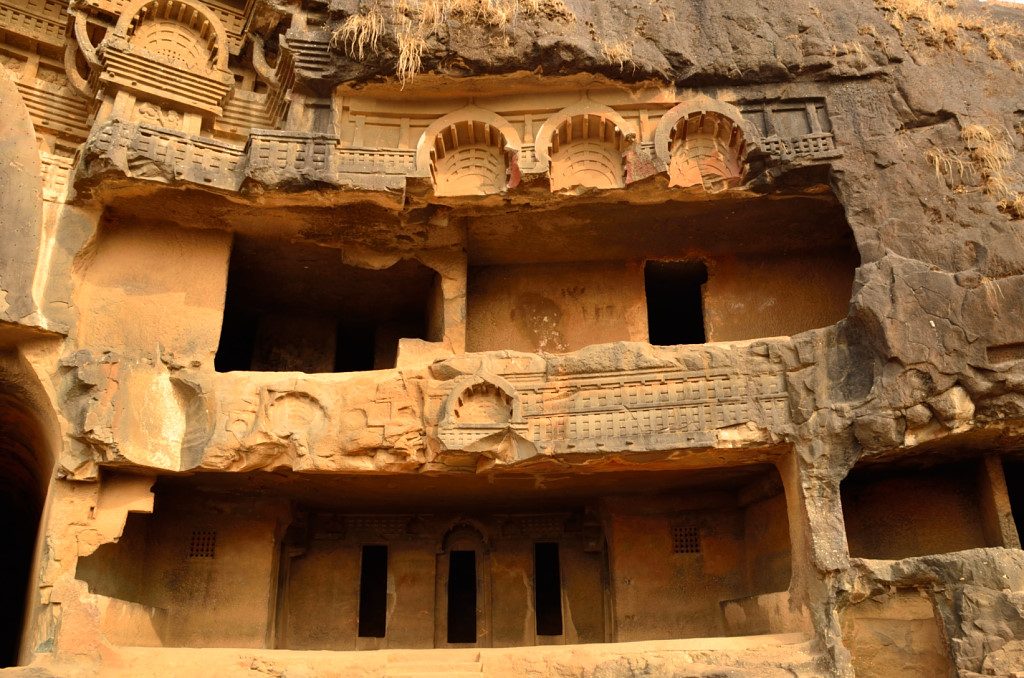 I started the year with Lonavala . It was for an assignment that did not take off but it was good fun to explore the hill station that I had been to as a student.
Pondicherry
My husband and I drove from Chennai to Pondicherry and Tranquebar and then drove back to Bangalore on some terrible roads. It was a holiday and I had so much fun walking around the Tamil Quarters. Months later, I did a FAM trip there where a new bar, the Storyteller Bar was launched.
Goa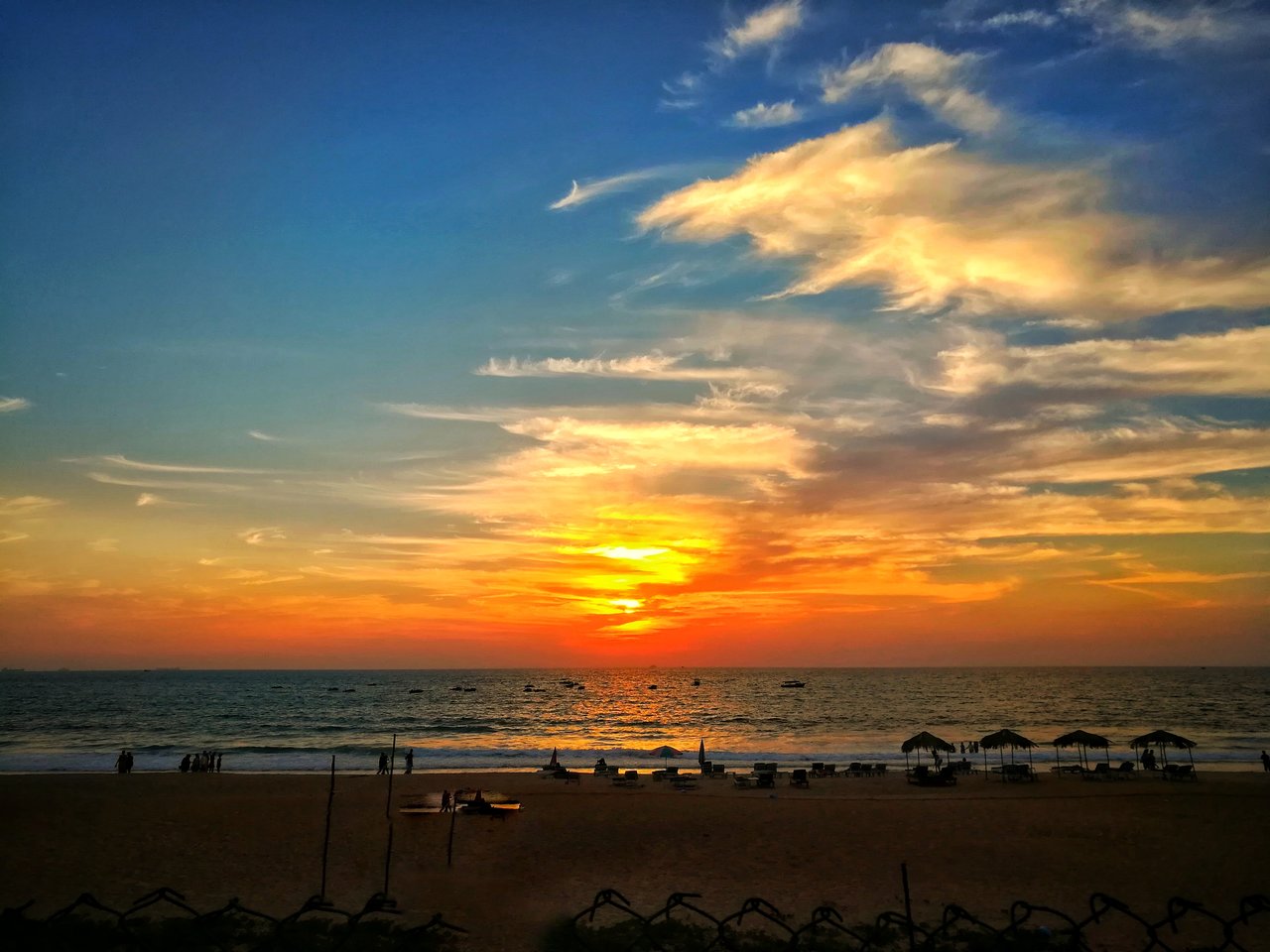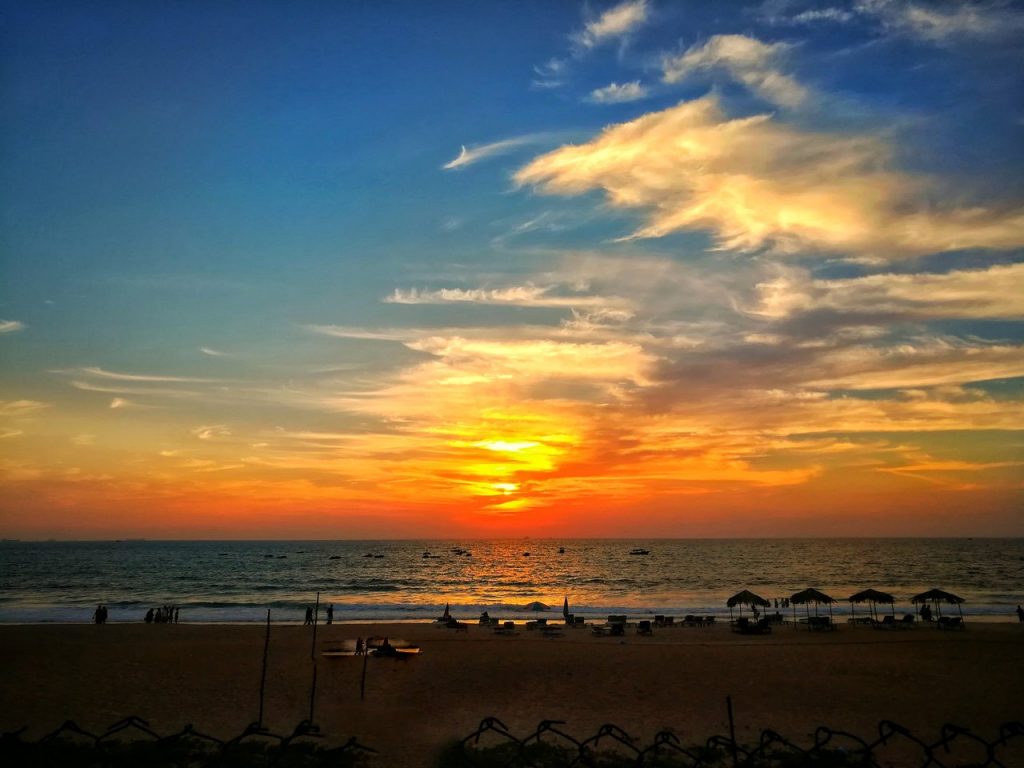 A family holiday to Goa – this was just fun and relaxing..
Coastal Road Trip to Saklespur, Mangalore, Udupi, Agumbe, Sringeri, Chikmagalur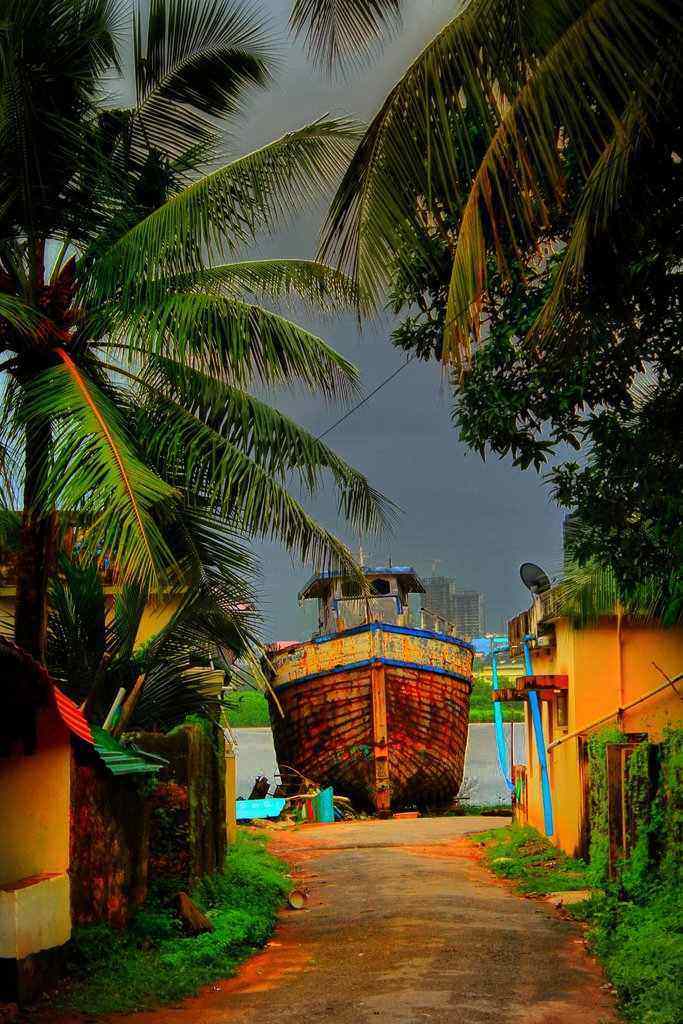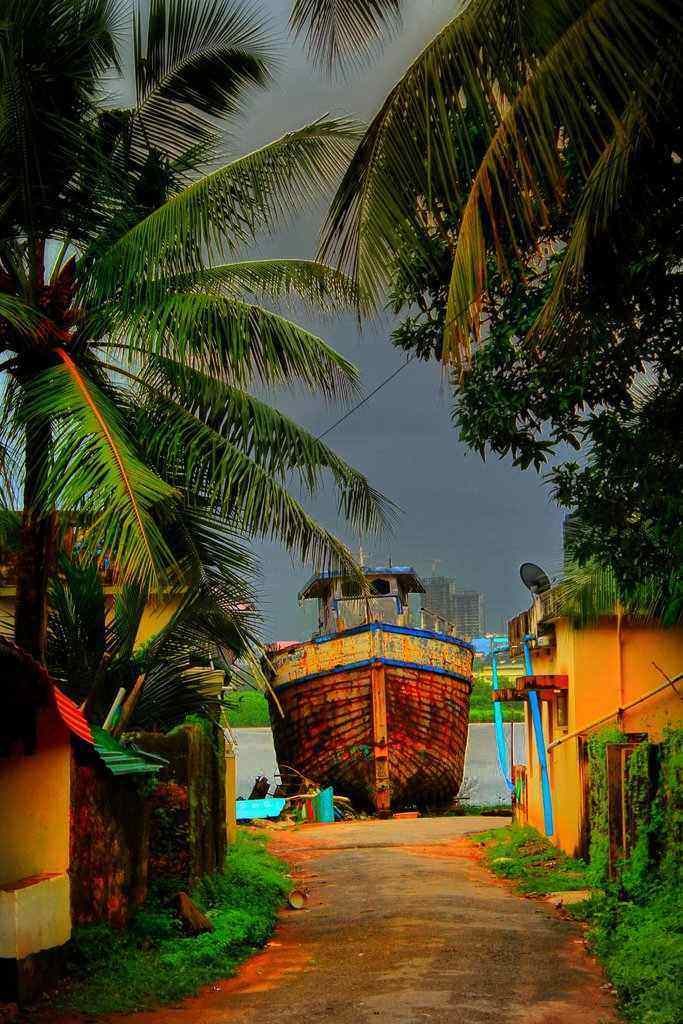 I am a huge fan of Malenadu and my husband of Karavalli. So we merged the two and went on a fantastic road trip
Mysore
Nothing is more special than good old Mysore. I just spent a day walking around, eating dosais
Coorg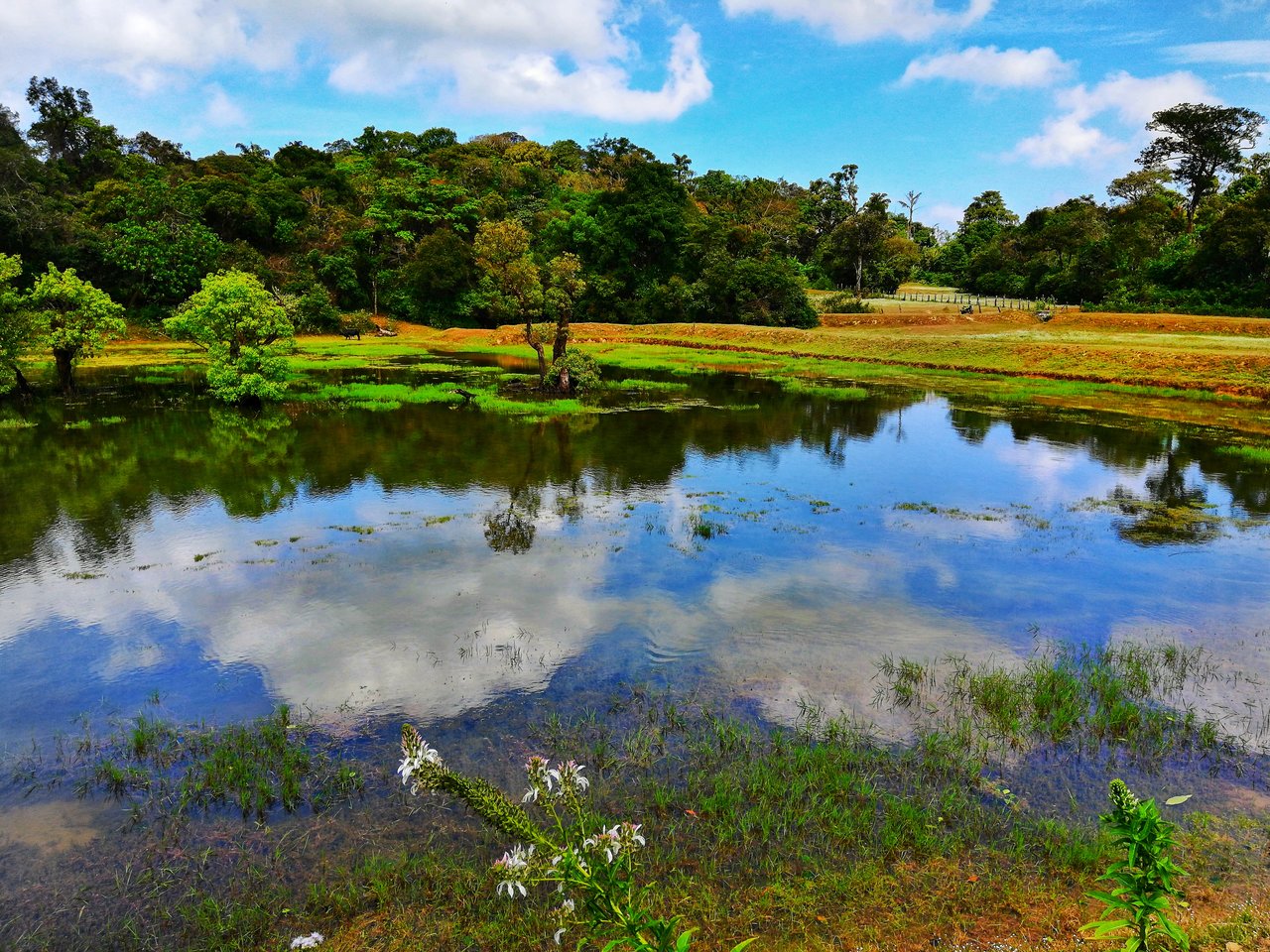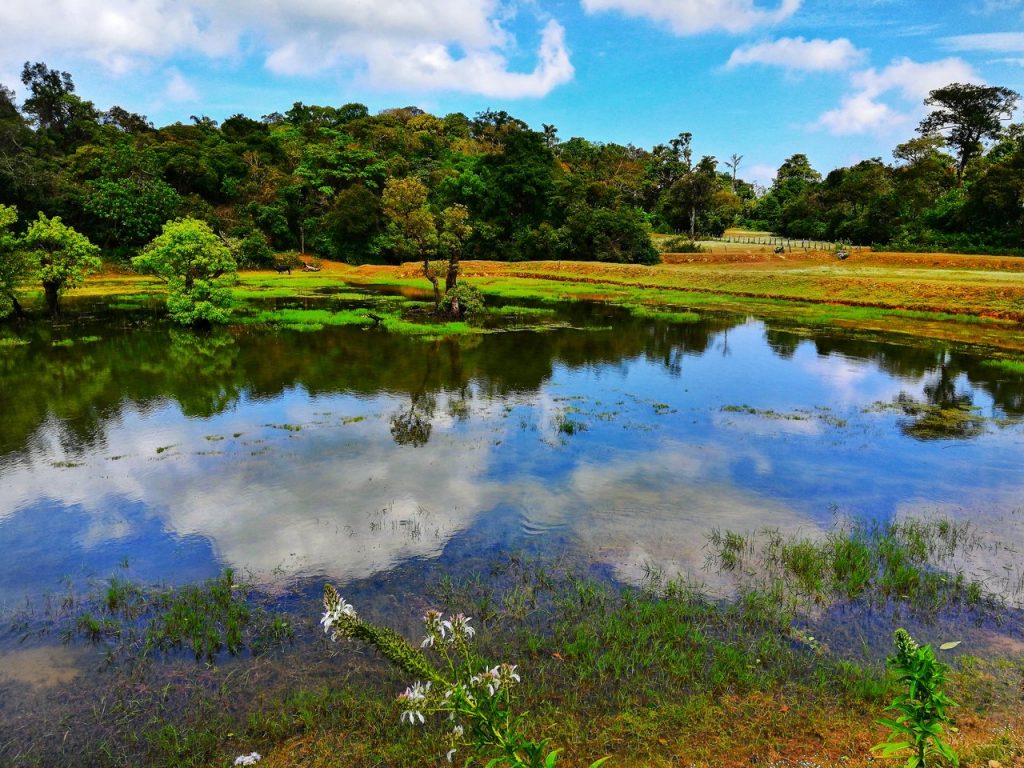 An assignment for Oyo Rooms, I was looking for an actual tree house when I was asked to stay in Coorg Tree House but I was pleasantly surprised.
Chennai and Mahabalipuram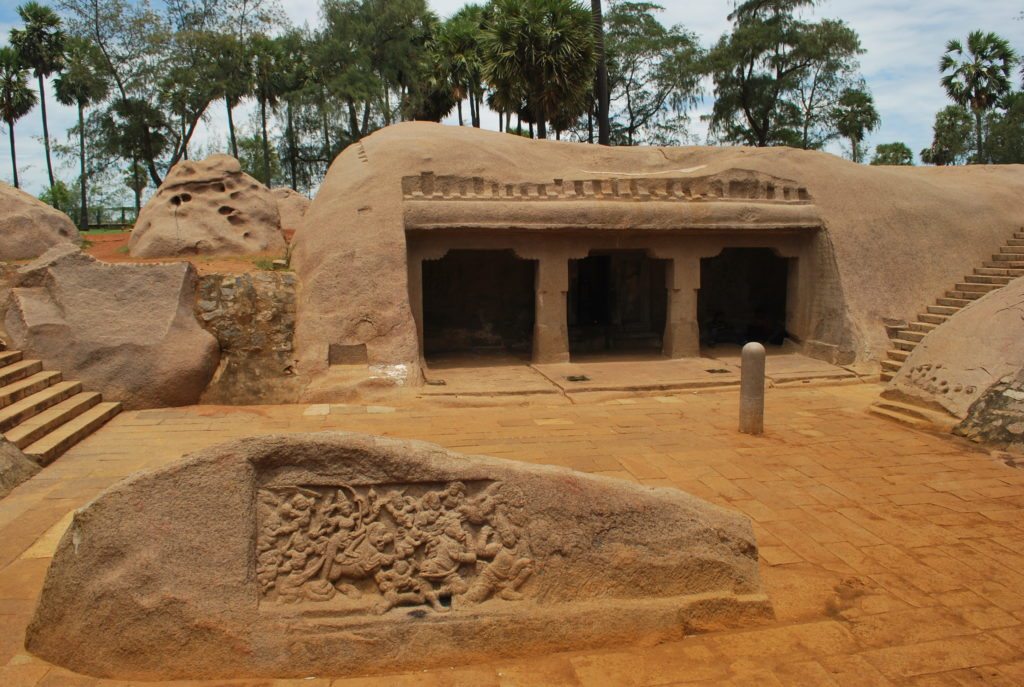 Home is where the heart is. And the best time to go there (anytime is an awesome time) is during Marghazhi for food and music. I was however in Chennai and Mahabalipuram briefly for a shoot as well.
Ladakh
One of the few blogging campaigns I did this year – a quick three day trip to Leh and Khardungla to participate in the Highest Blogger Meet
Bikaner, Rajasthan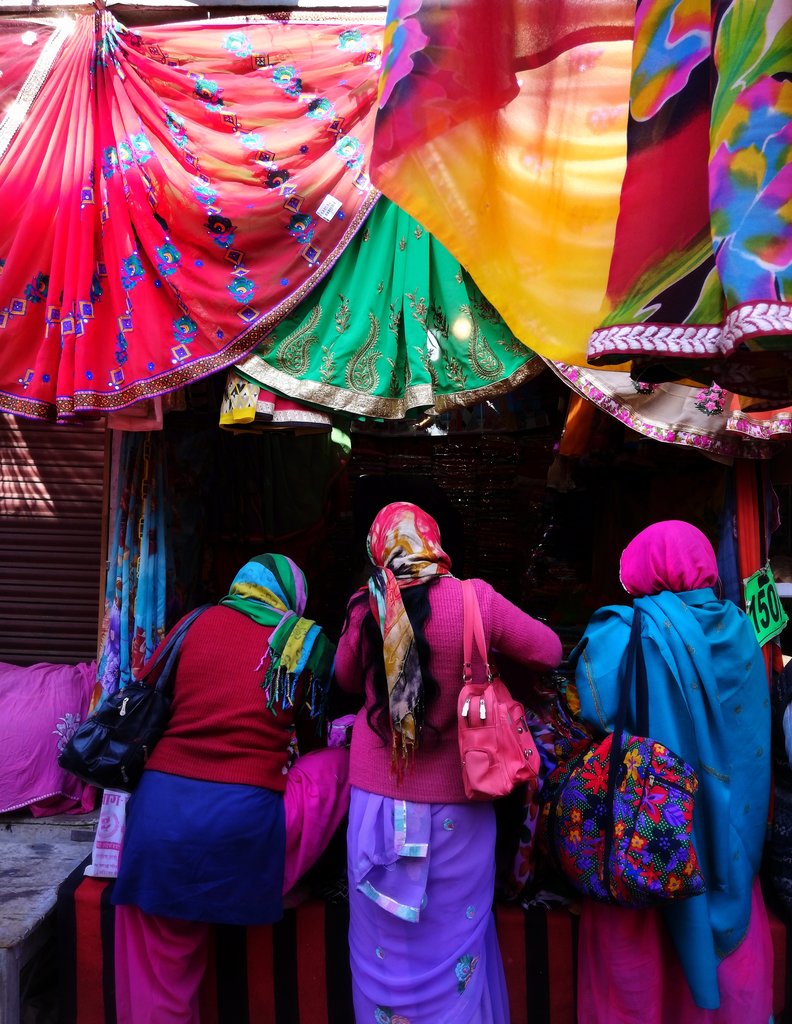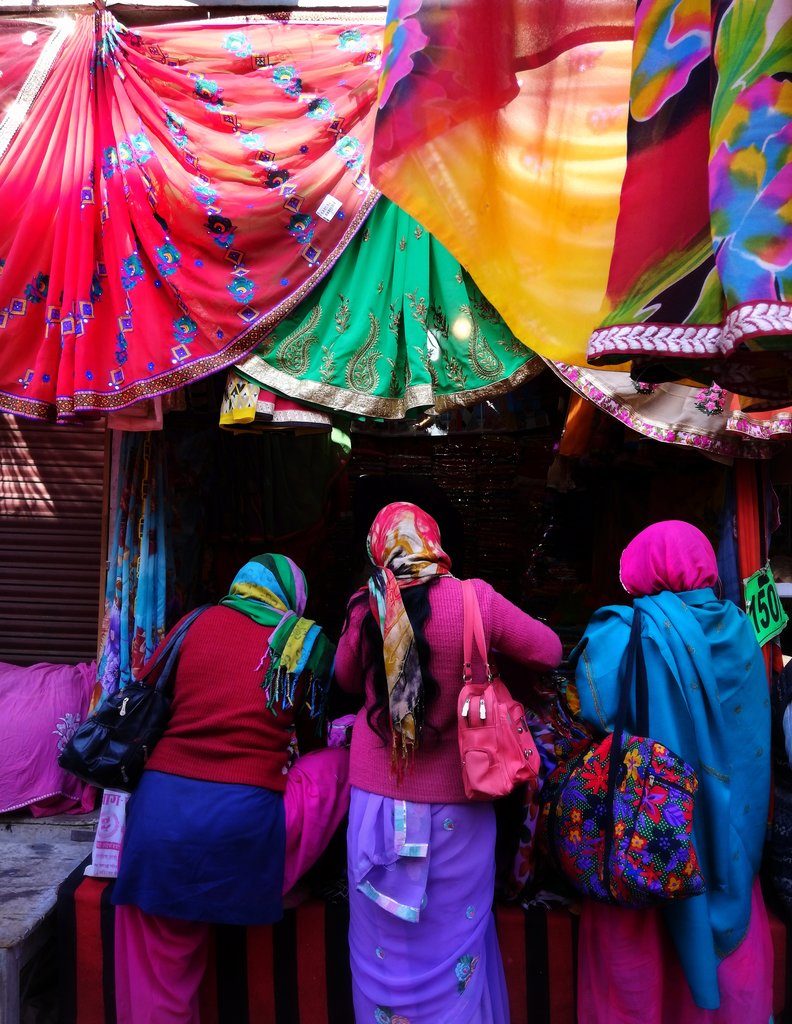 This beautiful town had been eluding me since the beginning of the year, but I made it in the nick of the time before the year ended, courtesy Narendra Bhavan.
There were a couple of learnings from my travels this year
Less is More
I have had lesser trips but they gave me more time, more experiences and more satisfaction. I rejected a lot of trips that were taxing on my health, had crazy schedules and asked for insane deliverables .I did a lot of personal trips and I thoroughly enjoyed them .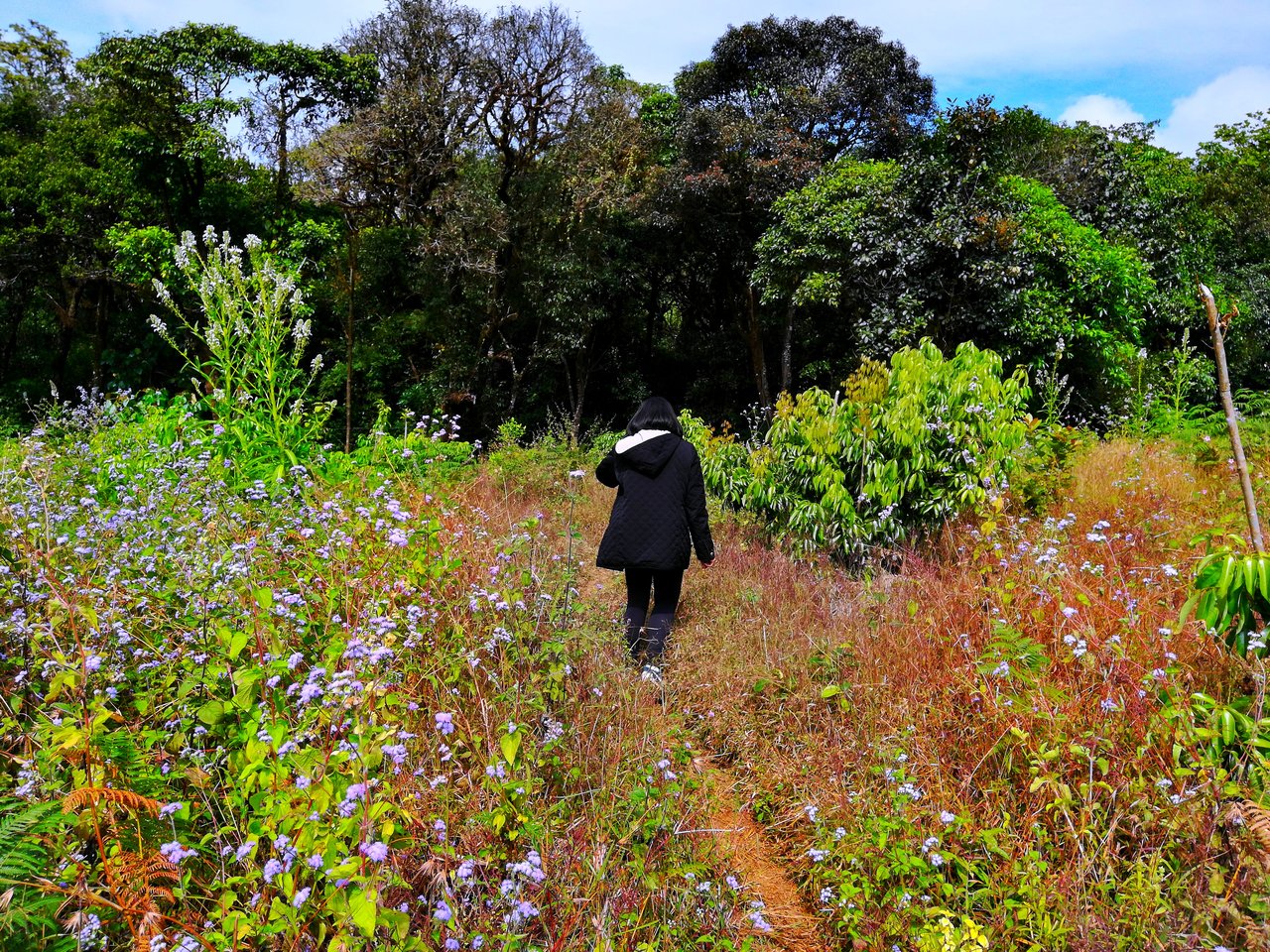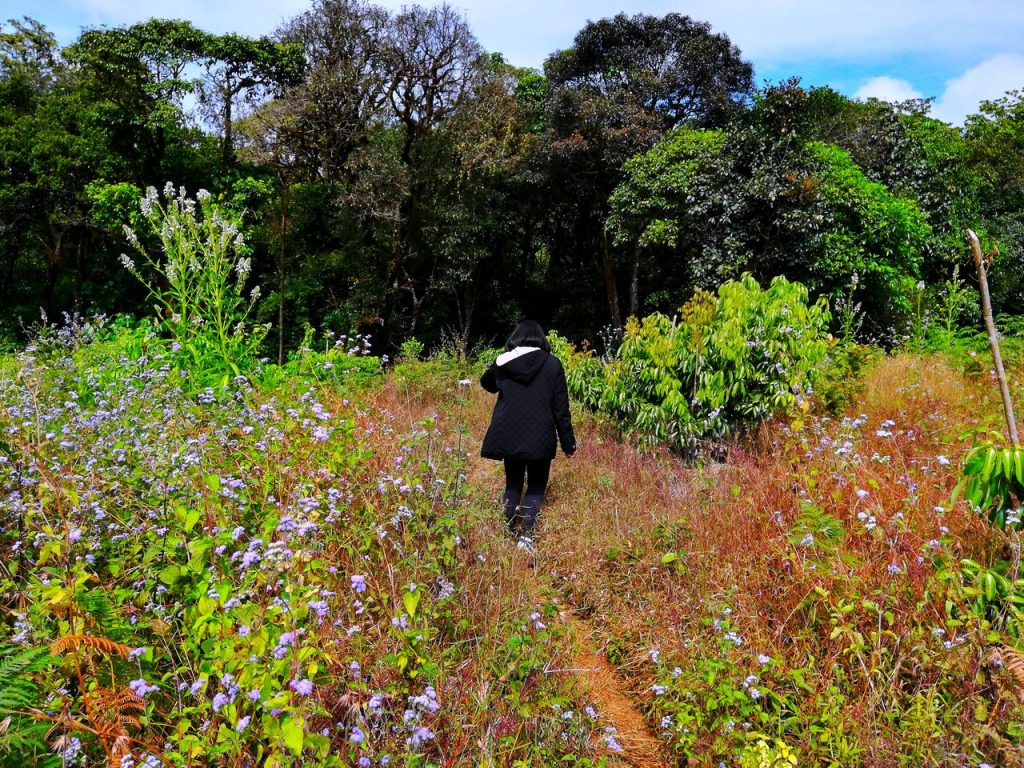 Slow Travel
I am a great fan of slow travel and with my health issues,  I enjoy travelling at my own pace and exploring destinations at my own will. If I had a wishlist for 2018, I would love to do more assignments so that I have enough money to travel to places at my will .
2018 will continue to revolve around my health and I hope to be bounce back on the road soon. Happy New Year and enjoy your journey and take it slow and savour every moment.