The top Travel Stories of 2017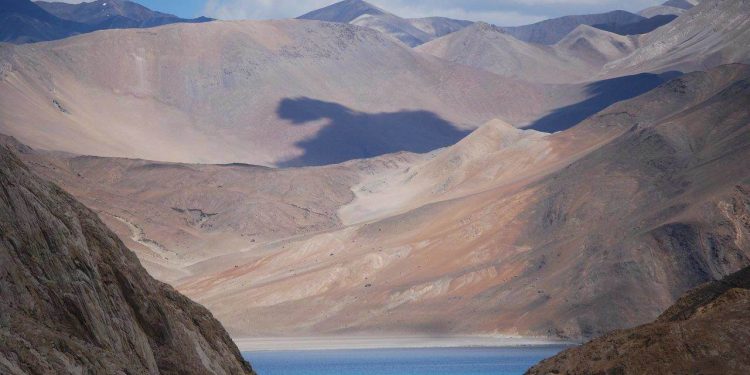 From bird watching in the Chilika Lake to going on wild road trips, from the history of coffee in India to the story behind Lonavala's chikki, from Vikings near Copenhagen to drunk deers in Munich ,  here are my favourites and the top travel stories from 2017. There is also a separate section on Travel Blogging as well. I did not have a target last year but I wrote about 55 posts. I wanted to ensure that I do a mix of stories that are just stories and not focussed on SEO and are not listicles either. These stories are not advertorials although a few of them may be from sponsored trips.
Most of my travels are a combination of personal and official trips ( a fellow blogger always says that one must not base your portfolio on just freebies and I agree). In 2018, I have set myself a target of writing at least 100 posts, out of which I would like to write at least a handful of stories that are purely dedicated to story telling. Read these posts if you have missed them through the year and let me know which one is your favourite.
This was one wild road trip, as we drove across the three states of Karnataka, Tamil Nadu and Kerala , meandering through national parks and wildlife reserves.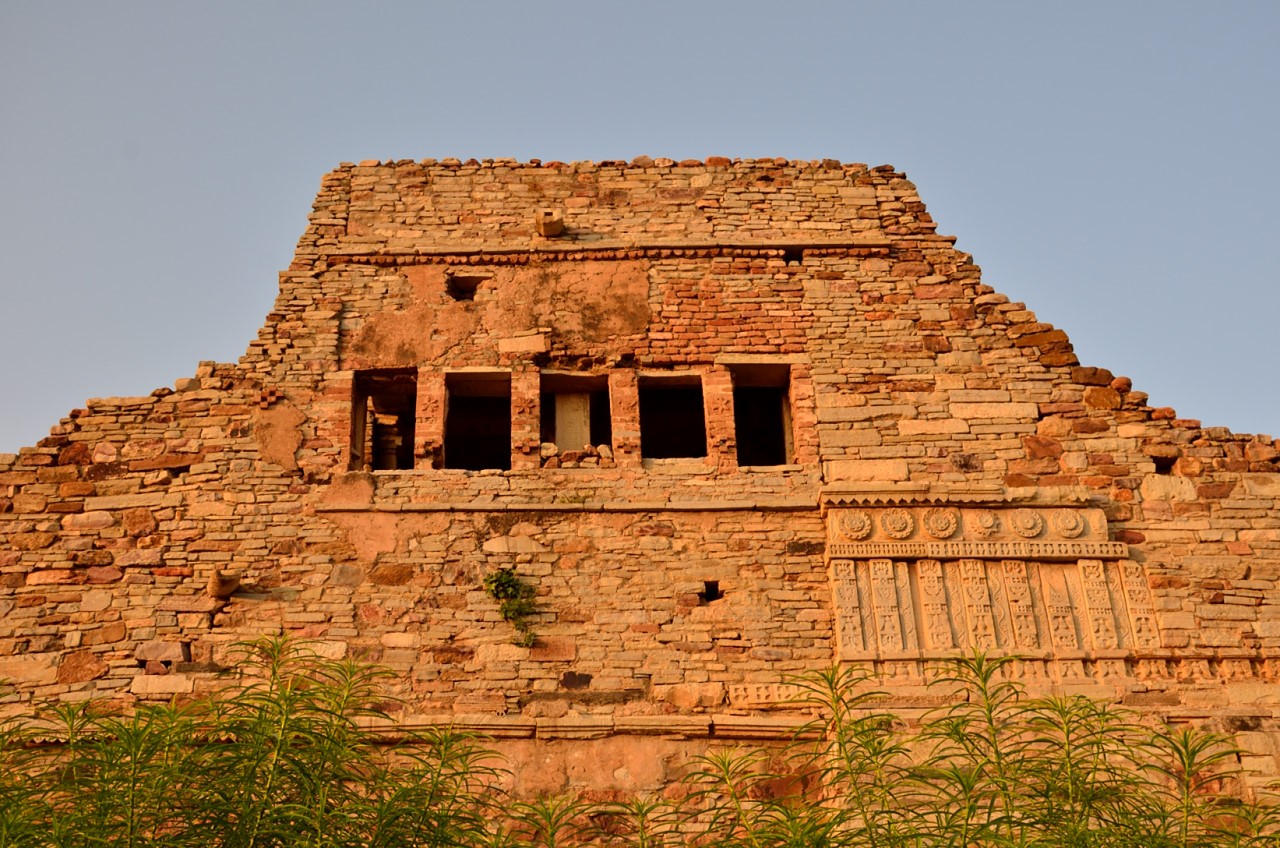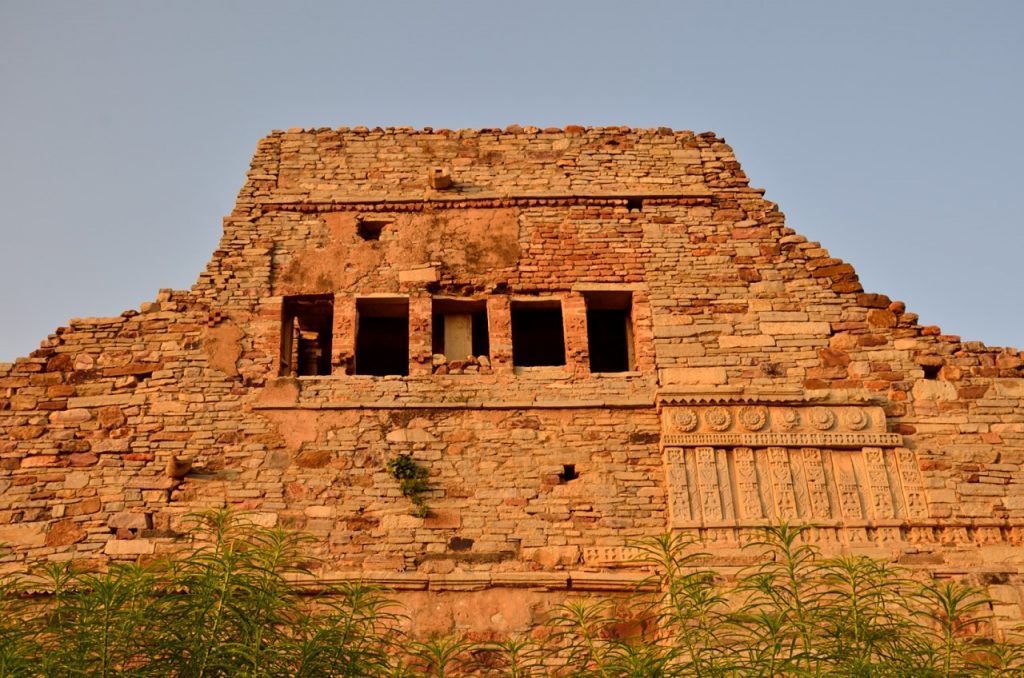 Padmavathy may be in the news for all the wrong reasons but there are always several great reasons to visit Chittorgarh.
Markets in Thailand are a way of life as they blend with the fabric of the country. Here is a photo essay on the Taling Chan Floating Market near Bangkok
Every cup of coffee tells a story and this time, it is the history of coffee in India . The story behind India's coffee plantations. Read here for more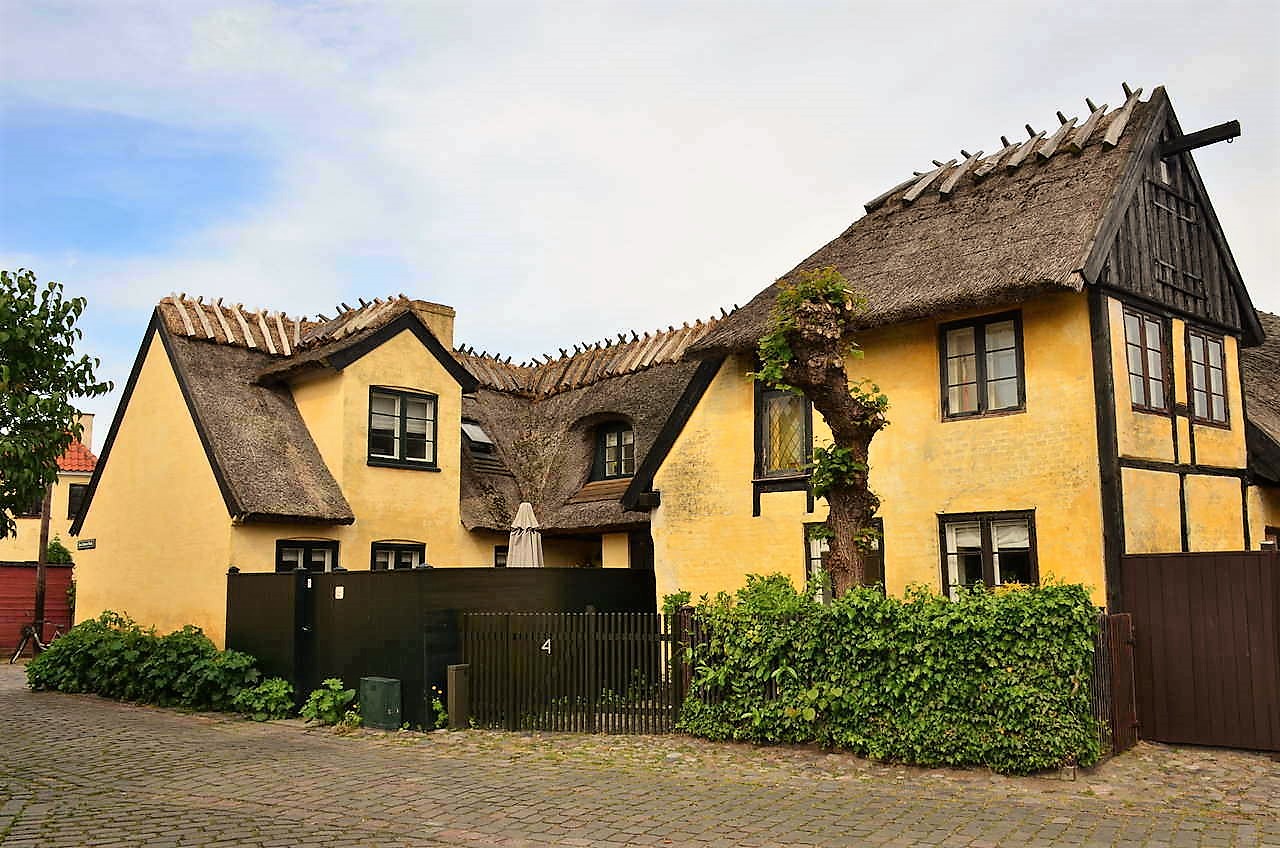 From fairy tale towns to fishing villages, here are five best day trips from Copenhagen.
It is once in a lifetime experience and here is our adventure – and no, it was not a sponsored activity.
Next time you bite into the delicious Lonavala chikki, here is a little backstory behind its origins.
The story behind how Lonavala got its name – a visit to the Karla Bhaja Caves gives you a perspective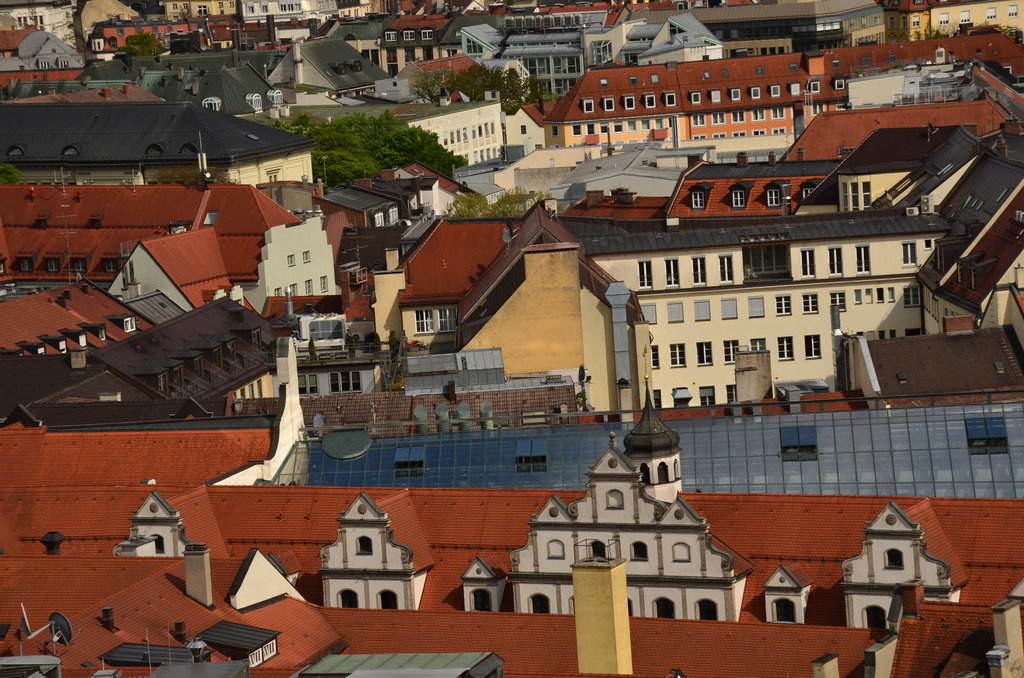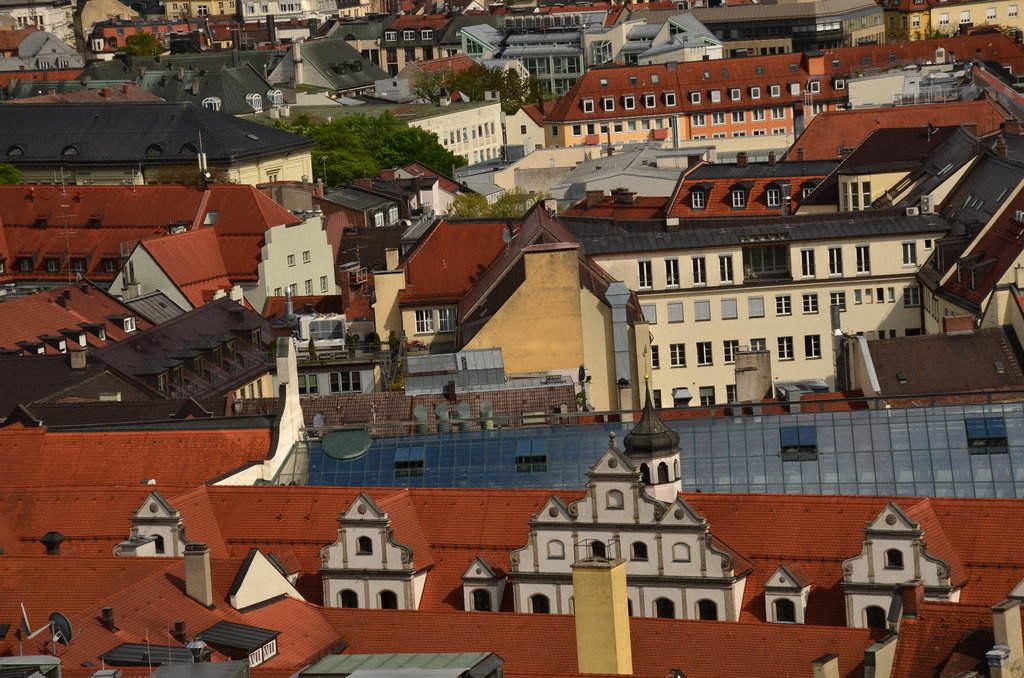 The Bavarian capital is where you get hung over and listen to tales. Here are some quirky stories from Munich
My favourite among all the stories from Odisha is on the Buddhist Triangle , a getaway from Bhubaneshwar
South Africa was one amazing experience. Staying in Sabi Sabi, here is my encounter with the Big Five
Think Ireland and you think quirky. The photo essay says it all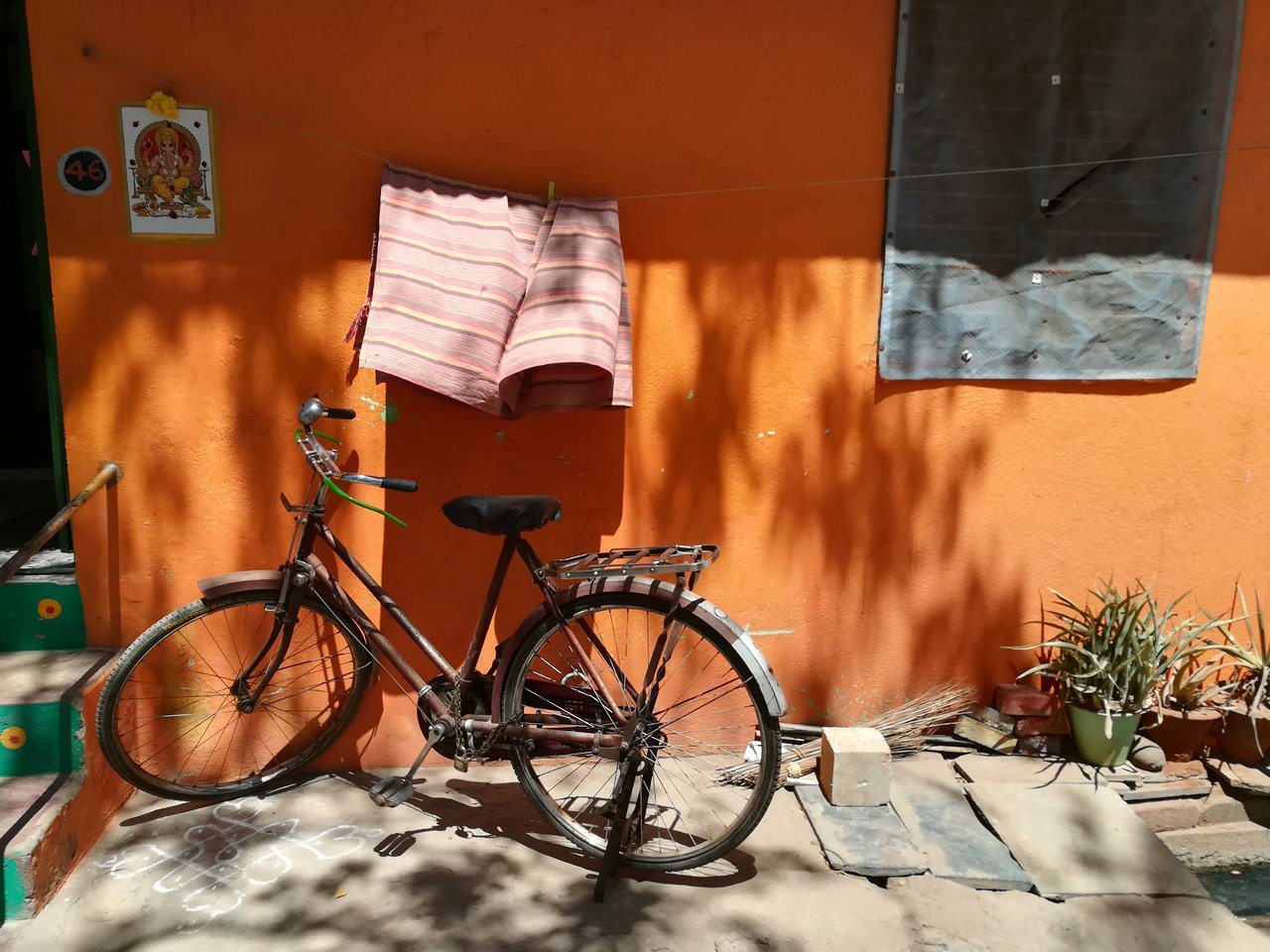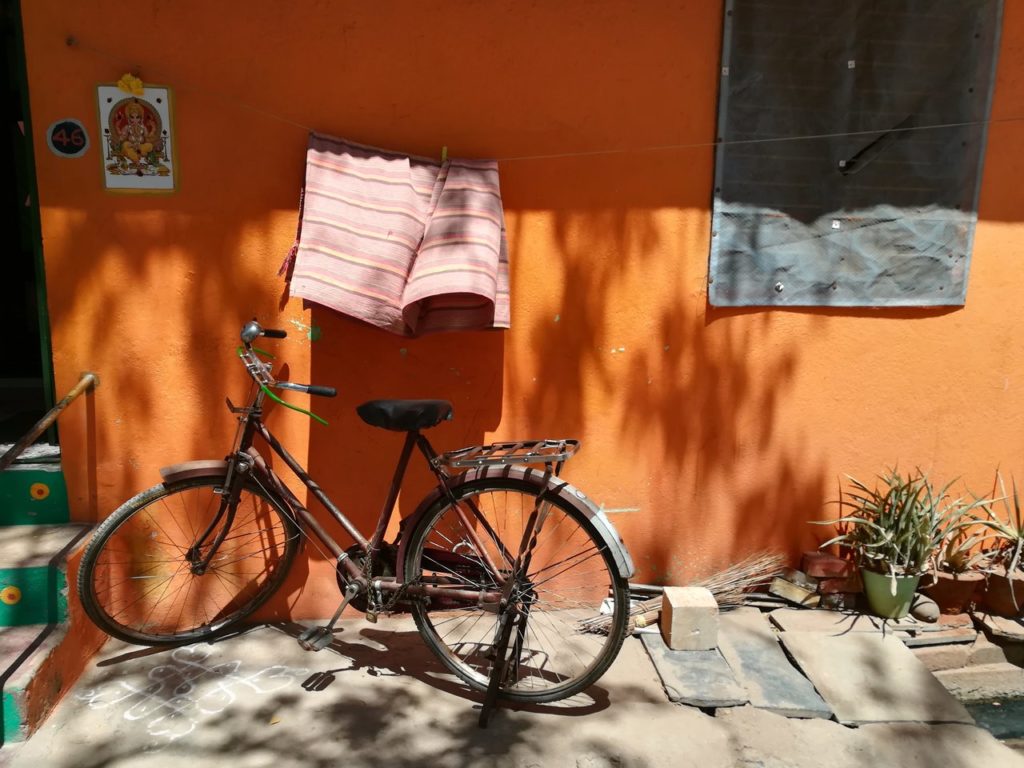 While everyone visits the French Quarters, across the canal in Pondicherry lies the Tamil Quarters with its unique architecture
This was my first story in 2017 and it is a destination that is close to my heart.
Crowd sourced questions on travel blogging – answered here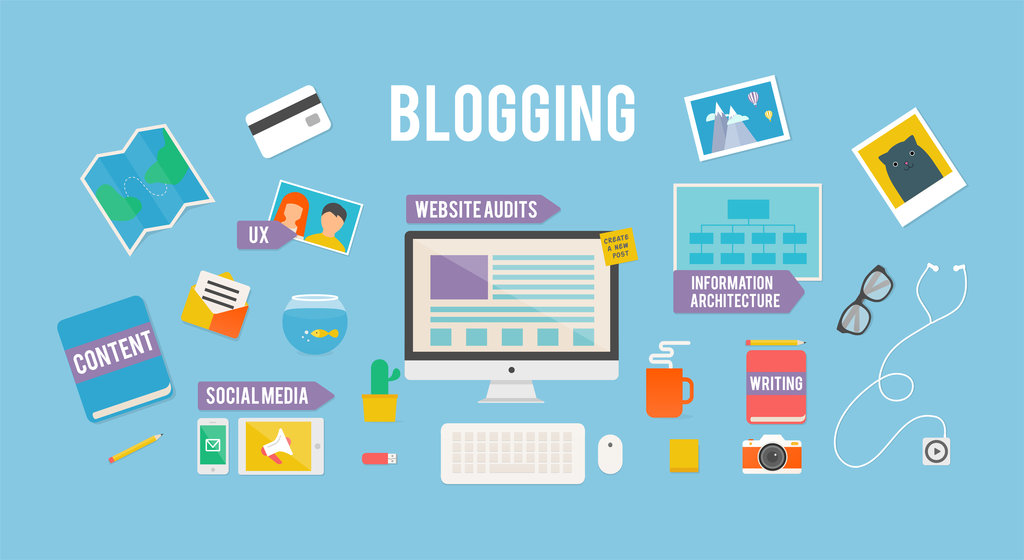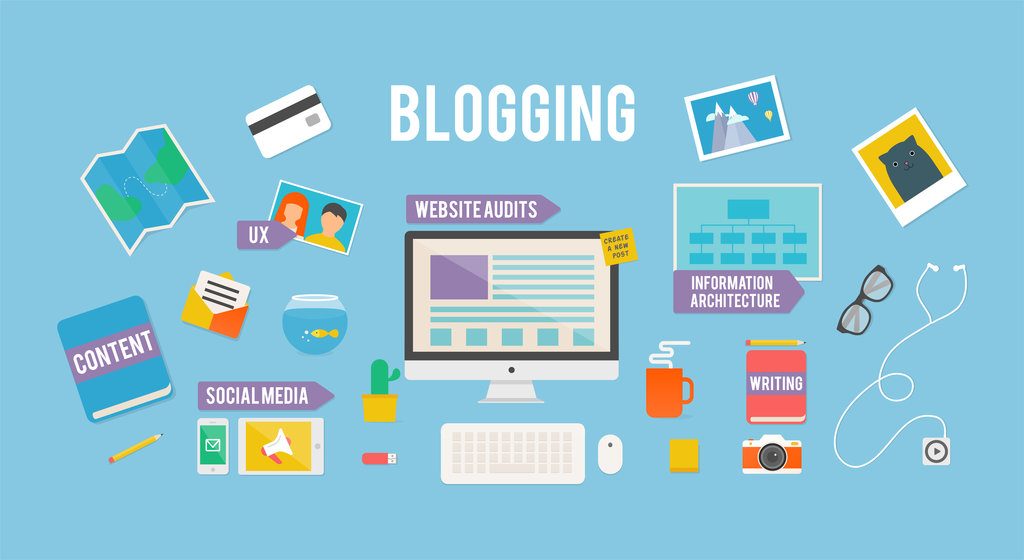 There is a huge difference between travel blogging and travel writing, even as careers. Read on to know more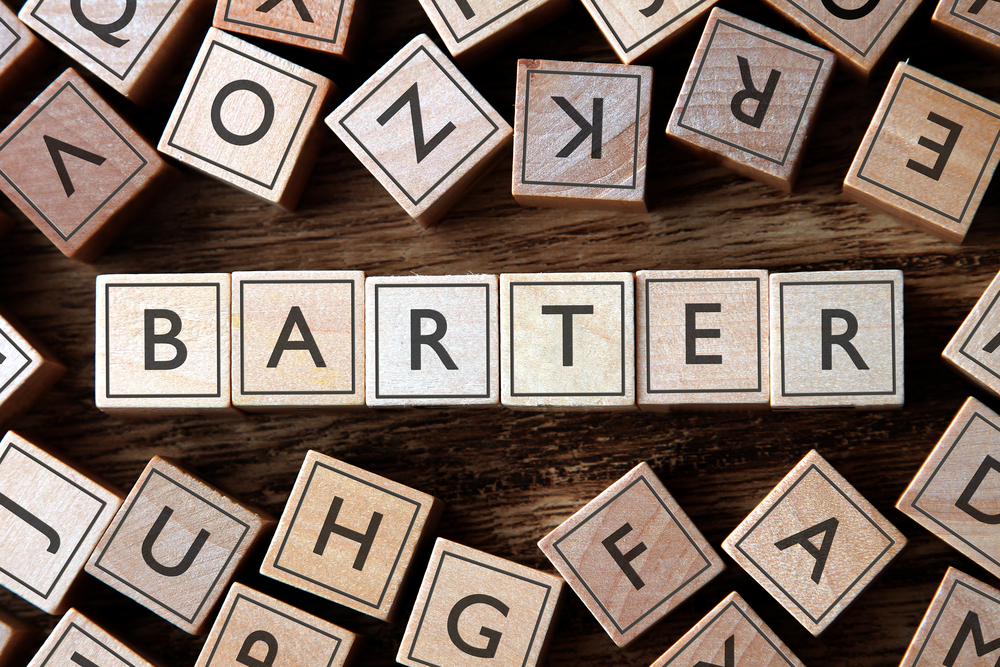 Need I say more ? The title says it all. Tips to become a pro travel blogger.
Which is your favourite of this list ? Do drop in a comment and let me know what kind of stories you would like to read in 2018