48 hours in London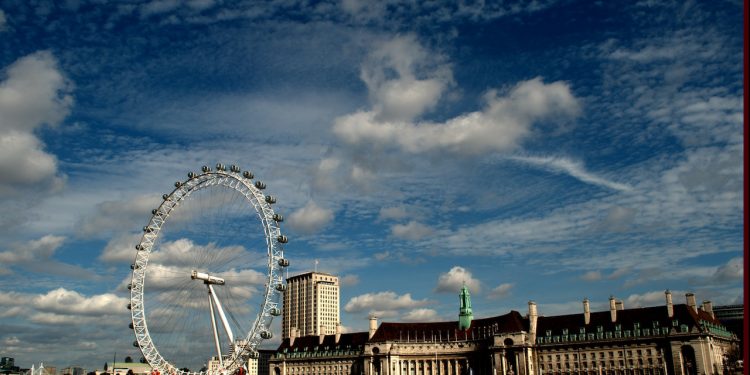 I have a confession. Colonial hangover has been real for me  ever since I was a teenager , growing up on English literature. And while it has mostly been about Chaucer and Shakespeare, Keats and Wordsworth, Milton and Browning, Charles Dickens and Jane Austen, Agatha Christie and Sherlock Holmes, I think I have been dreaming of London since my school days.  Landmarks like the Big Ben or the Buckingham Palace, Thames or Hyde Park have been etched in my mind forever. And yet when I landed in London a decade ago, it was Monopoly, the board game that came to my mind and not literature. But it was one of my most memorable trips although I had just 48 hours in London.  I managed to experience the best of London. I visited some few tourist spots, got a glimpse of its royal legacy, went on a couple of walking tours on my own, explored its literary heritage, chilled at some old pubs, walked around old markets, experienced some of the unique things to do in London and even watched a musical !  With the cricket ICC ODI World Cup 2019 held in England this year, London is one of the happening destinations this year. There are many Londons in London and here are some of the cool stuff to do in London.
| Tip
️ Save up to 50% on the trip withcity passes. Pick one with an unlimited access to destinations or choose how many attractions you want to see.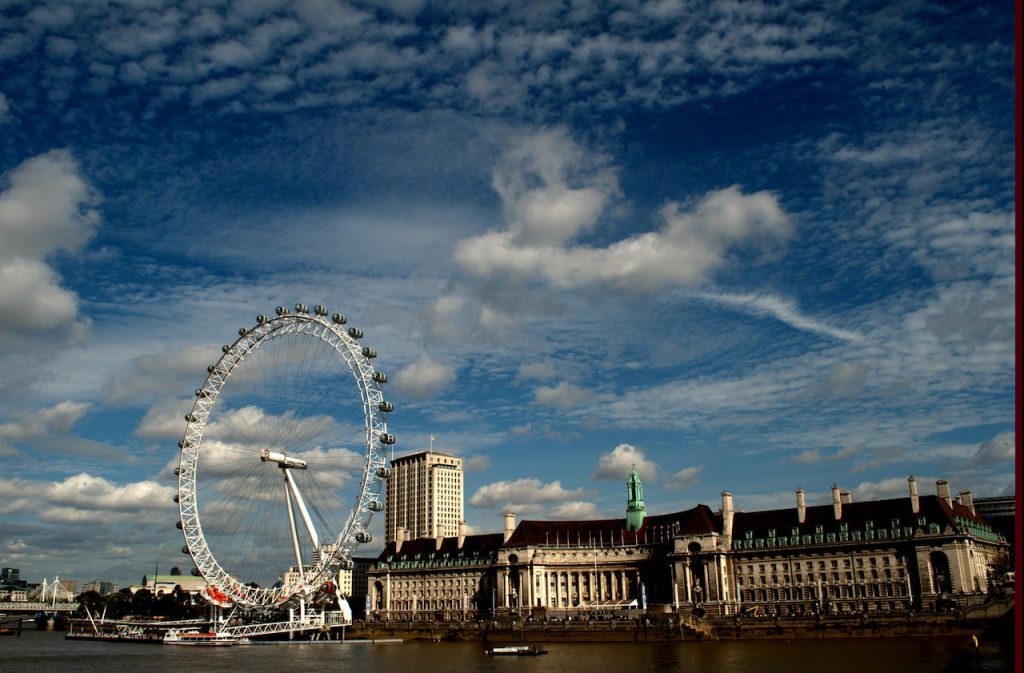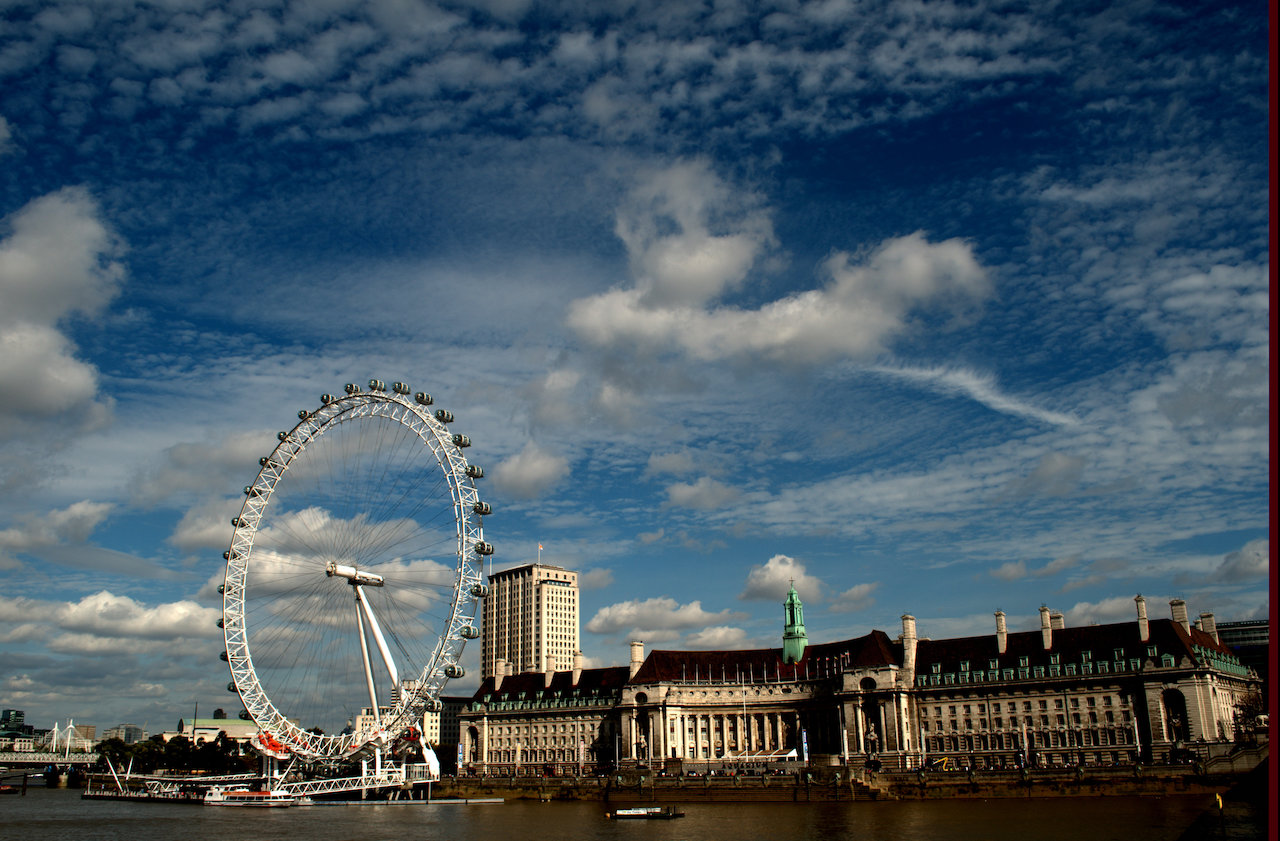 Roman London
My tryst with London started with Londonium, the ancient Roman city that was founded around the 1st century but abandoned around the 5th century. It is fascinating to get a glimpse of the city, which is more Roman than English.  Even today there are a few Roman ruins, including the Old Wall that remains as a souvenir of history.The Romans built temples, amphitheatre and even bath houses and Londonium was the capital of Roman Britain or Britannia. I did not do a detailed tour but spent some time exploring the area on my own.
Royal London
You cannot come to London and not pay your respects to the Queen. And so, my first stop was at Westminister. Swamped by tourists, I was completely overwhelmed to see the Palace of Westminister with the towering Big Ben along with the taller Victoria tower. The Thames looked calm and quiet even as the tourists were on a frenzied mood.  The Buckingham Palace tour , along with the Changing of Guards, the Royal Mews and the Queen's Gallery took away most of my time and money, but it was worth the experience. I was extremely overwhelmed when I entered the Gothic styled Westminister Abbey and  the legendary St Paul's Cathedral.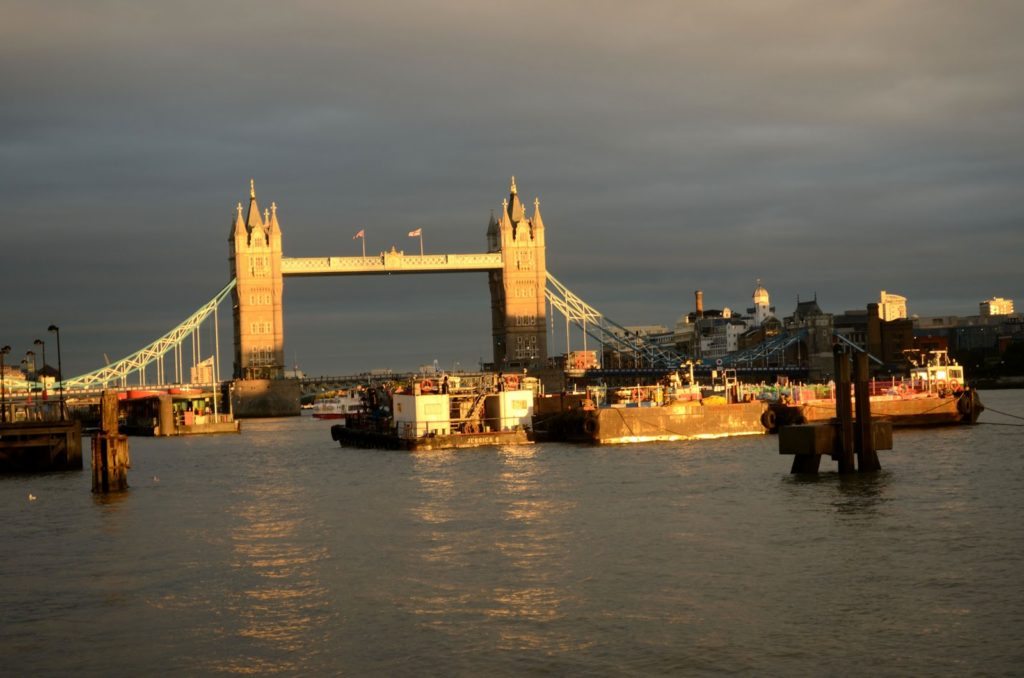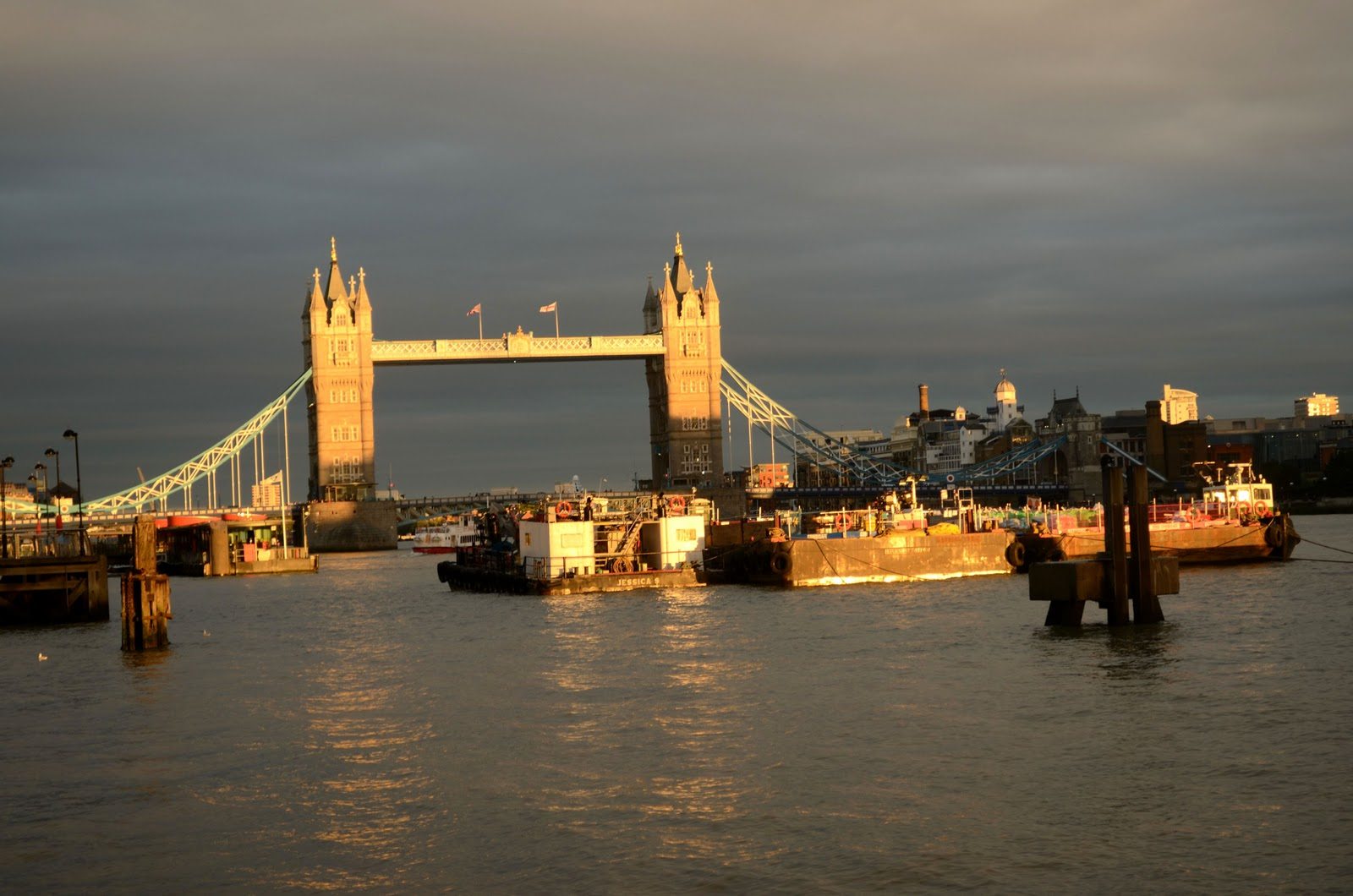 I did not have time to go to Windsor Castle besides the Kensington Palace and the Hampton Court Palace, but I did manage a glimpse of the lush Kew Gardens and the palace enclosed within the gardens. The Tower of London along with its dungeons is another monument that should not be missed and I went there just to see the Kohinoor Diamond, which I hope will be returned to our country some day. Right in front of it is the famous Tower Bridge, which is not the London Bridge and it is definitely not falling down. If you have just 48 hours in London, then I suggest that you focus primarily on the touristy places as it is some of the cool stuff to do in London
Explore Royal London with these tours:
Literary London
I probably need a lifetime to explore Literary London as almost every monument, street, pub and house has a connection to a poet or a dramatist. I did however see John Keat's house near The Shard where he stayed as a student. It was personally a big high although Keat's original house is at Hampstead. I also did a couple of walking tours – one that traced Shakespeare's London which was essentially a historic and an architecture tour of 16th century London. I was also very excited to go on a Charles Dicken's tour where we walked through some of the lanes where parts of his novels like Oliver Twist or David Copperfield or Great Expectations were set. I would have loved to linger more and explore more of the literary side of London and watch a play at The Globe or head to Shakespeare upon Avon. I just need another 48 hours in London to explore more of the literary side of the city.
Monopoly tour of London
This is my personal favourite experience of London. I did not sign up for any specific tour, but I challenged myself to visit all the colourful 22 streets of London besides the four important stations. And so, we walked, took the Underground, jumped on to the Hop On Hop Off and explored every part of London that I was familiar with, courtesy the board game. From Old Kent Road , we went to Mayfair and Parklane, stopping by Strand, Piccadilly Circus, Fleet Street, Trafalgar Square, Oxford Street and Covent Garden among other places. Personally, this is one of the cool stuff to do in London and every area has its own unique experience.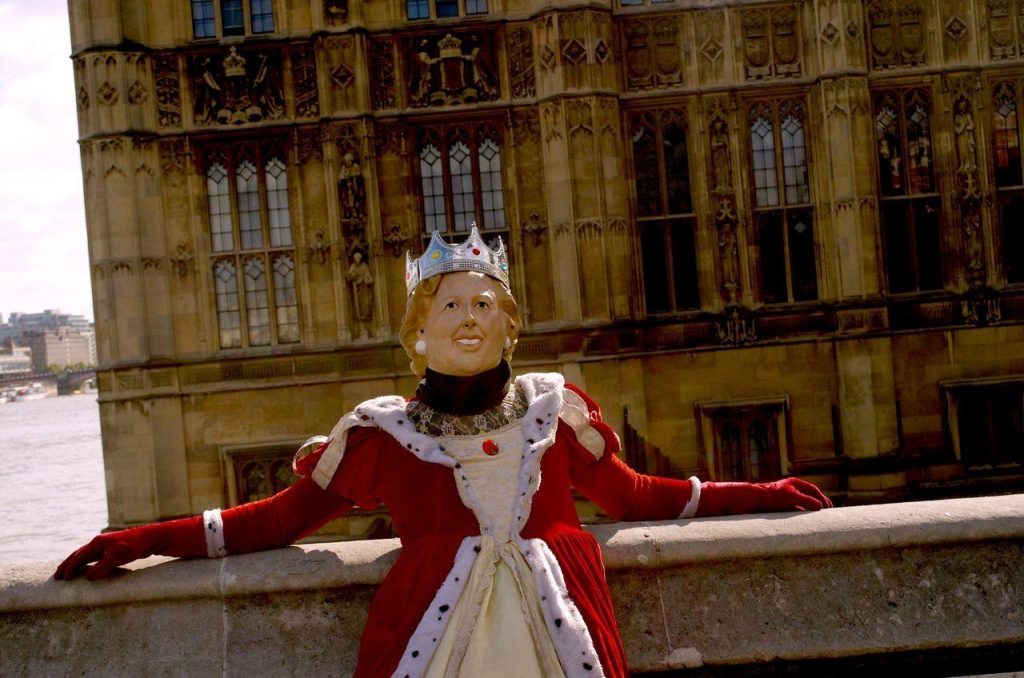 Museums of London
There are so many museums here that one needs to make a trip just to visit them. However if you are running short of time like us and have just 48 hours in London, then you can try to visit the British Museum, Natural History Museum and Museum of London besides Victoria and Albert Museum.
Lush London
The royal parks of London are an experience by themselves. When you are a bit tired of the milling crowds, then head to these lush parks in London. I was staying near Hyde Park during my first trip and I spent most of my mornings just lazing around here, taking in the fresh air. Another favorite is St James Park in Westminister in Central London.  The lush botanical Kew Gardens are an additional attraction too.
Markets of London
This is my favourite part of London. There is something special about London's markets and I loved hanging out at one of the oldest sprawling Borough Market, which is all about fresh and organic produce but also delicious street food. I also went to the Covent Garden Market, which was absolutely lively and vibrant, filled with street performances. And I had time for just one more market which is my personal favourite at Portobello Road. One of the oldest markets, I just loved to linger around here , stopping by at the antique shops and soaking in the atmosphere. Saturdays are the best time to be here though. Make sure markets feature in your itinerary if you have just 48 hours in London.
Pubs in London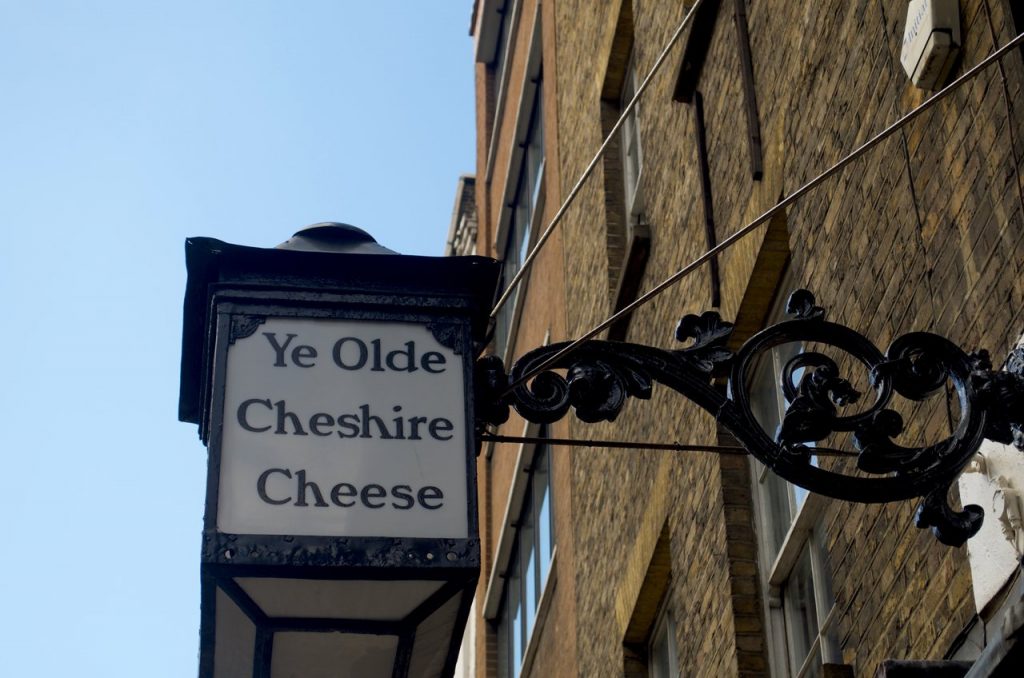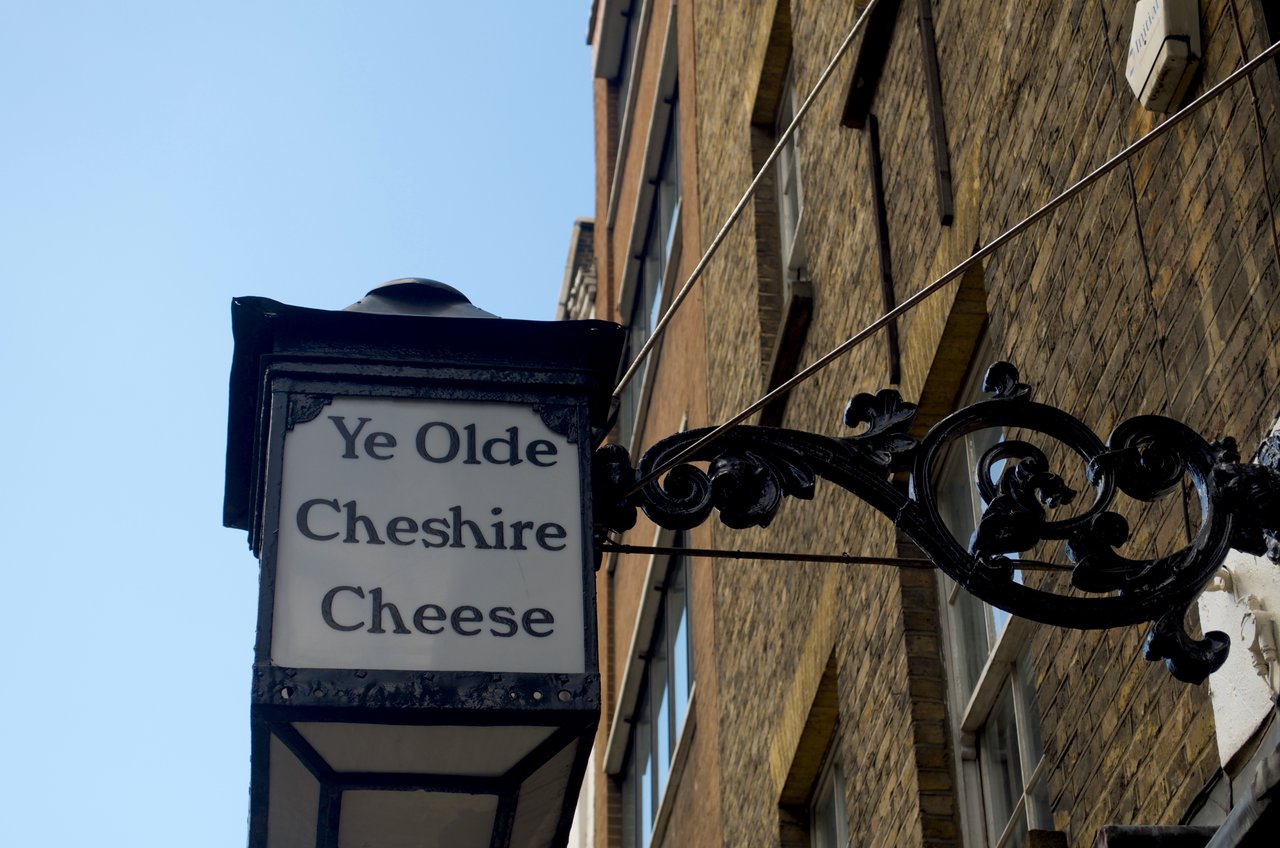 No trip to London is complete without heading to the famous pubs. There are so many historic and popular pubs in London – over 50 of them and each of them has a story. I do not remember the names of all the pubs that i went to but my favourites were the ones haunted by Charles Dickens, Mark Twain, Oliver Goldsmith, Lord Tennyson and PG Wodehose, I loved Ye Olde Cheshire Cheese on Fleet Street. Some of the popular pubs, taverns and inns are The Lamb & Flag, The Dove, Mayflower, The Spaniard's Inn, the George Inn and Ye Olde Mitre Tavern. I definitely need more than 48 hours in London to chill at more pubs.
Willing to learn more?
Go on an entertaining walk of the historic streets and visit the city's oldest pubs as you listen to the local guide
Dramatic London
A trip to London is not complete if you do not watch a play or a musical at West End. Ideally I wanted to watch The Mouse Trap but it was not possible. I finally watched The Lion King at Lyceum at Covent Garden and what a performance it was! I was simply blown away. There are several shows in various theatres and it is recommended to book tickets well in advance for the same. Personally for me this was the highlight and one of the cool stuff to do in London.
If you are looking for some non touristy things to do in London in a day, then read this post on some of my unusual London experiences and unique things to do in London. 
What are your recommendations if you have to spend only 48 hours in London ? Please suggest the best of London and some cool stuff to do in London ?